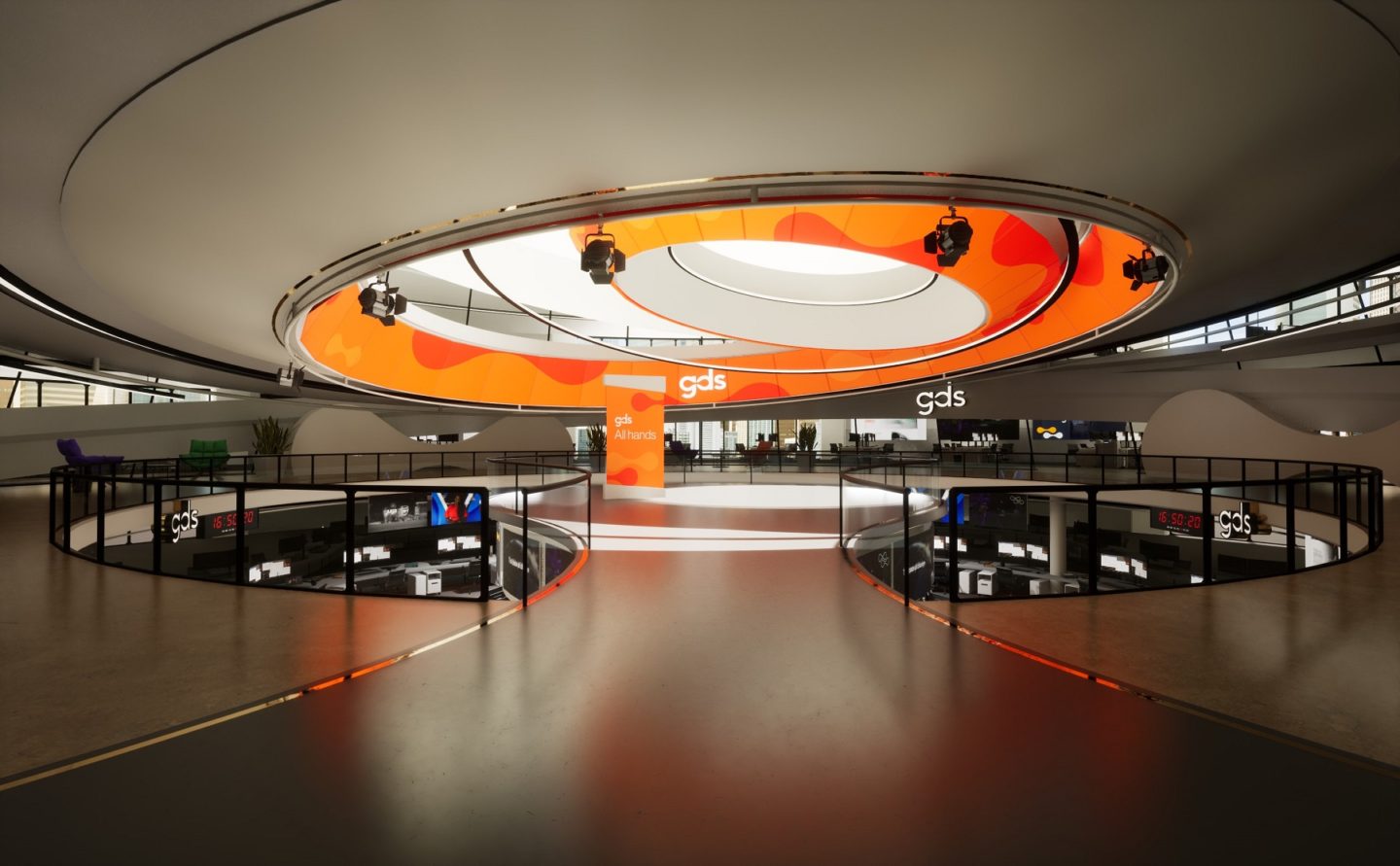 Digital Showcases
gain new insights
Exclusive shared learning enabling organizations to deliver transformative strategies.
Why attend a Digital Showcase?

Project acceleration
Connecting you with solutions to deliver transformational projects.

Live insights
Gain insights in an interactive environment, including multi-dimensional keynotes, live polling, 1:1 meetings, live Q&A, and interactive sessions and panels.

Connect with qualified solution providers
Connect with the right people at the right time and deliver business solutions.

Targeted learning
A forum to learn from peers and solution providers about industry challenges and how to solve them.

Actionable thought leadership
Highly-targeted content based on current data, trends, key projects, and new opportunities.

Sustainable events
Digital events reduce carbon footprint, promote inclusivity, and bring together senior executives from anywhere in the world.
Who attends a GDS in Showcases?
Connect with like-minded leaders to propel your organization through new realities in a disruptive digital world.
Senior Executives
Expand networks and gain valuable insights from peers across diverse job roles, functions, and industries.
Decision Makers
Empowering decision makers to gain meaningful connections and reach impactful outcomes.
Budget Holders
Fostering connections with those who have the financial authority to drive strategic initiatives.
Which brands attend?

Ask a question
Thank you for your interest. One of the team will be in touch soon.
Frequently asked questions
Who attends GDS event experiences?
Global senior decision makers from leading industry brands attend our event experiences. Between 2020 to May 2023, 34,473 senior executives attended our event experiences. If you are interested in attending a GDS event experience, please check out our upcoming events.
How can I participate in a GDS event experience?
There are a couple of ways you can participate in a GDS event experience; as a partner or as an attendee. Whichever you are interested in, do get in touch.
Which event experience is right for me?
Our event experiences all provide all kinds of opportunities for your business. Just as every organization is different, so too are our event experiences. From smaller closed-door roundtables right up to 3-day summits, there are event experiences to suit what you want to achieve. Find out more about each of our GDS event experiences and contact us to learn even more.