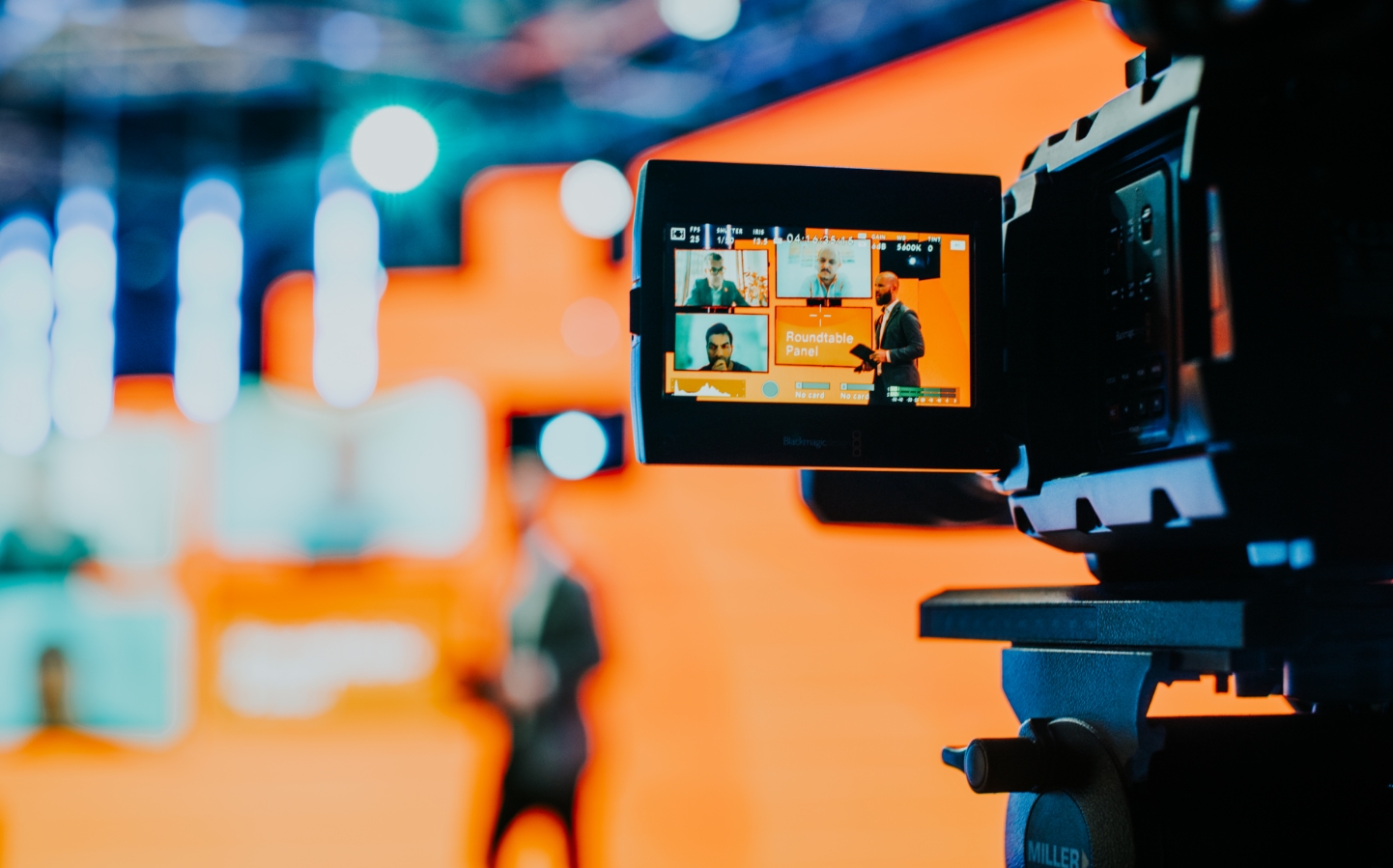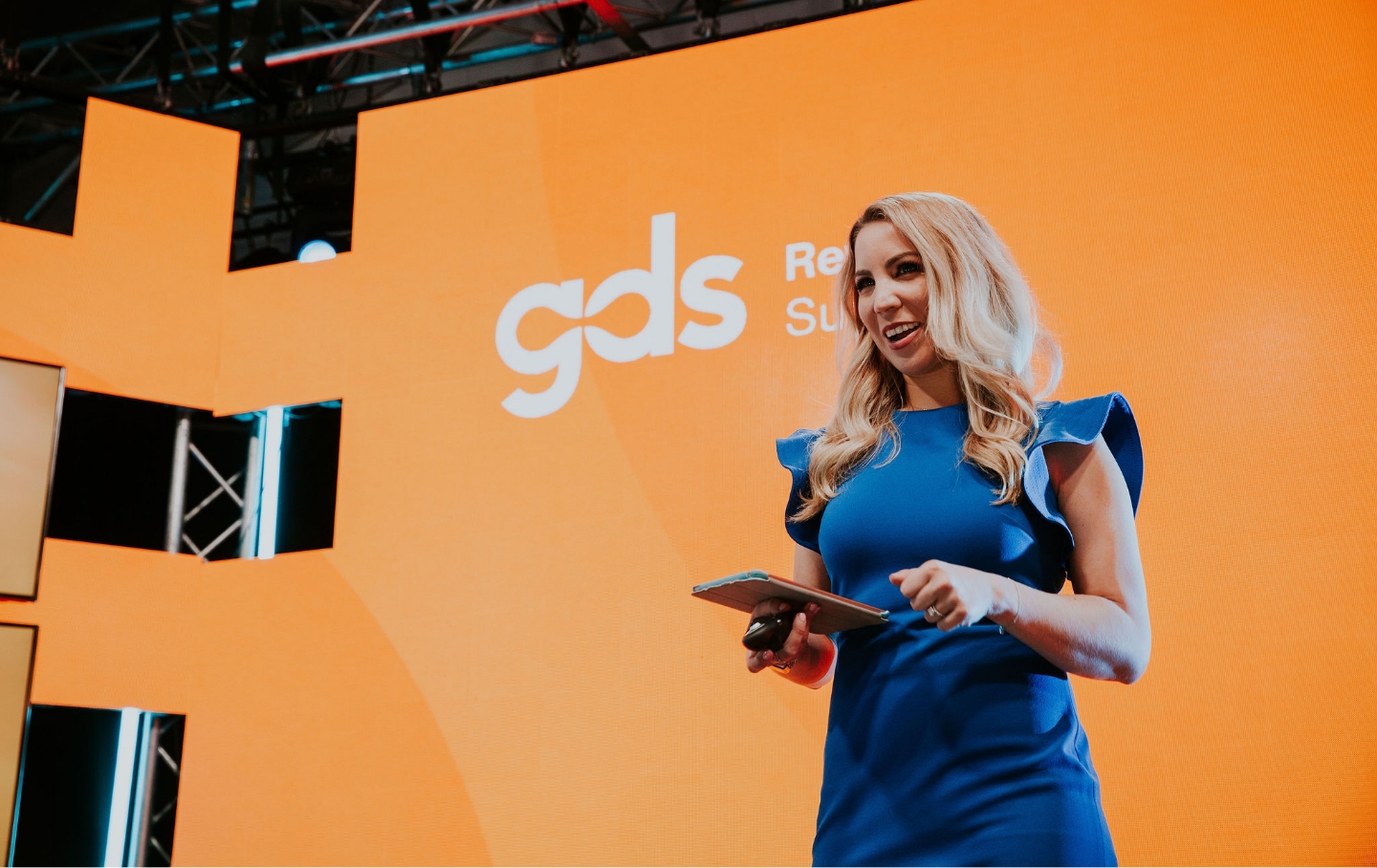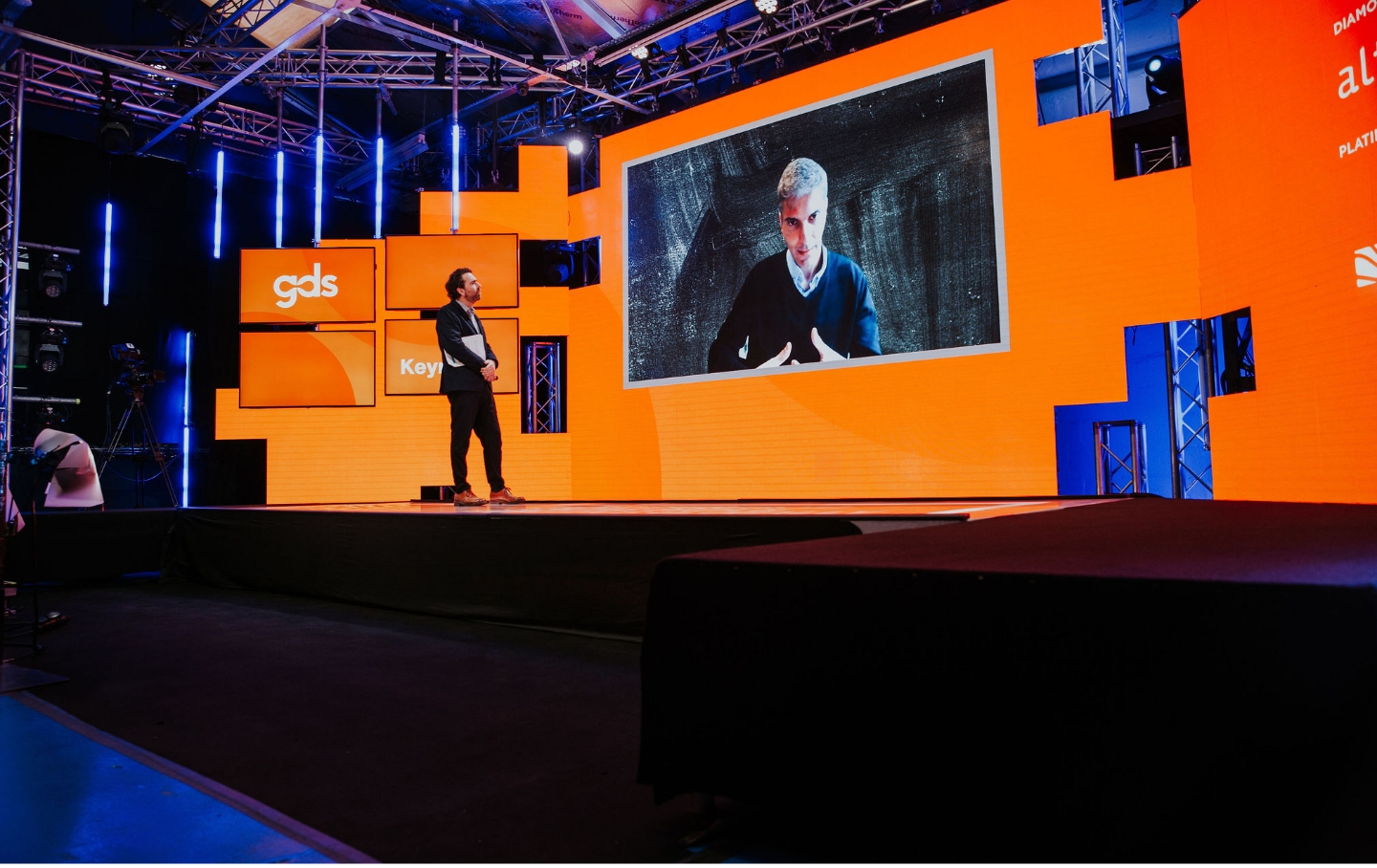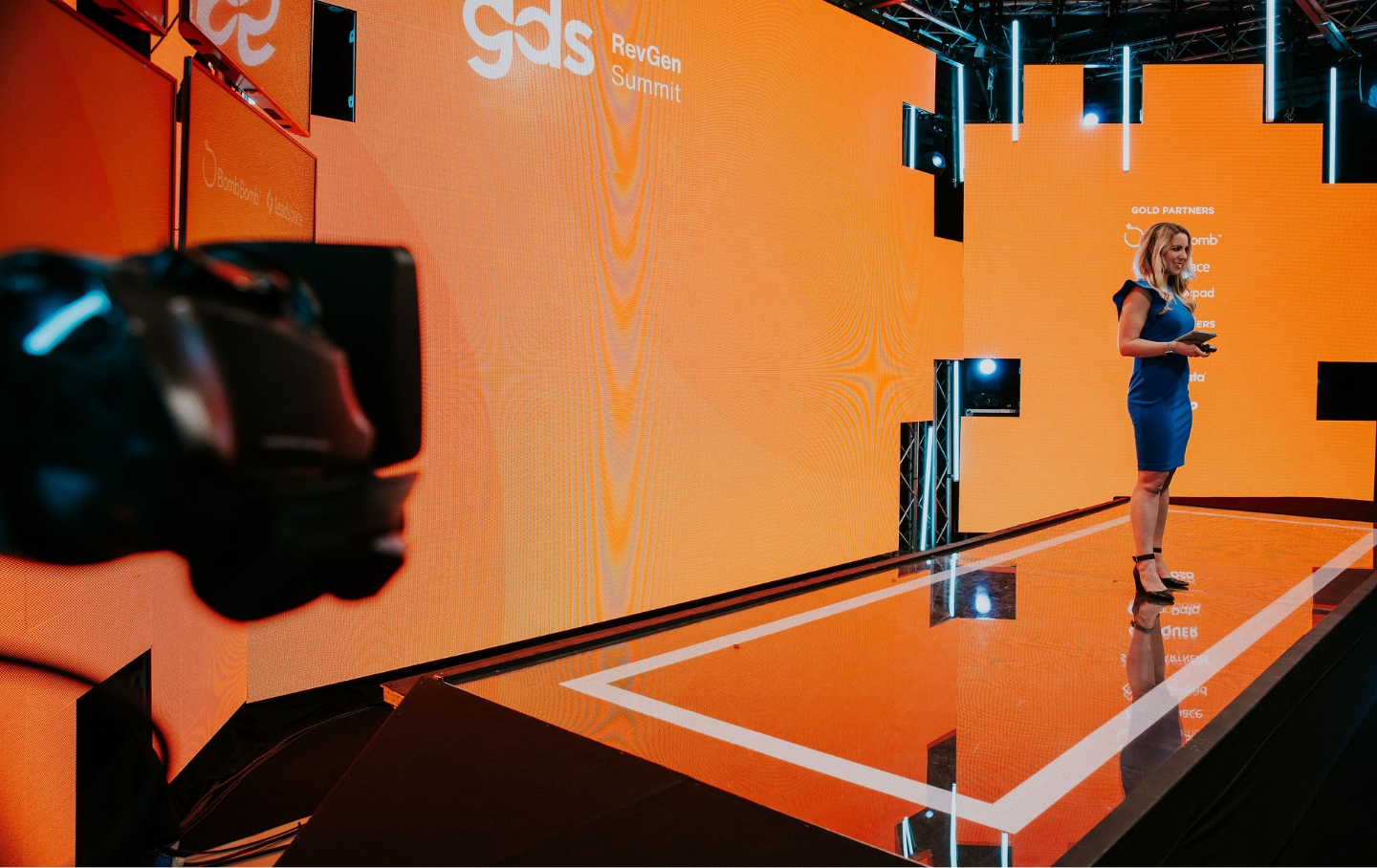 Virtual Summits
Actionable insights for
measurable ROI
Unlock your expertise in an immersive virtual environment,
where the world's most senior decisions makers
align new digital transformation opportunities.

Why your company
should be part of a
virtual summit…

Drive net-new pipeline

Position your technical solutions at the heart of discussions with key senior decision makers that drive industry forward.

Facilitated 121 meetings

Speak directly to senior leaders looking for active project solutions matched to your business with AI algorithms.

Accelerate your sales cycle

Ensure real-time actionable results to enable business decisions and revenue growth.

Pre event
During the event
Post event

Create meaningful conversations with our support from your dedicated Success Manager, using 100% data driven audience intelligence to match you with your ideal customer.


Make an impact for your brand, meeting engaged event attendees in an interactive multidimensional experience, with dynamic keynotes, live polling, 121 breakout sessions, live Q&A, and interactive sessions and panels.

Convert the conversations that you had into real pipeline opportunities with faster response times fulfilled by the Post-Event Meetings Service. Taking business conversations forward with engaged customers, giving you actionable data and post event insights to ensure your event ROI.

Start your event journey

You'll be in good company

Heather Larrabee
EVP Marketing, GoSpotCheck

Start your event journey today Get in touch to speak to us about your project requirements. Thank you for your interest.
One of the team will be in touch very soon.