Virtual roundtables
Unlock the fresh perspectives and the breakthrough
thinking needed to solve challenges at a previously
unattainable pace
Trusted by
We host global organizations with the conversations that matter. That's why we're trusted by these top brands.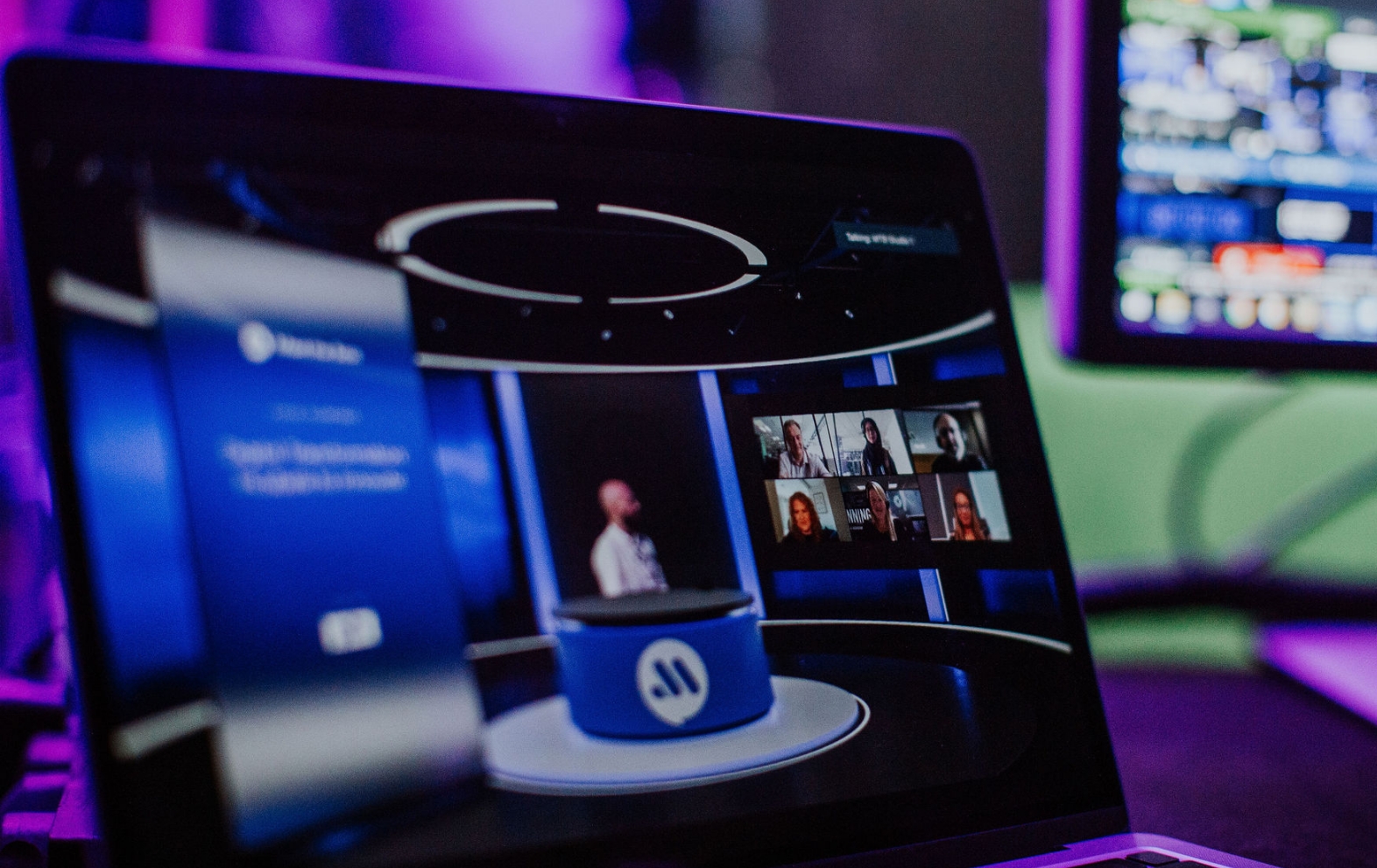 How we help
Drive business transformation
Facilitate conversations between senior executives to move your key projects forward, research new ideas and technologies, and test theories and ideas.
Meet
Meet industry leading like-minded executives tackling similar initiatives.
Discover
Discover and network to gain expertise and experience on how to best act and succeed.
Accelerate
Accelerate In-depth face time with the world's leading tech companies pushing the boundaries to solve your challenges.
Why virtual roundtables
Closed door, tailored conversations to benchmark, share and get better equipped to solve complex transformation projects
1
Learn, share and explore
Connect with peers who share the same challenges and the same purpose for participating at pace.
2
Uncover cutting-edge solutions
Access to leading solution providers who are pushing the boundaries of technology, ideas and implementation.
3
Foster breakthrough thinking
Meet The Boss 90-minute roundtables focus on a shared challenge with an expert host facilitating a conversation to get you to the core of the issue and inspire a new way of thinking.
4
Accelerate your goals
Solve your most pressing digital transformational challenges in a trusted virtual roundtable event experience.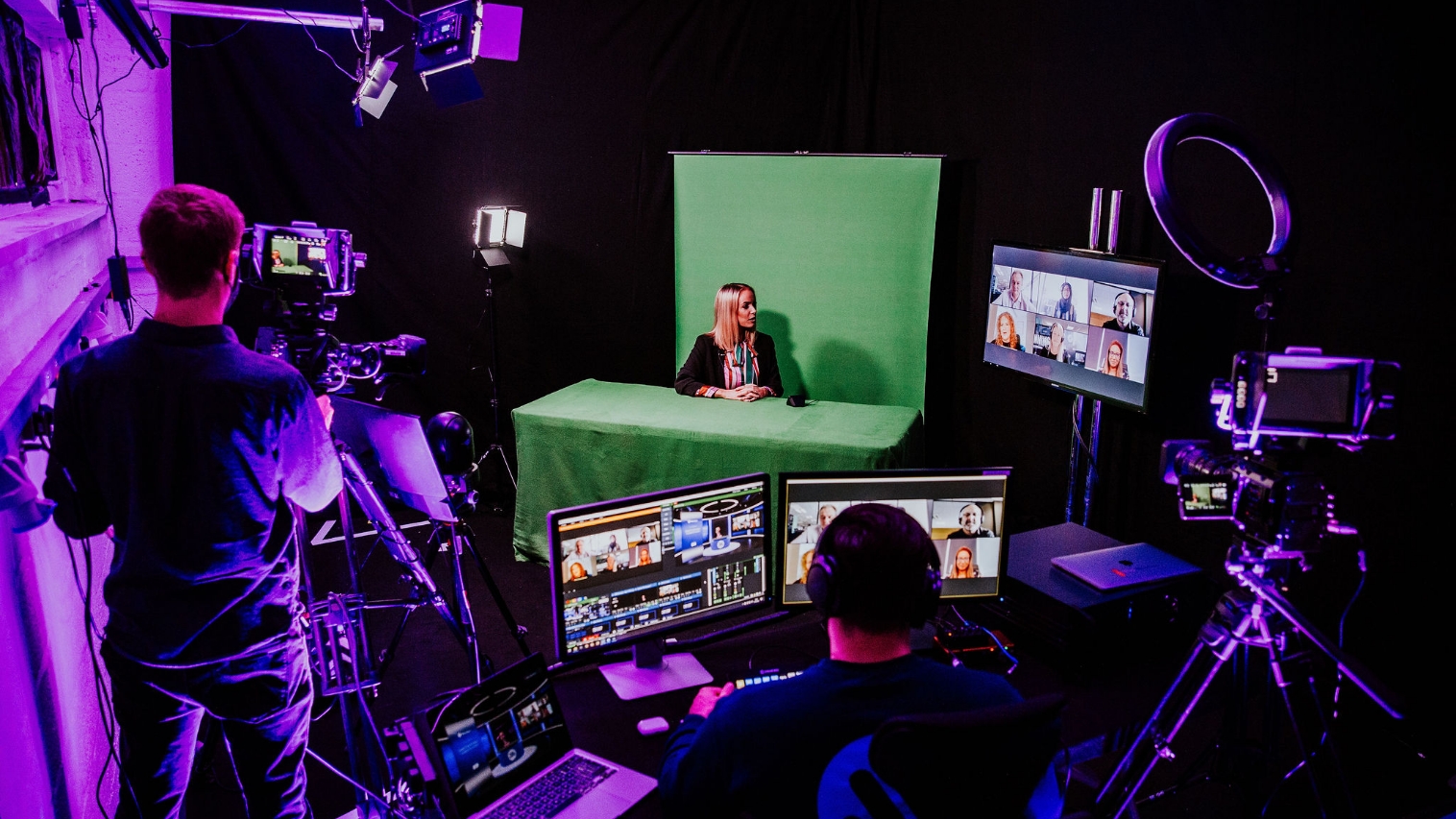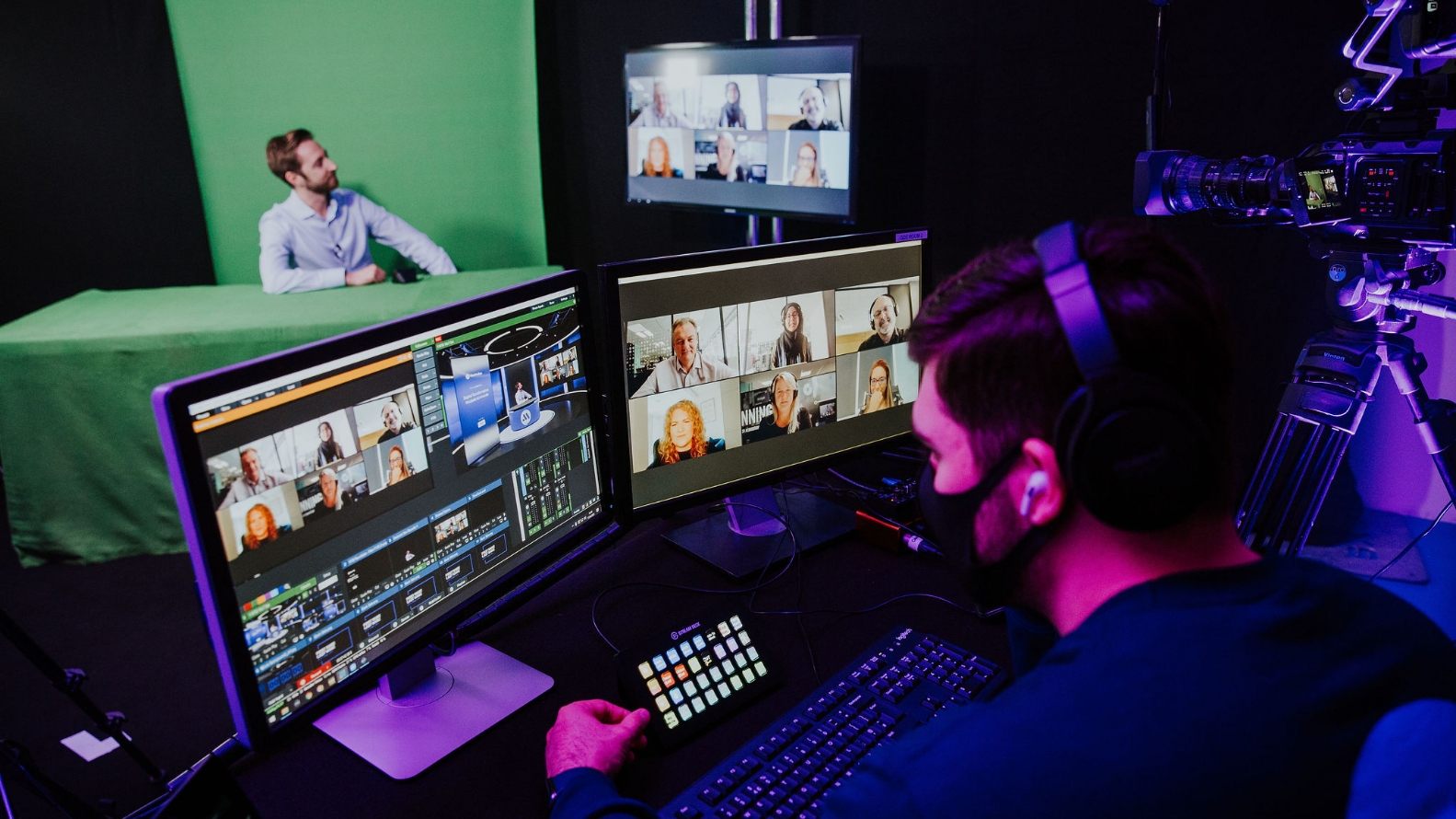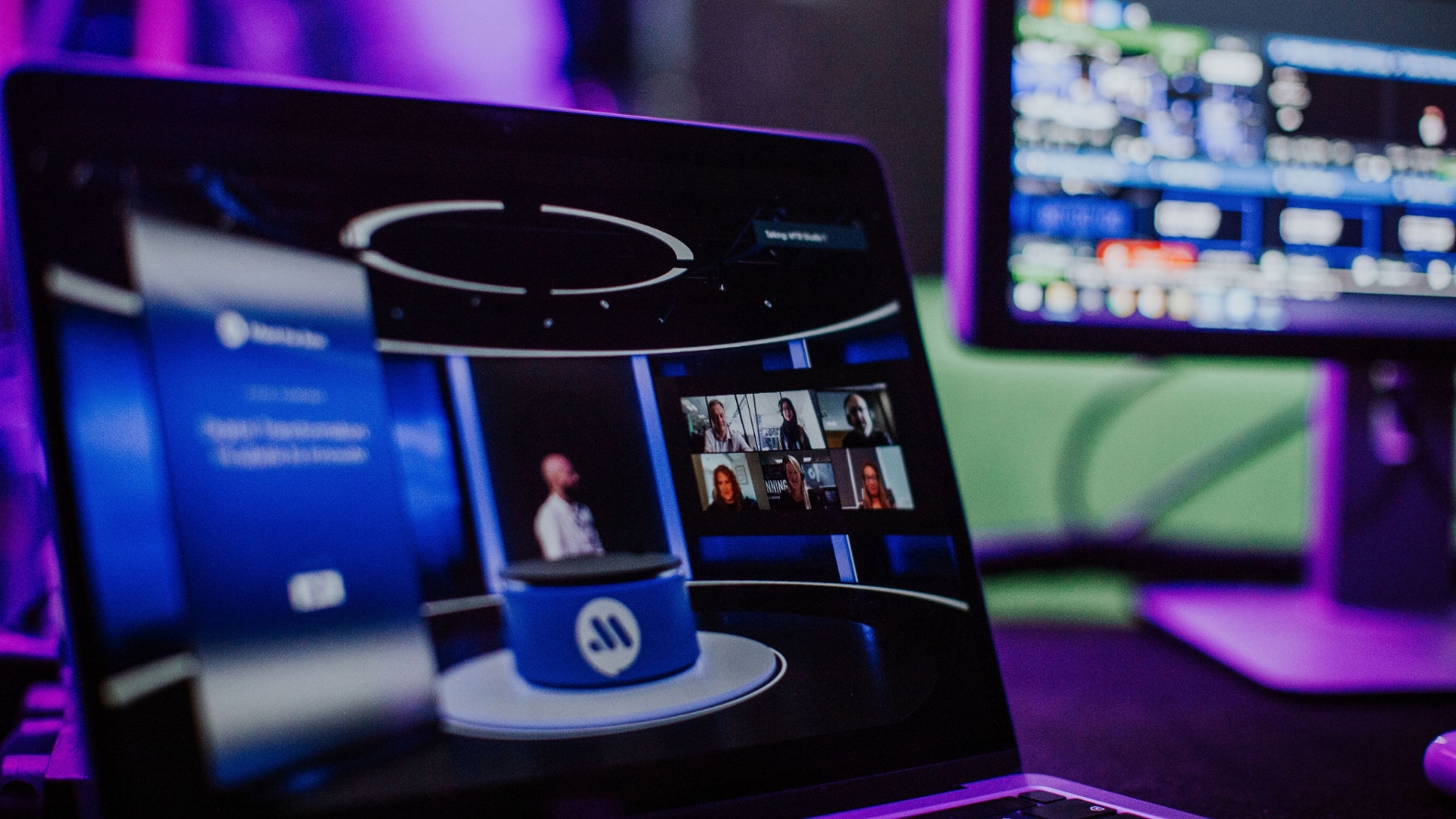 Pre-event
During the event
Post event
Registration to a Meet The Boss roundtable is very easy. You are supported by a dedicated customer success team at each stage, ensuring a smooth registration and event onboarding journey.
Solve pressing and shared challenges during a stimulating 90-minute discussion with like-minded peers and experts.

The event host will facilitate a conversation that enables you to get to the core of the issue and inspire new ways of thinking.
Convert the conversations that you had into project outcomes with support from our Post-Event Meetings Service, accelerating your business forward with specialist technology providers.
Explore roundtables

Technology
Roundtable - Europe
Rethinking Cloud, Smartly
4th July 2022
11:30 - 13:00 GMT

Operations
Roundtable - Europe
Looking to the Future: Fulfillment Operations for the 21st Century
4th July 2022
11:30 - 13:00 GMT

Technology
Roundtable - Europe
Key Considerations for Accelerating Business Innovations with SAP S/4HANA on Cloud, Business Case, Steps to Move with Reduced Risks, Managing Change Management
5th July 2022
09:00 - 10:30 GMT

Digital
Roundtable - Europe
Thriving in the Digital-First Workplace
5th July 2022
09:30 - 11:00 GMT

Operations
Roundtable - Europe
Achieve Net Zero with Clean Heat Networks
5th July 2022
11:30 - 13:00 GMT

Technology
Roundtable - Europe
Designing a Cloud-Enabled Workforce
5th July 2022
11:30 - 13:00 CET

Technology
Roundtable - Asia
Fuel application innovation and build digital economy with API's
5th July 2022
12:00 - 13:30 SGT

Technology
Roundtable - Europe
Solving the Data Deprecation Challenge for Personalised Marketing
5th July 2022
12:30 - 14:00 GMT

Data
Roundtable - Europe
Winning Strategies to Compete on Amazon
5th July 2022
13:30 - 15:00 GMT

"It's not a business of selling, it's a business of sharing. And so GDS helps create the environment to share with trust."
David Kidder, CEO & Co-Founder, Bionic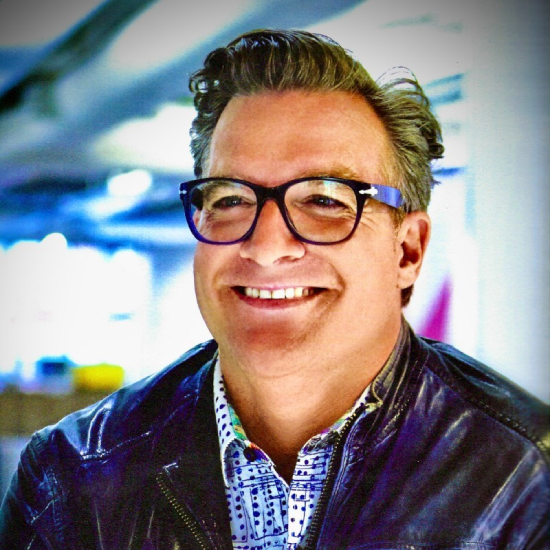 "The roundtables were really valuable sessions."
Mike Welna, Senior Information Security Director, Boys Town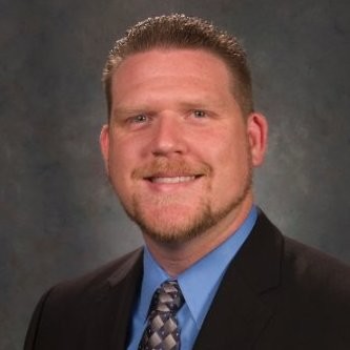 "I made quite a few contacts that will be beneficial to me."
Margaret Bond, Director of Cyber Security, Numotion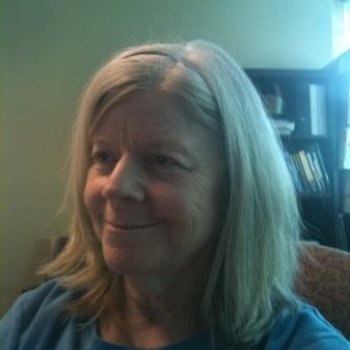 "This is not your typical zoom. This is a lot more innovative look and feel is far more advanced than what I've seen before. "
Marty Sprinzen, Founder & CEO, Vantiq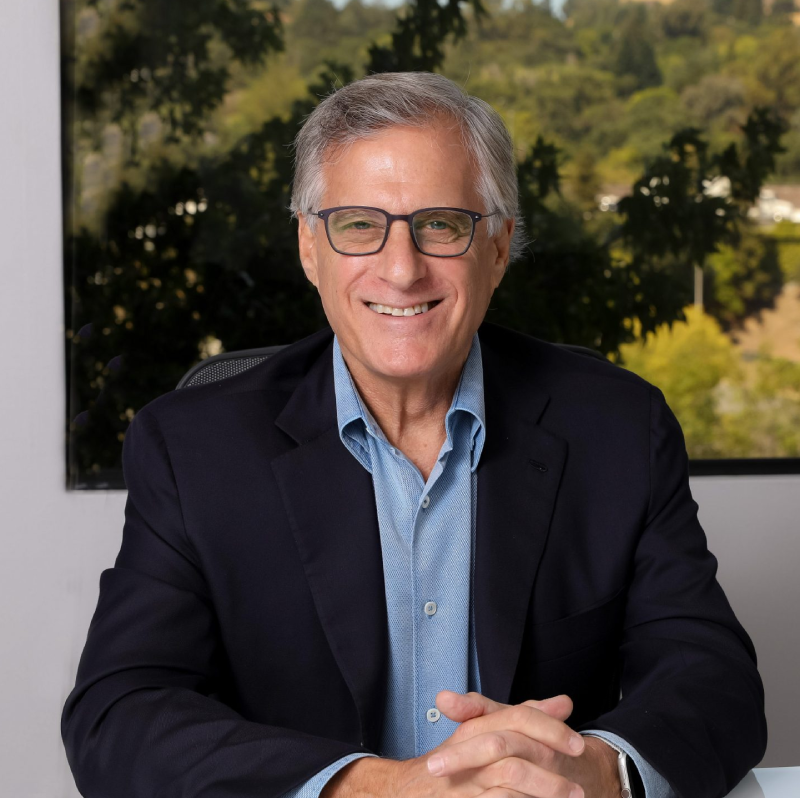 Stay in the loop
Sign-up to receive unique c-suite thought-leadership not found anywhere else direct to your inbox
Thank you for your interest. One of the team will be in touch soon.