The Power of multi-cloud and generative AI: a path to success
IN-PERSON EVENT
21st November 2023, London

18:30 - 21:30 BST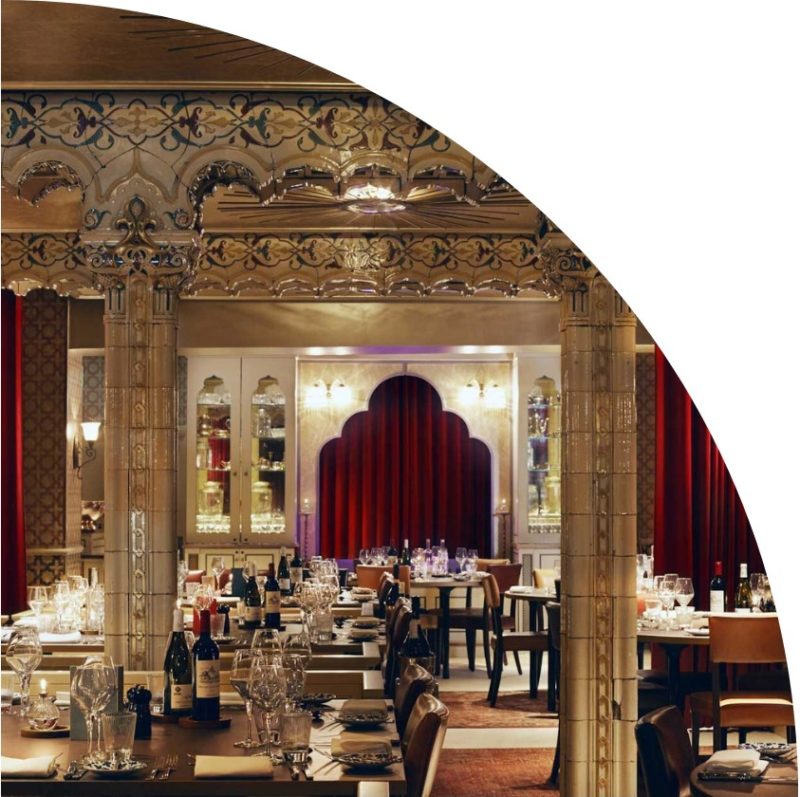 Welcome to this Meet the Boss live event in partnership with HPE and Wipro.
In today's fast-paced business landscape, organisations are constantly seeking agility, flexibility, and cost efficiency to remain competitive. Both hybrid-cloud and generative AI have emerged as a game-changer, offering unparalleled advantages.
But while the benefits are undeniable – scalability, automation, and resource optimisation – concerns about security, costs, and control have held some back. Storing sensitive data in the cloud and the ever-present threat of breaches can be daunting. Is there a solution that bridges these gaps?
Join us for an evening of insightful discussions as we explore how you can harness the full potential of multi hybrid cloud as a service and generative AI. Discover how these technologies can unlock new possibilities and empower you to lead in a rapidly evolving digital landscape. Bon Appétit!
View agenda
Would you like your cloud strategy to be more agile, flexible and cost efficient, with full security and control?
Is your business concerned about the potential risks of storing sensitive data in cloud and potential of breaches?
Is your organisation committed to innovate and disrupt leveraging Generative AI?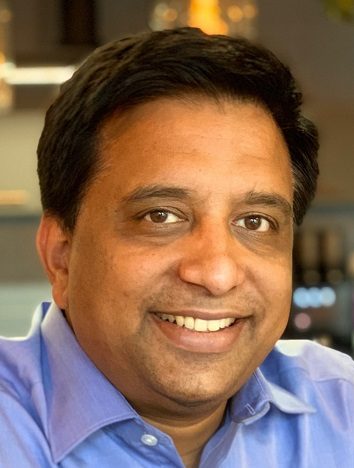 Lakshmanan A V
VP & Global Practice Head, Hybrid Cloud Services,
24+ Years of experience in IT Infrastructure Services. Responsible for practice and business development led
find out more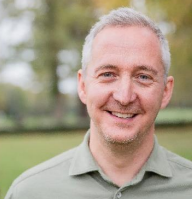 Matthew Harris
Senior Vice President & Managing Director UK, Ireland, Middle East & Africa
Matt Harris is Senior Vice President & Managing Director for Hewlett Packard Enterprise UK, Ireland, Middle
find out more Why Attend
Closed door, tailored conversations to benchmark, share and get better equipped to solve complex transformation projects.
Experience shared learning
Meet industry leading like-minded executives tackling similar initiatives.
Benchmark with your industry peers
Discover and network to gain expertise and experience on how to best act and succeed
Accelerate your projects
Accelerate In-depth face time with the world's leading tech companies pushing the boundaries to solve your challenges.
An engaged experience
An expert host facilitates conversations, with live polling, Q&As, and gamification to ensure focused conversation
Discover next-level ideas
Ensure project success with access to industry experts and cutting edge thought leadership
De-risk new projects
Gain a range of insights from peers and technical experts who are current with emerging business trends.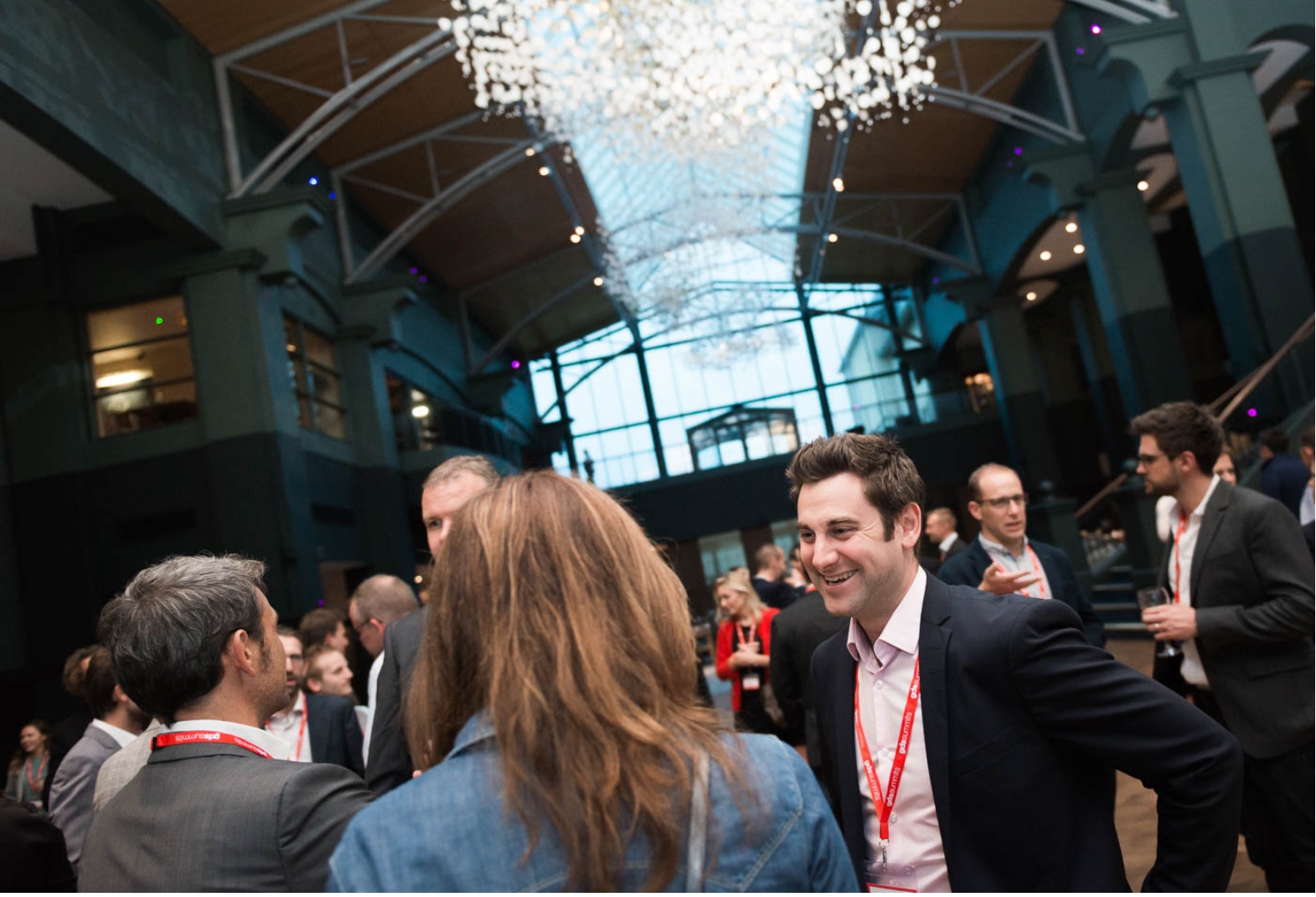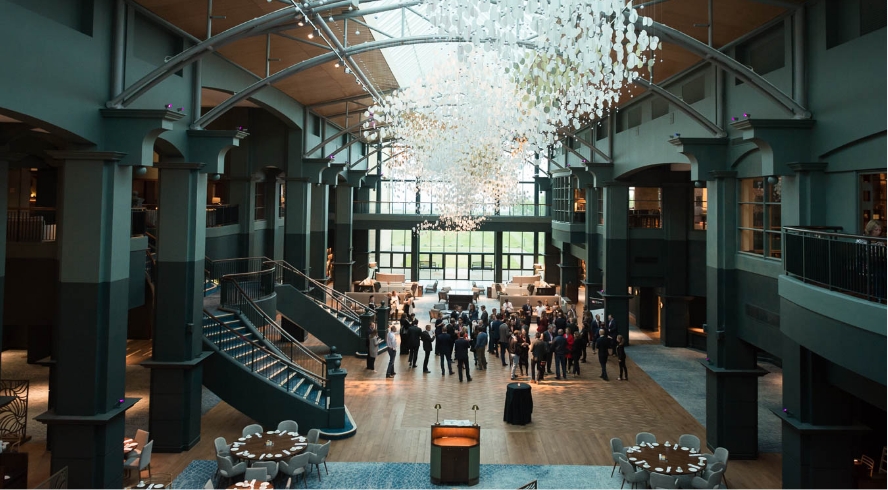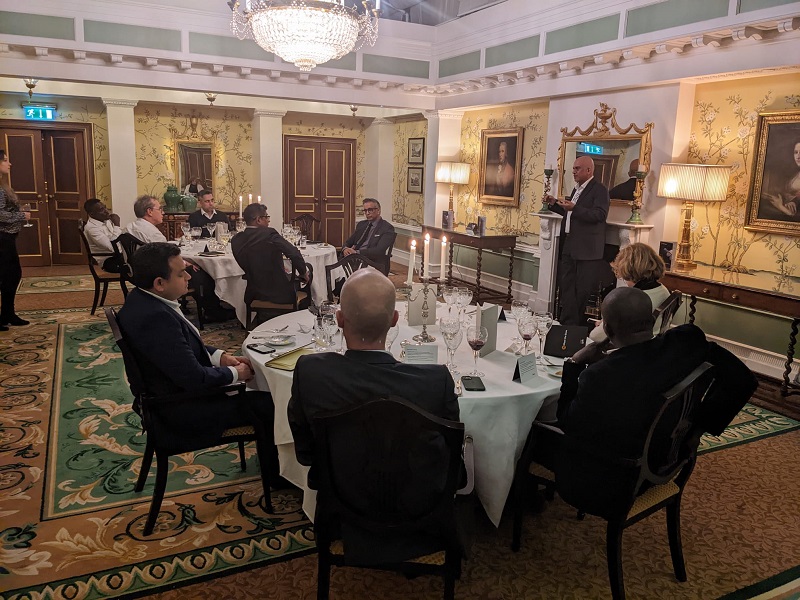 "These events are great for relationship building and early stage lead development tool"
Art DuRivage, VP Sales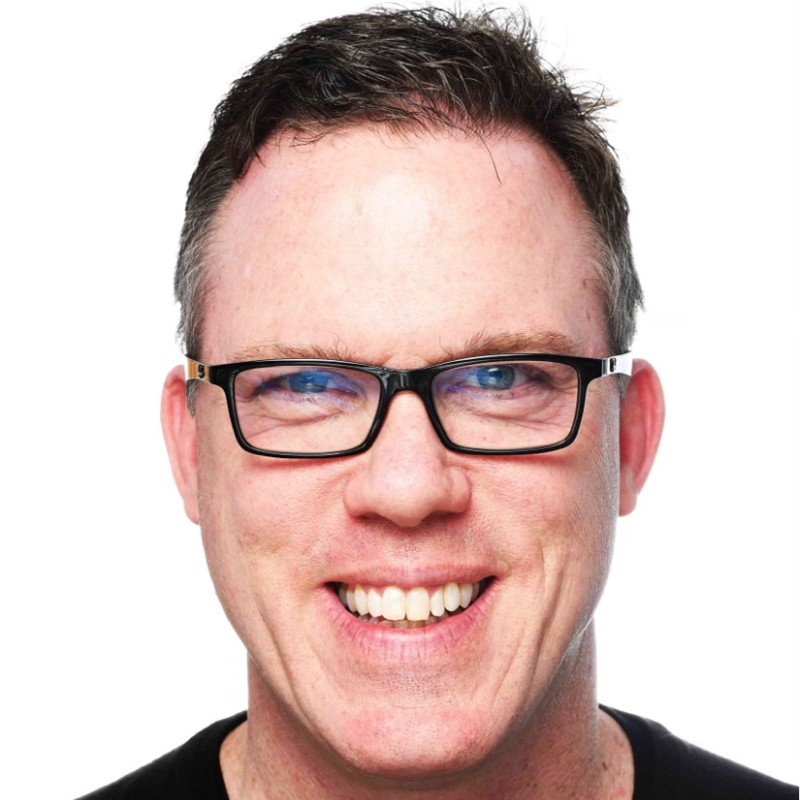 "It's not a business of selling, it's a business of sharing. And so GDS helps create the environment to share with trust."
David Kidder, CEO & Co-Founder, Bionic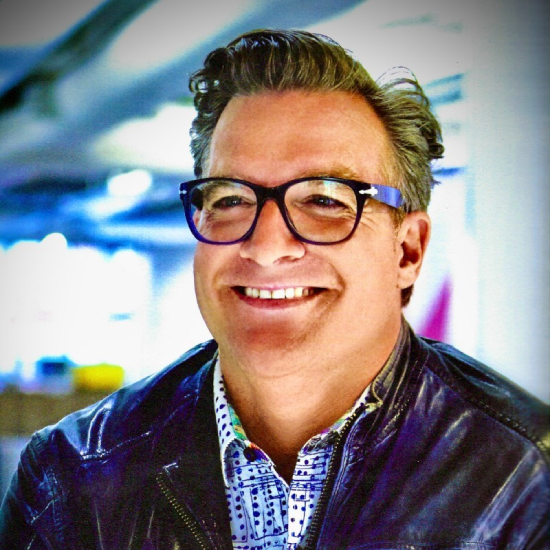 "It's all about exposure and visibility, right? Getting us in front of the right CEOs or the practitioners or whatever, bringing people together to share new techniques, new processes, and new technologies. "
Jason Mical, Cyber Security Evangelist, Devo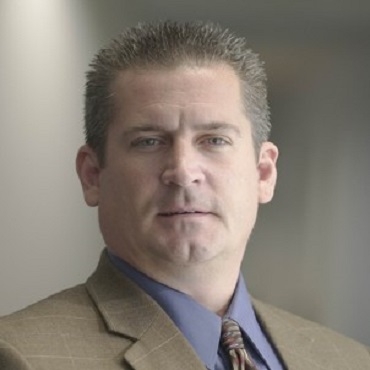 "It was a very qualified audience. It was exactly the level and the type of people we want to talk to. The dialogue, the nature of those one on ones gives you the ability to really understand what the client is seeking."
Hamp Hampton, Chief Revenue Officer, Cadalys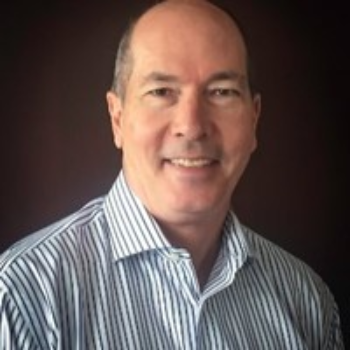 Event Agenda
Arrivals, welcome drinks, and networking
Event welcome and introductions
Table discussions and three-course dinner

About Wipro
Wipro Limited (NYSE: WIT, BSE: 507685, NSE: WIPRO) is a leading technology services and consulting company focused on building innovative solutions that address clients' most complex digital transformation needs. Leveraging our holistic portfolio of capabilities in consulting, design, engineering, and operations, we help clients realize their boldest ambitions and build future-ready, sustainable businesses. With over 250,000 employees and business partners across 66 countries, we deliver on the promise of helping our customers, colleagues, and communities thrive in an everchanging world.
For more information about IBM visit: www.wipro.com
About Hewlett Packard Enterprise
Hewlett Packard Enterprise is the global edge-to-cloud company that helps organizations accelerate outcomes by unlocking value from all of their data, everywhere. Built on decades of reimagining the future and innovating to advance the way people live and work, HPE delivers unique, open and intelligent technology solutions as a service.  With offerings spanning Cloud Services, Compute, High Performance Computing & AI, Intelligent Edge, Software, and Storage, HPE provides a consistent experience across all clouds and edges, helping customers develop new business models, engage in new ways, and increase operational performance.
Find out more www.hpe.com
Apply to attend
Thank you for your interest. One of the team will be in touch soon.
Frequently asked questions