The reality ready enterprise: mapping IT modernization in an ever-evolving market
IN-PERSON EVENT
26th September 2023, Paris
18:30 - 21:30 CEST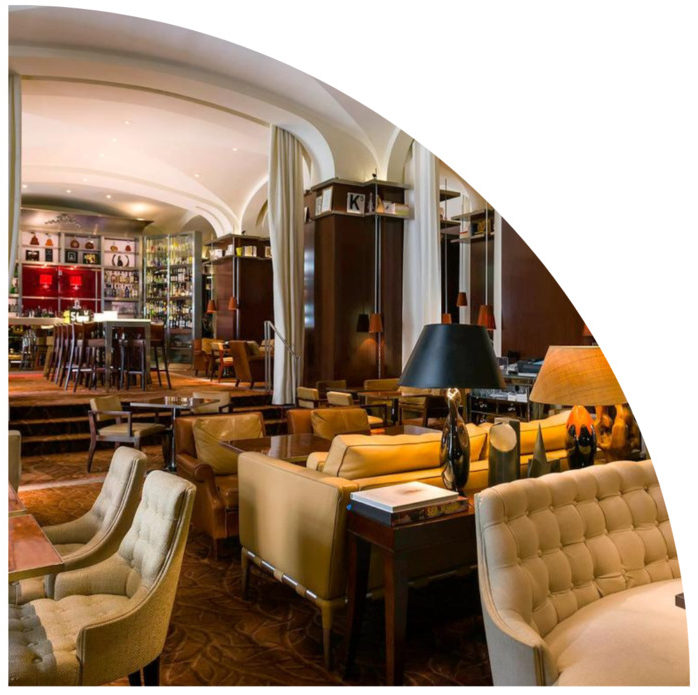 Welcome to this Meet the Boss event in partnership with Lenovo, Intel®, and Nutanix.
IT modernization and hybrid cloud solutions have become essential pillars for business in today's digital era. You need to continuously upgrade and optimize existing technology infrastructure, software, and processes to keep up with today's sustainable demand and pace of change.
Once you embrace this, you'll have no difficulty staying agile, competitive, and resilient in business. You can capitalize on emerging opportunities and drive innovation across all facets of your operations. But where do you start?
Join Lenovo, Intel®, Nutanix, and a select group of industry peers to find out. We'll explore the latest advancements in IT infrastructure and learn how to create a leaner greener, smarter tech portfolio.
We look forward to hearing your thoughts and providing you with the right discussions to keep you on course, every course.
Bon Appetit!
View agenda
Achieving sustainability, flexibility, and data mobility in your cloud strategy
Redefining the way your business delivers desktop experiences
Optimising workloads, reducing latency, and enhancing user experiences
Edge
Why Attend
Closed door, tailored conversations to benchmark, share and get better equipped to solve complex transformation projects.
Experience shared learning
Meet industry leading like-minded executives tackling similar initiatives.
Benchmark with your industry peers
Discover and network to gain expertise and experience on how to best act and succeed
Accelerate your projects
Accelerate In-depth face time with the world's leading tech companies pushing the boundaries to solve your challenges.
An engaged experience
An expert host facilitates conversations, with live polling, Q&As, and gamification to ensure focused conversation
Discover next-level ideas
Ensure project success with access to industry experts and cutting edge thought leadership
De-risk new projects
Gain a range of insights from peers and technical experts who are current with emerging business trends.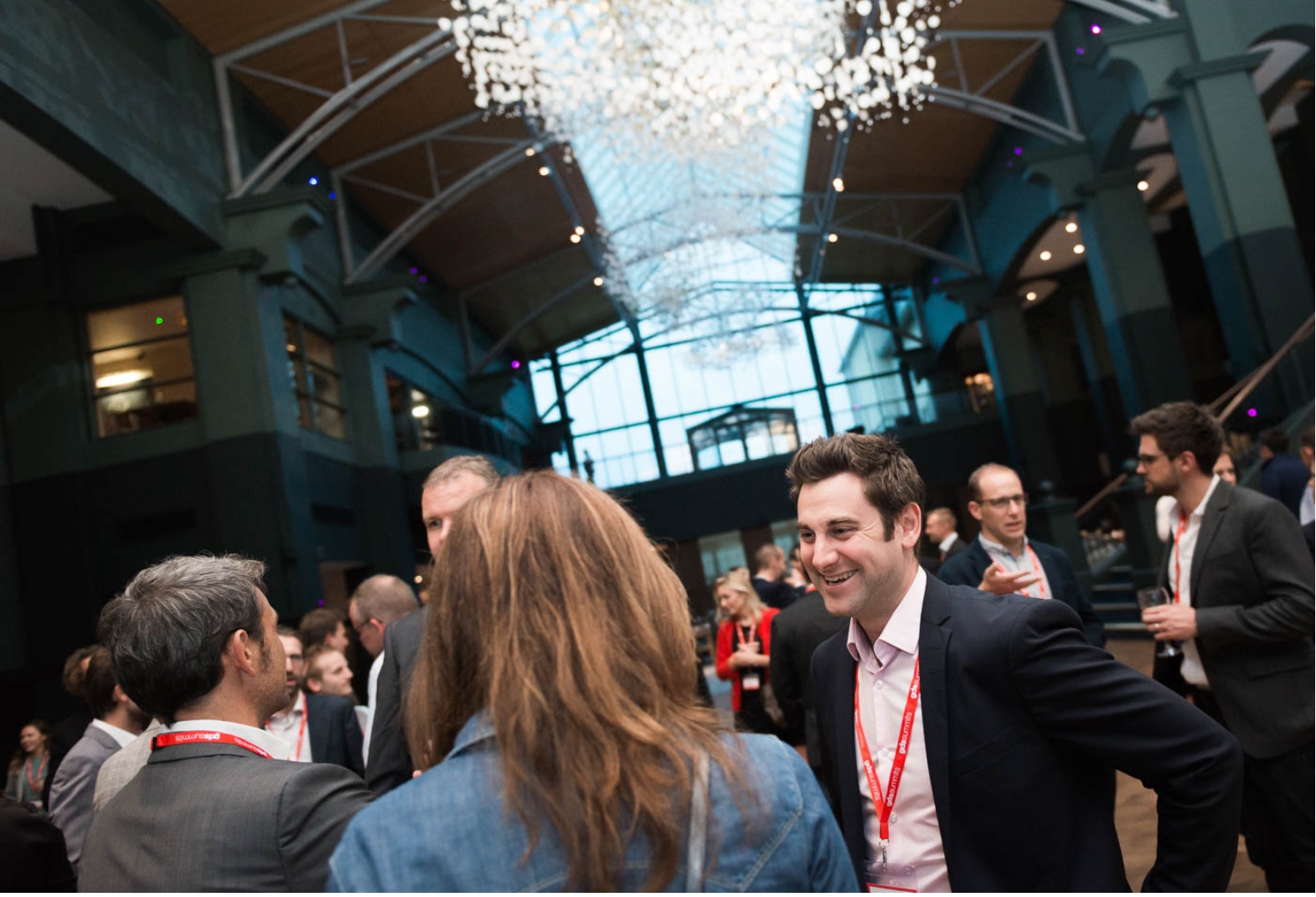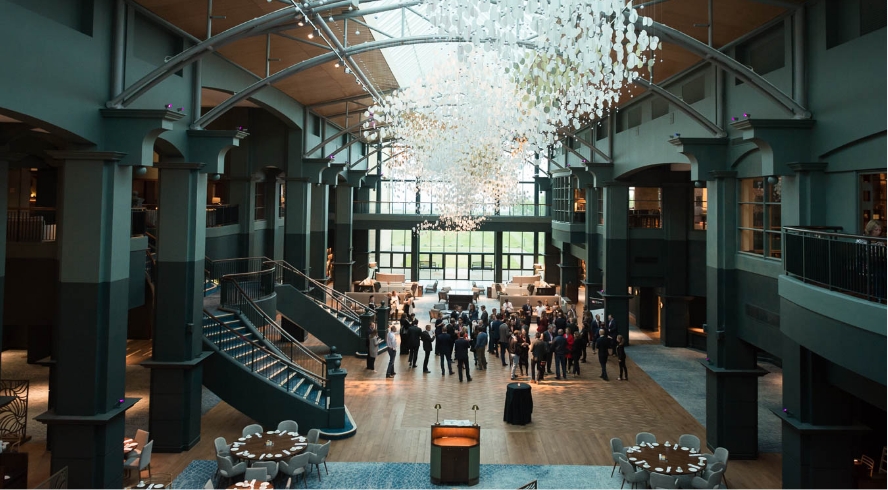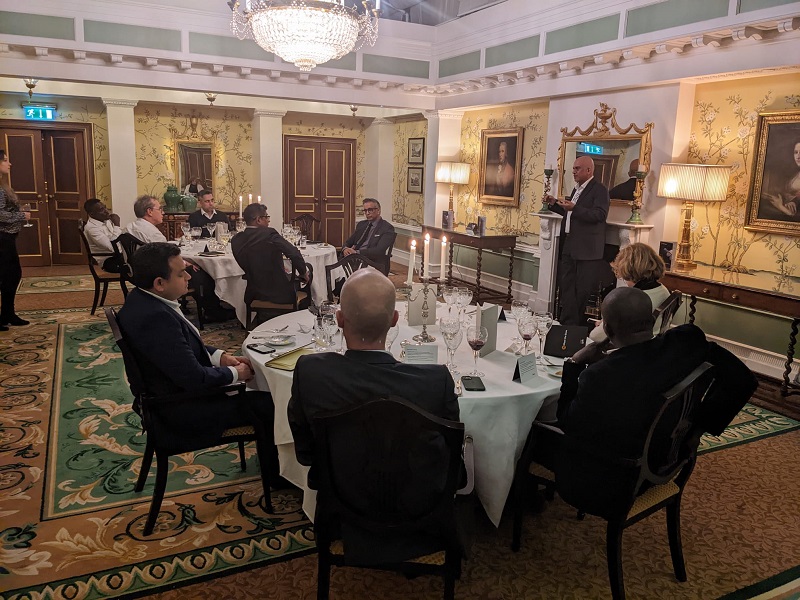 "These events are great for relationship building and early stage lead development tool"
Art DuRivage, VP Sales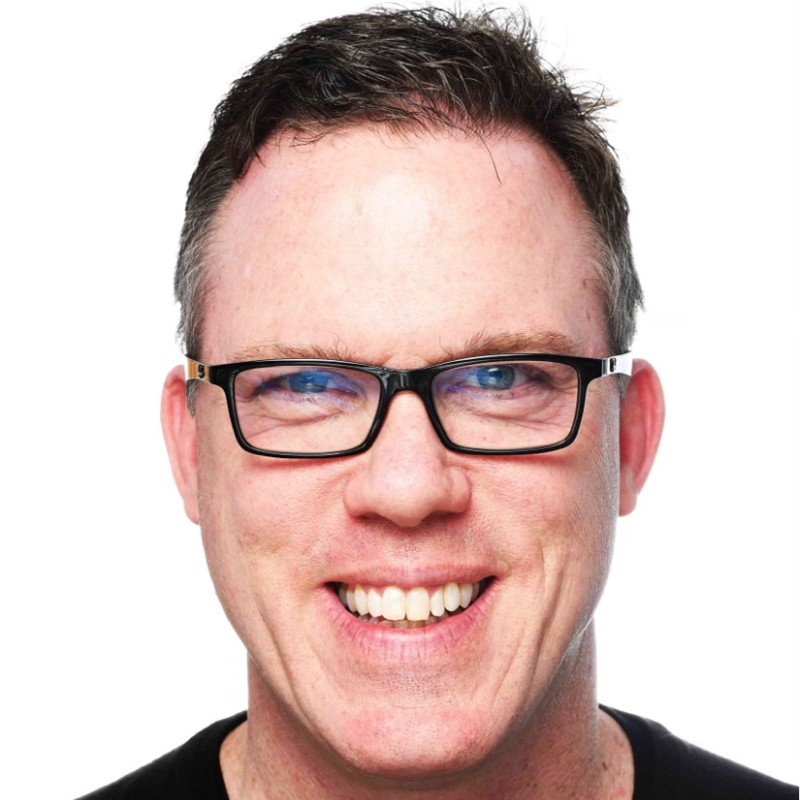 "It's not a business of selling, it's a business of sharing. And so GDS helps create the environment to share with trust."
David Kidder, CEO & Co-Founder, Bionic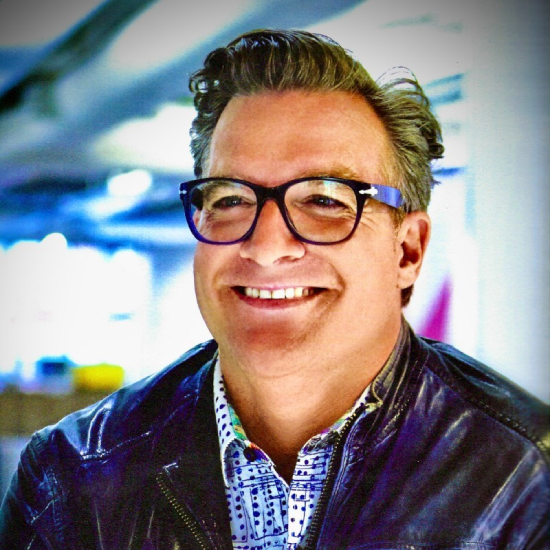 "It's all about exposure and visibility, right? Getting us in front of the right CEOs or the practitioners or whatever, bringing people together to share new techniques, new processes, and new technologies. "
Jason Mical, Cyber Security Evangelist, Devo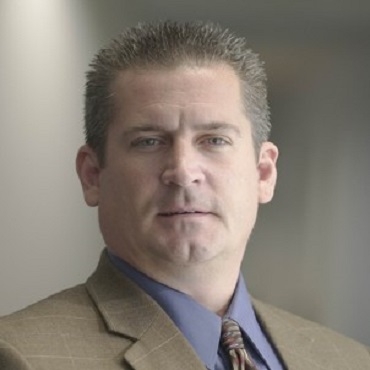 "It was a very qualified audience. It was exactly the level and the type of people we want to talk to. The dialogue, the nature of those one on ones gives you the ability to really understand what the client is seeking."
Hamp Hampton, Chief Revenue Officer, Cadalys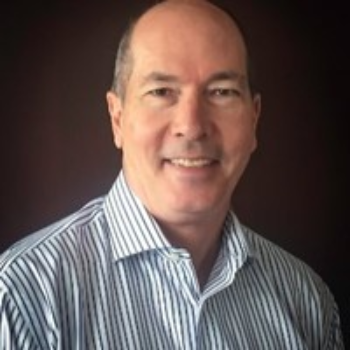 Event Agenda
Arrivals, welcome drinks, and networking
Event welcome and introductions
Table discussions and three-course dinner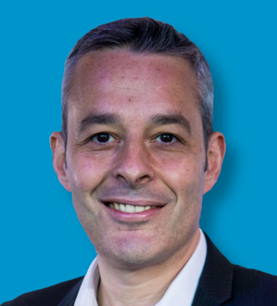 Erwan Montaux
President of Intel France - EMEA Director HPC, Defence & Aerospace
Erwan Montaux is president of Intel France and leads EMEA High Performance Computing, Defence and Aerospace
find out more About Lenovo
Lenovo is a US$70 billion revenue global technology powerhouse, ranked #171 in the Fortune Global 500, employing 75,000 people around the world, and serving millions of customers every day in 180 markets. Focused on a bold vision to deliver smarter technology for all, Lenovo has built on its success as the world's largest PC company by further expanding into key growth areas including server, storage, mobile, solutions and services. This transformation together with Lenovo's world-changing innovation is building a more inclusive, trustworthy, and sustainable digital society for everyone, everywhere. To find out more visit www.lenovo.com ,and read about the latest news via our StoryHub.
About Intel
Intel® (Nasdaq: INTC) is an industry leader, creating world-changing technology that enables global progress and enriches lives. Inspired by Moore's Law, we continuously work to advance the design and manufacturing of semiconductors to help address our customers' greatest challenges. By embedding intelligence in the cloud, network, edge and every kind of computing device, we unleash the potential of data to transform business and society for the better. To learn more about Intel's innovations, go to www.newsroom.intel.com and www.intel.com
About Nutanix
Nutanix offers one platform for everything – enterprise apps, cloud-native apps, analytics and machine learning, databases, desktops, and critical services. We give you the freedom to choose the cloud, apps, and technology you want and manage it all as a single entity from one unified platform.
Find out more
Apply to attend
Thank you for your interest. One of the team will be in touch soon.
Frequently asked questions