Unify your data to unlock actionable insights and stay competitive
LIVE DINNER
21st September 2023, New York
18:30 - 21:30 EST

Dinner Location: Butter
How can financial services organizations unlock the potential of their large, varied and disparate data assets – for better business insights and customer experiences?
In this increasingly digital era, the challenges around data have become top of mind. What's more, as the volume and complexity of data grows, it can become more challenging to unlock its value and make it actionable.
Implementing a smart data fabric represents a new and increasingly popular approach to data management and access. A smart data fabric enables financial services organizations to provide the business with critical data and analytics- driven insights while complementing all of the data and infrastructure already in place. But what does that entail? Furthermore, where do we start?
From the entire team at Meet the Boss and InterSystems, we look forward to hearing your thoughts and providing you with the right decisions to keep you on course, every course.
Hope to see you in New York!
View agenda
Building confidence in data-driven decision making
Unifying data for predictive and prescriptive analytics
How to use a smart data fabric for a better customer experience
Why Attend
Closed door, tailored conversations to benchmark, share and get better equipped to solve complex transformation projects.
Experience shared learning
Meet industry leading like-minded executives tackling similar initiatives.
Benchmark with your industry peers
Discover and network to gain expertise and experience on how to best act and succeed
Accelerate your projects
Accelerate In-depth face time with the world's leading tech companies pushing the boundaries to solve your challenges.
An engaged experience
An expert host facilitates conversations, with live polling, Q&As, and gamification to ensure focused conversation
Discover next-level ideas
Ensure project success with access to industry experts and cutting edge thought leadership
De-risk new projects
Gain a range of insights from peers and technical experts who are current with emerging business trends.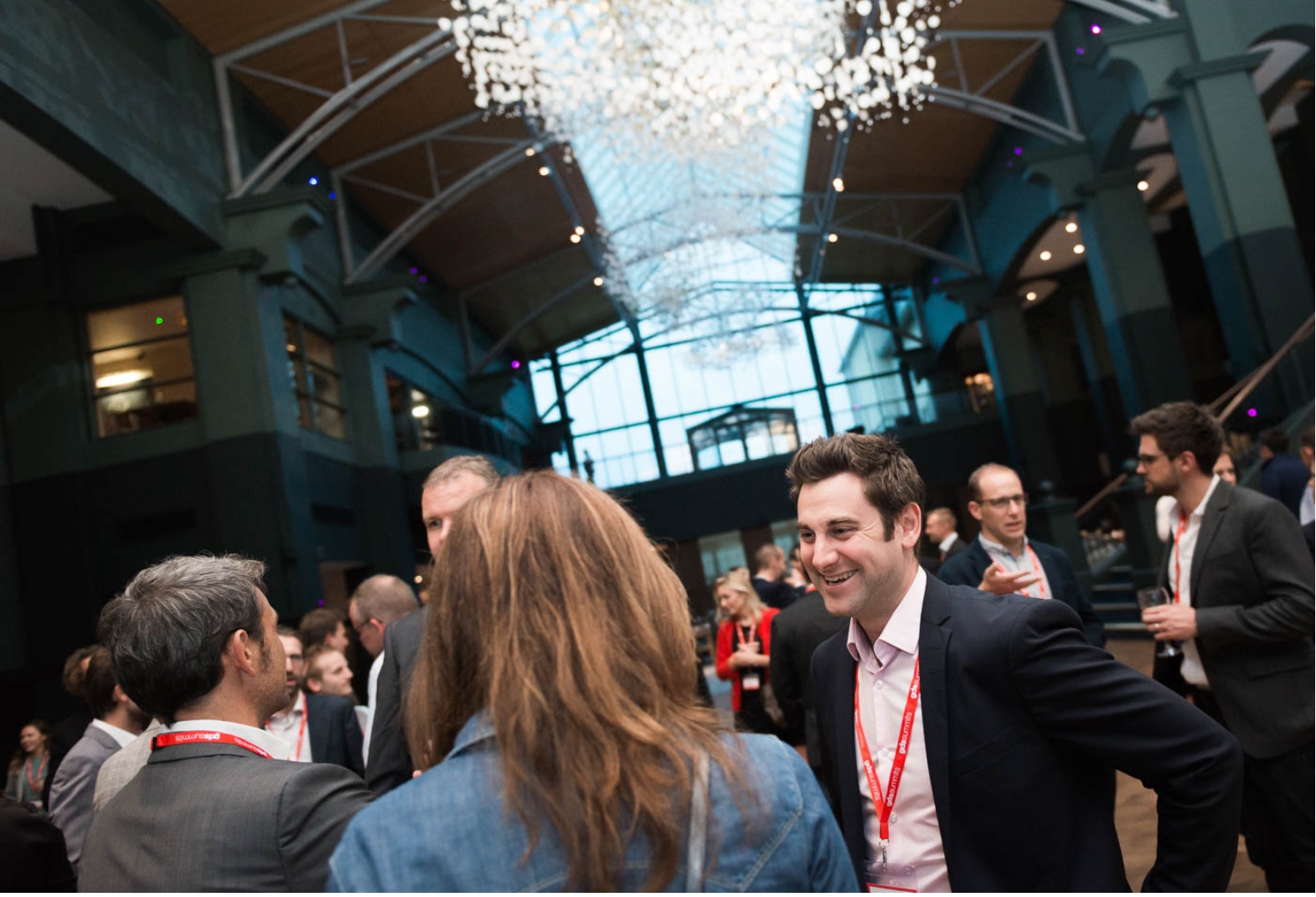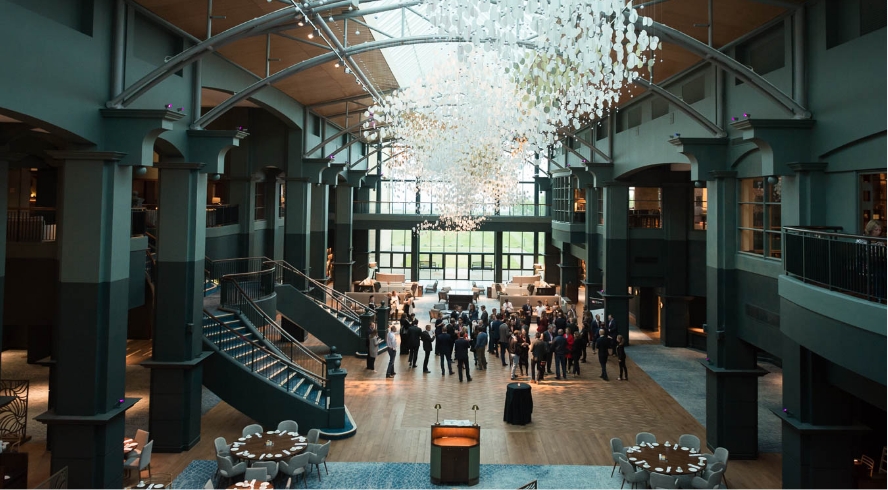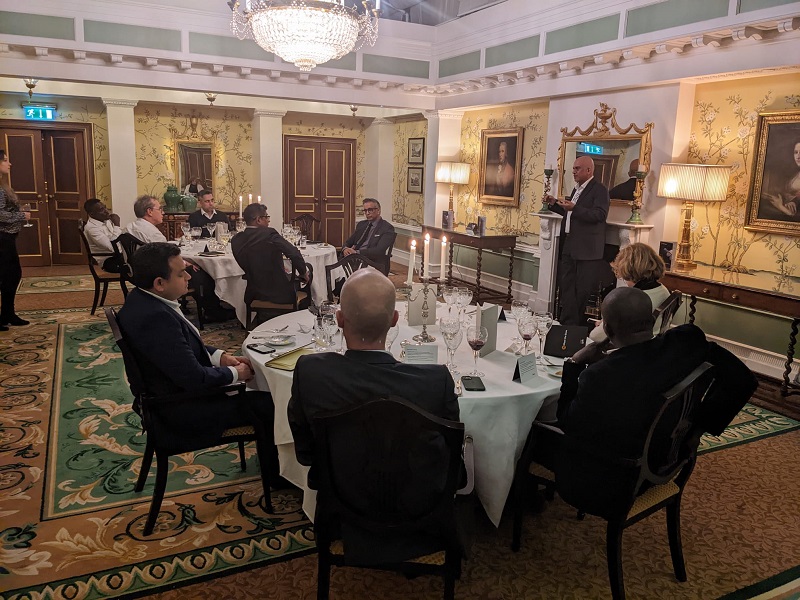 Event Agenda
Arrivals, introductions, welcome drinks and networking
Event welcome and overview
Dinner and table discussions
Table feedback, group discussion, event wrap up and close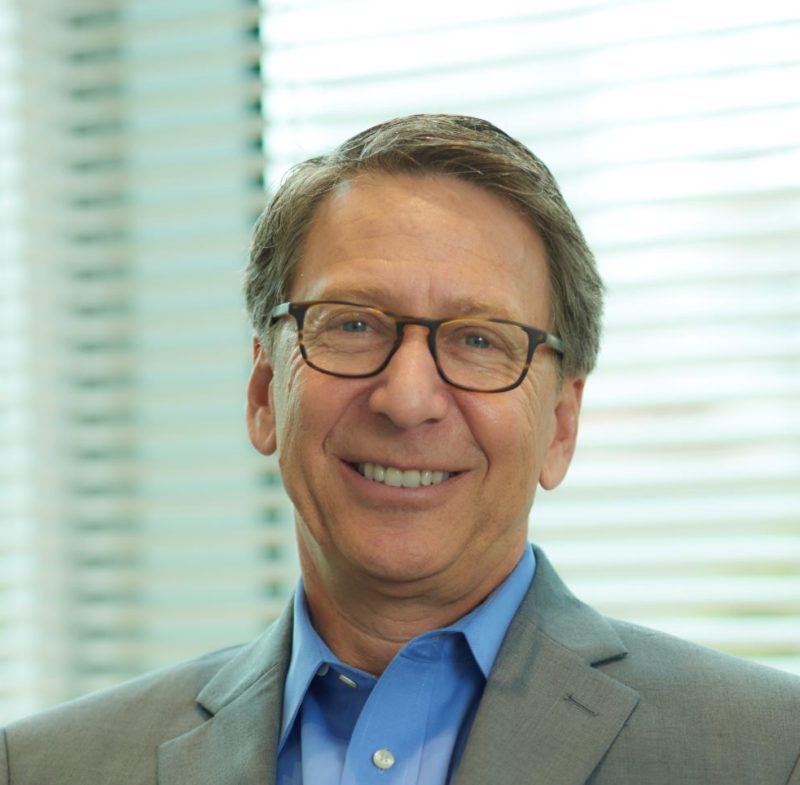 Joe Lichtenberg
Global Head of Product and Industry Marketing, Data Management
Joe Lichtenberg is responsible for product and industry marketing for data management software at
find out more


About InterSystems
Established in 1978, InterSystems is the leading provider of technology for critical data initiatives in the healthcare, finance, manufacturing and supply chain sectors, including production applications at most of the top global banks. Its cloud-first data platforms solve interoperability, speed, and scalability problems for large organizations around the globe. InterSystems is committed to excellence through its award-winning, 24×7 support for customers and partners in more than 80 countries. Privately held and headquartered in Cambridge, Massachusetts, InterSystems has 25 offices worldwide.
Find out more
Apply to attend
Thank you for your interest. One of the team will be in touch soon.
Frequently asked questions