Unlocking SAP's potential with AI-driven innovation for seamless extension
IN-PERSON EVENT
28th November 2023, Copenhagen

18:30 - 21:30 BST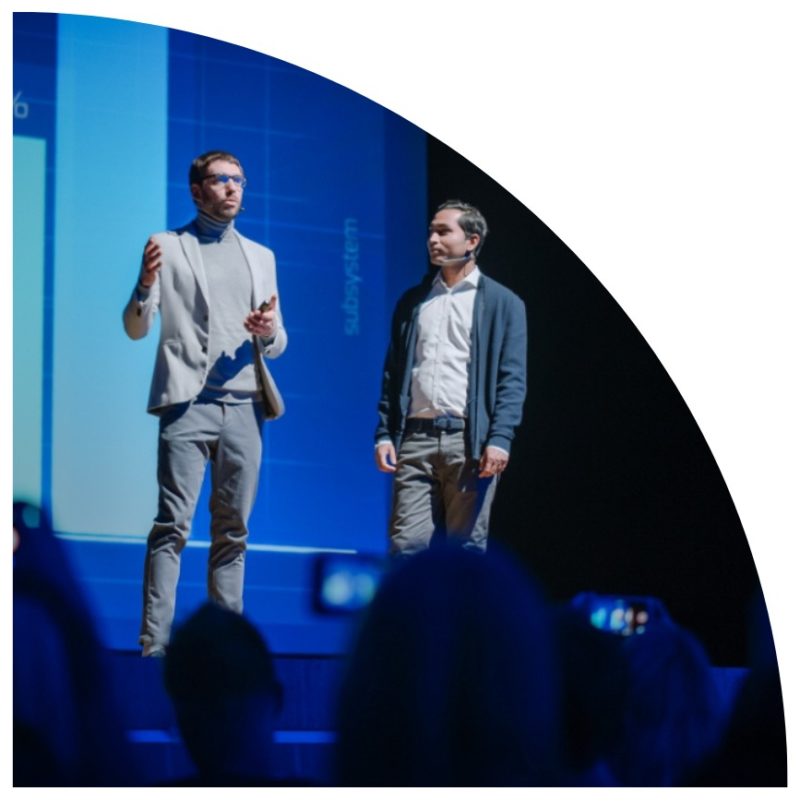 Dinner Location: Copenhagen
Welcome to this Meet the Boss event in partnership with NTT DATA Business Solutions and IBM.
SAP is known, worldwide, for solutions that accelerate business success. However, developing the operational excellence that leads to great outcomes does not come without challenges – especially when it comes to utilizing data. This is where the right AI and data platform can help you scale and accelerate the impact of AI with trusted data across your business. What's more, it empowers individuals in your organization to do work without expert knowledge across a variety of business processes and applications including automating customer service, generating code, and automating key workflows in departments such as HR. But what does this entail and where do we start?
We look forward to hearing your thoughts and providing you with the right discussions to keep you on course, every course.
Bon Appetit!
View agenda
Leveraging AI for SAP enhancement
Streamlining SAP expansion
Pioneering AI-driven SAP integration
Why Attend
Closed door, tailored conversations to benchmark, share and get better equipped to solve complex transformation projects.
Experience shared learning
Meet industry leading like-minded executives tackling similar initiatives.
Benchmark with your industry peers
Discover and network to gain expertise and experience on how to best act and succeed
Accelerate your projects
Accelerate In-depth face time with the world's leading tech companies pushing the boundaries to solve your challenges.
An engaged experience
An expert host facilitates conversations, with live polling, Q&As, and gamification to ensure focused conversation
Discover next-level ideas
Ensure project success with access to industry experts and cutting edge thought leadership
De-risk new projects
Gain a range of insights from peers and technical experts who are current with emerging business trends.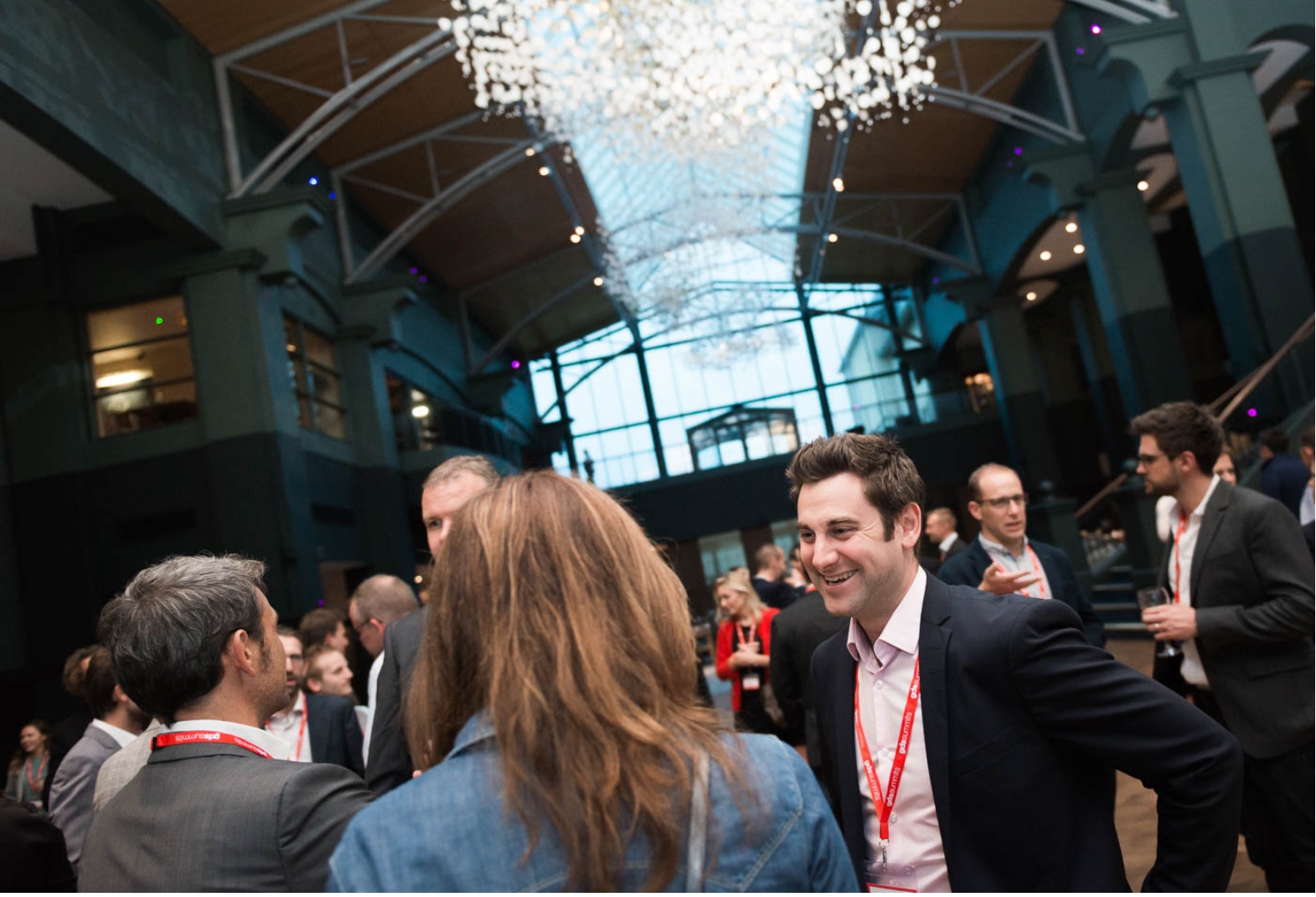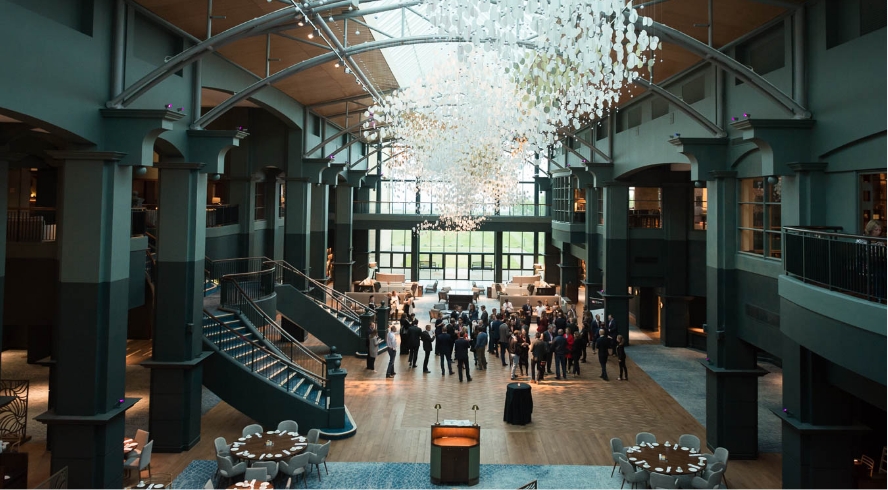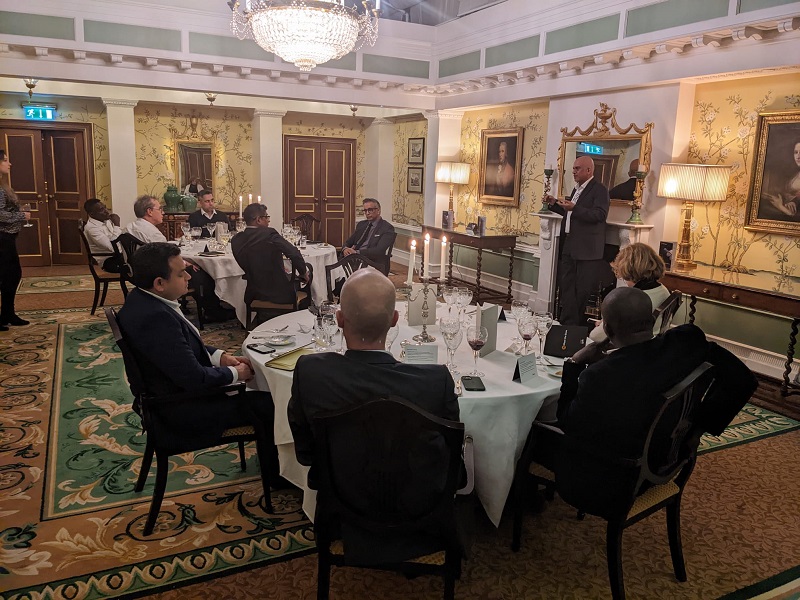 "These events are great for relationship building and early stage lead development tool"
Art DuRivage, VP Sales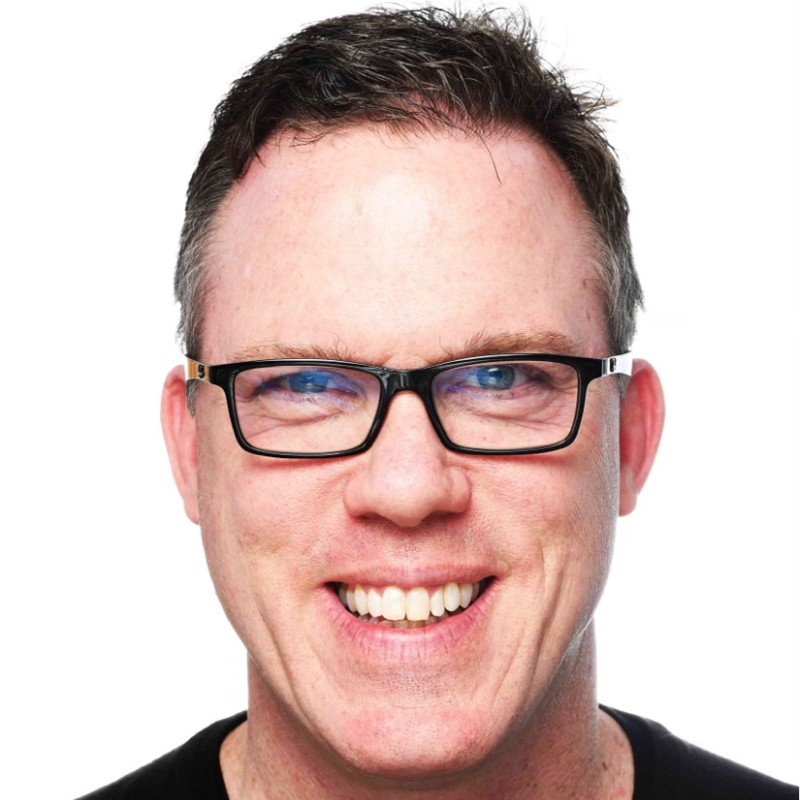 "It's not a business of selling, it's a business of sharing. And so GDS helps create the environment to share with trust."
David Kidder, CEO & Co-Founder, Bionic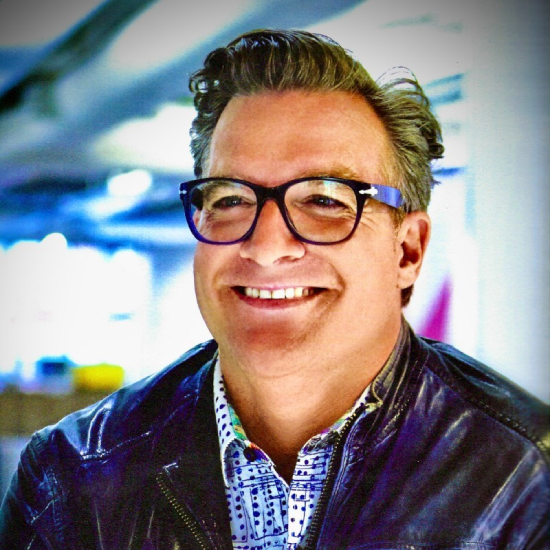 "It's all about exposure and visibility, right? Getting us in front of the right CEOs or the practitioners or whatever, bringing people together to share new techniques, new processes, and new technologies. "
Jason Mical, Cyber Security Evangelist, Devo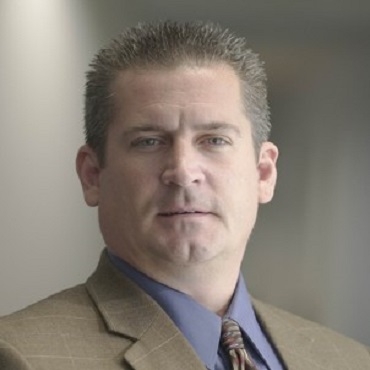 "It was a very qualified audience. It was exactly the level and the type of people we want to talk to. The dialogue, the nature of those one on ones gives you the ability to really understand what the client is seeking."
Hamp Hampton, Chief Revenue Officer, Cadalys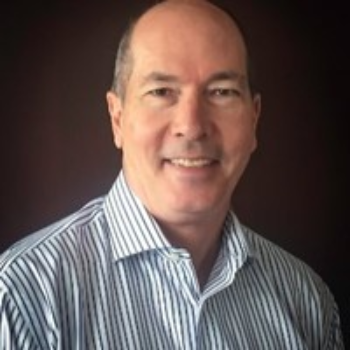 Event Agenda
Welcome drinks reception & networking
Introduction from master of ceremonies
Three-course dinner complemented with table discussion points
Wrap up & closing remarks from IBM and NTT DATA Business Solutions
About IBM
IBM is the global leader in business transformation through an open hybrid cloud platform and AI, serving clients in more than 170 countries around the world. Today 47 of the Fortune 50 Companies rely on the IBM Cloud to run their business, and IBM Watson enterprise AI is hard at work in more than 30,000 engagements. IBM is also one of the world's most vital corporate research organizations, with 28 consecutive years of patent leadership.
Above all, guided by principles for trust and transparency and support for a more inclusive society, IBM is committed to being a responsible technology innovator and a force for good in the world.
For more information about IBM visit: www.ibm.com
About NTT DATA Business Solutions
NTT DATA Business Solutions is a top 10 global IT services provider, headquartered in Tokyo and operating in more than 50 countries.
For us, work is not only for technological innovation, it is about connecting people to create better solutions for everyday life.
NTT DATA Business Solutions offers an advanced portfolio of consulting, application, business process, cloud, and infrastructure services to businesses and governments worldwide.
Our roots cross continents and cultures, dating back five decades. Since the foundation of NTT DATA Business Solutions , we have made sustainable business growth through our DNA to be people-oriented. Through our long-term perspective, we hope to make a big difference in this world by getting the small things right. This pedigree yields a characteristic unique to NTT DATA Business Solutions : the opportunity for a global brand with the creative energy and enthusiasm of an entrepreneur.
Find out more www.nttdata.com
Apply to attend
Thank you for your interest. One of the team will be in touch soon.
Frequently asked questions