LIVE DINNER
Digital | Contextuel | Émotionnel: Une nouvelle ère pour le Retail
31st May 2023, Paris
19:00 - 21:45 CET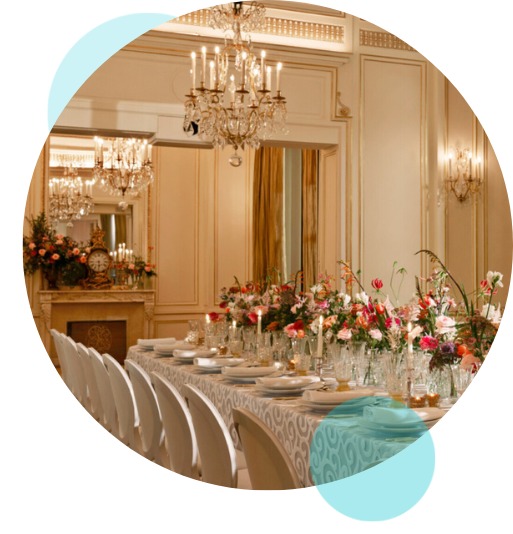 " Dans la course à la différenciation, les entreprises se concurrencent désormais sur la dimension émotionnelle de l'expérience client." (IDC)
Des expériences hybrides qui rapprochent les personnes des interactions plus impactantes sont le prix à payer pour gagner la fidélité des clients. Comprendre comment offrir une expérience client significative qui attirera et fidélisera les clients devient de plus en plus important à mesure que le nombre d'appareils et de canaux numériques augmente.
Une expérience omnicanale et basée sur les émotions combinée à un modèle opérationnel axé sur les données optimisera les expériences clients et les bénéfices de l'entreprise. Mais de nombreuses entreprises rencontrent des défis spécifiques au numérique, tels que des données bloquées dans des silos organisationnels et des déconnexions entre les points de contact avec les clients.
Cet événement explorera les éléments clés nécessaires pour offrir une expérience de marque significative à grande échelle, à travers les prismes suivants :
• Des données et une intelligence exploitables
• La Content Supply Chain
• Les innovations technologiques
• Exploiter les moments de découverte
Comment répondez-vous à la quantité de contenus nécessaires tout en apportant l'empathie essentielle pour créer des expériences de qualité et des interactions significatives dans votre marketing ?
Nous sommes curieux d'entendre vos réflexions et de pouvoir échanger avec vous sur ces sujets.
View agenda
1
Travailler avec l'IA et le ML pour générer et utiliser des informations sur les clients en temps réel.
2
Engager plus de clients numériquement, permettre des offres hyper-segmentés et personnaliser les interactions en magasin.
3
Créer une valeur client à long terme grâce à la fidélité et à la confiance.
Why Attend
Closed door, tailored conversations to benchmark, share and get better equipped to solve complex transformation projects.
Experience shared learning
Meet industry leading like-minded executives tackling similar initiatives.
Benchmark with your industry peers
Discover and network to gain expertise and experience on how to best act and succeed
Accelerate your projects
Accelerate In-depth face time with the world's leading tech companies pushing the boundaries to solve your challenges.
An engaged experience
An expert host facilitates conversations, with live polling, Q&As, and gamification to ensure focused conversation
Discover next-level ideas
Ensure project success with access to industry experts and cutting edge thought leadership
De-risk new projects
Gain a range of insights from peers and technical experts who are current with emerging business trends.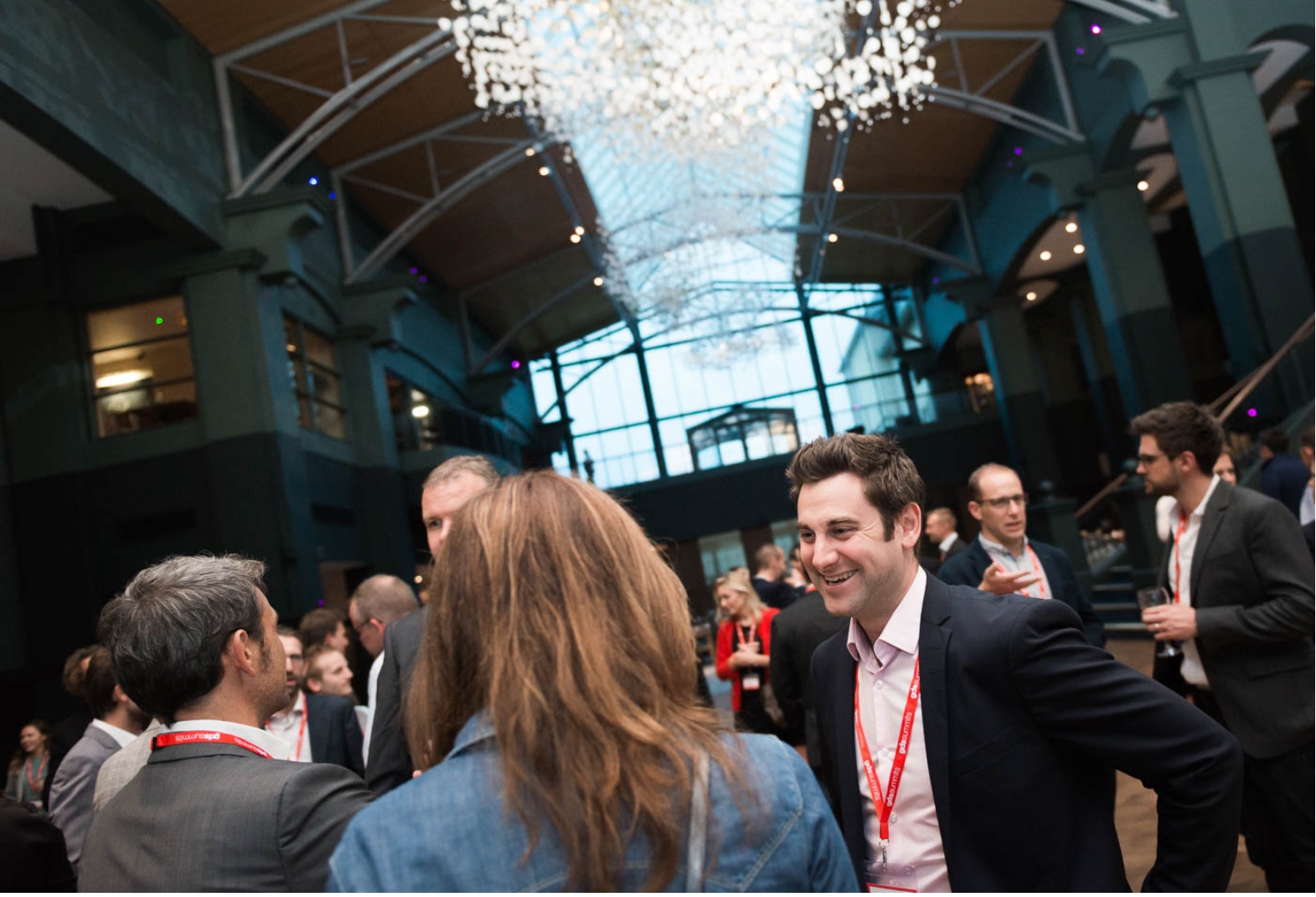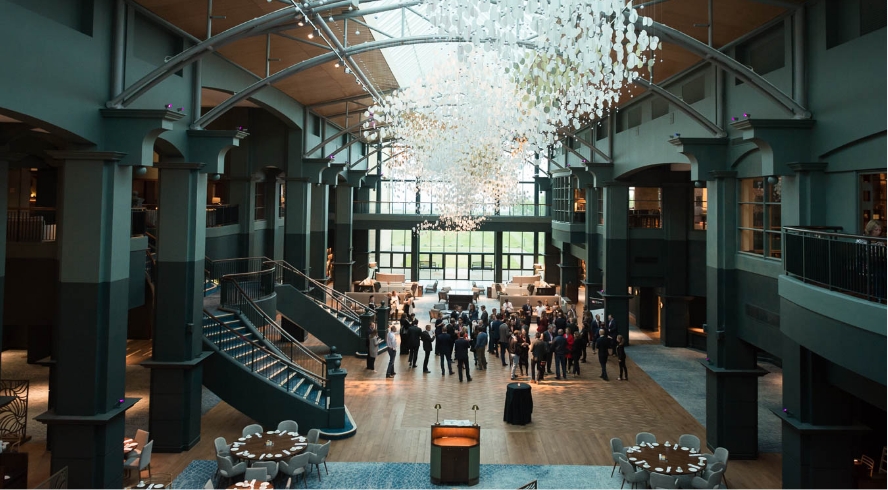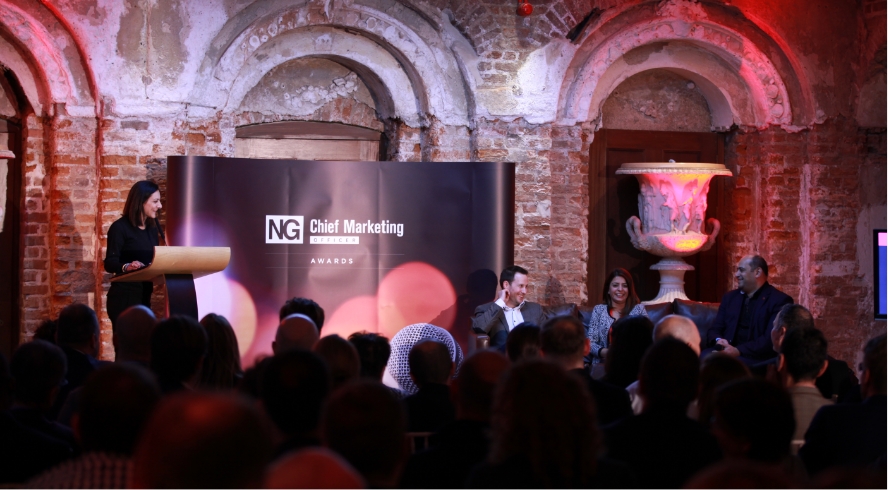 Trusted by
We host global organizations with the conversations that matter. That's why we're trusted by these top brands.
Event Agenda
Welcome drinks reception & networking
Introduction from master of ceromonies
Three-course dinner complemented with discussion points
Wrap up & closing remarks
Agnès Van de Valle
General manager - Retail & Consumer Goods Industry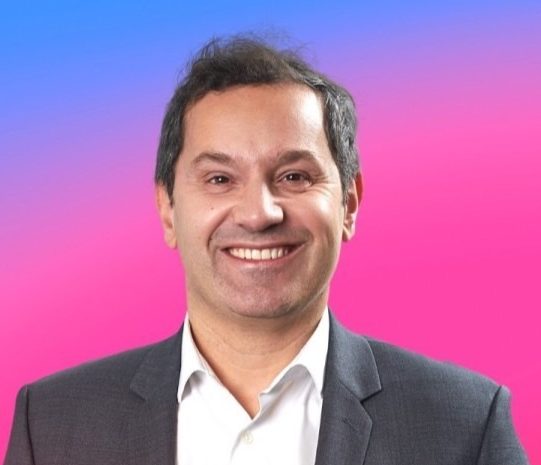 Olivier Binisti
Manager Western Europe, Digital Strategy Group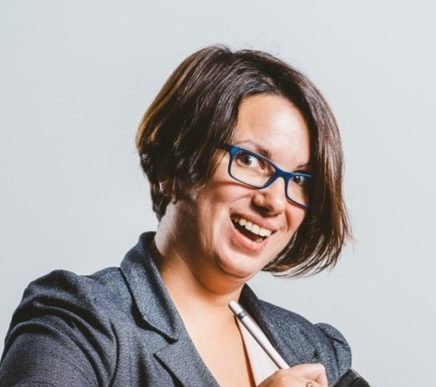 Elodie Perrigaud
Managing Director Marketing Transformation


About Adobe
Creativity is in our DNA. Our game-changing innovations are redefining the possibilities of digital experiences. We connect content and data and introduce new technologies that democratize creativity, shape the next generation of storytelling, and inspire entirely new categories of business.
Find out more www.adobe.com
About Microsoft
Microsoft is the world's largest software maker. The company, founded by Bill Gates and Paul Allen in 1975, is best known for its software products, including Microsoft Windows operating systems, the Microsoft Office suite, and the Internet Explorer web browser.
Find out more www.microsoft.com
About Accenture
Accenture is a leading global professional services company that helps the world's leading businesses, governments and other organizations build their digital core, optimize their operations, accelerate revenue growth and enhance citizen services—creating tangible value at speed and scale.
Find out more www.accenture.com
Apply to attend
Thank you for your interest. One of the team will be in touch soon.