Digitising Supply Chain operations for better business outcomes
LIVE DINNER
14th June 2023, Amsterdam
18:30 - 21:30 CET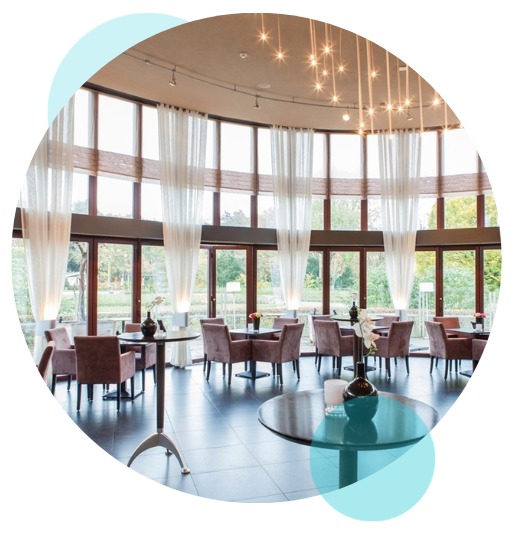 Dinner Location: Rosarium
Good evening…
Welcome to this Meet the Boss event in partnership with HERE Technologies and Amazon Web Services (AWS).
Inflation tends to lead to initiatives that use assets more efficiently and cut energy usage along all aspects of supply chains, and improving asset utilisation relies on understanding freight flows in as close to real time as possible, and enacting optimisation in a dynamic environment.
Modern logistics companies are looking at ways to increase the efficiency in of their logistics processes and meet delivery expectations. Digitalisation of the operational logistics environment forms the basis of such a transformation, where consistent location data and geocoding quality help achieve improved real-time visibility of your company assets.
A cloud location intelligence platform also facilitates a private and secure mapping layer, which allows enterprises to build and maintain proprietary location logic and data.
And with the likes of Amazon leading the way in revolutionising the world of shipping with eco-friendlier, quicker commerce, and more efficient deliveries, how can we learn from them, and others like them?
From the entire team at Meet the Boss, HERE Technologies and AWS, we look forward to hearing your thoughts and providing you with the right discussions to keep you updated and equipped with precise information to guide your company in the right direction.
Bon Appetit!
View agenda
1
How do you think technology can help address the main challenges facing the logistics industry today? And how do you think location data & intelligence can help solve those challenges within your operational environment?
2
Which results and business impact are you trying to improve through digital transformation?
3
What are the main decision criteria to consider when choosing whether to build digital supply chain capabilities in-house versus buying an off-the-shelf solution from a 3rd party?
Why Attend
Closed door, tailored conversations to benchmark, share and get better equipped to solve complex transformation projects.
Experience shared learning
Meet industry leading like-minded executives tackling similar initiatives.
Benchmark with your industry peers
Discover and network to gain expertise and experience on how to best act and succeed
Accelerate your projects
Accelerate In-depth face time with the world's leading tech companies pushing the boundaries to solve your challenges.
An engaged experience
An expert host facilitates conversations, with live polling, Q&As, and gamification to ensure focused conversation
Discover next-level ideas
Ensure project success with access to industry experts and cutting edge thought leadership
De-risk new projects
Gain a range of insights from peers and technical experts who are current with emerging business trends.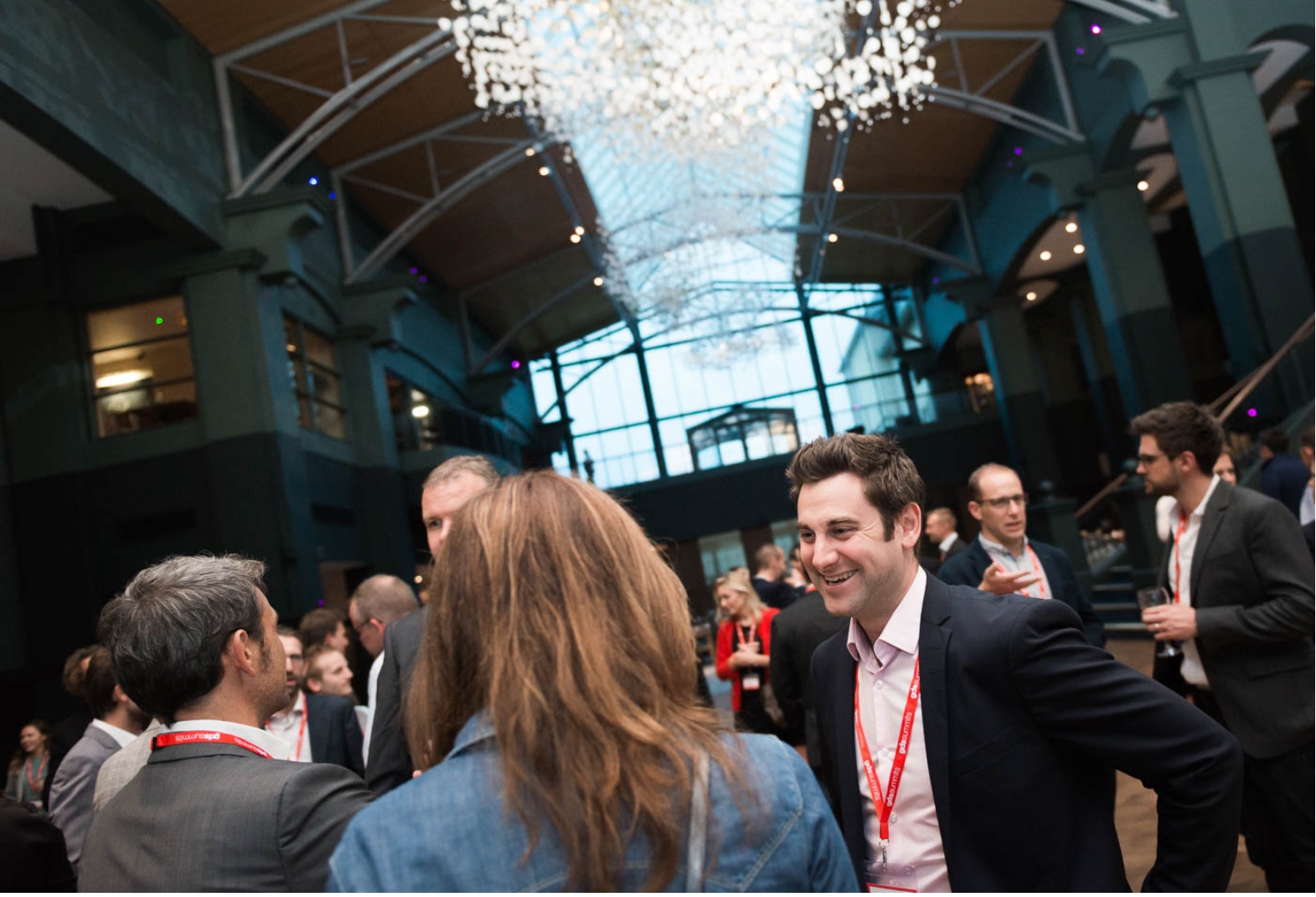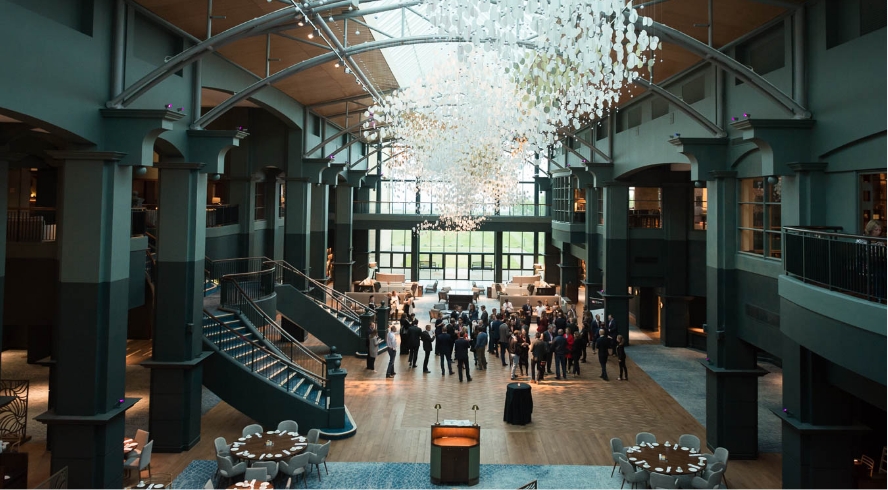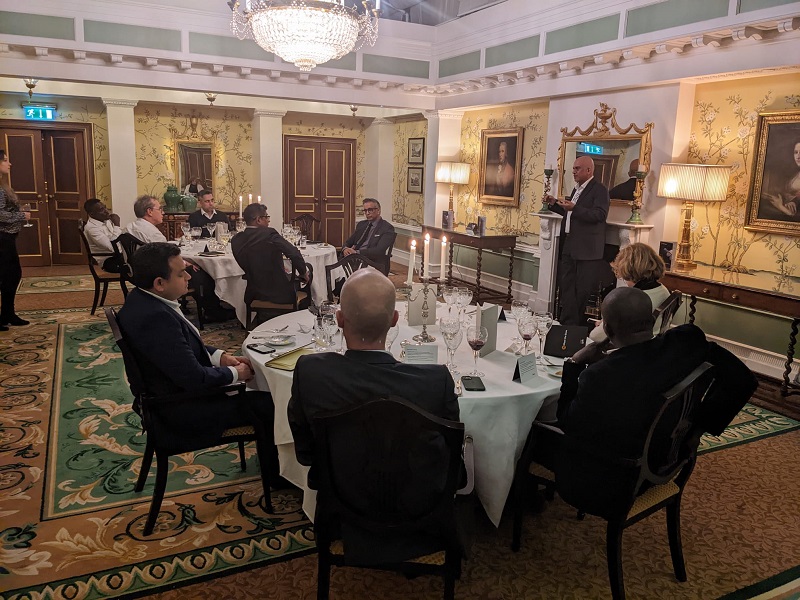 "These events are great for relationship building and early stage lead development tool"
Art DuRivage, VP Sales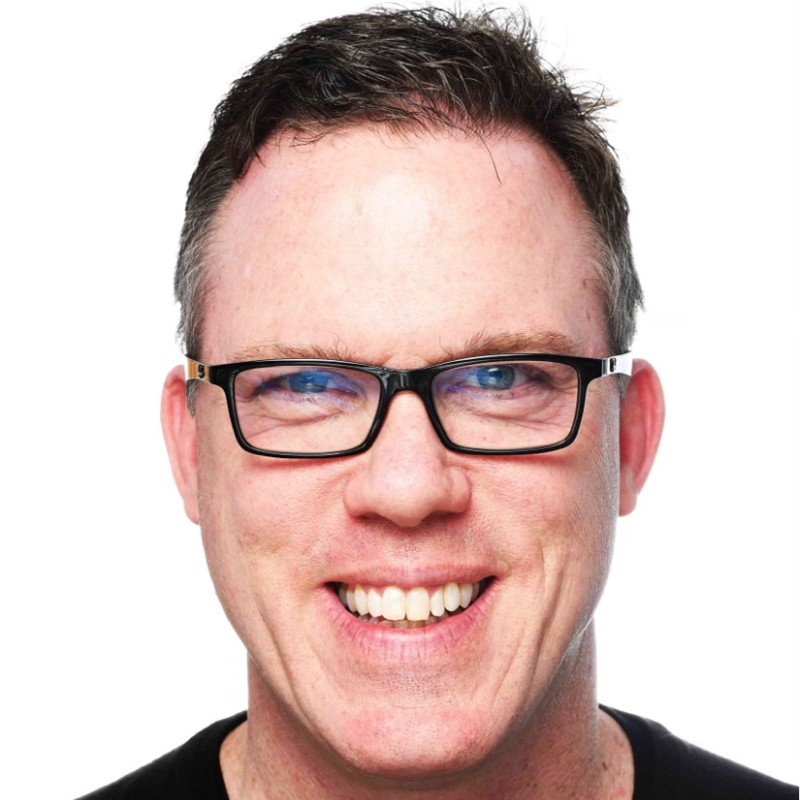 "It's not a business of selling, it's a business of sharing. And so GDS helps create the environment to share with trust."
David Kidder, CEO & Co-Founder, Bionic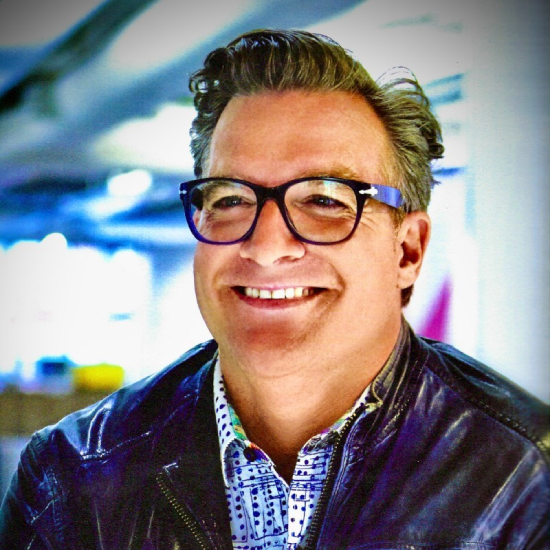 "It's all about exposure and visibility, right? Getting us in front of the right CEOs or the practitioners or whatever, bringing people together to share new techniques, new processes, and new technologies. "
Jason Mical, Cyber Security Evangelist, Devo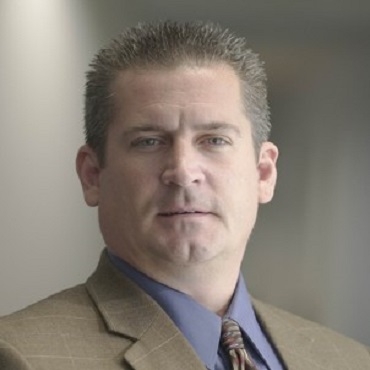 "It was a very qualified audience. It was exactly the level and the type of people we want to talk to. The dialogue, the nature of those one on ones gives you the ability to really understand what the client is seeking."
Hamp Hampton, Chief Revenue Officer, Cadalys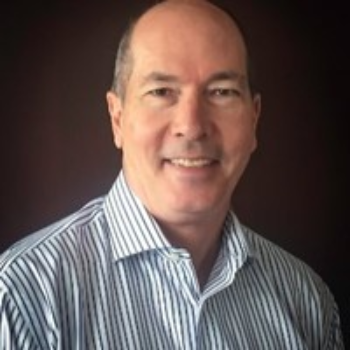 Trusted by
We host global organizations with the conversations that matter. That's why we're trusted by these top brands.
Event Agenda
Arrivals, welcome drinks, and networking
Event welcome and introductions
Table discussions and three course dinner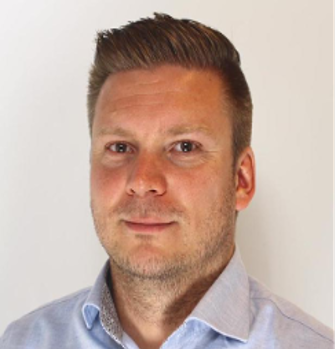 Bart Coppelmans
Global Head of Industry Solutions
Bart has over 15 years of experience in leading positions, always with a focus on new business creation and
find out more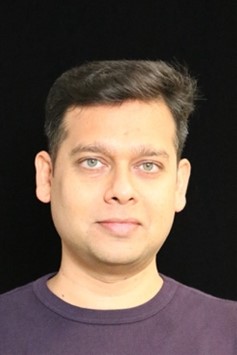 Karthik Bharadwaja
Sr. Customer Solutions Manager
Karthik is a Sr. Customer Solutions Manager with AWS for about 3 years. Karthik has supported cloud migration
find out more


About Here Technologies
HERE Technologies is a location data and technology company that created the first digital map over 35 years ago. Today we are the world's leading location platform company with a global footprint across 52 countries. We have a strong presence in the automotive industry, and we also work with leading companies across a wide range of industries, including transport and logistics, mobility, manufacturing and retail and the public sector.
What we do
In a world increasingly overwhelmed with growing volumes of data, a real-time understanding of how objects, systems and people interact with one another on the move is a critical success factor for most businesses. At HERE, we enable our customers to navigate this data-rich world by providing a new type of map - a complete, accurate and easy-to-use digital representation of the physical world.
Why we do it
We believe that for humanity to sustain and thrive on our planet, we must improve the utilization of the assets deployed globally with a lower environmental footprint. We need to use space, time and resources much more effectively, and location data and technology are critical in achieving this. Together, with our customers, we work on enabling better business outcomes, while realizing our vision for a more sustainable planet.
Find out more www.here.com
About AWS
For over 15 years, Amazon Web Services has been the world's most comprehensive and broadly adopted cloud offering. AWS has been continually expanding its services to support virtually any cloud workload, and it now has more than 200 fully featured services for compute, storage, databases, networking, analytics, machine learning and artificial intelligence (AI), Internet of Things (IoT), mobile, security, hybrid, virtual and augmented reality (VR and AR), media, and application development, deployment, and management from 84 Availability Zones within 26 geographic regions, with announced plans for 24 more Availability Zones and eight more AWS Regions in Australia, Canada, India, Israel, New Zealand, Spain, Switzerland, and the United Arab Emirates. Millions of customers—including the fastest-growing startups, largest enterprises, and leading government agencies—trust AWS to power their infrastructure, become more agile, and lower costs.
Find out more www.aws.amazon.com
Apply to attend
Thank you for your interest. One of the team will be in touch soon.