How Marketing Leaders Can Drive Collaboration and Alignment
LIVE DINNER
21st June 2023, New York
18:30 - 21:30 EST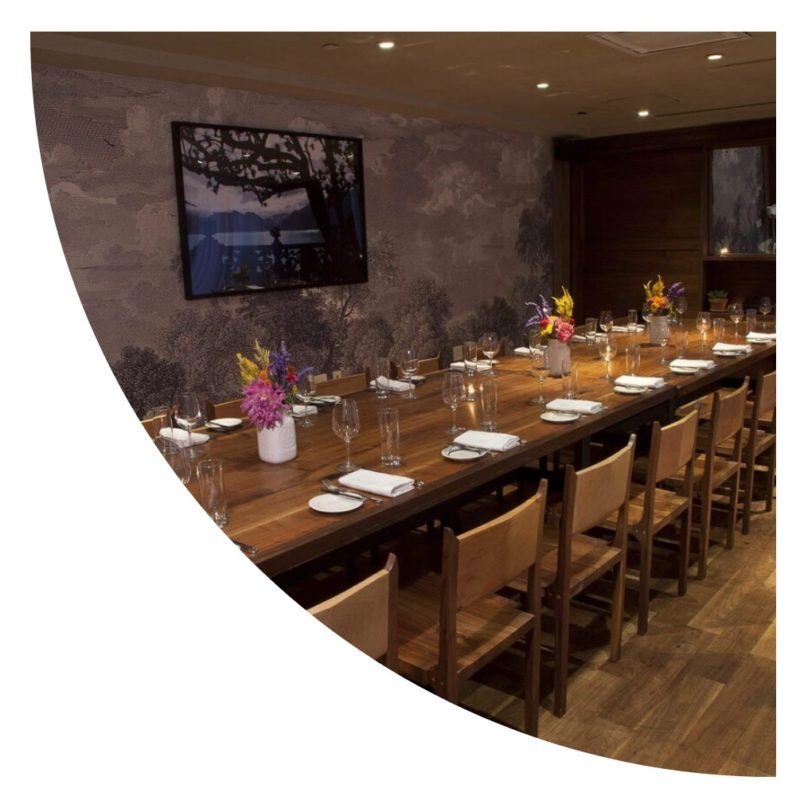 Dinner Location: BUTTER
No successful marketing or business initiative is created on an island. It's the result of cross-functional collaboration and alignment.
The problem is, individual marketing teams and even entire departments are working more in silos today than ever before. They're doing work across different tools, time zones, and schedules. They lack a central space to collaborate on work and extract information from a single source of truth.
So, how do you keep everyone—from your direct marketing reports to teams that you support or partner with—aligned and on-track to deliver a marketing initiative and ultimately, a bigger business goal?
Join your fellow marketing executives over delicious food and drinks as we strategize around breaking down marketing and org-wide silos to drive alignment and cross-functional collaboration. We look forward to hearing your thoughts and providing you with the right discussions to keep you on course, every course.
Hope to see you in New York!
View agenda
What are your biggest challenges when it comes to collaborating and aligning on marketing priorities or initiatives?
How do you maintain visibility on the progress of marketing and business priorities?
What are the strengths and weaknesses of your current collaboration tools and processes?
Why Attend
Closed door, tailored conversations to benchmark, share and get better equipped to solve complex transformation projects.
Experience shared learning
Meet industry leading like-minded executives tackling similar initiatives.
Benchmark with your industry peers
Discover and network to gain expertise and experience on how to best act and succeed
Accelerate your projects
Accelerate In-depth face time with the world's leading tech companies pushing the boundaries to solve your challenges.
An engaged experience
An expert host facilitates conversations, with live polling, Q&As, and gamification to ensure focused conversation
Discover next-level ideas
Ensure project success with access to industry experts and cutting edge thought leadership
De-risk new projects
Gain a range of insights from peers and technical experts who are current with emerging business trends.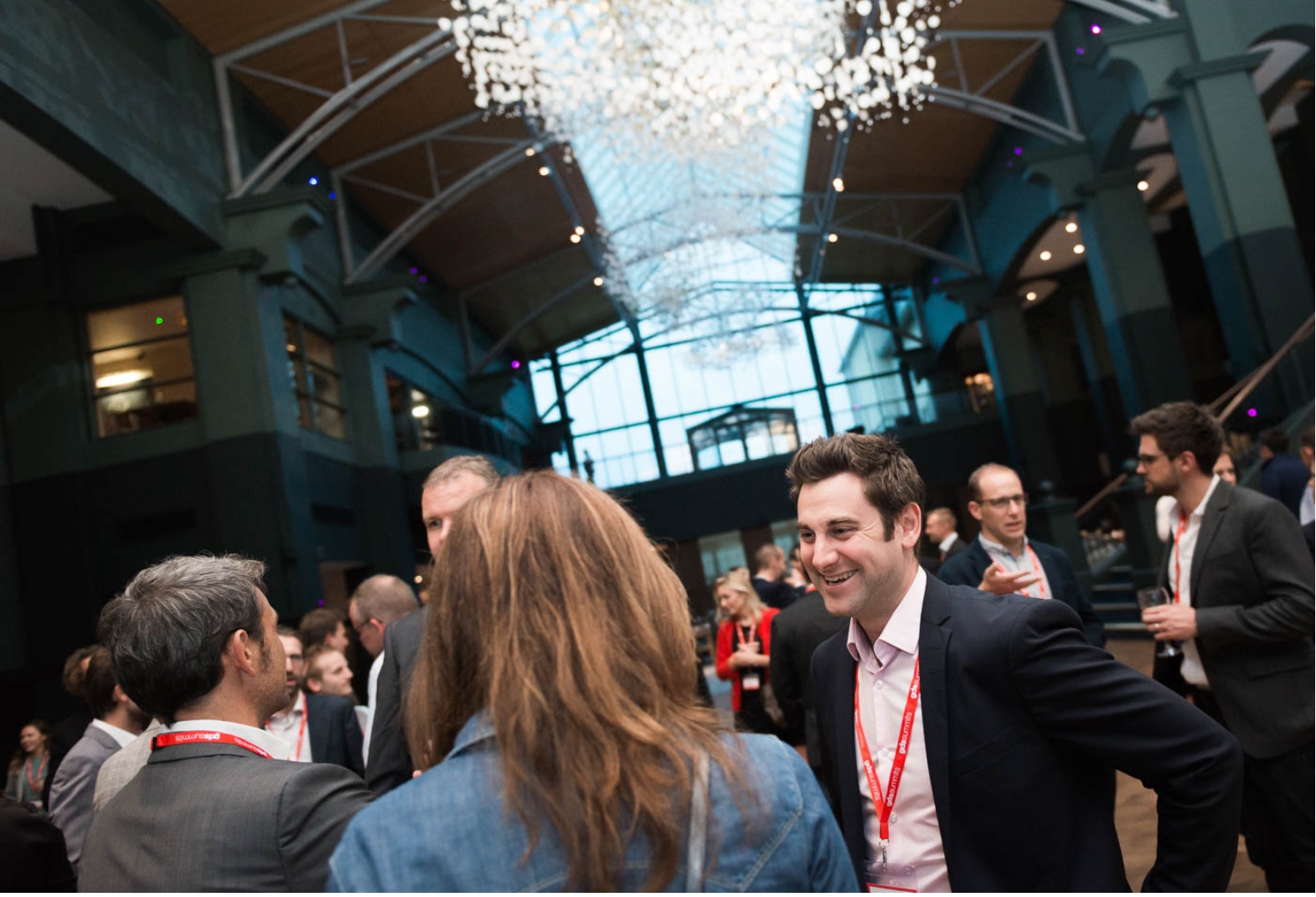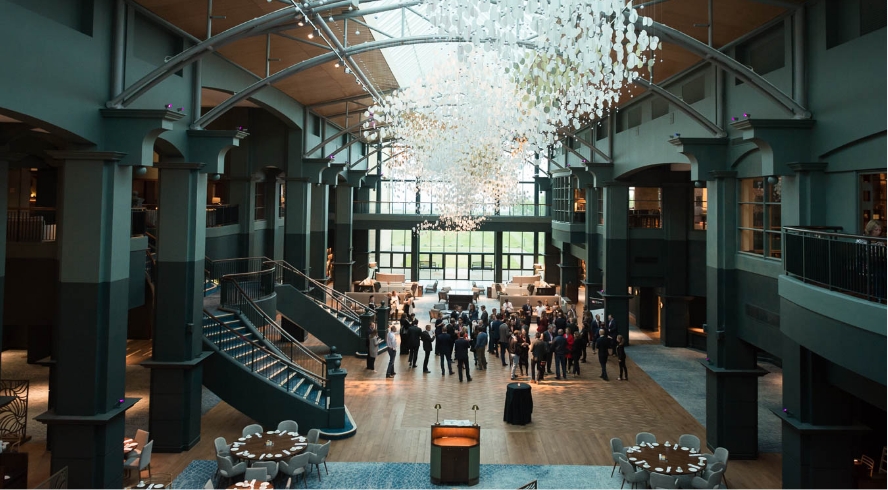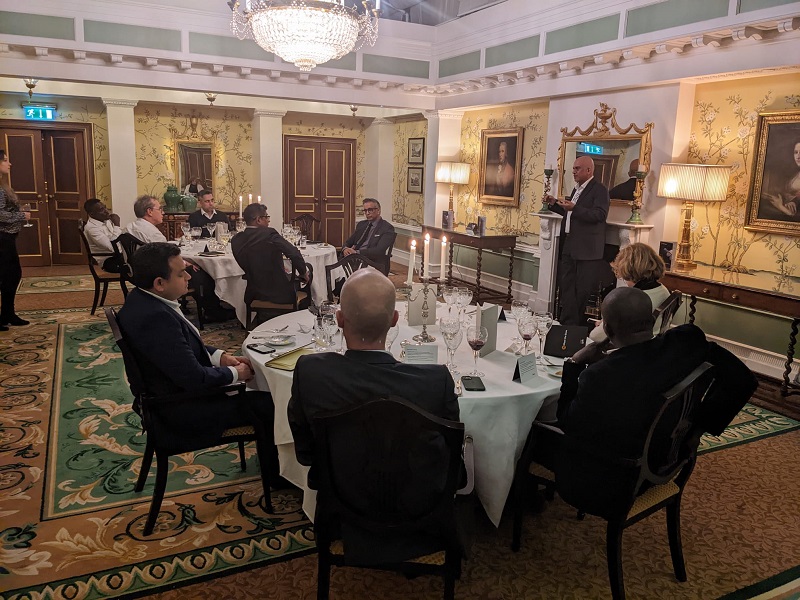 Event Agenda
Arrivals, introductions, welcome drinks and networking
Event welcome and overview
Dinner and table discussions
Table feedback, group discussion, event wrap up and close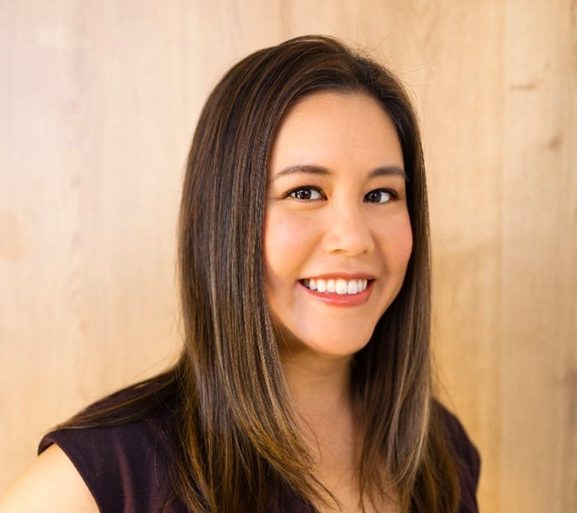 Jessica Cobarras
Head of Revenue Marketing
Jessica Cobarras is the Head of Revenue Marketing at Asana, leading global Field Marketing and Campaigns.
find out more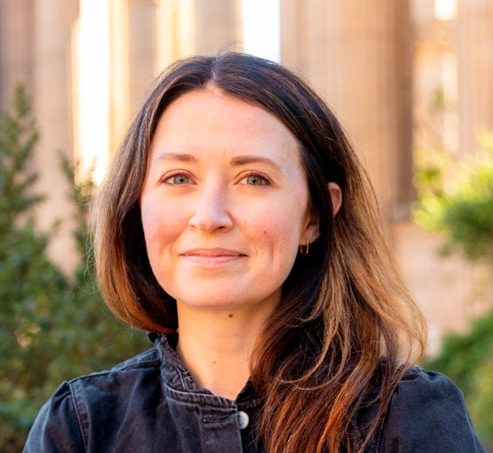 Laura Fagan
Marketing's Chief of Staff
Laura Fagan is Asana's Chief of Staff, Marketing, where she helps to drive team communications, planning, and
find out more


About Asana
Asana helps teams orchestrate their work, from small projects to strategic initiatives. Headquartered in San Francisco, CA, Asana has more than 131,000 paying customers and millions of free organizations across 190 countries. Global customers such as Amazon, Japan Airlines, Sky, and Affirm rely on Asana to manage everything from company objectives to digital transformation to product launches and marketing campaigns.
Find out more
Apply to attend
Thank you for your interest. One of the team will be in touch soon.
Frequently asked questions