Road mapping the decarbonization of district heating networks
LIVE DINNER
13th June 2023, London
18:30 - 21:30 GMT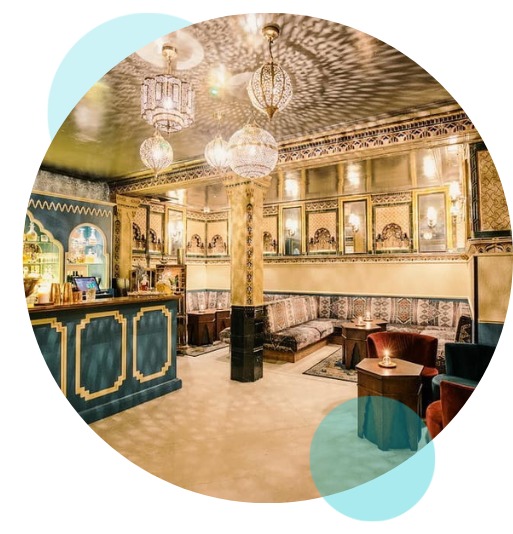 Good evening…
And welcome to this Meet the Boss event in partnership with HONEYWELL.
Decarbonization is of course a top priority for the Europe, and lower-emission heating and cooling solutions will be an increasingly important part of achieving green transition goals.
While economic, population, and urbanization trends continue to increase the demand for energy, achieving global emission reduction targets requires minimizing the impact of current district heating systems. Replacing fossil fuel-based boilers with highly efficient heat pumps is a part of the equation, but what about the role of refrigerant in the green transition?
From the entire team at Meet the Boss and HONEYWELL, we look forward to hearing your thoughts and providing you with the right discussions to keep you on course, every course.
Bon Appétit!
View agenda
1
Do you currently operate district heating network? If you do or are planning one, what are your goals in terms of low / zero carbon heat in terms of infrastructure solutions?
2
What role do heat pumps play in your DH decarbonization strategy and are refrigerants a key part of the energy efficiency offering of Heat Pump technology?
3
How will current and proposed regulations concerning F-Gases and PFAS compounds impact your planning and implementation of HFO based heating solutions?
Why Attend
Closed door, tailored conversations to benchmark, share and get better equipped to solve complex transformation projects.
Experience shared learning
Meet industry leading like-minded executives tackling similar initiatives.
Benchmark with your industry peers
Discover and network to gain expertise and experience on how to best act and succeed
Accelerate your projects
Accelerate In-depth face time with the world's leading tech companies pushing the boundaries to solve your challenges.
An engaged experience
An expert host facilitates conversations, with live polling, Q&As, and gamification to ensure focused conversation
Discover next-level ideas
Ensure project success with access to industry experts and cutting edge thought leadership
De-risk new projects
Gain a range of insights from peers and technical experts who are current with emerging business trends.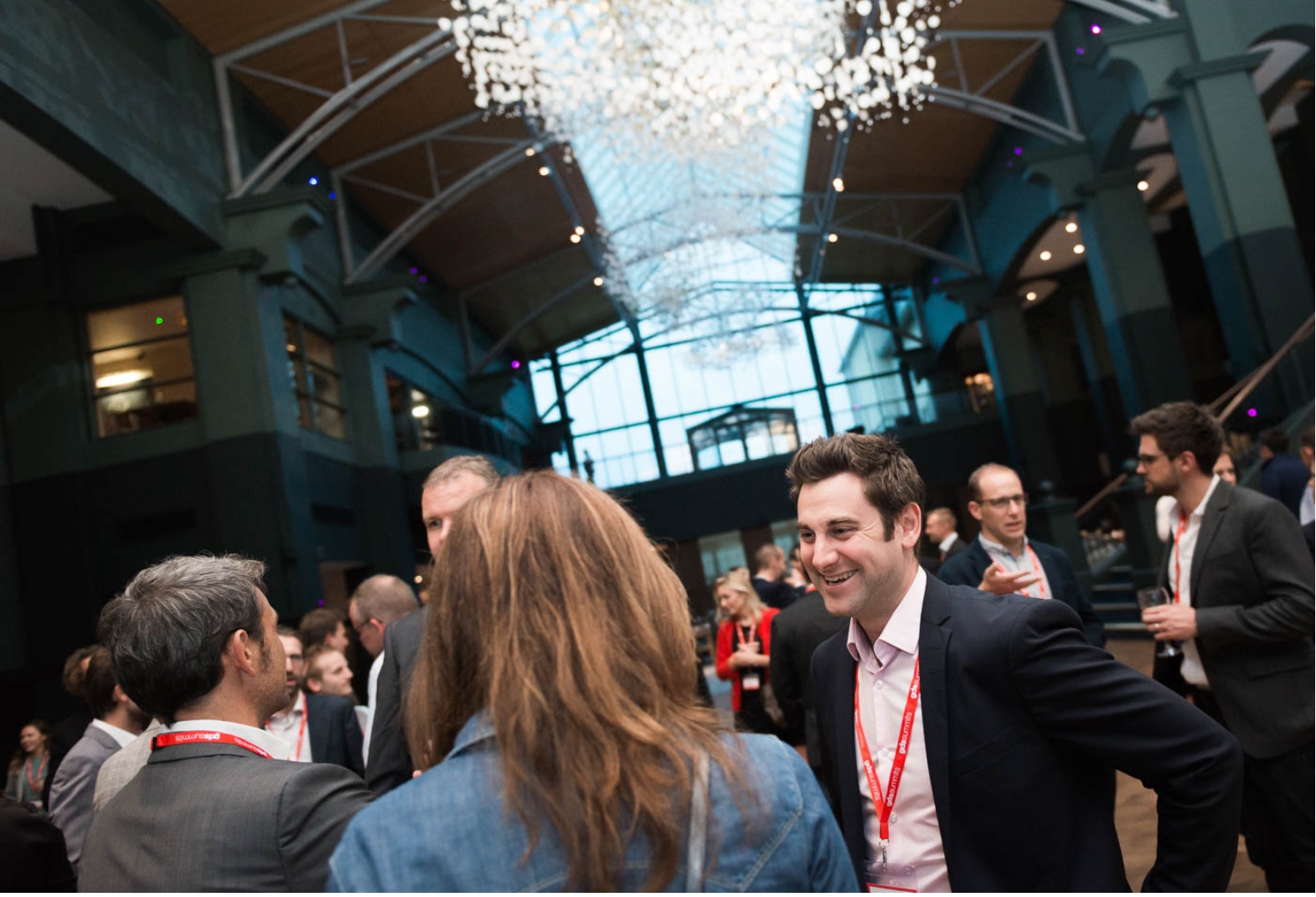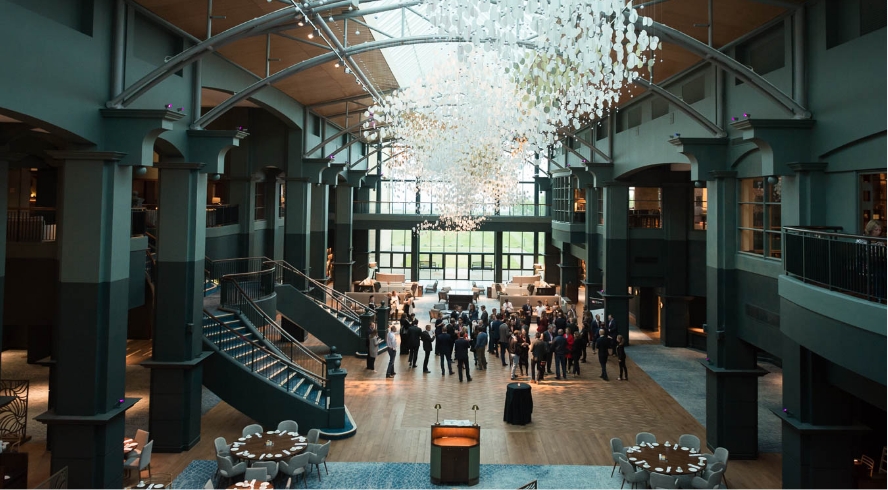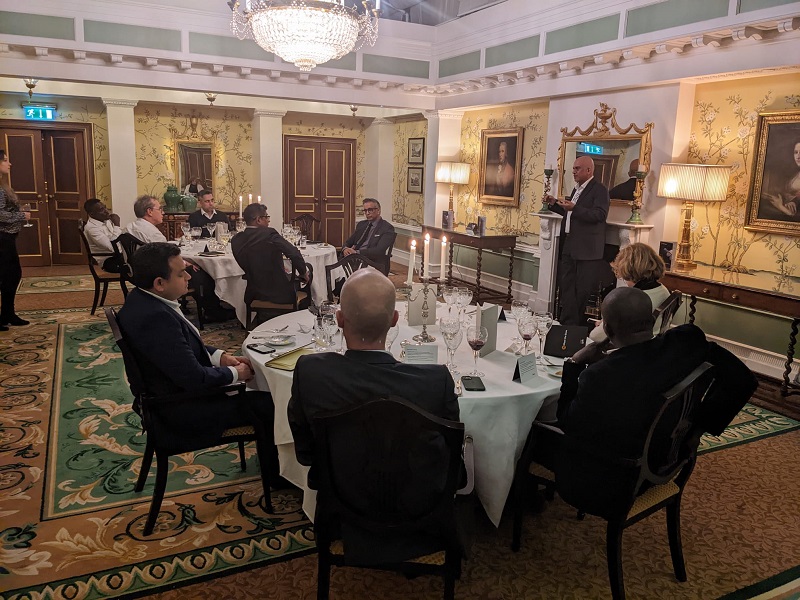 Trusted by
We host global organizations with the conversations that matter. That's why we're trusted by these top brands.
About Honeywell
Honeywell is a Fortune 100 company that invents and manufactures technologies to address tough challenges linked to global macrotrends such as safety, security, and energy. With approximately 110,000 employees worldwide, including more than 19,000 engineers and scientists, we have an unrelenting focus on quality, delivery, value, and technology in everything we make and do.
Find out more
Apply to attend
Thank you for your interest. One of the team will be in touch soon.