LIVE DINNER
Your Cloud Journey: Interpreting Cloud Economics for the Digital-First Enterprise
24th November 2022, London
18:30 - 21:30 GMT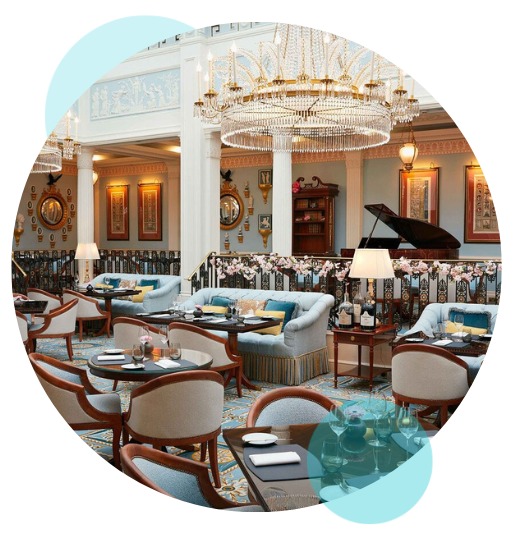 Welcome to this Meet the Boss event in partnership with HCL Tech.
Cloud is ubiquitous today. It has transformed from being a technology differentiator to a business accelerator, for delivering growth, agility, and exceptional experiences to customers, partners, and employees alike. Digital enterprises need to make intelligent choices that extract the true value out of cloud investments.
Data from Statista suggests that 90% of large enterprises operated via a multi-cloud approach in 2021, with an expected increase to 94% in 2023. A cloud smart approach can help maximize business value in alignment with your enterprise needs, organizational goals, and unique circumstances to create a resilient and sustainable business. So, where do you start?
Over the course of this evening, we will explore how you can harness the full power of cloud, to re-invent customer experience and drive continuous innovation. And we'll discuss the multi-cloud journey to enable value, increase agility, compete, and win. From the entire team at Meet the Boss and HCL Tech, we look forward to hearing your thoughts and providing you with the right discussions to keep you on course, every course.
Bon Appetit!
View agenda
Why Attend
Closed door, tailored conversations to benchmark, share and get better equipped to solve complex transformation projects.
Experience shared learning
Meet industry leading like-minded executives tackling similar initiatives.
Benchmark with your industry peers
Discover and network to gain expertise and experience on how to best act and succeed
Accelerate your projects
Accelerate In-depth face time with the world's leading tech companies pushing the boundaries to solve your challenges.
An engaged experience
An expert host facilitates conversations, with live polling, Q&As, and gamification to ensure focused conversation
Discover next-level ideas
Ensure project success with access to industry experts and cutting edge thought leadership
De-risk new projects
Gain a range of insights from peers and technical experts who are current with emerging business trends.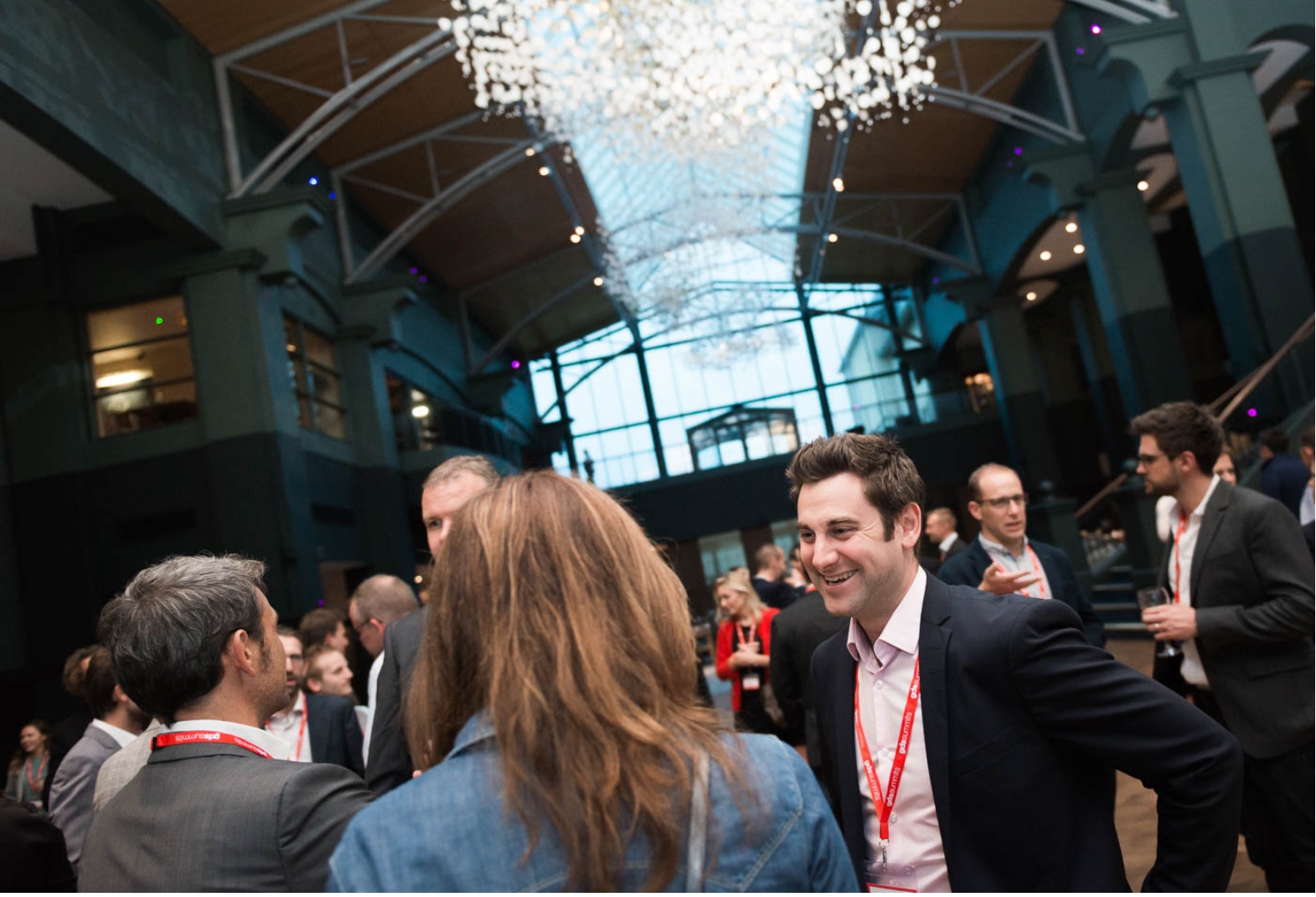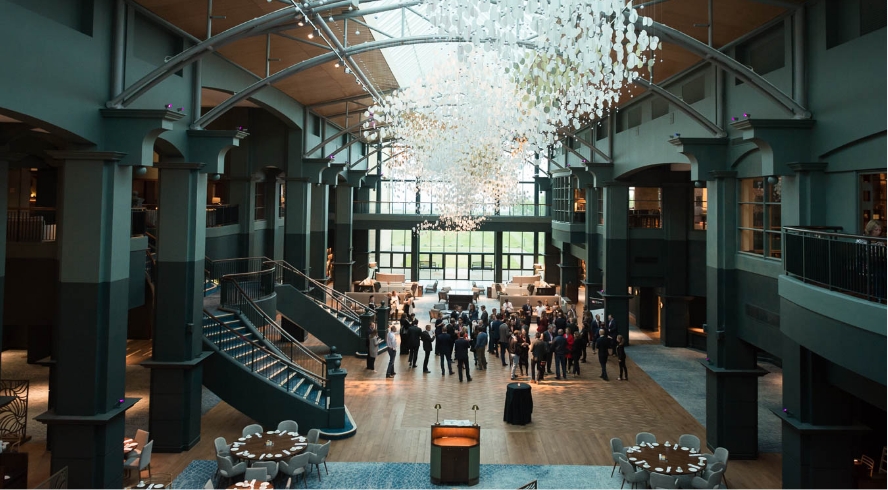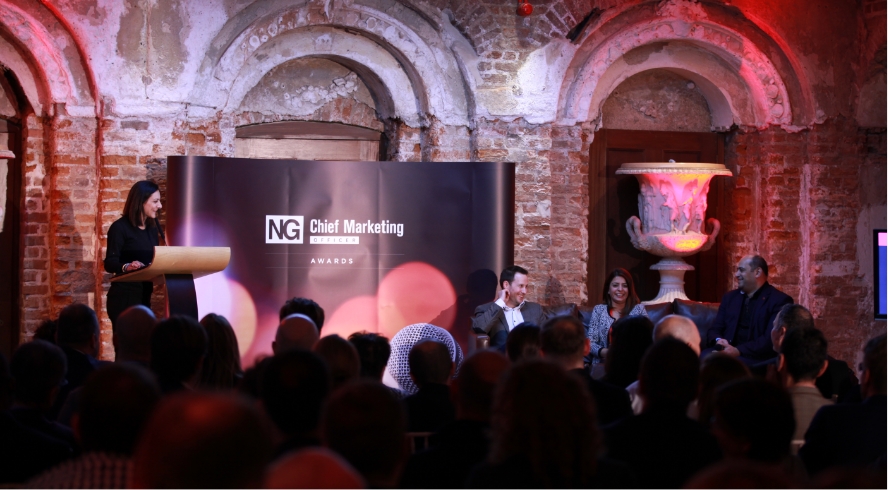 1
Your cloud modernization journey
2
Accelerating innovation and driving growth for 2023 business goals
3
Challenges in optimizing your cloud cost
Trusted by
We host global organizations with the conversations that matter. That's why we're trusted by these top brands.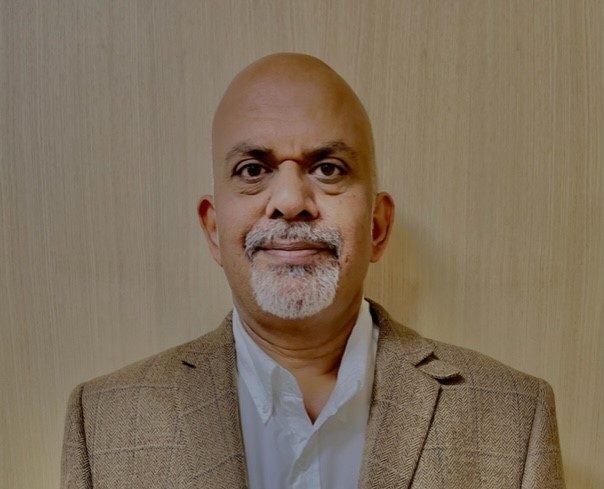 Srinath Narasimhamurthy
Customer Advocacy and Strategic Engagements at HCLTech
A forward-thinking technology enthusiast with over 30 years of multi geography experience in IT
find out more


About HCLTech
HCLTech is a global technology company, home to 219,000+ people across 54 countries, delivering industry-leading capabilities centered around digital, engineering and cloud, powered by a broad portfolio of technology services and products. We work with clients across all major verticals, providing industry solutions for Financial Services, Manufacturing, Life Sciences and Healthcare, Technology and Services, Telecom and Media, Retail and CPG, and Public Services. Consolidated revenues as of 12 months ending September 2022 totaled $12.1 billion. To learn how we can supercharge progress for you, visit:
Find out more
Apply to attend
Thank you for your interest. One of the team will be in touch soon.