Beyond FinOps: Estimating the True Value of Your Google Cloud Journey
IT - ROUNDTABLE
5th June 2023, America
11:00 - 12:30 EDT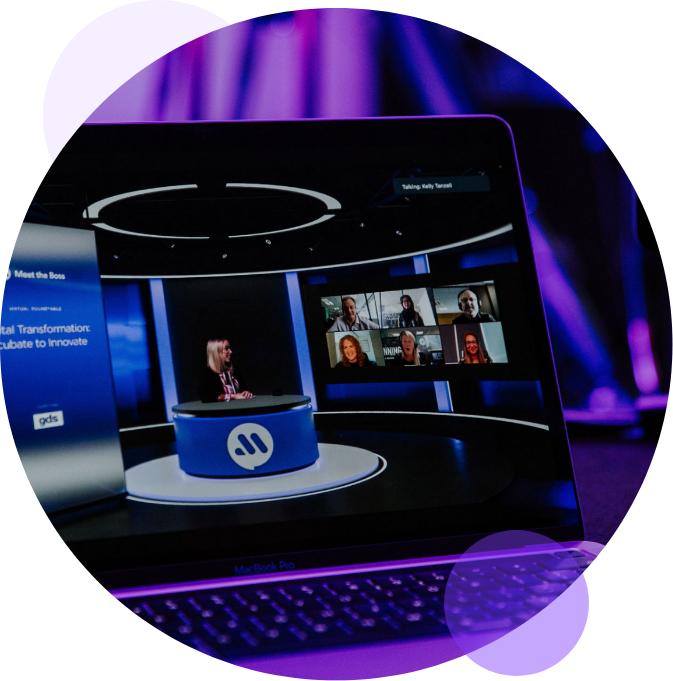 How to Estimate the True Value of Google Cloud Adoption Beyond Just Financial Operations
As companies move on their Google Cloud journey, many have taken initiatives to rationalize their cloud costs through FinOps initiatives. These include accurately monitoring and rationalizing their cloud consumption through better consumption estimation, rightsizing, putting controls, and having granular governance. While these initiatives are necessary, they ignore the economics beyond the immediate cost savings.
The real value of Google Cloud adoption comes from an approach that looks at the value on a much broader canvas. This includes the value from the cloud through business process improvements, bringing more business agility, improving competitiveness, and adopting the cloud for faster innovation. With the role of the CIO organization evolving from a cost function to a true growth driver, the ability to estimate these benefits and bake them into the business case is more important than ever before.
Join LTIMindtree & Google Cloud and a select group of your peers as we discuss how CIOs can work with their business stakeholders to estimate these benefits so that they can truly benefit from their Google Cloud journey.
Apply to attend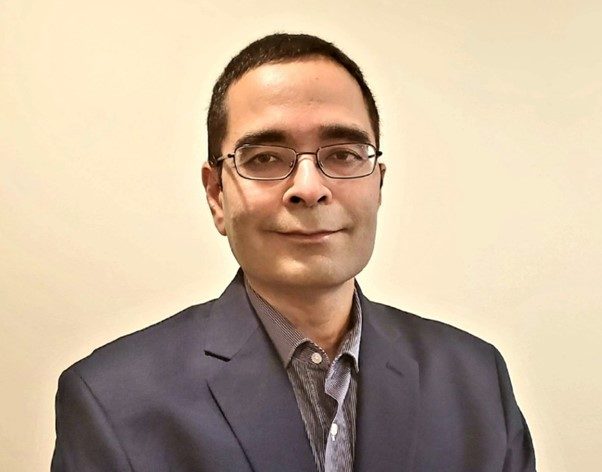 Pankaj Chugh
Head of Google Cloud Business Unit
Industry leader who has specialized in incubating and aggressively scaling businesses and service lines in
find out more


About LTIMindTree
LTIMindtree is a new kind of technology consulting firm. We help businesses transform – from core to experience – to thrive in the marketplace of the future. With a unique blend of the engineering DNA with the experience DNA, LTIMindtree helps businesses get to the future, faster.
Find out more www.ltimindtree.com
About Google Cloud
Google Cloud consists of a set of physical assets, such as computers and hard disk drives, and virtual resources, such as virtual machines (VMs), that are contained in Google's data centers around the globe. Each data center location is in a region. Regions are available in Asia, Australia, Europe, North America, and South America. Each region is a collection of zones, which are isolated from each other within the region. Each zone is identified by a name that combines a letter identifier with the name of the region.
Find out more www.cloud.google.com/
1
How are you defining business KPIs that cover all critical dimensions, including experience, performance, security, compliance, and cost?
2
How are you using (or would like to use) automation across your enterprise?
3
How are you tracking costs against business functions and KPIs?
Why Attend
Closed door, tailored conversations to benchmark, share and get better equipped to solve complex transformation projects.
Experience shared learning
Meet industry leading like-minded executives tackling similar initiatives.
Benchmark with your industry peers
Discover and network to gain expertise and experience on how to best act and succeed.
Accelerate your projects
Accelerate In-depth face time with the world's leading tech companies pushing the boundaries to solve your challenges.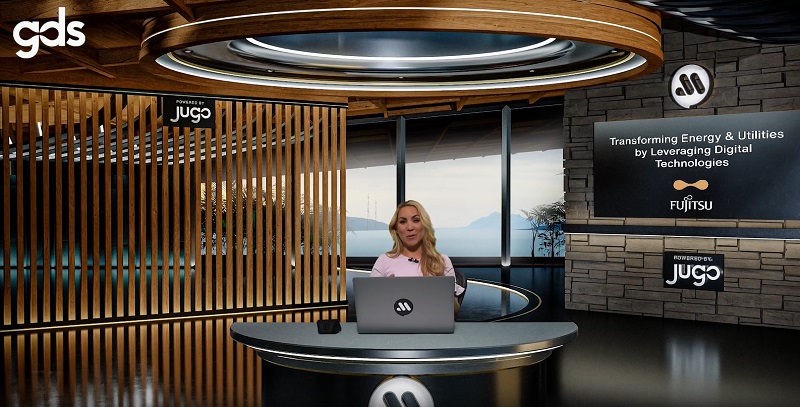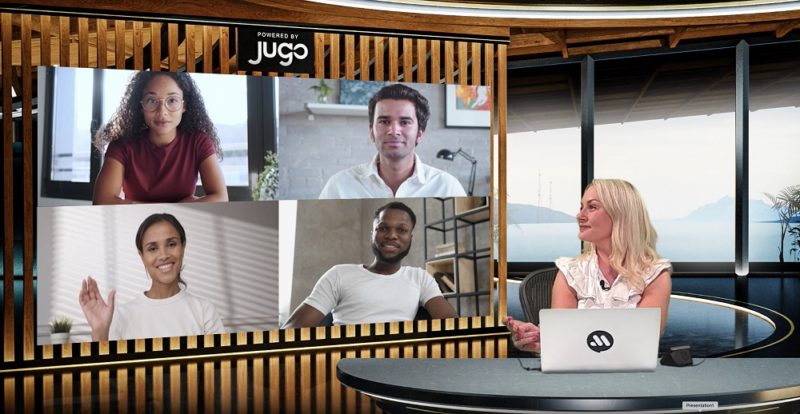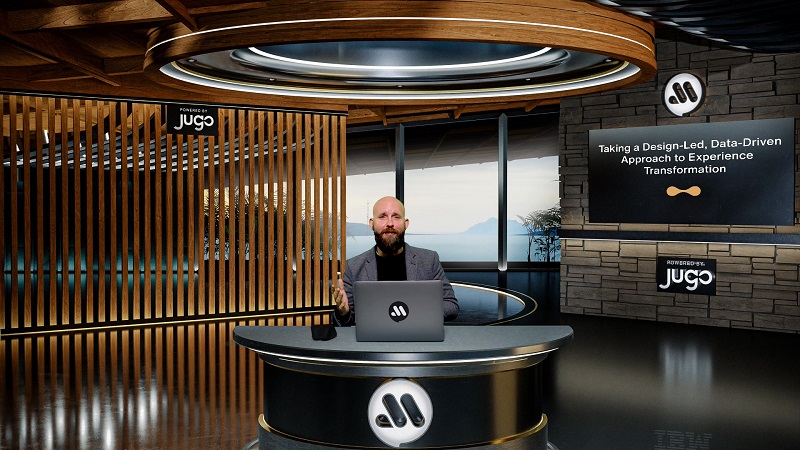 "Very engaging on the right topics and with the right people, I very much look forward to (attending more) in the future"
Alex Boehme, CTO, H&M Group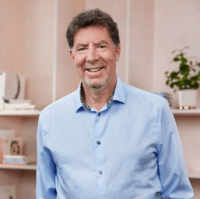 "Since the session I did have several of the attendees reach out to me. We were able to grow our networks, connect together, share experiences, and I look forward to continuing those dialogs into the future"
Jeffrey Johnson, Vice President, Chief Information Security Officer and Chief Security Officer, Siemens Health Affairs for North America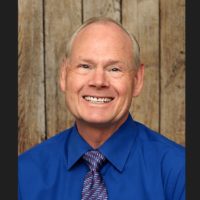 "A great mixture of good topics, great technology, very engaging and having some leading experts in the field being there"
Dr Brian Letort, Fellow & Chief Enterprise Architect, Northrop Grumman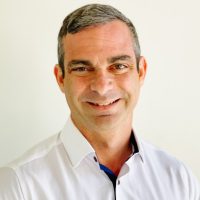 "It's not a business of selling, it's a business of sharing. And so GDS helps create the environment to share with trust."
David Kidder, CEO & Co-Founder, Bionic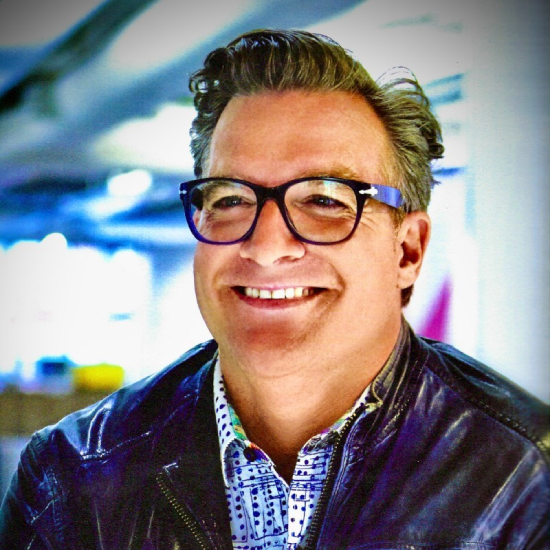 "The roundtables were really valuable sessions."
Mike Welna, Senior Information Security Director, Boys Town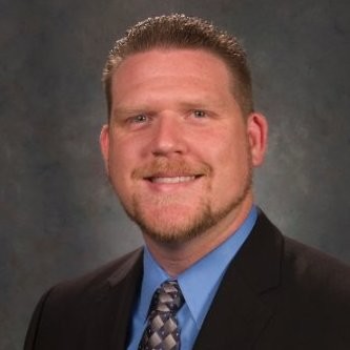 "I made quite a few contacts that will be beneficial to me."
Margaret Bond, Director of Cyber Security, Numotion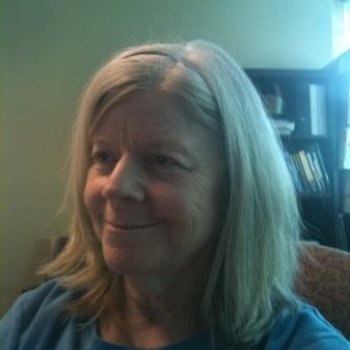 "This is not your typical zoom. This is a lot more innovative. The look and feel is far more advanced than what I've seen before. "
Marty Sprinzen, Founder & CEO, Vantiq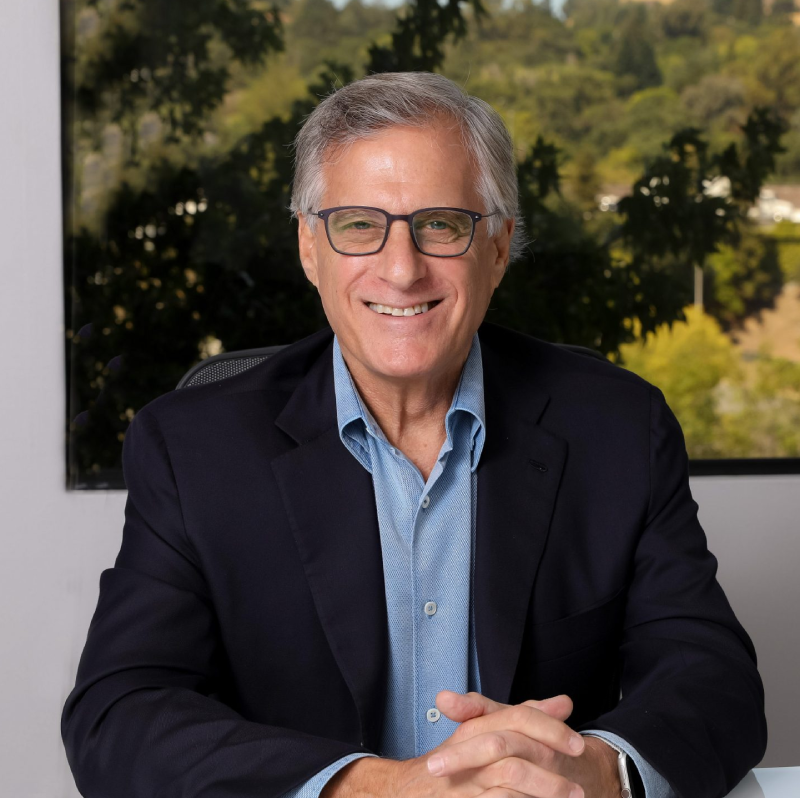 Trusted by
We host global organizations with the conversations that matter. That's why we're trusted by these top brands.
Digital event benefits
Solve key challenges and ensure relevant discussions connect with outcomes efficiently and at pace.
Meet
Access to industry leading like-minded executives tackling similar initiatives
Discover
Collaborate and network to gain expertise and experience on how to best act and succeed
Accelerate
In-depth face time with the world's leading tech companies pushing the boundaries to solve your challenges
How long does a digital roundtable take to complete?
A Roundtable takes 90 minutes, and we need a few moments of your time ahead of the Roundtable to set up the technology.
How much does a roundtable cost to attend?
All Meet the Boss events are completely free of charge.
I'm not a senior executive, can I still register?
In short, yes. However, please be aware that the majority of our events are for senior business leaders from the world's leading organizations. You can of course always browse our content for free and engage on social media, as well as recommend your peers.
Apply to attend
Meet with fellow industry leaders and solve today's greatest business challenges.
Thank you for your interest. One of the team will be in touch soon.