Digital responses to new customer demands on the supply chain
IT- ROUNDTABLE
5th June 2023, America
10:00 - 11:30 EST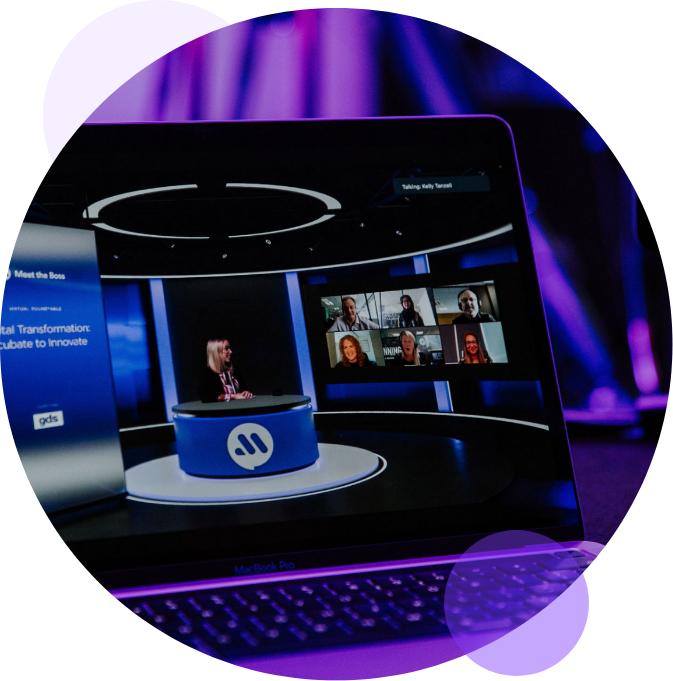 Is your business customer experience as seamless, transparent, and frictionless as you need it to be?
A great customer experience is becoming more important in the B2B world. A recent survey from Salesforce found that 89% of business buyers expect brands to know their unique needs and expectations. B2B industries are under significant pressure from their customer base to provide experiences that provide a frictionless ordering experience that's consistent on all platforms. Business customers also increasingly want transparency in the process, from order placed to order delivered.
This is not simply offering an online portal – it's more complex and includes the customer's ability to define the purchase experience. They want to know when and how an order will be fulfilled, the timing of delivery, and omni-channel experiences. These demands place entirely new pressures across operations and the supply chain. For KPMG clients in the industry, it's their top priority right now.
By 2024, it's estimated that 45% of companies will differentiate their customer experience with the Internet of Things, according to IDC Future Scape. KPMG clients are responding to this pressure by enabling both front and back-end systems and processes for a holistic approach to meet these needs. Join KPMG and Oracle as we explore the latest in client priorities for B2B sales, and common issues that arise at different touchpoints in the sales lifecycle. Share your own experiences and discuss best practices with industry peers in this Meet The Boss roundtable.
Apply to attend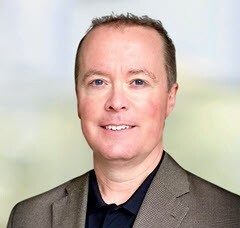 Jim Heatherington
Director, Advisory, Supply Chain Solutions
Jim helps turn Supply Chain Planning into a competitive differentiator for organizations. This includes all
find out more About KMPG
KPMG is one of the world's leading professional services firms and the fastest growing Big Four accounting firm in the United States. With 75+ offices and more than 40,000 employees and partners throughout the US, we're leading the industry in new and exciting ways. Our size and strength make us much more agile and responsive to changing trends.
Find out more www.us-jobs.kpmg.com/careers
About Oracle
We're a cloud technology company that provides organizations around the world with computing infrastructure and software to help them innovate, unlock efficiencies and become more effective. We also created the world's first – and only – autonomous database to help organize and secure our customers' data.
Find out more www.oracle.com/
1
How are you keeping up with changing customer experience demands?
2
What gaps are you addressing in your supply chain to optimize customer experience through the order lifecycle?
3
Are you facing barriers to cultural change that might slow down your digital transformation?
Why Attend
Closed door, tailored conversations to benchmark, share and get better equipped to solve complex transformation projects.
Experience shared learning
Meet industry leading like-minded executives tackling similar initiatives.
Benchmark with your industry peers
Discover and network to gain expertise and experience on how to best act and succeed.
Accelerate your projects
Accelerate In-depth face time with the world's leading tech companies pushing the boundaries to solve your challenges.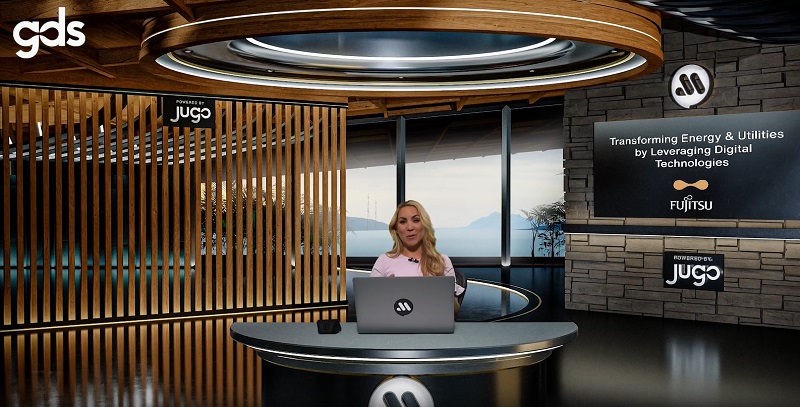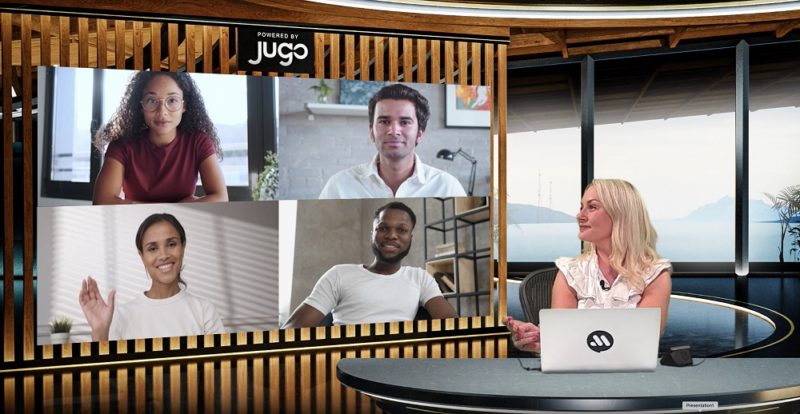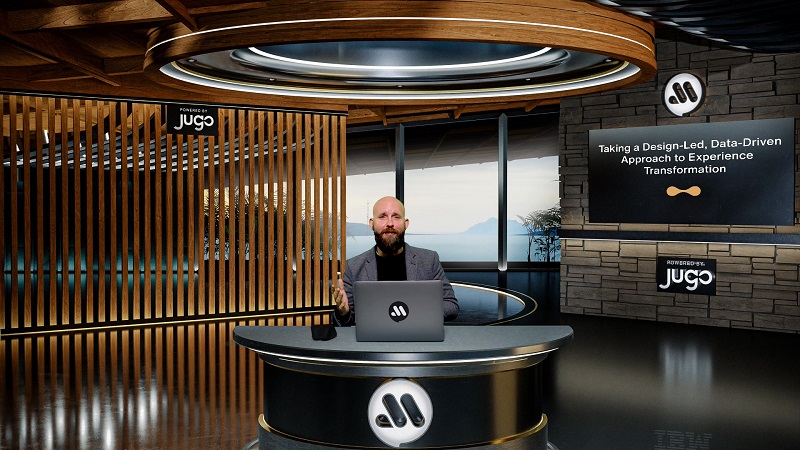 "Very engaging on the right topics and with the right people, I very much look forward to (attending more) in the future"
Alex Boehme, CTO, H&M Group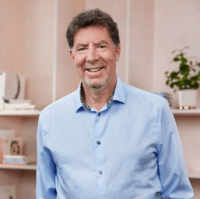 "Since the session I did have several of the attendees reach out to me. We were able to grow our networks, connect together, share experiences, and I look forward to continuing those dialogs into the future"
Jeffrey Johnson, Vice President, Chief Information Security Officer and Chief Security Officer, Siemens Health Affairs for North America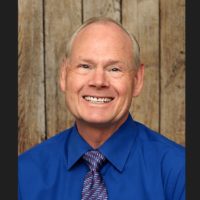 "A great mixture of good topics, great technology, very engaging and having some leading experts in the field being there"
Dr Brian Letort, Fellow & Chief Enterprise Architect, Northrop Grumman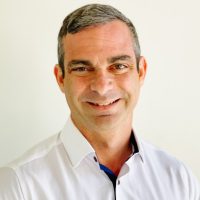 "It's not a business of selling, it's a business of sharing. And so GDS helps create the environment to share with trust."
David Kidder, CEO & Co-Founder, Bionic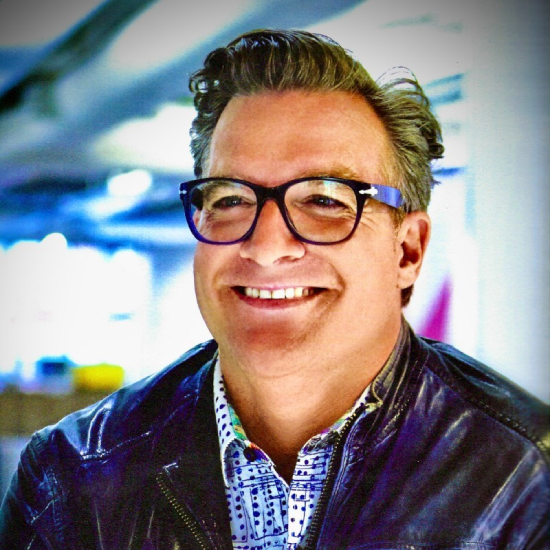 "The roundtables were really valuable sessions."
Mike Welna, Senior Information Security Director, Boys Town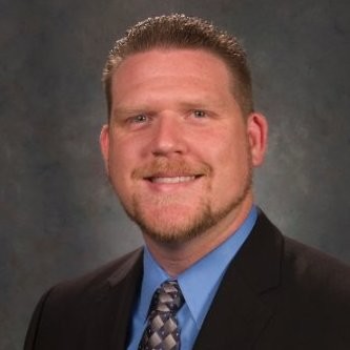 "I made quite a few contacts that will be beneficial to me."
Margaret Bond, Director of Cyber Security, Numotion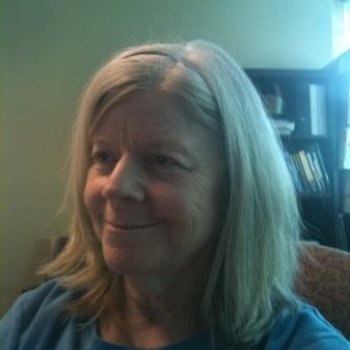 "This is not your typical zoom. This is a lot more innovative. The look and feel is far more advanced than what I've seen before. "
Marty Sprinzen, Founder & CEO, Vantiq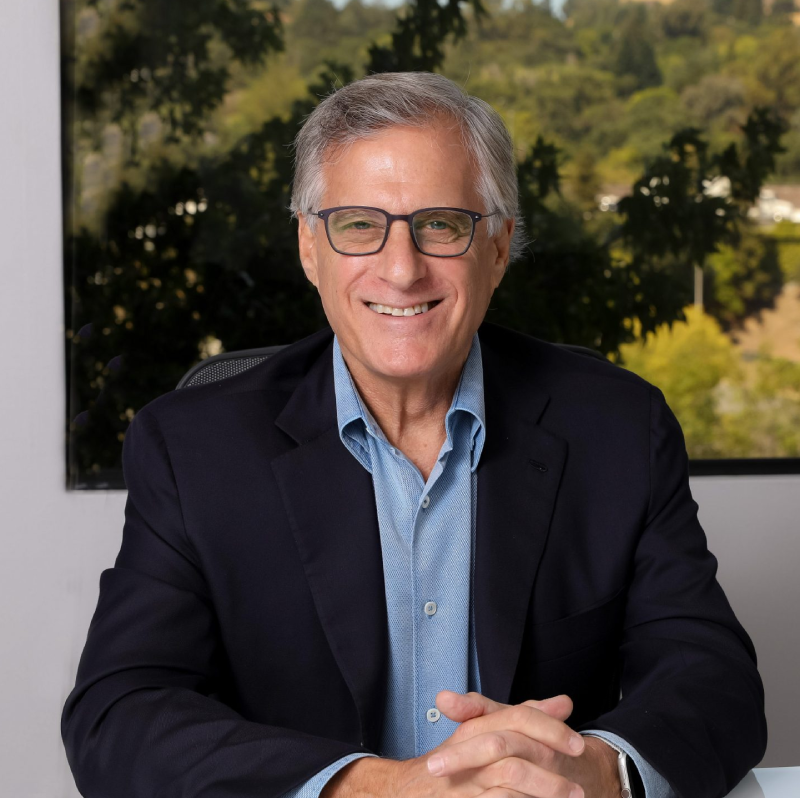 Trusted by
We host global organizations with the conversations that matter. That's why we're trusted by these top brands.
Digital event benefits
Solve key challenges and ensure relevant discussions connect with outcomes efficiently and at pace.
Meet
Access to industry leading like-minded executives tackling similar initiatives
Discover
Collaborate and network to gain expertise and experience on how to best act and succeed
Accelerate
In-depth face time with the world's leading tech companies pushing the boundaries to solve your challenges
How long does a digital roundtable take to complete?
A Roundtable takes 90 minutes, and we need a few moments of your time ahead of the Roundtable to set up the technology.
How much does a roundtable cost to attend?
All Meet the Boss events are completely free of charge.
I'm not a senior executive, can I still register?
In short, yes. However, please be aware that the majority of our events are for senior business leaders from the world's leading organizations. You can of course always browse our content for free and engage on social media, as well as recommend your peers.
Apply to attend
Meet with fellow industry leaders and solve today's greatest business challenges.
Thank you for your interest. One of the team will be in touch soon.