Generative AI: building strategies and opportunities to exploit its potential
IT - ROUNDTABLE
22nd November 2023, Europe

13:30 - 15:00 BST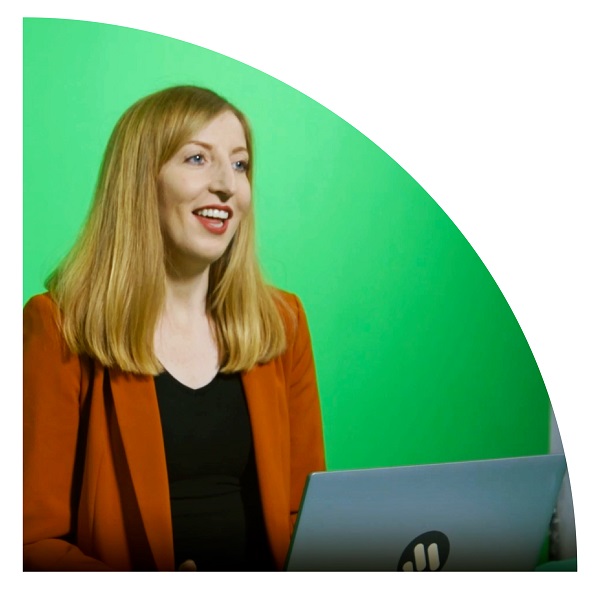 How are you adapting to the rapid rise of generative AI tech?
Generative AI continues to hit the headlines. Stories of its capabilities have transformed the way we all think about AI.
With the potential to drastically boost productivity, conversational AI models like ChatGPT have rocketed in popularity among business and everyday users and raised concerns about data privacy, bias in AI, ethics, and accuracy. Yet, the global market for generative AI is expected to grow to $110.8 billion by 2030
Organisations and individuals alike face the challenge of figuring out how to navigate the Generative AI hype, to take advantage of its benefits while navigating the minefield of risks.
Generative AI unlocks new possibilities to enhance your team's creativity, boost production, and amplify your impact. So, where do you start?
Join SAS, Intel, Deloitte and a select group of your peers as we explore the state of Generative AI in today's business world, weigh the benefits and risks and learn how to embrace trustworthy Artificial Intelligence.
Apply to attend
About SAS
SAS software is recognised as a leader in advanced analytics, AI, cloud Strategy and innovation. We've been part of the UK economy for over 25 years. Our aim is to work together with academia, business and industry to transform a world of data into a world of intelligence; delivering world-leading analytics software and services in a cloud environment that give you the power and flexibility you need to innovate fast and deliver value. Our technology is designed to not only empower you, but also to inspire the way in which you operate; improving the processes and quality of your data-driven decision making whilst working collaboratively with other technologies and approaches. Achieve excellence in AI and analytics in the cloud with a platform that supports diversity, enables scale, drive digital transformation and promotes trust. SAS gives you THE POWER TO KNOW
About Intel
Intel is an industry leader, creating world-changing technology that enables global progress and enriches lives. Inspired by Moore's Law, we continuously work to advance the design and manufacturing of semiconductors to help address our customers' greatest challenges. By embedding intelligence in the cloud, network, edge and every kind of computing device, we unleash the potential of data to transform business and society for the better. To learn more about Intel's innovations, go to intel.com SAS and Intel collaborate extensively to make sure our world-leading analytics solutions, starting with SAS Viya, take full advantage of the latest capabilities of Intel hardware. Ultimately, that means front-line users of data enjoy lightning-fast access to timely insights – bolstered by advanced AI, machine learning and IoT capabilities. That's how SAS and Intel are enabling smarter organisations in every industry around the world
About Deloitte
Deloitte UK is a leading professional services firm – one of the largest in the UK and part of a global network spanning 150 countries and territories.Whether it's digital transformation expertise, sustainability know how, cyber skills or financial advice, we help clients in the public, private and third sectors meet challenges big and small.Working alongside our clients, we're looking at how we can change business for the better – to re-imagine ways of working, transform organisations with digital tools, strengthen resilience and build trust in business and the economy. To learn more about Deloitte, go to Deloitte.com Deloitte and SAS have been closely collaborating for decades to make emerging trends in technologyand analytics a practical reality for clients around the world. The combination of Deloitte's hands-on,industry-level experience and SAS' world-leading analytics capabilities help deliver stronger outcomes for businesses everywhere. Together, SAS and Deloitte deliver modernized analytic capabilities to drive better insights and decisio
How are you using (or would like to use) generative AI across your enterprise? What processes are you looking to automate?
Are you weighing the risks and benefits associated with generative AI?
Which generative AI tools will benefit your organization the most?
Why Attend
Closed door, tailored conversations to benchmark, share and get better equipped to solve complex transformation projects.
Experience shared learning
Meet industry leading like-minded executives tackling similar initiatives.
Benchmark with your industry peers
Discover and network to gain expertise and experience on how to best act and succeed.
Accelerate your projects
Accelerate In-depth face time with the world's leading tech companies pushing the boundaries to solve your challenges.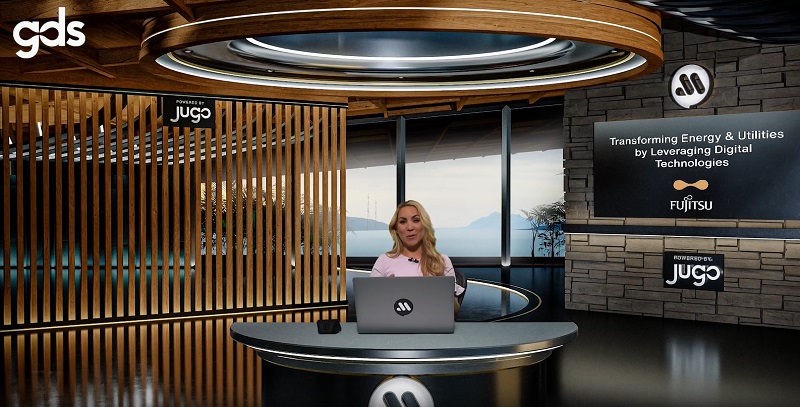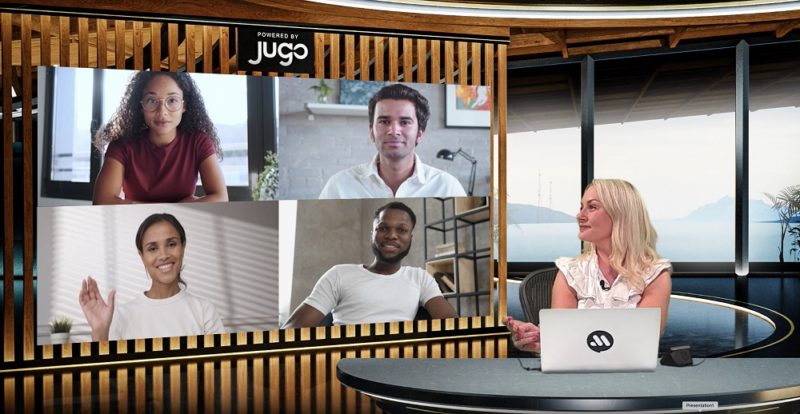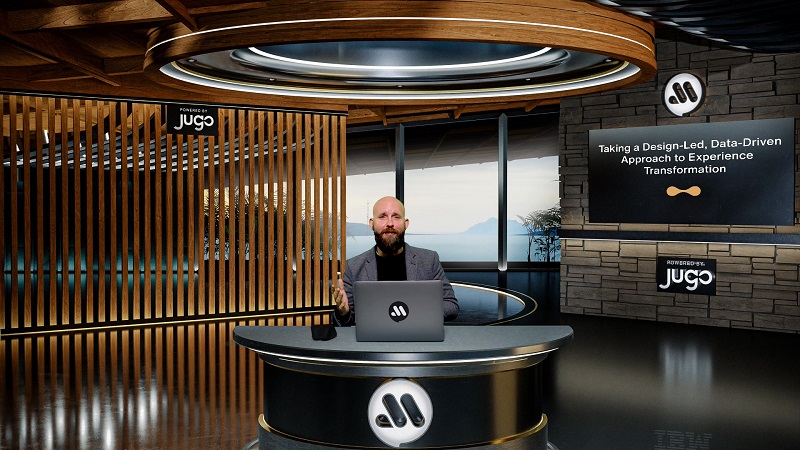 "Very engaging on the right topics and with the right people, I very much look forward to (attending more) in the future"
Alex Boehme, CTO, H&M Group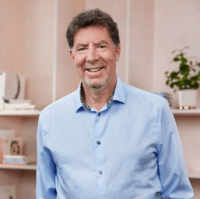 "Since the session I did have several of the attendees reach out to me. We were able to grow our networks, connect together, share experiences, and I look forward to continuing those dialogs into the future"
Jeffrey Johnson, Vice President, Chief Information Security Officer and Chief Security Officer, Siemens Health Affairs for North America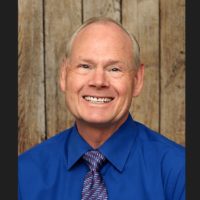 "A great mixture of good topics, great technology, very engaging and having some leading experts in the field being there"
Dr Brian Letort, Fellow & Chief Enterprise Architect, Northrop Grumman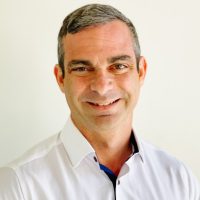 "It's not a business of selling, it's a business of sharing. And so GDS helps create the environment to share with trust."
David Kidder, CEO & Co-Founder, Bionic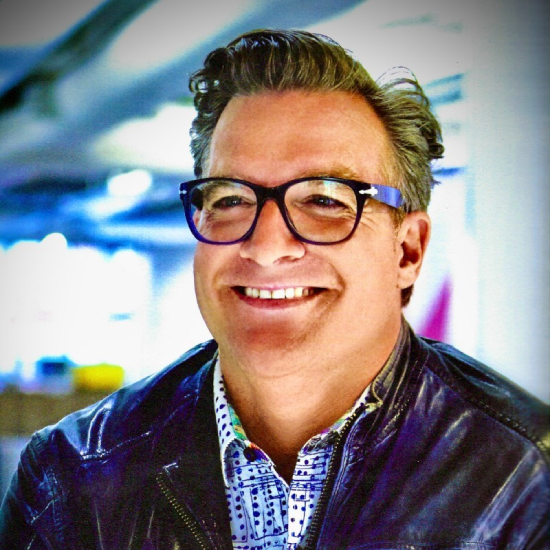 "The roundtables were really valuable sessions."
Mike Welna, Senior Information Security Director, Boys Town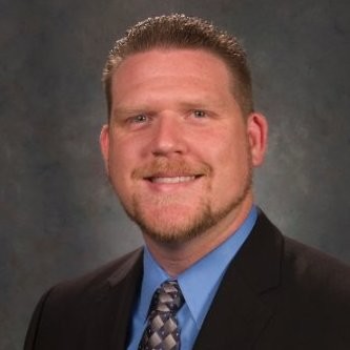 "I made quite a few contacts that will be beneficial to me."
Margaret Bond, Director of Cyber Security, Numotion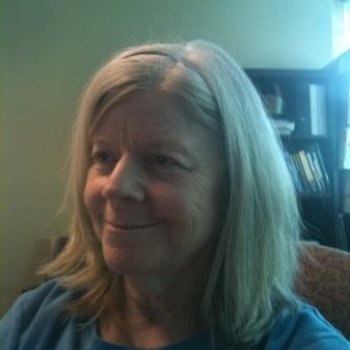 "This is not your typical zoom. This is a lot more innovative. The look and feel is far more advanced than what I've seen before. "
Marty Sprinzen, Founder & CEO, Vantiq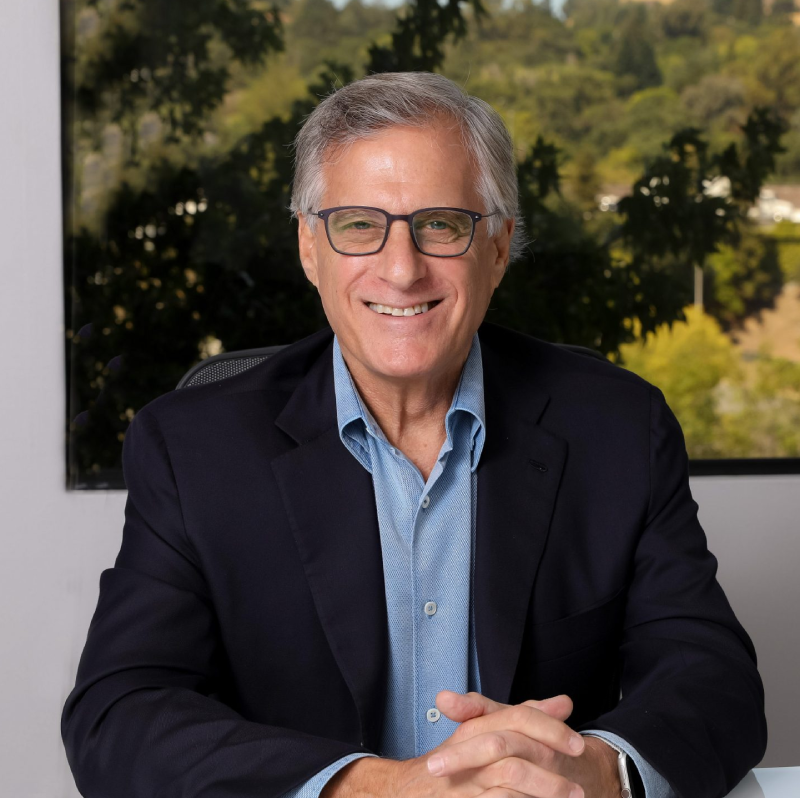 Digital event benefits
Solve key challenges and ensure relevant discussions connect with outcomes efficiently and at pace.
Meet
Access to industry leading like-minded executives tackling similar initiatives
Discover
Collaborate and network to gain expertise and experience on how to best act and succeed
Accelerate
In-depth face time with the world's leading tech companies pushing the boundaries to solve your challenges
Apply to attend
Meet with fellow industry leaders and solve today's greatest business challenges.
Thank you for your interest. One of the team will be in touch soon.
Frequently asked questions