Generative AI in ecommerce: navigating the hype, maximizing value
TECHNOLOGY - ROUNDTABLE
20th September 2023, America
12:00 - 13:30 EST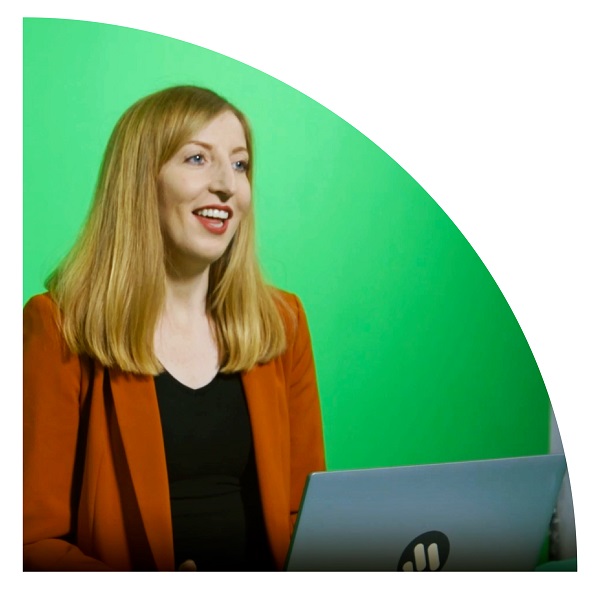 Are you providing B2B buyers with the B2C-like experience they demand?
The potential of Generative AI tools, like ChatGPT, in Ecommerce has garnered increasing interest from industry leaders. But what does Generative AI truly mean for Ecommerce, and how can you separate the genuine opportunities from the hype?Gartner's insights ring caution bells — by 2025, Generative AI deployments may decelerate due to escalating costs surpassing value. In their Hype Cycle for Emerging Technologies, 2023, Gartner positions Generative AI at the Peak of Inflated Expectations.But does that mean Generative AI will be a bust? Not at all. Join us for an insightful conversation focused on navigating the hype, seizing genuine opportunities amidst the noise, and maximizing the tangible value of Generative AI in Ecommerce. Discover how to achieve ROI by identifying and distinguishing between quick wins, distinctive use cases, andtransformational initiatives. Don't miss this opportunity to demystify the hype and harness thetrue power of AI in Ecommerce
Apply to attend

About Coveo
Coveo uses AI and intelligent search and recommendation technologies to personalize millions of digital experiences for customers, partners, dealers, and employees. The Coveo Experience Intelligence Platform stitches data and context, and uses AI to tailor every interaction along lifetime people journeys, making websites, commerce, contact centers, intranets, and digital properties and apps effortless, content-rich and effective. Coveo is also embedded in many leading business applications from vendors including Salesforce, ServiceNow, Sitecore, and Microsoft. Coveo partners with the world's largest enterprise technology players and has more than 1,500 activations in mid- to large-sized global organizations across multiple industries. Coveo is a trademark of Coveo Solutions, Inc.
Find out more
Discover the core areas of Generative AI-enabled solutions emerging in Ecommerce
Identify customer expectations for Generative AI
Find out how your organization can successfully use Generative AI-powered solutions
How can Generative AI benefit Ecommerce KPIs?
Why Generative AI is not the silver bullet that can solve all your ecommerce problems and what are the most common misconceptions related to AI
What are the best-practices to minimize risks in deploying Gen AI (including specific advice on what to look out for when considering AI vendors)
Why Attend
Closed door, tailored conversations to benchmark, share and get better equipped to solve complex transformation projects.
Experience shared learning
Meet industry leading like-minded executives tackling similar initiatives.
Benchmark with your industry peers
Discover and network to gain expertise and experience on how to best act and succeed.
Accelerate your projects
Accelerate In-depth face time with the world's leading tech companies pushing the boundaries to solve your challenges.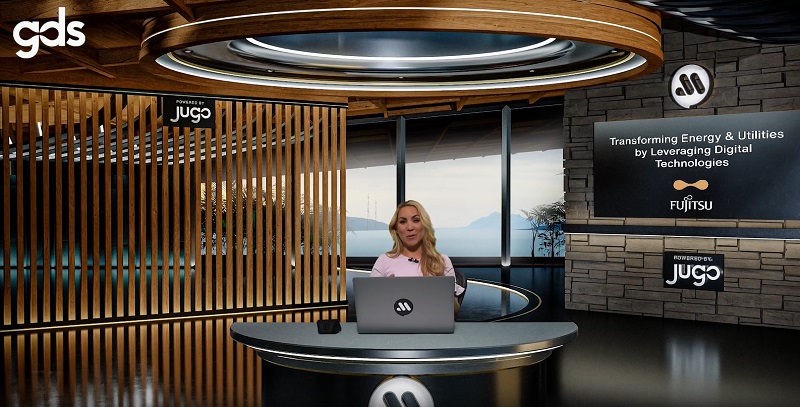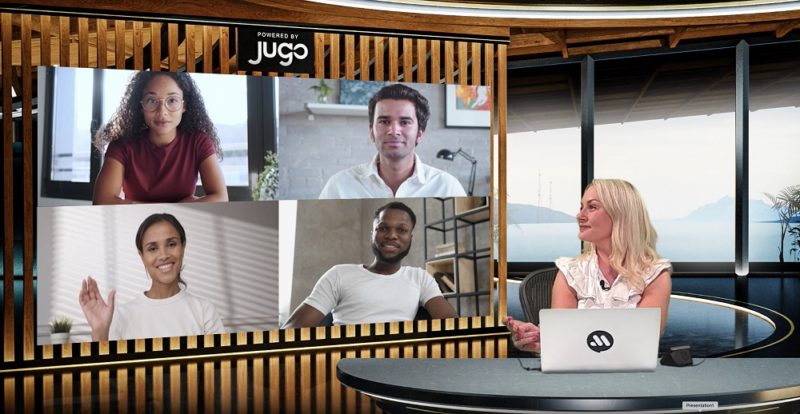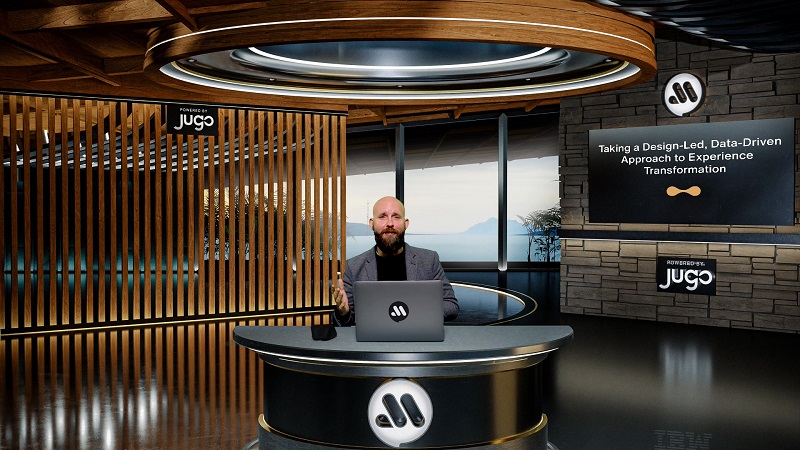 "Very engaging on the right topics and with the right people, I very much look forward to (attending more) in the future"
Alex Boehme, CTO, H&M Group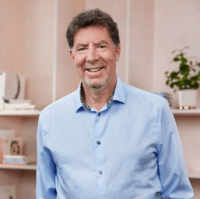 "Since the session I did have several of the attendees reach out to me. We were able to grow our networks, connect together, share experiences, and I look forward to continuing those dialogs into the future"
Jeffrey Johnson, Vice President, Chief Information Security Officer and Chief Security Officer, Siemens Health Affairs for North America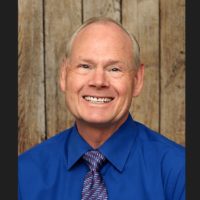 "A great mixture of good topics, great technology, very engaging and having some leading experts in the field being there"
Dr Brian Letort, Fellow & Chief Enterprise Architect, Northrop Grumman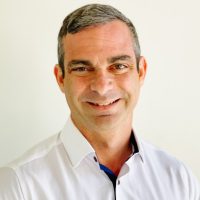 "It's not a business of selling, it's a business of sharing. And so GDS helps create the environment to share with trust."
David Kidder, CEO & Co-Founder, Bionic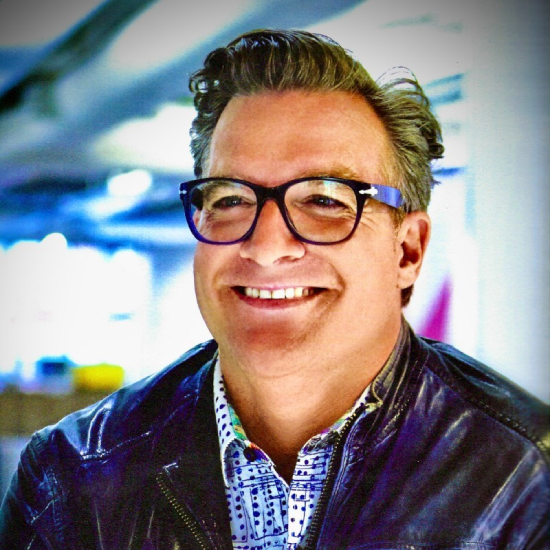 "The roundtables were really valuable sessions."
Mike Welna, Senior Information Security Director, Boys Town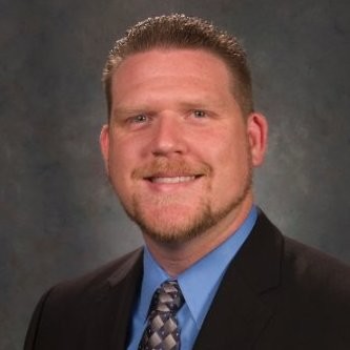 "I made quite a few contacts that will be beneficial to me."
Margaret Bond, Director of Cyber Security, Numotion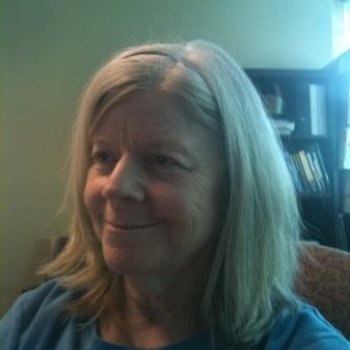 "This is not your typical zoom. This is a lot more innovative. The look and feel is far more advanced than what I've seen before. "
Marty Sprinzen, Founder & CEO, Vantiq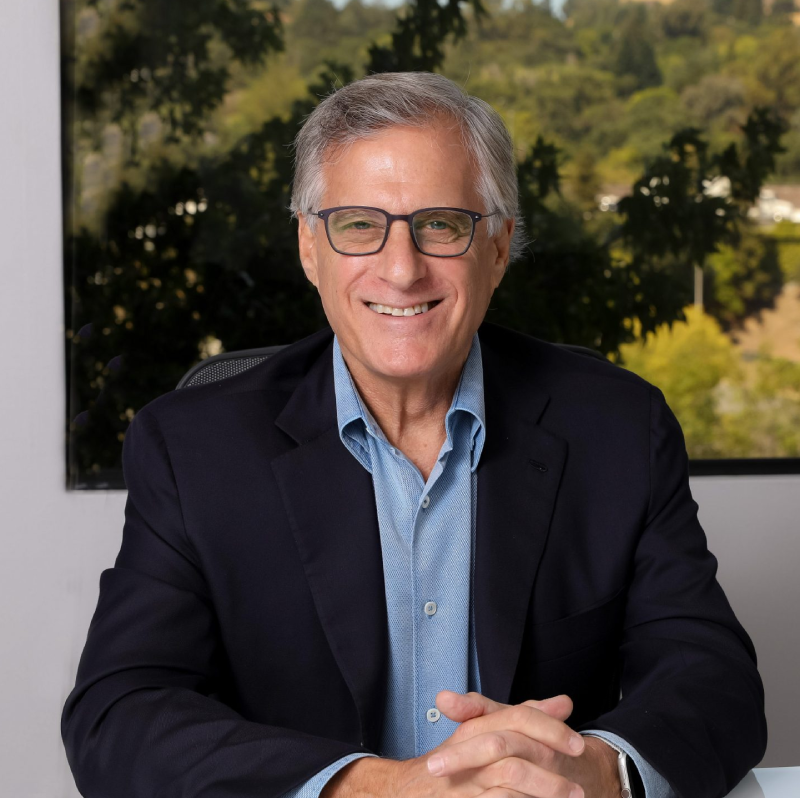 Digital event benefits
Solve key challenges and ensure relevant discussions connect with outcomes efficiently and at pace.
Meet
Access to industry leading like-minded executives tackling similar initiatives
Discover
Collaborate and network to gain expertise and experience on how to best act and succeed
Accelerate
In-depth face time with the world's leading tech companies pushing the boundaries to solve your challenges
Apply to attend
Meet with fellow industry leaders and solve today's greatest business challenges.
Thank you for your interest. One of the team will be in touch soon.
Frequently asked questions