Operationalising practical ESG: Be future ready
OPERATIONS - ROUNDTABLE
21st November 2023, Europe

15:00 - 16:30 BST | 16:00 - 17:30 CEST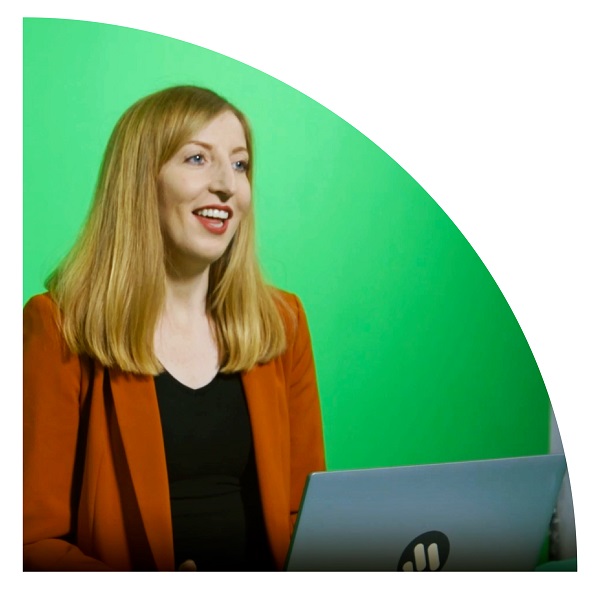 Do you have a clear roadmap to navigate emerging Environmental, Social and Governance legislation?
2023 has seen the introduction of long-anticipated regulatory legislation, moving ESG reporting requirements from voluntary to mandatory for many businesses across the globe. ESG data analytics have become integral, with investment, new business contracts and recruitment now increasingly linked to a firm's climate risk performance.
Understanding the critical nuances of the landscape and embedding practical ESG solutions within the organisation will be the only way for business leaders to be future ready.
Join thought leaders from Inspired PLC, along with a select group of likeminded peers, as we explore the dynamic ESG landscape in this digital roundtable. We'll look at both current and emerging regulations and share best practices on assessing and communicating the value of ESG to stakeholders
Apply to attend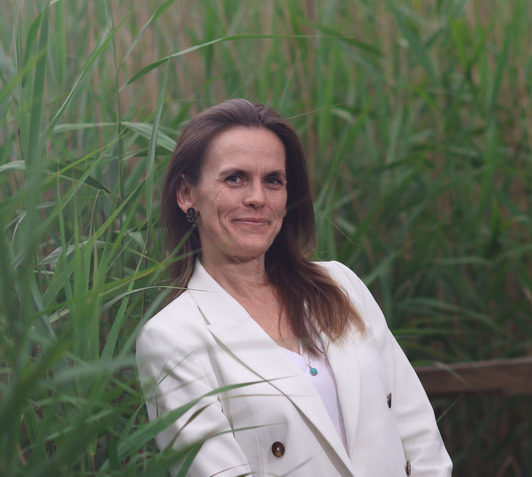 Dr Michelle de Jongh
Managing Director: Inspired ESG
Dr Michelle de Jongh is the managing director of Inspired ESG, a division of AIM listed Inspired PLC.
find out more


About Inspired PLC
Inspired PLC (AIM:INSE) is a leading B2B technology-enabled service provider delivering solutions that enable organisations to transition to net-zero carbon and manage their response to climate change in the UK and Ireland. The current climate change challenges facing UK businesses are vast, and there has never been a substantive independent solutions provider to support them. Inspired are changing that.
At Inspired, we focus on solving our clients toughest sustainability challenges by managing data comprehensively, offering expert insight and providing advisory services to reduce carbon efficiently. We assist our clients in optimising their energy costs by helping them to manage the price they pay while assisting them in reducing their energy consumption and carbon footprint. Our ESG solutions support our clients along their journey to achieve their sustainability goals and publish comprehensive ESG disclosures.
We currently serve over 3,800 UK, and Irish organisations across the public, private and third sectors, and what sets us aside from other energy and sustainability advisory partners is our expertise in data management and ESG solutions. Our evidence-based approach enables us to provide our clients with practical steps to make a real difference. Inspired's specialist end-to-end ESG solutions create lasting value for investors and businesses. We work with our clients to create a clear and actionable long-term plan, making investment easier to obtain and carbon reductions quicker to realise.
With some of the UK's largest property owners on our client list, we help hundreds of estate management teams and commercial landlords.
Find out more
How are you reacting to ESG legislative changes?
How do you assess the value of ESG to the business?
How do you respond to stakeholders and investors?
Why Attend
Closed door, tailored conversations to benchmark, share and get better equipped to solve complex transformation projects.
Experience shared learning
Meet industry leading like-minded executives tackling similar initiatives.
Benchmark with your industry peers
Discover and network to gain expertise and experience on how to best act and succeed.
Accelerate your projects
Accelerate In-depth face time with the world's leading tech companies pushing the boundaries to solve your challenges.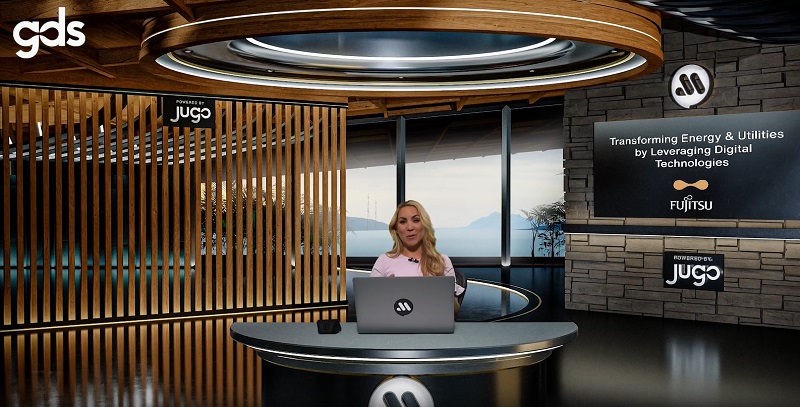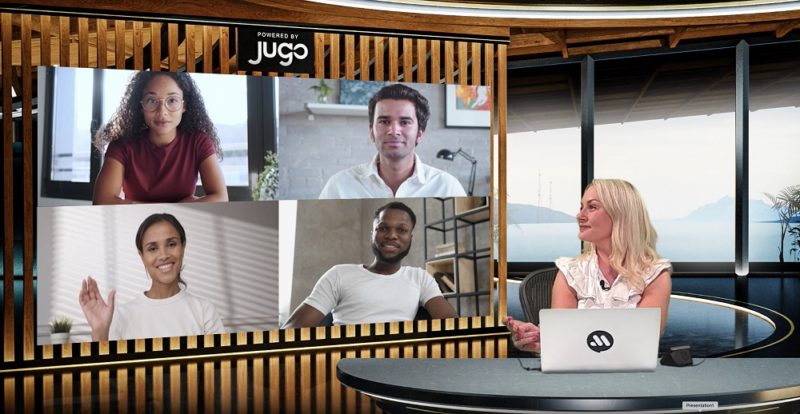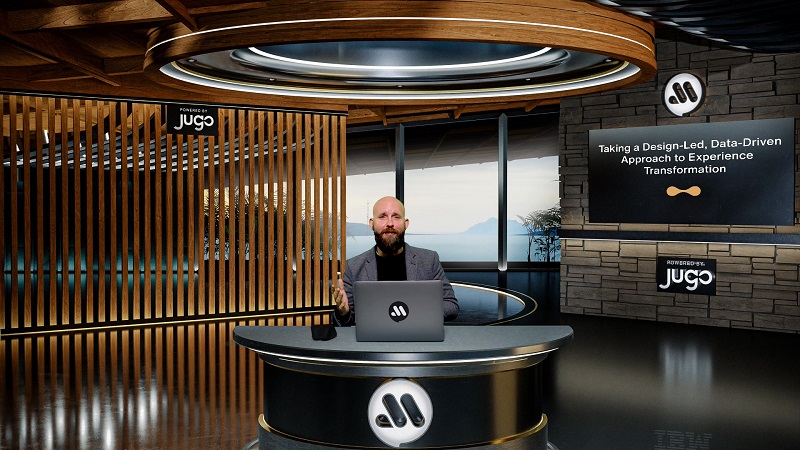 "Very engaging on the right topics and with the right people, I very much look forward to (attending more) in the future"
Alex Boehme, CTO, H&M Group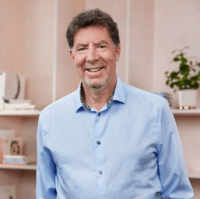 "Since the session I did have several of the attendees reach out to me. We were able to grow our networks, connect together, share experiences, and I look forward to continuing those dialogs into the future"
Jeffrey Johnson, Vice President, Chief Information Security Officer and Chief Security Officer, Siemens Health Affairs for North America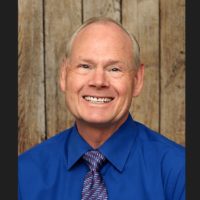 "A great mixture of good topics, great technology, very engaging and having some leading experts in the field being there"
Dr Brian Letort, Fellow & Chief Enterprise Architect, Northrop Grumman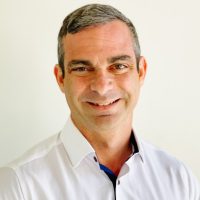 "It's not a business of selling, it's a business of sharing. And so GDS helps create the environment to share with trust."
David Kidder, CEO & Co-Founder, Bionic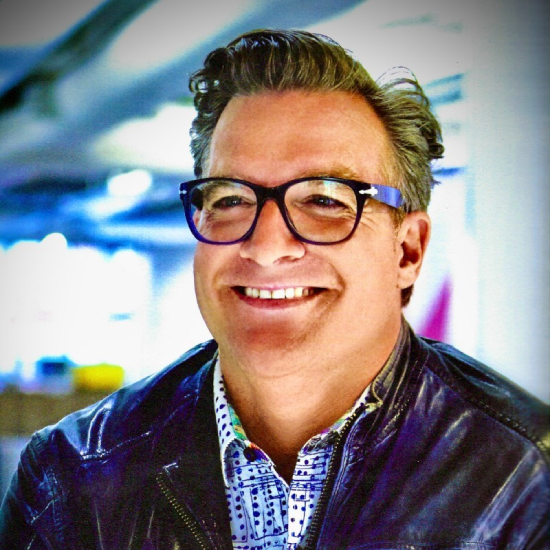 "The roundtables were really valuable sessions."
Mike Welna, Senior Information Security Director, Boys Town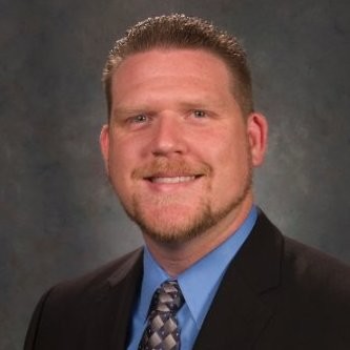 "I made quite a few contacts that will be beneficial to me."
Margaret Bond, Director of Cyber Security, Numotion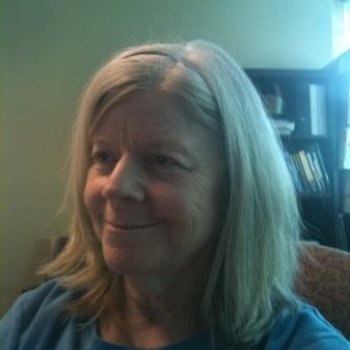 "This is not your typical zoom. This is a lot more innovative. The look and feel is far more advanced than what I've seen before. "
Marty Sprinzen, Founder & CEO, Vantiq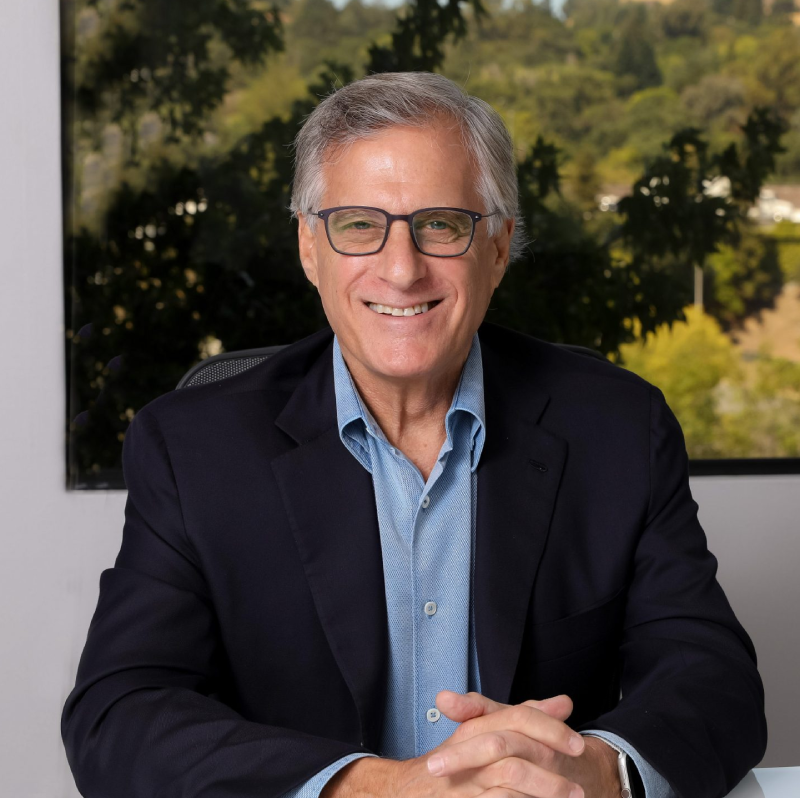 Digital event benefits
Solve key challenges and ensure relevant discussions connect with outcomes efficiently and at pace.
Meet
Access to industry leading like-minded executives tackling similar initiatives
Discover
Collaborate and network to gain expertise and experience on how to best act and succeed
Accelerate
In-depth face time with the world's leading tech companies pushing the boundaries to solve your challenges
Apply to attend
Meet with fellow industry leaders and solve today's greatest business challenges.
Thank you for your interest. One of the team will be in touch soon.
Frequently asked questions