The future of work: navigating remote work, AI, & talent management in the digital age
TECHNOLOGY - ROUNDTABLE
18th October 2023, Europe

14:00 - 15:30 BST | 09:00 - 10:30 GMT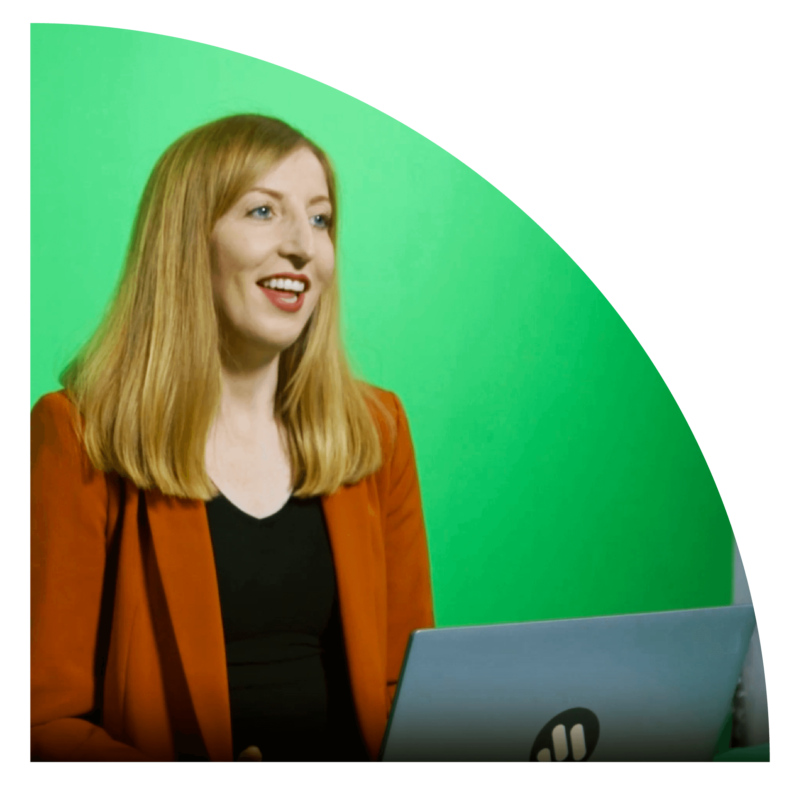 What are the critical aspects shaping the future of work, and is your enterprise prepared?
The world of work continues to evolve, with increased automation and AI integration reshaping roles, and remote workers expecting more efficient and enriching experiences. Keeping pace with changing technologies and fostering a culture of innovation, flexibility, and adaptability are ongoing challenges for senior leaders.
In order to remain competitive, a strong emphasis on digital collaboration tools and creating inclusive workspaces is crucial.
In this invitation-only event, you'll join thought leaders from Jugo, along with a group of likeminded peers, as we discuss what the future of work looks like and the strategies you need to successfully navigate the uncertainties.
Apply to attend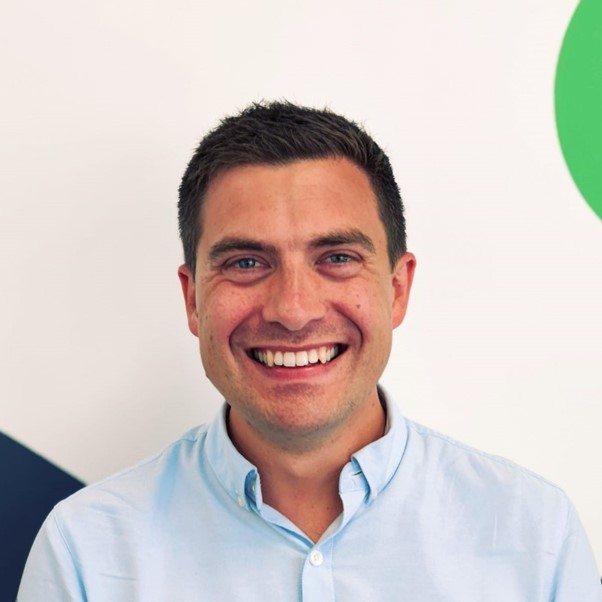 Oliver Critchard
VP of Sales
Oliver Critchard is the Vice President of Sales at Jugo.io, with over 11 years of experience in SaaS, B2B
find out more

About Jugo
Jugo has reimagined the way that we interact. It is your virtual superpower. Whether you are inspiring and coaching in a one-to-one, leading a thought leadership workshop, or engaging an audience of thousands, Jugo puts human connection at the heart of every interaction. We do this to connect people. We do it to inspire. Jugo leverages state-of-the-art technologies to provide a complete internal and external meetings and events platform. We scale from a handful of participants to many hundreds or thousands.
We can do this because we are built into the cloud, leveraging the AWS (Amazon Web Services) platform to scale, while retaining security and stability at all audience numbers. We engage audiences, from the minute they join an event to the minute they leave. We capture their hearts and minds. We inspire them to participate and act. We do this with stunning 3D virtual environments created using the latest version of Unreal Engine. The possibilities here are endless and only constrained by our imagination. We create customised, beautiful spaces for you to host and impress your guests.
We take anybody, anywhere, and immerse them into these incredible 3-dimensional environments. We do this without the need for VR (Virtual Reality) headsets or cartoon avatars. With just a webcam and an Internet connection, attendees are no longer distant tiles. They are active participants. We take anybody, irrespective of where they are in the world, and place them into a virtual environment. With Jugo, we have rewritten the rules of virtual communication. With Jugo, virtual just got real.
Find out more
1
How can senior leaders shape a future-ready, efficient, and enriching workplace?
2
How are software and services enhancing both employee wellbeing and overall productivity?
3
What does it take to develop and keep top talent?
Why Attend
Closed door, tailored conversations to benchmark, share and get better equipped to solve complex transformation projects.
Experience shared learning
Meet industry leading like-minded executives tackling similar initiatives.
Benchmark with your industry peers
Discover and network to gain expertise and experience on how to best act and succeed.
Accelerate your projects
Accelerate In-depth face time with the world's leading tech companies pushing the boundaries to solve your challenges.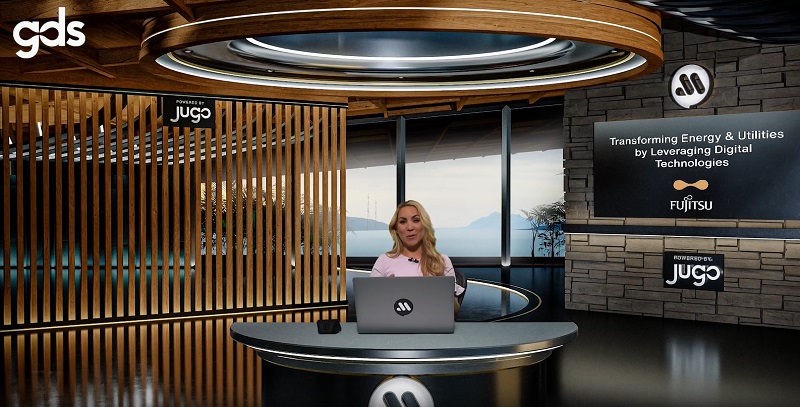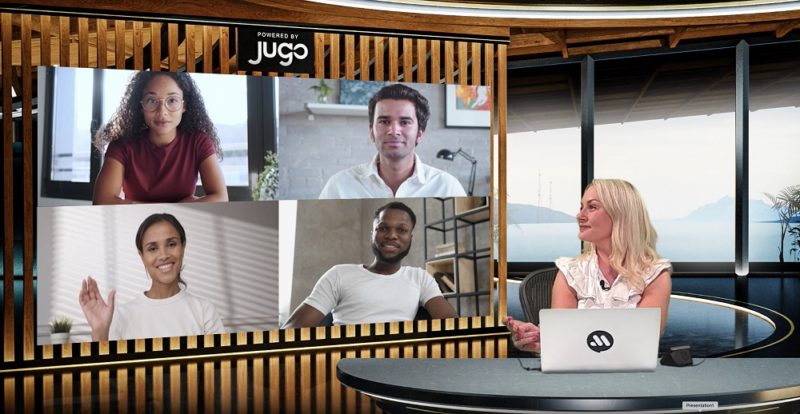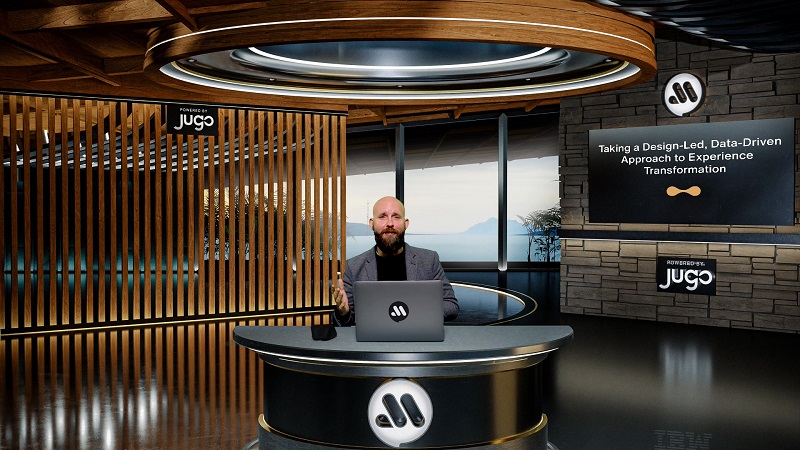 "Very engaging on the right topics and with the right people, I very much look forward to (attending more) in the future"
Alex Boehme, CTO, H&M Group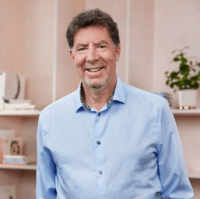 "Since the session I did have several of the attendees reach out to me. We were able to grow our networks, connect together, share experiences, and I look forward to continuing those dialogs into the future"
Jeffrey Johnson, Vice President, Chief Information Security Officer and Chief Security Officer, Siemens Health Affairs for North America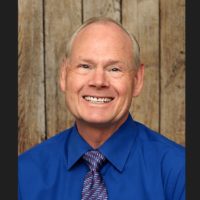 "A great mixture of good topics, great technology, very engaging and having some leading experts in the field being there"
Dr Brian Letort, Fellow & Chief Enterprise Architect, Northrop Grumman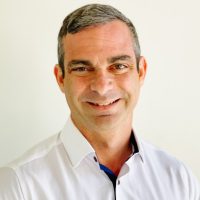 "It's not a business of selling, it's a business of sharing. And so GDS helps create the environment to share with trust."
David Kidder, CEO & Co-Founder, Bionic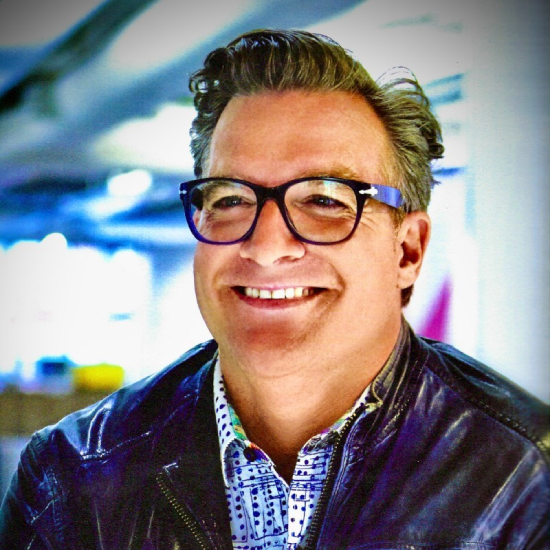 "The roundtables were really valuable sessions."
Mike Welna, Senior Information Security Director, Boys Town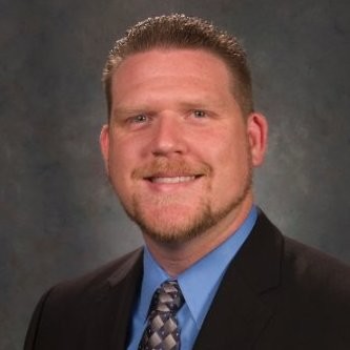 "I made quite a few contacts that will be beneficial to me."
Margaret Bond, Director of Cyber Security, Numotion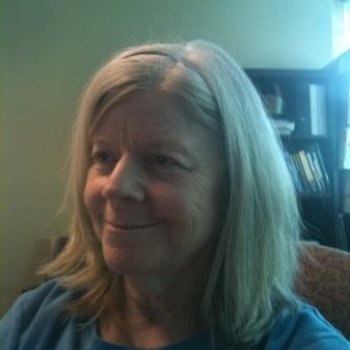 "This is not your typical zoom. This is a lot more innovative. The look and feel is far more advanced than what I've seen before. "
Marty Sprinzen, Founder & CEO, Vantiq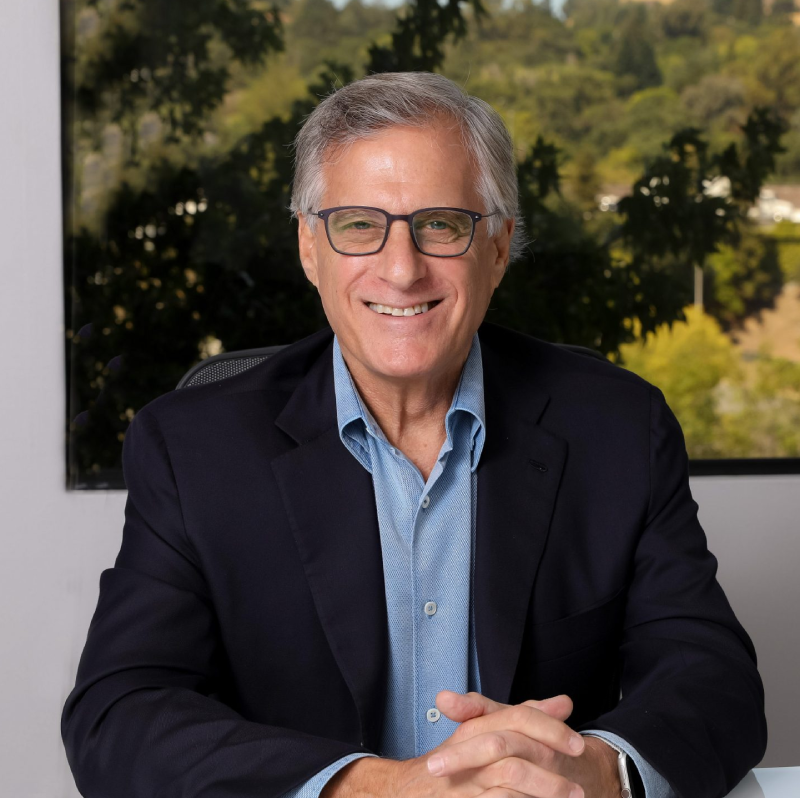 Digital event benefits
Solve key challenges and ensure relevant discussions connect with outcomes efficiently and at pace.
Meet
Access to industry leading like-minded executives tackling similar initiatives
Discover
Collaborate and network to gain expertise and experience on how to best act and succeed
Accelerate
In-depth face time with the world's leading tech companies pushing the boundaries to solve your challenges
Apply to attend
Meet with fellow industry leaders and solve today's greatest business challenges.
Thank you for your interest. One of the team will be in touch soon.
Frequently asked questions