The next-gen data center
DATA - ROUNDTABLE
18th September 2023, America
12:00 - 13:30 EST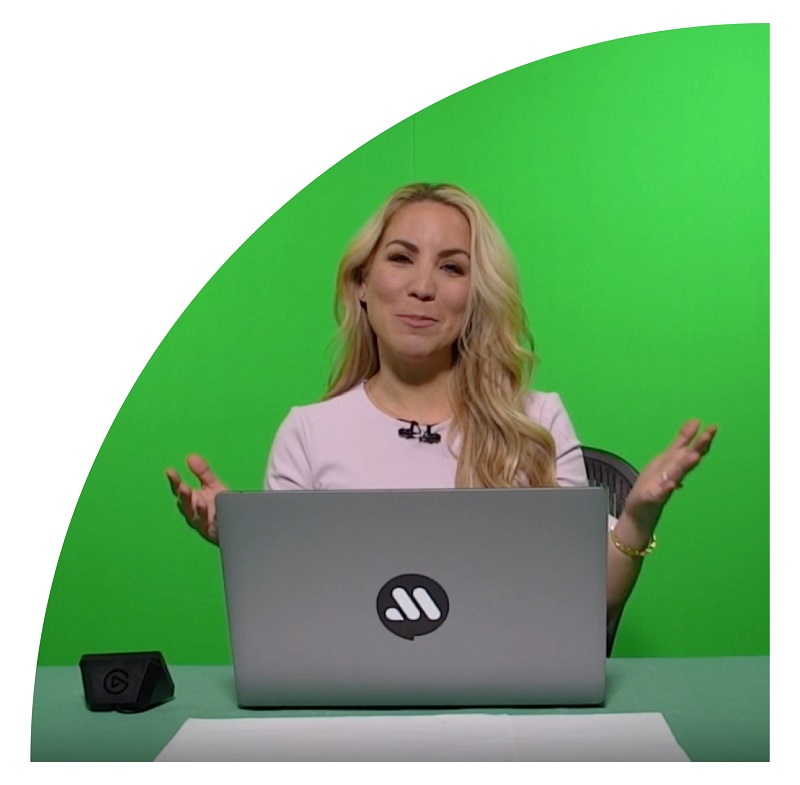 How do data center assets and operations you control need to evolve to support your mission, business and society-critical objectives now and into the future?
In the enterprise journey to cloud many of the expected benefits have been realized but there have also been many surprises. Trailblazers like you have learned valuable lessons and are re-optimizing their company's approach to hybrid cloud. Modernization and automation of data centers and cloud networks is crucial to meet your business outcomes. But what does the next-generation data center really look like, and how do operational models need to evolve?
We can glean a lot from the journey over the past few years—learnings from public cloud, enterprise workload migrations, and more. Come discuss key trends and discover where your teams may need to rebalance to better meet business outcomes.
Join thought leaders from Nokia, along with a group of your industry peers, as we discuss data center strategies and cloud operations models shown to improve productivity, reduce costs, and add greater flexibility.
Apply to attend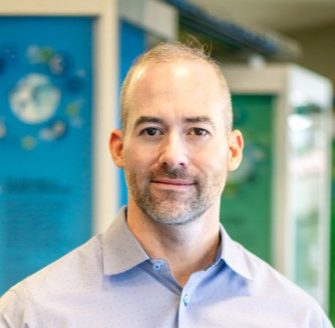 Paul Unbehagen
Enterprise CTO


About Nokia
We are a B2B technology innovation leader in networking, bringing together the world's people, machines and devices to realize the potential of digital in every industry. This is Nokia, but not as the world has seen us before. Our new visual identity reflects who we are today – a B2B technology innovation leader pioneering digital transformation. We're driving the future where networks meet cloud to accelerate digital across every industry and maximize the opportunities it offers.
Along with our new visual identity is 'the power of n' – this is how we will communicate our vision to the world. The n stands for the exponential potential of networks. The networks that Nokia is pioneering that have the power to transform the way we all live and work.
Networks are the catalysts for change, fueling the innovation that can transform businesses, society and the world. And they have the exponential potential to solve some of the biggest challenges we face today whilst offering organizations new ways to achieve their sustainability goals.
Find out more
How do you ensure your data center has the scale and flexibility you will need in the future?
How are you preparing for the challenges AI workloads will present?
What are the ultimate goals when modernizing and automating data center operations?
Why Attend
Closed door, tailored conversations to benchmark, share and get better equipped to solve complex transformation projects.
Experience shared learning
Meet industry leading like-minded executives tackling similar initiatives.
Benchmark with your industry peers
Discover and network to gain expertise and experience on how to best act and succeed.
Accelerate your projects
Accelerate In-depth face time with the world's leading tech companies pushing the boundaries to solve your challenges.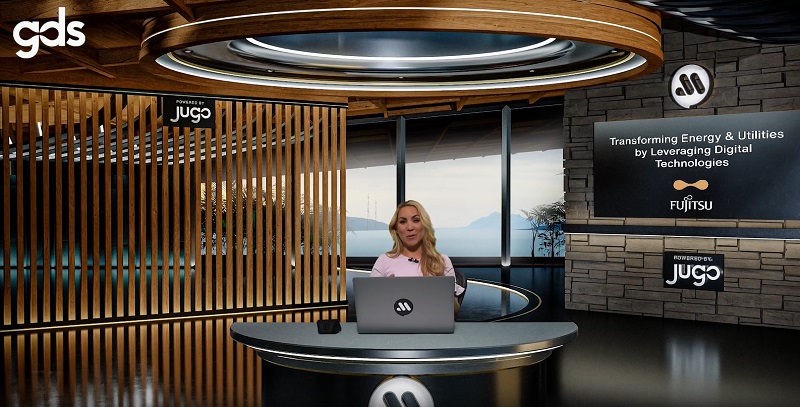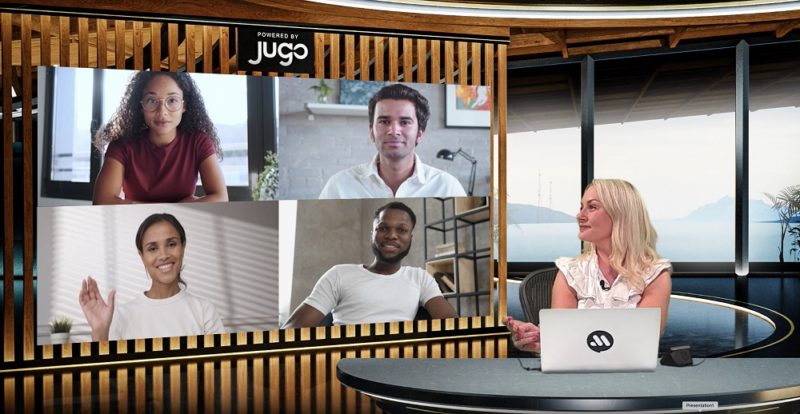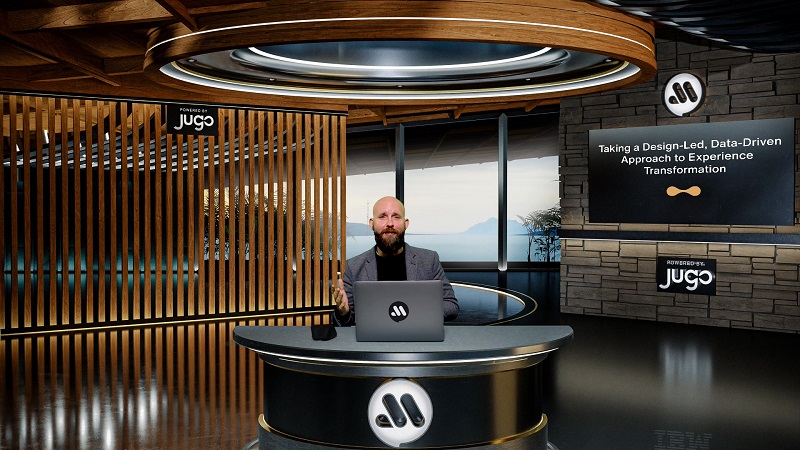 "Very engaging on the right topics and with the right people, I very much look forward to (attending more) in the future"
Alex Boehme, CTO, H&M Group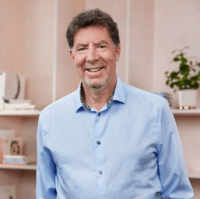 "Since the session I did have several of the attendees reach out to me. We were able to grow our networks, connect together, share experiences, and I look forward to continuing those dialogs into the future"
Jeffrey Johnson, Vice President, Chief Information Security Officer and Chief Security Officer, Siemens Health Affairs for North America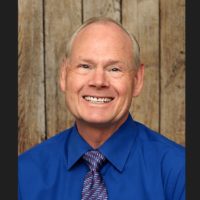 "A great mixture of good topics, great technology, very engaging and having some leading experts in the field being there"
Dr Brian Letort, Fellow & Chief Enterprise Architect, Northrop Grumman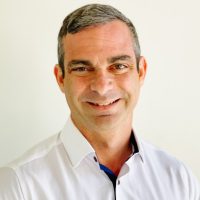 "It's not a business of selling, it's a business of sharing. And so GDS helps create the environment to share with trust."
David Kidder, CEO & Co-Founder, Bionic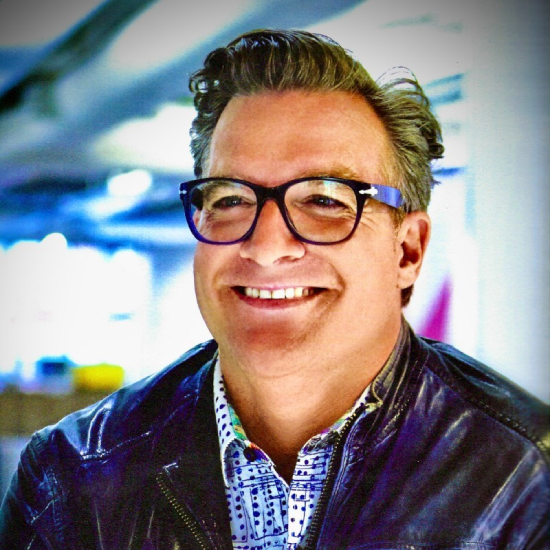 "The roundtables were really valuable sessions."
Mike Welna, Senior Information Security Director, Boys Town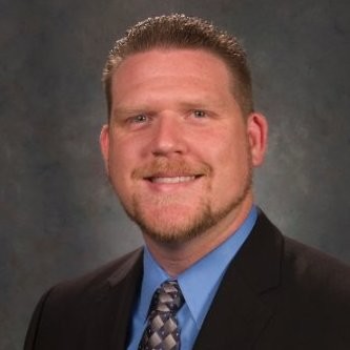 "I made quite a few contacts that will be beneficial to me."
Margaret Bond, Director of Cyber Security, Numotion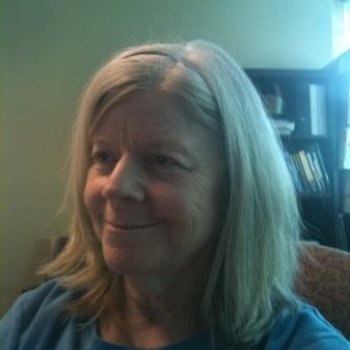 "This is not your typical zoom. This is a lot more innovative. The look and feel is far more advanced than what I've seen before. "
Marty Sprinzen, Founder & CEO, Vantiq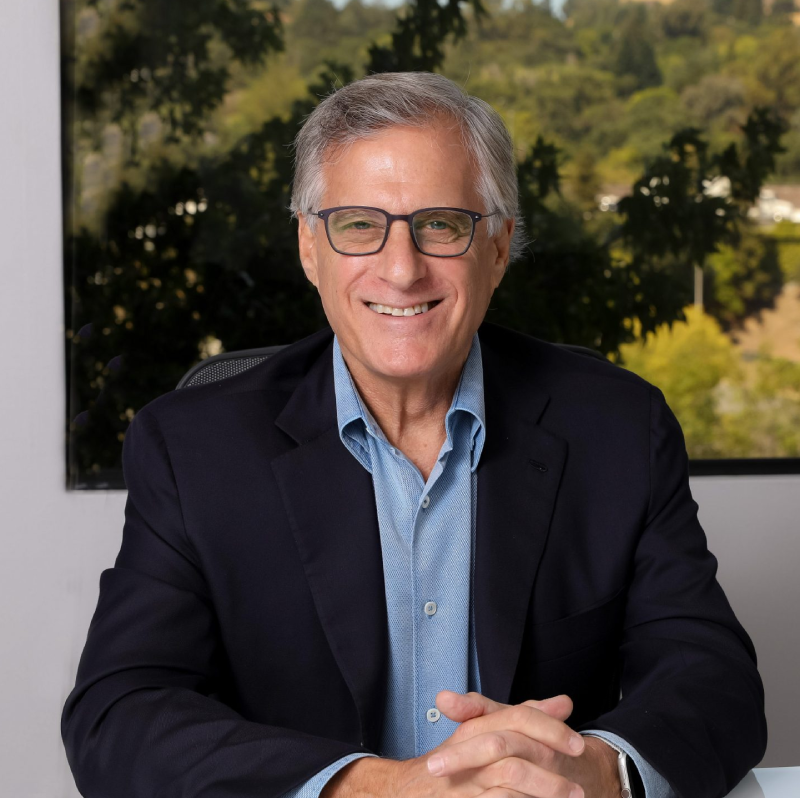 Digital event benefits
Solve key challenges and ensure relevant discussions connect with outcomes efficiently and at pace.
Meet
Access to industry leading like-minded executives tackling similar initiatives
Discover
Collaborate and network to gain expertise and experience on how to best act and succeed
Accelerate
In-depth face time with the world's leading tech companies pushing the boundaries to solve your challenges
Apply to attend
Meet with fellow industry leaders and solve today's greatest business challenges.
Thank you for your interest. One of the team will be in touch soon.
Frequently asked questions