Unlock the power of generative AI in transforming banking
IT - ROUNDTABLE
25th September 2023, America
11:30 - 13:00 EST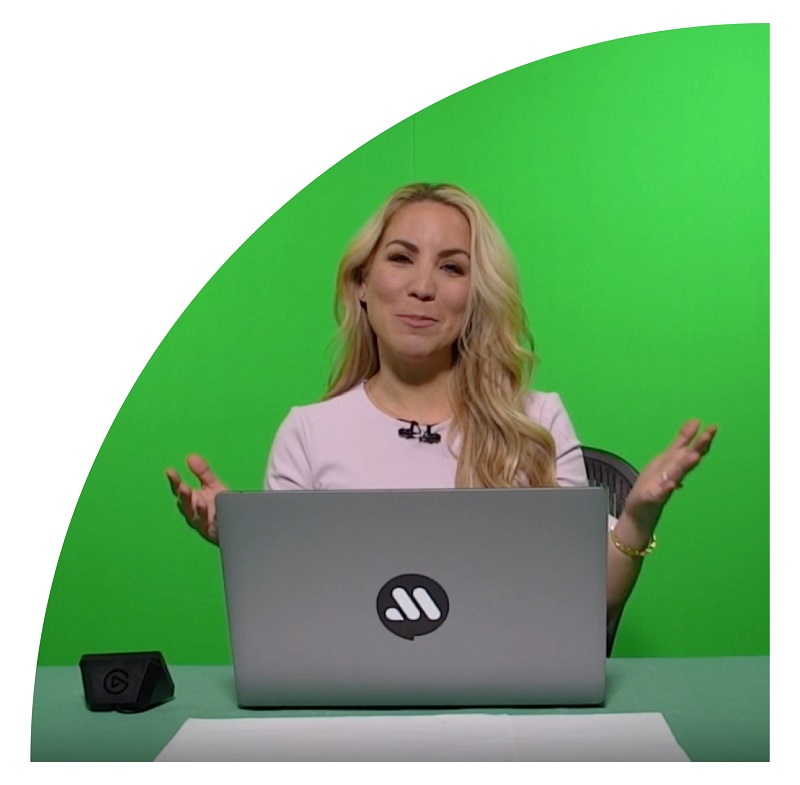 In April 2023, Gartner research found that a whopping 93% of banking executives plan to incorporate ChatGPT or other generative AI into their businesses, up from 54% in February.
The winners of the generative AI race will be determined not just by the use cases that banks devise but also by how fast banks are able to innovate and integrate generative AI in their entire value chain. This change must start with how banks think about their vision and strategy and pivot from short term productivity to long term creation.
By focusing on human-AI collaboration, change management, and upskilling, organization can successfully integrate AI for increased work value. Generative AI's value lies in end-to-end integration, where outcome-backed orchestration is critical along with seamless incorporation into workflows; combined with data orchestration, cloud, and RPA for ultimate value. Data and process optimization, along with Human-AI collaboration, are also critical elements in realizing success with generative AI.
All changes in process, domain, and data must be performed ethically and responsibly. Before Generative AI can be deployed to banking customers at scale, it must go through extensive testing, validation, and quality control so customers are protected while benefiting from an enhanced experience.
So, what operating model changes have banks made? What results have they seen so far? What use cases have seen success in production? And where are they headed next with this exciting technology? Join Genpact and a select group of your industry peers to find out.
Apply to attend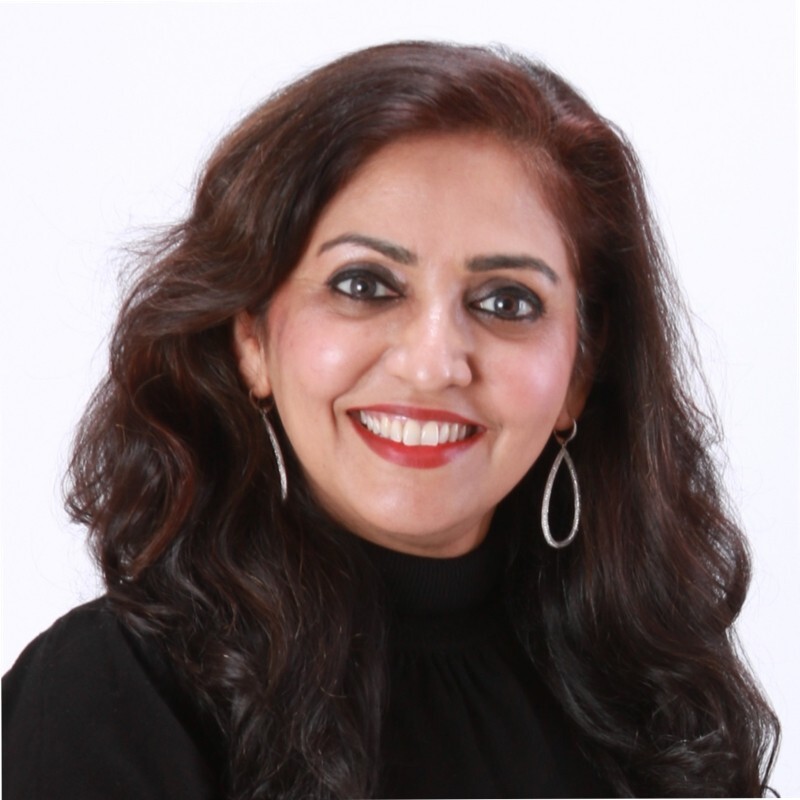 Anu Sachdeva
Global Service Line and Solutions Leader
Anu Sachdeva is the Global Service Line and Solutions Leader for Genpact. In her role, she is responsible for
find out more

About Genpact
Genpact (NYSE: G) is a global professional services firm delivering the outcomes that transform our clients' businesses and shape their future. We're guided by our real-world experience redesigning and running thousands of processes for hundreds of global companies. Our clients – including many in the Global Fortune 500 – partner with us for our unique ability to combine deep industry and functional expertise, leading talent, and proven methodologies to drive collaborative innovation that turns insights into action and delivers outcomes at scale. We create lasting competitive advantages for our clients and their customers, running digitally enabled operations and applying our Data-Tech-AI services to design, build, and transform their businesses. And we do it all with purpose. From New York to New Delhi and more than 30 countries in between, our 115,000+ team is passionate in its relentless pursuit of a world that works better for people.
Find out more
How are you prioritizing where Gen AI will provide the most value for your bank?
In what areas is Gen AI currently in production at your bank?
What changes in processes or architecture will you need to make to accommodate Gen AI?
What are your plans for embedding analytics across workflows to facilitate Gen AI implementation?
How are you establishing strong data management with governance for responsible AI?
To what extent have you deployed a cloud-based technical architecture to support AI at scale?
How are you developing a scalable operating model that includes programs to nurture new skills and roles for employees?
Why Attend
Closed door, tailored conversations to benchmark, share and get better equipped to solve complex transformation projects.
Experience shared learning
Meet industry leading like-minded executives tackling similar initiatives.
Benchmark with your industry peers
Discover and network to gain expertise and experience on how to best act and succeed.
Accelerate your projects
Accelerate In-depth face time with the world's leading tech companies pushing the boundaries to solve your challenges.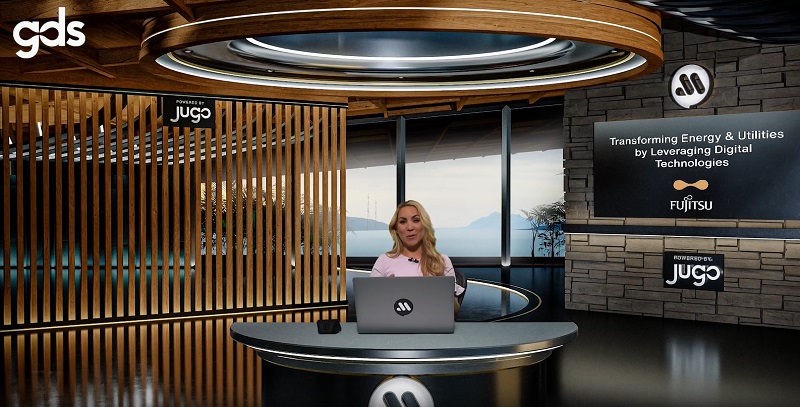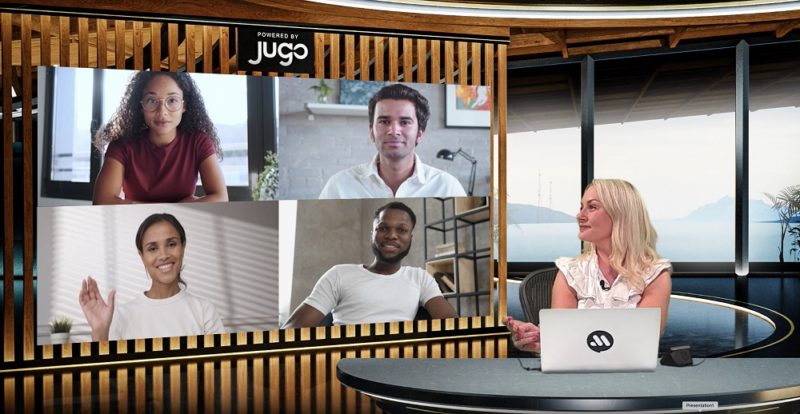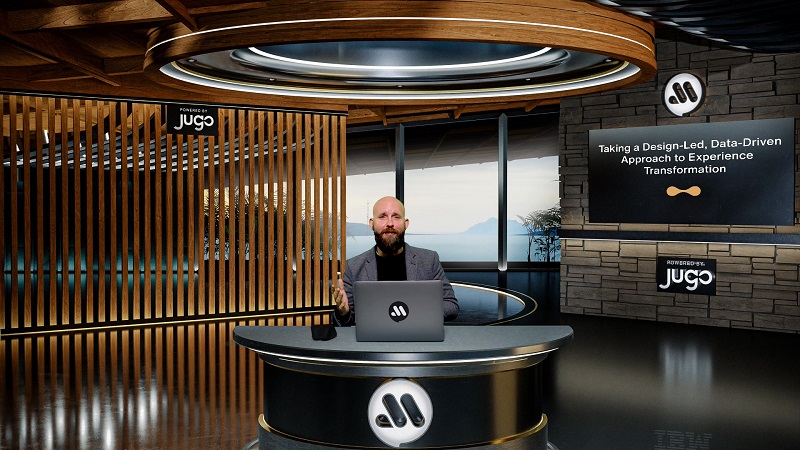 "Very engaging on the right topics and with the right people, I very much look forward to (attending more) in the future"
Alex Boehme, CTO, H&M Group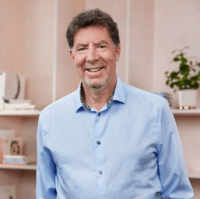 "Since the session I did have several of the attendees reach out to me. We were able to grow our networks, connect together, share experiences, and I look forward to continuing those dialogs into the future"
Jeffrey Johnson, Vice President, Chief Information Security Officer and Chief Security Officer, Siemens Health Affairs for North America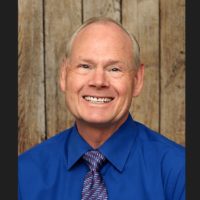 "A great mixture of good topics, great technology, very engaging and having some leading experts in the field being there"
Dr Brian Letort, Fellow & Chief Enterprise Architect, Northrop Grumman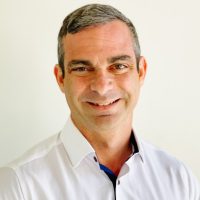 "It's not a business of selling, it's a business of sharing. And so GDS helps create the environment to share with trust."
David Kidder, CEO & Co-Founder, Bionic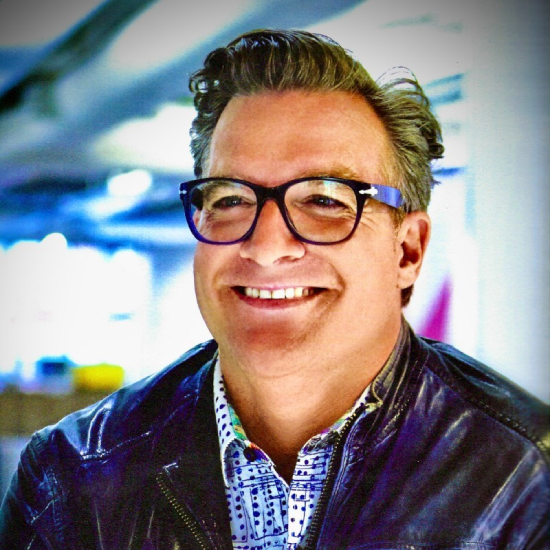 "The roundtables were really valuable sessions."
Mike Welna, Senior Information Security Director, Boys Town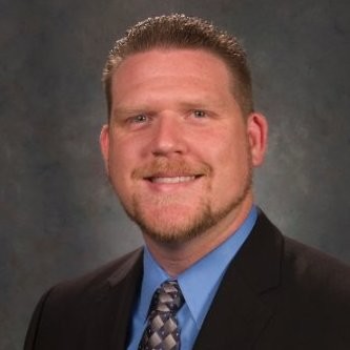 "I made quite a few contacts that will be beneficial to me."
Margaret Bond, Director of Cyber Security, Numotion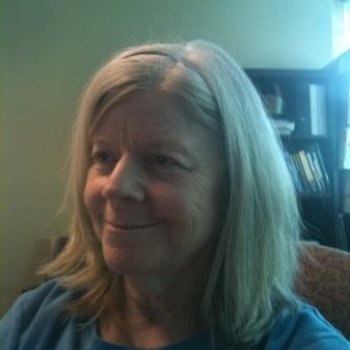 "This is not your typical zoom. This is a lot more innovative. The look and feel is far more advanced than what I've seen before. "
Marty Sprinzen, Founder & CEO, Vantiq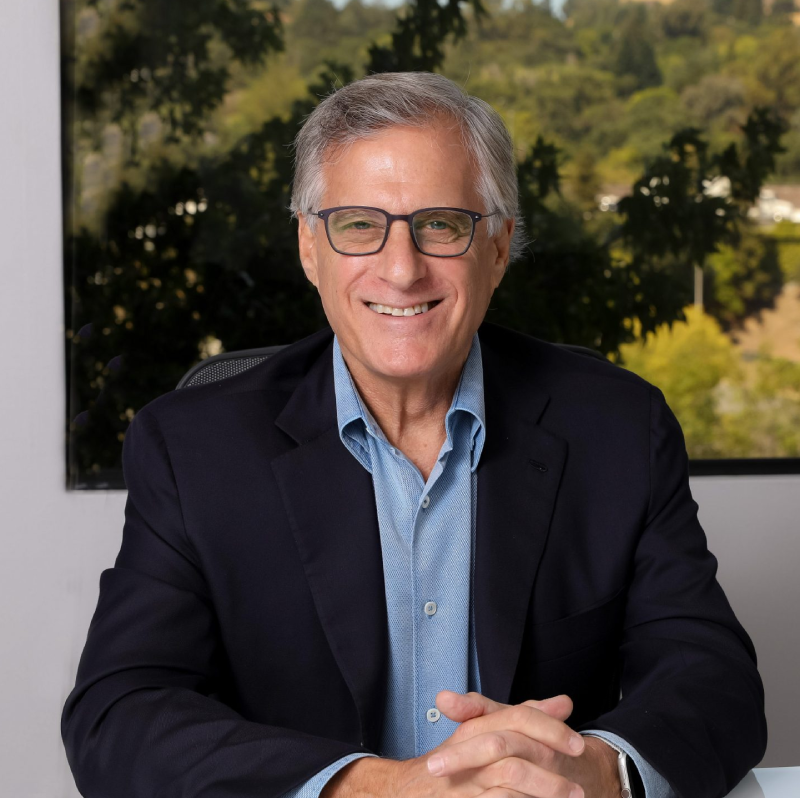 Digital event benefits
Solve key challenges and ensure relevant discussions connect with outcomes efficiently and at pace.
Meet
Access to industry leading like-minded executives tackling similar initiatives
Discover
Collaborate and network to gain expertise and experience on how to best act and succeed
Accelerate
In-depth face time with the world's leading tech companies pushing the boundaries to solve your challenges
Apply to attend
Meet with fellow industry leaders and solve today's greatest business challenges.
Thank you for your interest. One of the team will be in touch soon.
Frequently asked questions