Game On! Delivering a Secure & Seamless Player Experience
SHOWCASE
6th June 2023, Europe and America
15:00 - 16:30 BST | 10:00 - 11:30 EDT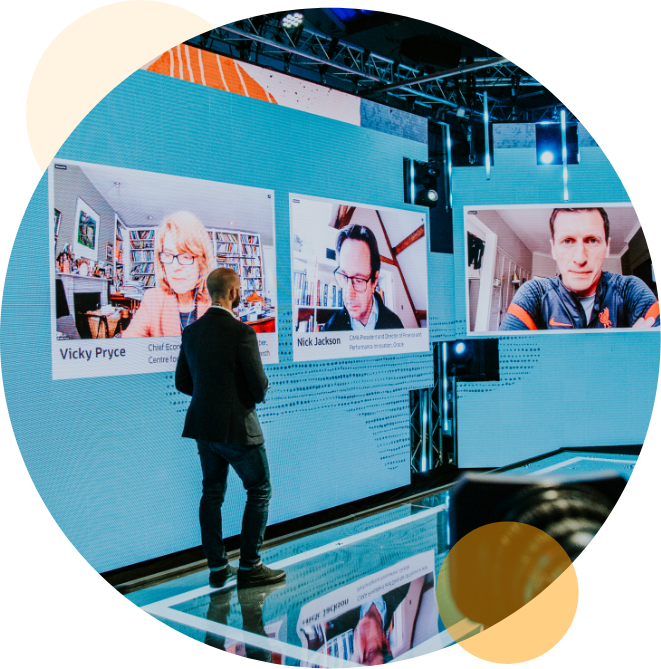 Gaming and iGaming companies face a major challenge in delivering seamless real-time experiences to their players worldwide due to the consistent cyber threats that they encounter. These industries are often ranked among the most targeted by cyber-attacks, which can cause added latency and outages that can have serious consequences. When players experience network delays, they are more likely to abandon the platform, and a compromised platform can lead to a loss of players.
To combat these ever-evolving attacks, leading organisations are turning to cloud-native security solutions like Cloudflare. These solutions provide comprehensive protection to secure platforms, users, and infrastructure, ensuring that players can enjoy a secure, fast, and reliable gaming experience.
How can you give your users the confidence that their favourite games will be secure, available, and lightning-fast? Join Cloudflare and your industry peers in an interactive virtual showcase.
View agenda
1
Why and how attacks happen and their impact to the business.
2
Quick wins to secure and accelerate your platforms.
3
Mitigation tips & tricks and future-proofing your infrastructure.
4
Preparation and best practices for key events (seasonal and sudden spikes in traffic).
Why Attend
Closed door, tailored conversations to benchmark, share and get better equipped to solve complex transformation projects.
New connections
Build new connections with likeminded senior leaders
Key takeaways
Downloadable and actionable takeaways
New partnerships
Accelerate key projects through meaningful new partnerships
Insights
De-risk new projects by gaining a broad range of insights
New technologies
Understand the impact new technology can make
Business trends
Stay current with emerging business trends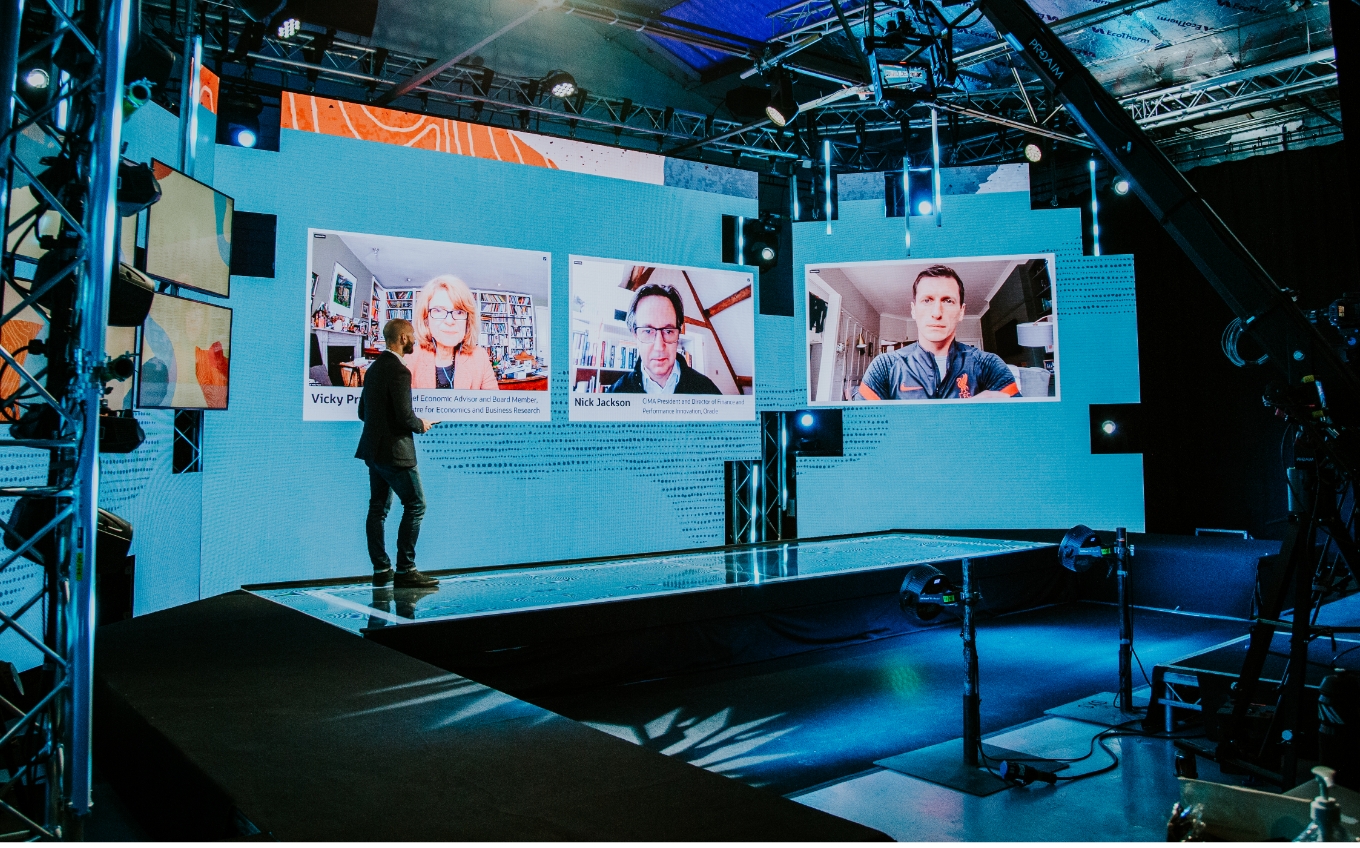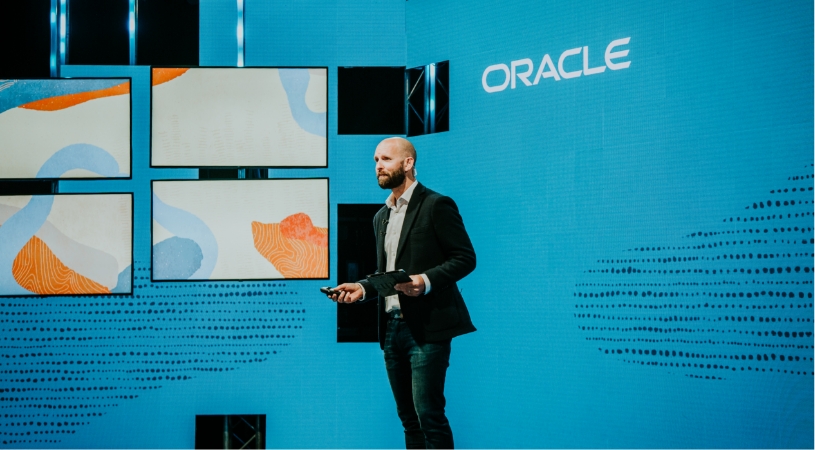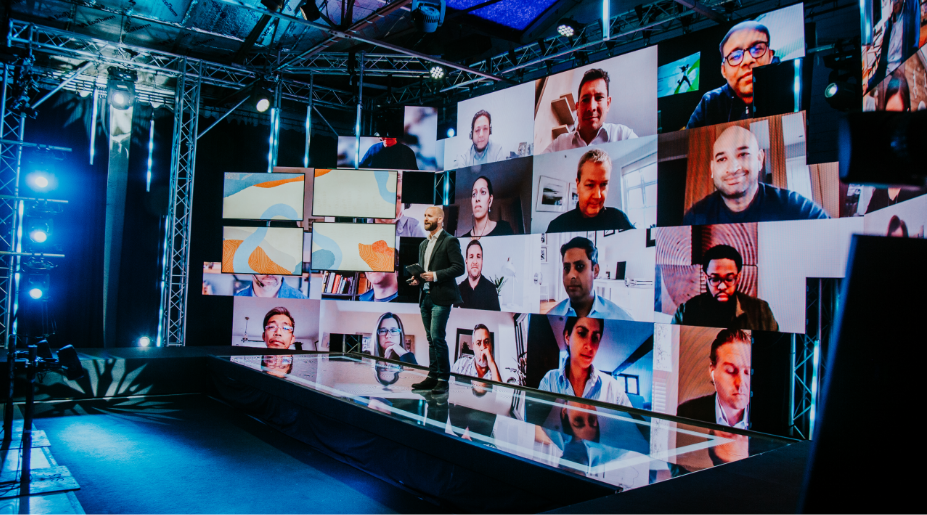 Event Agenda
Opening keynote 1:
Introduction to the Gaming & iGaming Team and Why Cloudflare for Gaming
Botir Bayzakov
Sales Leader, Strategic Enterprise - Gaming and iGaming , Cloudflare
Opening keynote 2:
Why Cloudflare for Gaming: protect the uptime, performance, and integrity of your game servers

Andy Kennedy
Senior Manager, Solutions Engineering , Cloudflare
Panel discussion: Cloudflare and Flutter Entertainment Fireside Chat

Teofil Cojocari
Security Manager , Flutter Entertainment
Audience Q&A with Fireside chat speakers and MOC
Closing keynote 1:
Closing remarks
Botir Bayzakov
Sales Leader, Strategic Enterprise - Gaming and iGaming , Cloudflare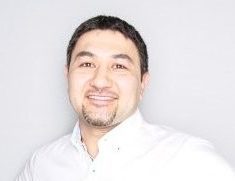 Botir Bayzakov
Sales Leader, Strategic Enterprise - Gaming and iGaming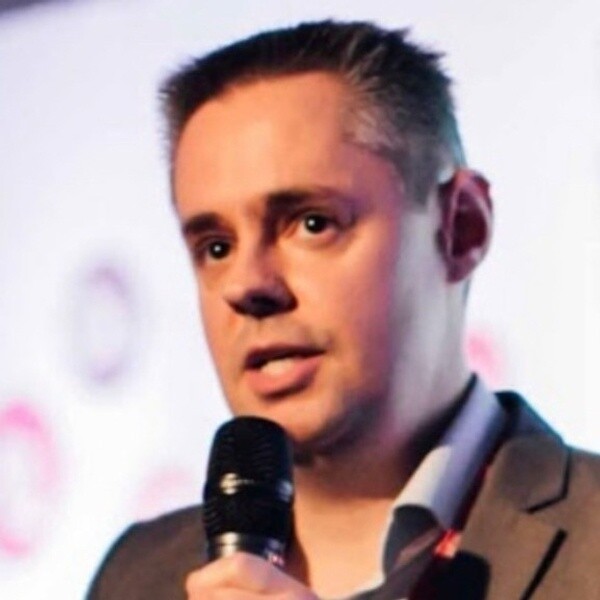 Andy Kennedy
Senior Manager, Solutions Engineering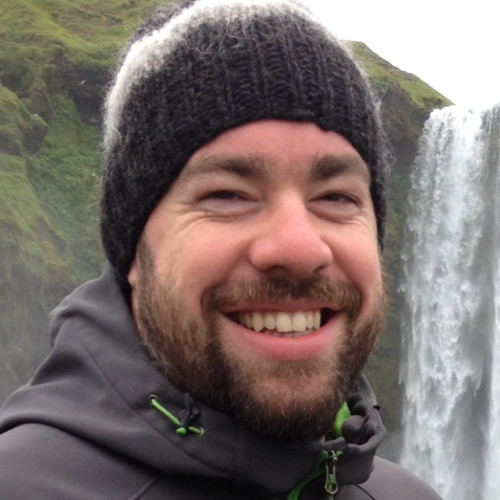 Nicholas Dean Herring
Technical Director of Infrastructure Teofil Cojocari
Security Manager


About Cloudflare
Cloudflare, Inc (www.cloudflare.com / @cloudflare) is on a mission to help build a better Internet. Cloudflare protects and accelerates any Internet application online without adding hardware, installing software, or changing a line of code. Internet properties powered by Cloudflare have all traffic routed through its intelligent global network, which gets smarter with each new site added. As a result, they see significant improvement in performance and a decrease in spam and other attacks. Cloudflare was recognized by the World Economic Forum as a Technology Pioneer, named the Most Innovative Network & Internet Technology Company for two years running by the Wall Street Journal, and ranked among the world's 50 most innovative companies by Fast Company. Headquartered in San Francisco, CA, Cloudflare has offices in San Jose, CA, Austin, TX, Champaign, IL, Boston, MA, Seattle, WA, Washington, DC, London, Paris, Lisbon, Munich, Tokyo, Paris, Sydney, Brussels, and Singapore.
Find out more
Audience Interaction
Engage with a virtual live audience just as you would at a physical event and create meaningful conversations.
Interactive Live Polling
Keep engaged through interactive live polling and gamification tools.
Direct connections
Ask your questions face-to-face with the speakers via our leading stage technology.
Relationship building
Build stronger connections with leading executives that you will take with you through your career
Intelligent interaction
Interactive quizzes gamify your experience
Thought Leadership
Content and insight from industry experts when it matters most
What does it cost to attend?
There is no cost associated with attending a GDS Summit. In return, we ask that all senior executives in participation attend for the full duration to ensure that all attendees get maximum value and insight from the interactive roundtables, live Q&As and breakout networking sessions.
Is this event right for me?
Our digital summit portfolio is designed to bring together senior decision makers from large global businesses and innovative disruptor brands to drive industry forward through addressing business critical challenges collaboratively. If you're keen to build new connections with likeminded leaders, de-risk your projects through new insight and establish new partnerships that can accelerate your projects then apply to attend today.
What's the application process?
Complete our 'apply to attend' form on the event page if you're interested in attending the summit and you meet our application criteria. A member of the GDS team will then reach out to run you through the programme and event format and discuss your participation.
What types of speaking slots are available?
On stage: co-host a panel discussion with a group of likeminded senior executives or host a solo keynote presentation. Both slots include elements of interactive audience Q&A Off stage: become a roundtable moderator, leading the discussion with the same cohort of executives for the duration of the summit around a specific topic you've agreed to focus on during the roundtable session.
What media partnership packages are available?
We can tailor a partnership package to help meet your business objectives. This might include brand awareness, driving traffic to your site or quality editorial content via exclusive interviews and Q&As with our executive audience. Enquire today for more information.
Register to attend
Meet with fellow industry leaders and solve today's greatest business challenges.
Thank you for your interest. One of the team will be in touch soon.