Unlock the power of data transformation for generative AI
DATA - SHOWCASE
28th September 2023, Europe
10:00 - 11:30 BST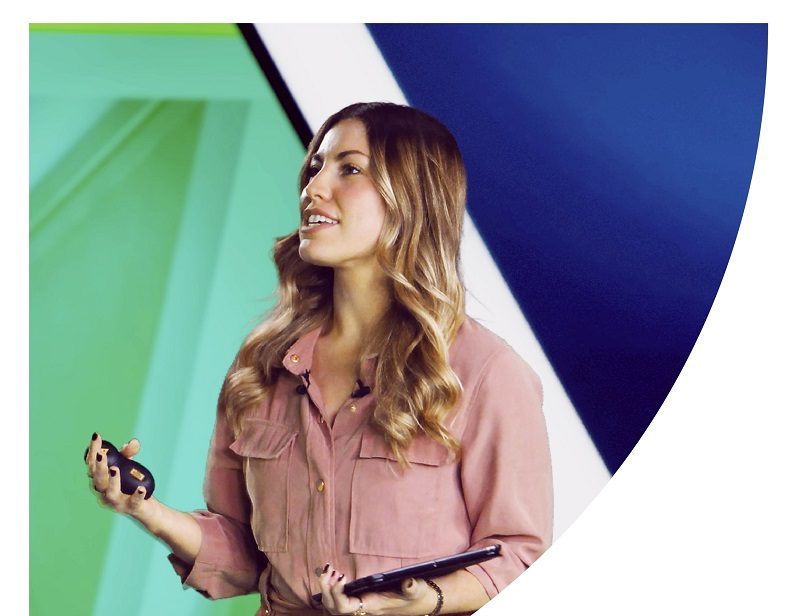 Generative AI is becoming a more and more crucial component of modernisation today. But successful analytics and AI implementation depends on navigating a complex data landscape.
One way organisations are maximising returns on GenAI initiatives is by embedding them into existing applications, thereby maintaining the workflow of users and supporting both training and retrieval of AI.
Join Rackspace Technology and AWS as we dive into the world of data management, exploring the critical elements of DataOps, data governance, and data quality for successful analytics and AI implementation. Learn how to navigate the complex landscape of data cataloging and compliance to unlock the full potential of your data-driven initiatives in this Digital Showcase.
View agenda
How do you guide your teams to prepare for the introduction of analytics and AI and the impact to existing processes, workflows, and roles? Are you deploying DataOps principles?
How are you ensuring data is managed securely and in compliance with relevant regulations? What measures need to be taken to protect sensitive data?
Do your teams have access to the necessary data sources, and is the data accurate, reliable, and relevant?
How do you go about reviewing apps for compatibility with GenAI?
Why Attend
Tailored conversations to benchmark, share and get better equipped to solve complex transformation projects.
New connections
Build new connections with likeminded senior leaders
Key takeaways
Downloadable and actionable takeaways
New partnerships
Accelerate key projects through meaningful new partnerships
Insights
De-risk new projects by gaining a broad range of insights
New technologies
Understand the impact new technology can make
Business trends
Stay current with emerging business trends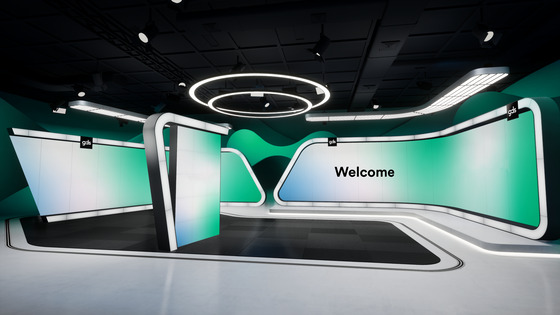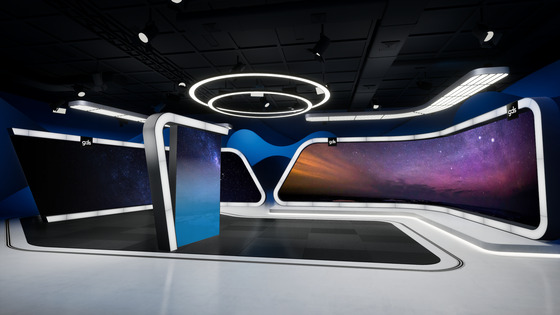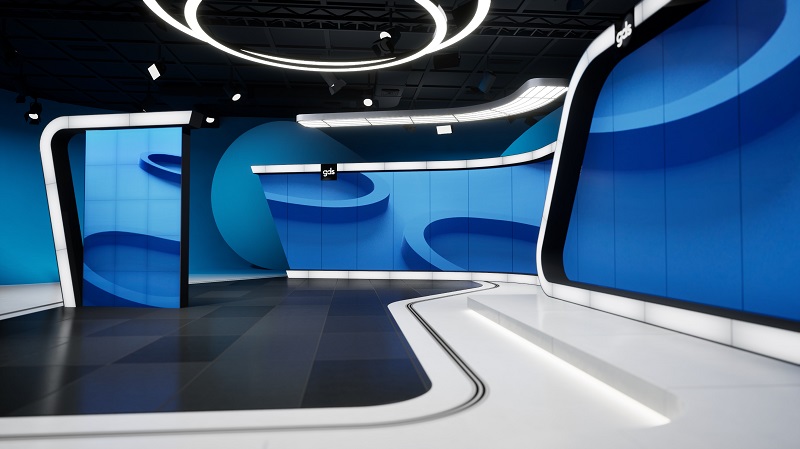 "It's a great means by which we can share what we've learnt and share our message and our education or our evangelism."
Jim Zuffoletti, CEO & Co-Founder, Safeguard Cyber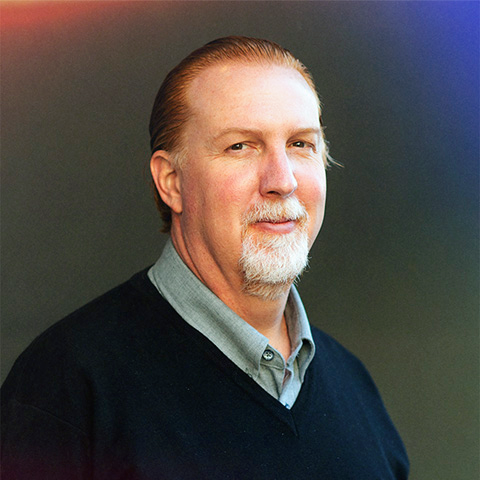 "These events are great for relationship building and early stage lead development tool"
Art DuRivage, VP Sales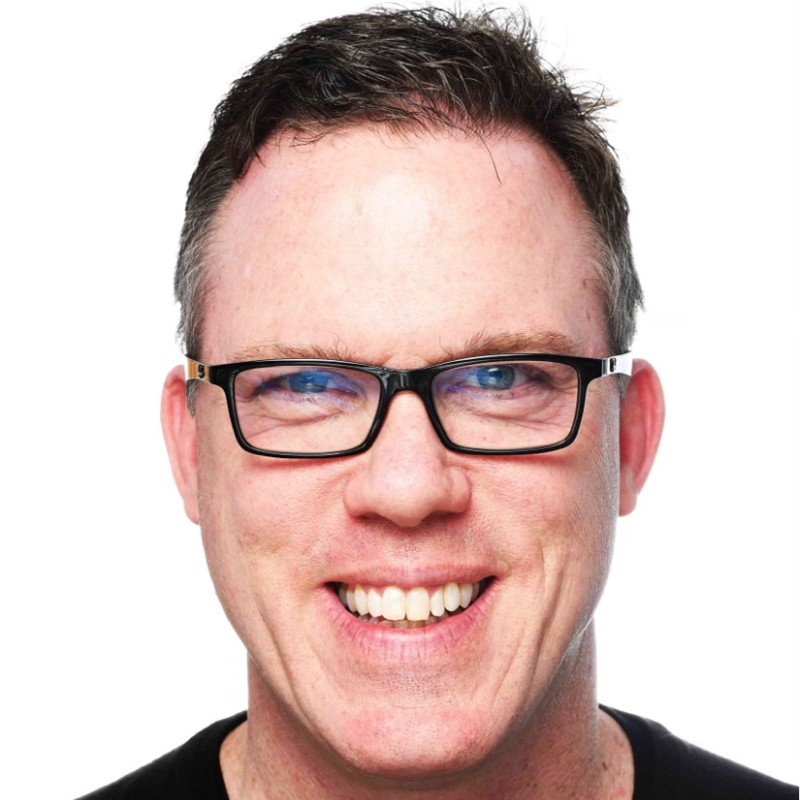 "This is not your typical zoom. This is a lot more innovative. The look and feel is far more advanced than what I've seen before. "
Marty Sprinzen, Founder & CEO, Vantiq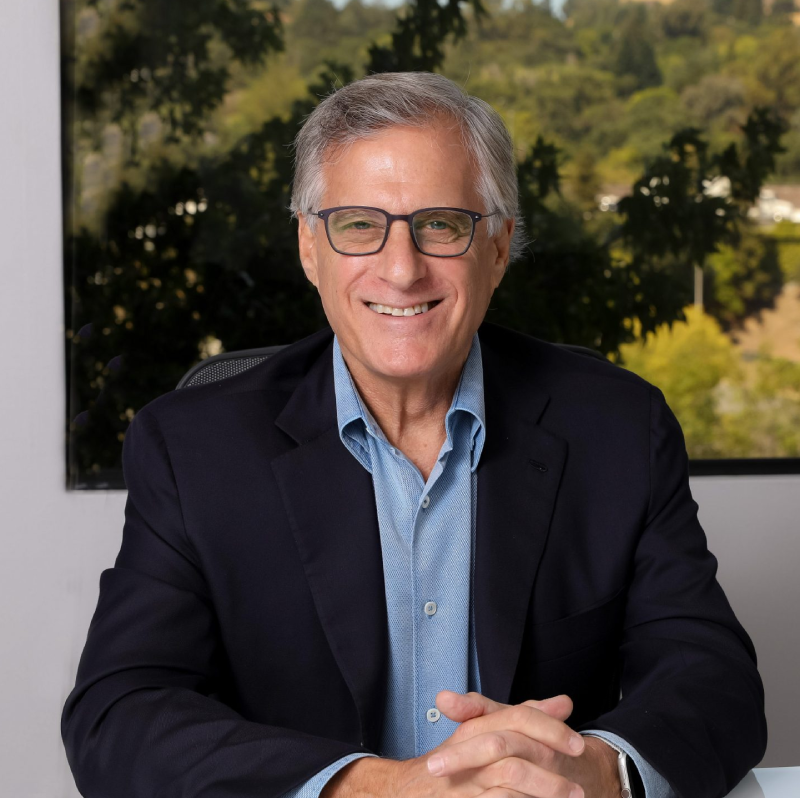 "I was blown away by the great logistics, diversity of attendees and incredible networking opportunities. I can honestly say I've never had so many new relationships and key opportunities from a single meeting."
Bill Sheahan, Vice President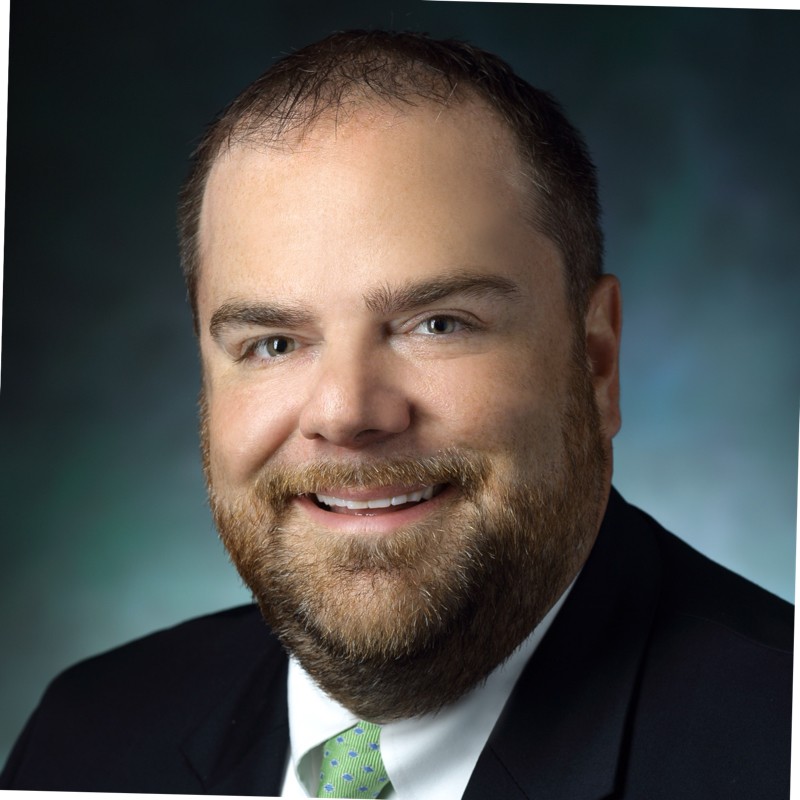 "I thought it was a really great experience. Thank you for inviting me, this was really a cut above other virtual events I have attended, the 90 minutes literally flew by. The format was condensed and smooth, there were a lot of topics, and the speakers were top of the notch quality. Overall, I found it inspiring, listening to companies discussing healthcare and various topics was very engaging."
Lubomir Karlik, Head of AI Transformation, Raiffeisen Bank International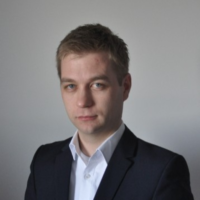 Event Agenda
MOC Opening
Ben Thompson
Presenter, Content Creator

Unlocking the Power of Data Transformation for Generative AI

Shwetank Sheel
Director, Public Cloud Data Global Solutions, Rackspace
Simon Bustamante-Dick
Head of EMEA Partner Business Development for Analytics, AWS
Beyond the buzz - lets get ready
Shwetank Sheel
Director, Public Cloud Data Global Solutions, Rackspace
Simon Bustamante-Dick
Head of EMEA Partner Business Development for Analytics, AWS
MOC Closing
Ben Thompson
Presenter, Content Creator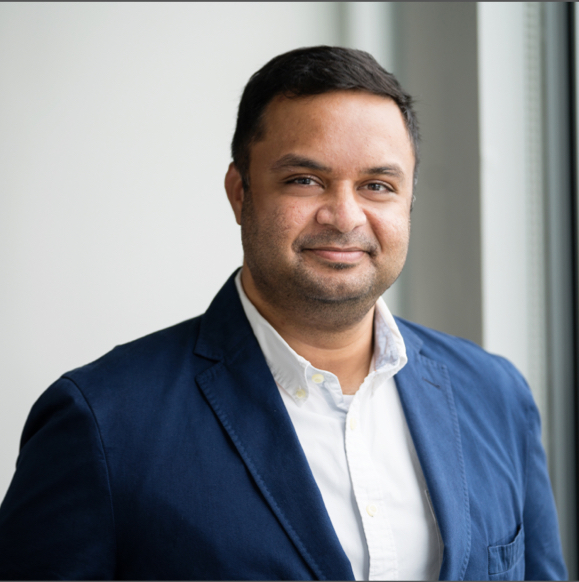 Shwetank Sheel
Director, Public Cloud Data Global Solutions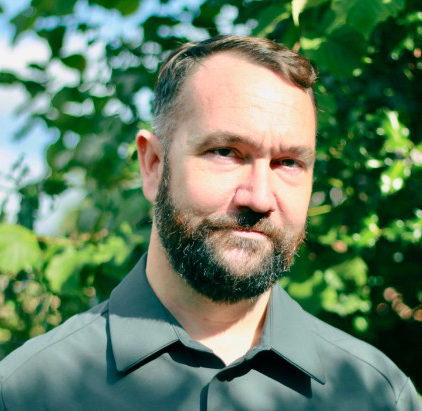 Simon Bustamante-Dick
Head of EMEA Partner Business Development for Analytics


About Rackspace Technology
About Rackspace Technology Rackspace Technology is the multicloud solutions expert. We combine our expertise with the world's leading technologies — across applications, data and security — to deliver end-to-end solutions. We have a proven record of advising customers based on their business challenges, designing solutions that scale, building and managing those solutions, and optimising returns into the future. As a global, multicloud technology services pioneer, we deliver innovative cloud capabilities to help customers build new revenue streams, increase efficiency and create incredible experiences. Recognised as a best place to work, year after year, by Fortune, Forbes, Great Places to Work and Glassdoor, we attract and develop world-class talent to deliver the best expertise to our customers. Everything we do is underpinned by an obsession with our customers' success — our Fanatical Experience® — so they can work faster, smarter and stay ahead of what's next.
Find out more www.rackspace.com
About AWS
For over 15 years, Amazon Web Services has been the world's most comprehensive and broadly adopted cloud offering. AWS has been continually expanding its services to support virtually any cloud workload, and it now has more than 200 fully featured services for compute, storage, databases, networking, analytics, machine learning and artificial intelligence (AI), Internet of Things (IoT), mobile, security, hybrid, virtual and augmented reality (VR and AR), media, and application development, deployment, and management from 84 Availability Zones within 26 geographic regions, with announced plans for 24 more Availability Zones and eight more AWS Regions in Australia, Canada, India, Israel, New Zealand, Spain, Switzerland, and the United Arab Emirates. Millions of customers—including the fastest-growing startups, largest enterprises, and leading government agencies—trust AWS to power their infrastructure, become more agile, and lower costs.
Find out more www.aws.amazon.com
Find out more
Audience Interaction
Engage with a virtual live audience just as you would at a physical event and create meaningful conversations.
Interactive Live Polling
Keep engaged through interactive live polling and gamification tools.
Direct connections
Ask your questions face-to-face with the speakers via our leading stage technology.
Relationship building
Build stronger connections with leading executives that you will take with you through your career
Intelligent interaction
Interactive quizzes gamify your experience
Thought Leadership
Content and insight from industry experts when it matters most
Register to attend
Meet with fellow industry leaders and solve today's greatest business challenges.
Thank you for your interest. One of the team will be in touch soon.
Frequently asked questions