Utiliser les données d'aujourd'hui pour préparer demain
DATA - SHOWCASE
20th September 2023, Europe
11:00 - 12:30 CET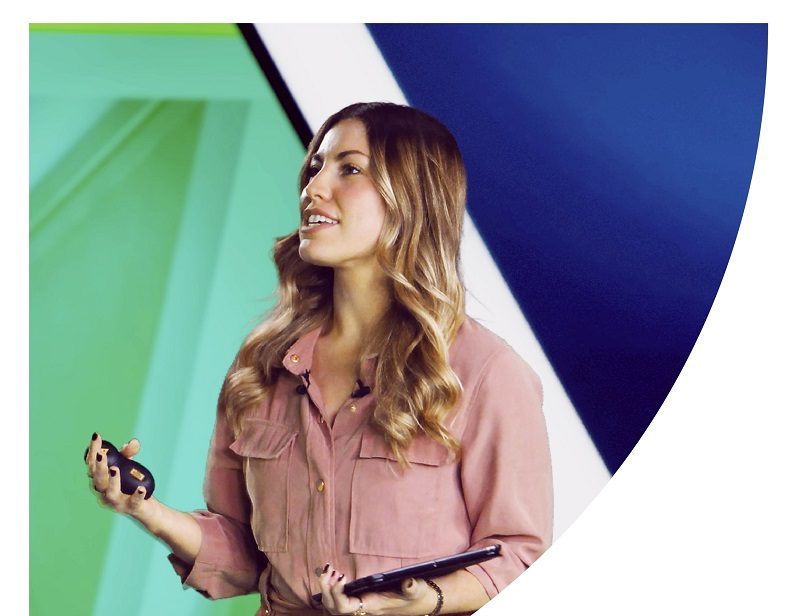 Proposer à votre organisation une infrastructure flexible, évolutive et toujours disponible.
Les données sont aujourd'hui le carburant qui alimente l'écosystème commercial mondial et, dans un monde de transformation numérique rapide où les menaces d'attaque sont quotidiennes, les données détiennent la clé de l'innovation, de la croissance et de la résilience.
Mais de nombreuses entreprises prennent du retard dans la course à la modernisation. Elles restent bloquées dans des silos et les infrastructures historiques clés freinent les efforts pour devenir agiles, réactifs et véritablement axés sur les données.
Il est, par conséquent, difficile de gagner en efficacité et d'offrir de la valeur à ses clients.
Rejoignez Hitachi Vantara et un groupe sélectionné de vos pairs afin que nous passions en revue ensemble les priorités technologiques clés et envisagions comment les entreprises de tous secteurs font face aux défis et aux opportunités de l'innovation alimentée par les données dans un contexte perturbé, tourné vers la durabilité.
An Enterprise Class On-ramp for the Public Cloud (Case study)
7 Ways to Reduce Your CO2 Footprint & Save Money (E-book)
Consultez l'agenda
Les sujets abordés lors de cet événement
Quels sont les principaux défis pour construire votre stratégie de décarbonation et atteindre les indicateurs clé de performance?
Quelle est votre stratégie de cloud hybride, utilisant un "mix" de cloud privé et public? Avez-vous une approche "cloud-first" ?
Avez-vous mis à jour votre plan de sauvegarde en prenant la menace des rançongiciels en compte ?
Pourquoi participer ?
Lors de cet événement à huis-clos, vous aurez des conversations personnalisées vous permettant d'établir des benchmarks, de partager votre expérience et de repartir mieux équipé pour mener à bien vos projets complexes de transformation.
Nouvelles connaissances
Établir de nouveaux contacts avec des professionnels de l'IT partageant le même quotidie et les mêmes défis que vous.
Enseignements clé
Des informations téléchargeables et exploitables
Nouveaux partenariats
Accélérer vos projets grâce à de nouveaux partenariats
Reflexions
Réduire les risques des nouveaux projets grâce à un large éventail d'informations
Nouvelles technologies
Comprendre l'impact des nouvelles technologies.
Tendances commerciales
Se tenir au courant des nouvelles tendances commerciales.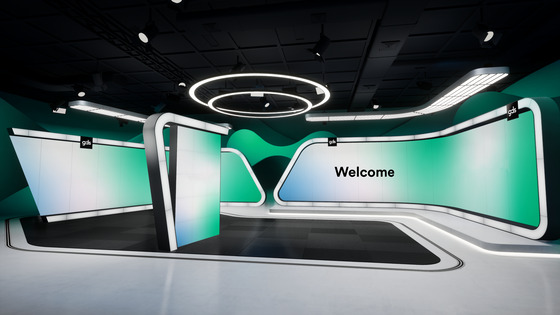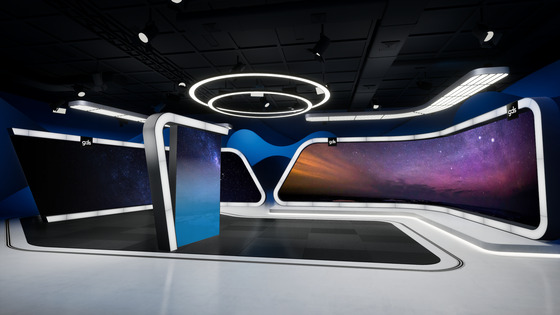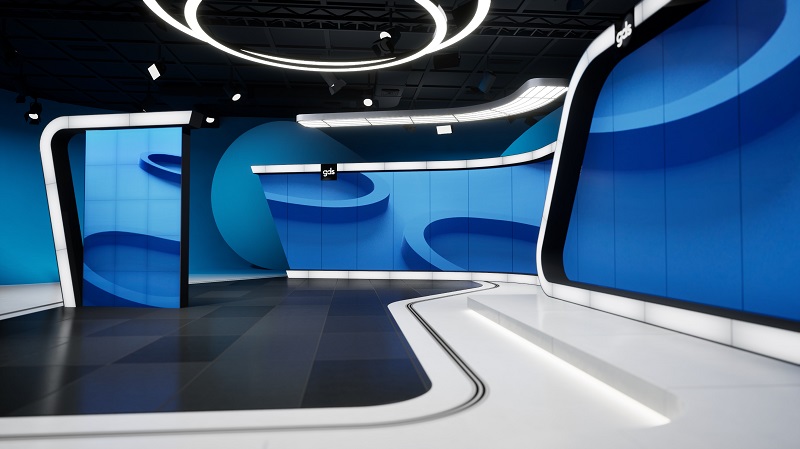 "It's a great means by which we can share what we've learnt and share our message and our education or our evangelism."
Jim Zuffoletti, CEO & Co-Founder, Safeguard Cyber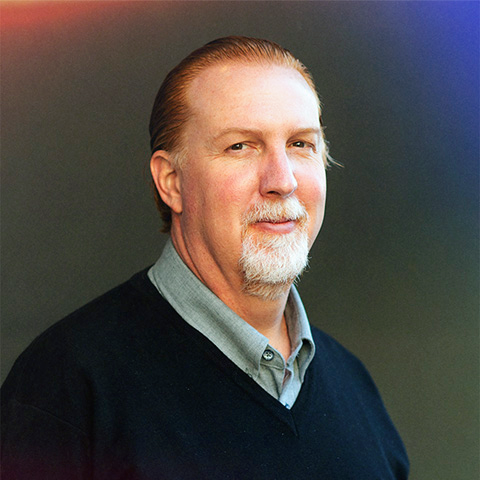 "These events are great for relationship building and early stage lead development tool"
Art DuRivage, VP Sales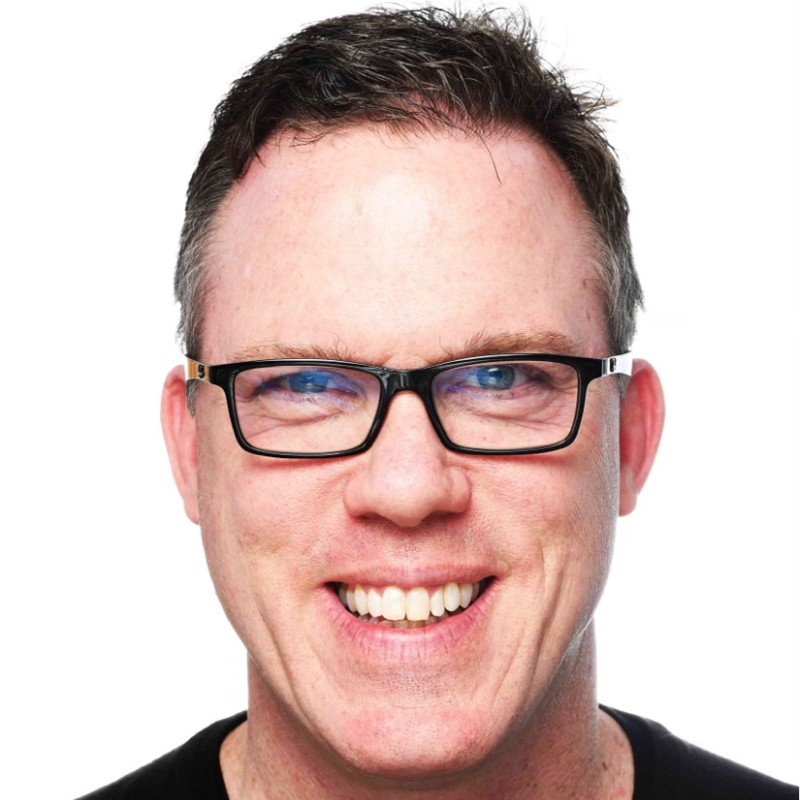 "This is not your typical zoom. This is a lot more innovative. The look and feel is far more advanced than what I've seen before. "
Marty Sprinzen, Founder & CEO, Vantiq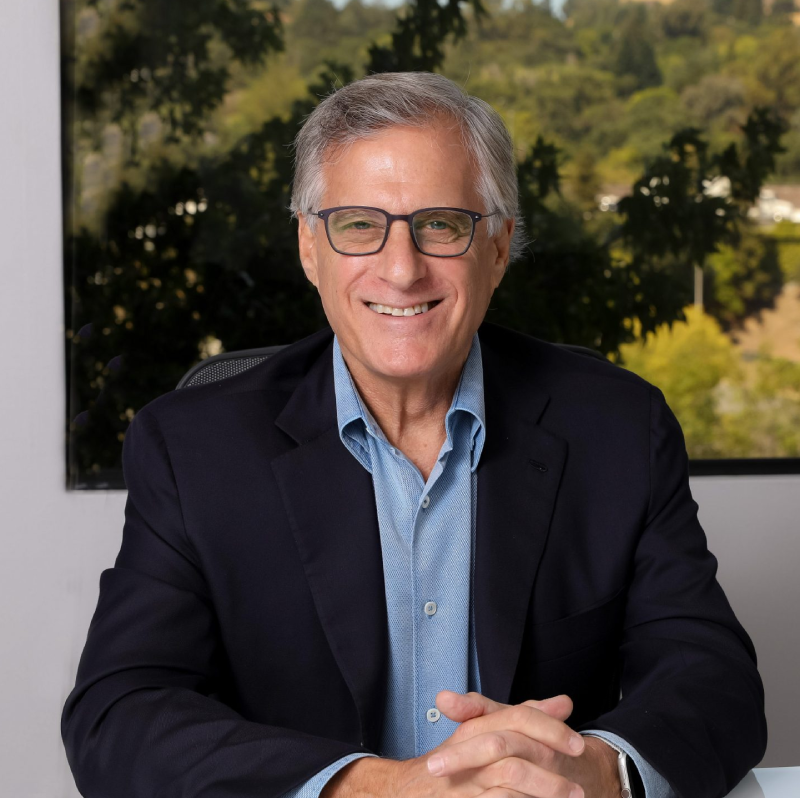 "I was blown away by the great logistics, diversity of attendees and incredible networking opportunities. I can honestly say I've never had so many new relationships and key opportunities from a single meeting."
Bill Sheahan, Vice President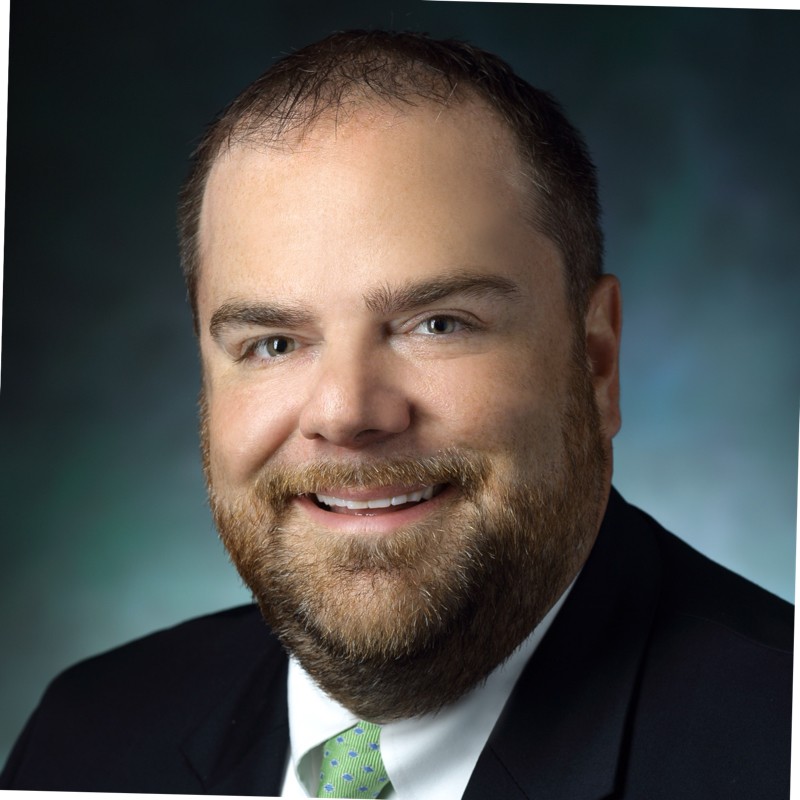 "I thought it was a really great experience. Thank you for inviting me, this was really a cut above other virtual events I have attended, the 90 minutes literally flew by. The format was condensed and smooth, there were a lot of topics, and the speakers were top of the notch quality. Overall, I found it inspiring, listening to companies discussing healthcare and various topics was very engaging."
Lubomir Karlik, Head of AI Transformation, Raiffeisen Bank International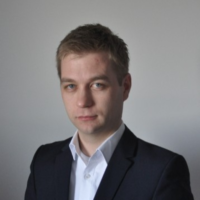 Event Agenda
Séance plénière 1

Le futur de la donnée

Max Baumann
Global Head of Technical Sales, Hitachi Vantara
3 Ateliers (en français)
- Rendre le développement durable réalisable grâce aux données
- Protection des données et Cyber résilience
- Permettre la mise en place d'un Cloud Hybride basée sur les données


About Hitachi Vantara
Since its founding in 1910, Hitachi has responded to the expectations of society and its customers through technology and innovation. Our mission is to "Contribute to society through the development of superior, original technology and products." Over the past 100+ years this commitment has led us to work towards creating a more sustainable society through our "Social Innovation Business". We work to apply our expertise in information technology (IT), operational technology (OT), and a wide variety of products to advance social infrastructure systems and improve quality of life across the world.
Hitachi's Social Innovation Business is centered around 5 growth sectors: Mobility, Smart Life, Industry, Energy, and IT. Globally, we have nearly 300,000 employees who are working to improve people's quality of life and our customers' social, environmental, and economic values to create a sustainable future. The challenges we face as a society are unprecedented, but so are the opportunities. Together, let's start powering good.
Find out more
Audience Interaction
Engage with a virtual live audience just as you would at a physical event and create meaningful conversations.
Interactive Live Polling
Keep engaged through interactive live polling and gamification tools.
Direct connections
Ask your questions face-to-face with the speakers via our leading stage technology.
Relationship building
Build stronger connections with leading executives that you will take with you through your career
Intelligent interaction
Interactive quizzes gamify your experience
Thought Leadership
Content and insight from industry experts when it matters most