Building a digital first supply chain for the future
IN-PERSON EVENT
28th November 2023, New York

18:30 - 21:30 BST The global supply chain environment has been subjected to unprecedented amounts of stress owing to both supply and demand side challenges in recent years. This has been fueled in part by the pandemic, the current economic environment, geopolitical tensions, and changing consumer trends.
While organizations had invested in technologies, supply chain execution has been an orphan child plagued with traditional & siloed systems of record. This constrains your ability to serve and impact the customer experience and revenue growth. Businesses will be able to stay ahead of the curve and run a resilient, agile, and sustainable global supply chain only by adopting the technologies of the future.
We hope to see you in New York City!
View agenda
What are your supply chain priorities/goals to drive significant business impact for the current year?
What technology investments do you have planned to achieve the above?
What are your challenges/impediments that the technology is expected to solve for you?
Why Attend
Closed door, tailored conversations to benchmark, share and get better equipped to solve complex transformation projects.
Experience shared learning
Meet industry leading like-minded executives tackling similar initiatives.
Benchmark with your industry peers
Discover and network to gain expertise and experience on how to best act and succeed
Accelerate your projects
Accelerate In-depth face time with the world's leading tech companies pushing the boundaries to solve your challenges.
An engaged experience
An expert host facilitates conversations, with live polling, Q&As, and gamification to ensure focused conversation
Discover next-level ideas
Ensure project success with access to industry experts and cutting edge thought leadership
De-risk new projects
Gain a range of insights from peers and technical experts who are current with emerging business trends.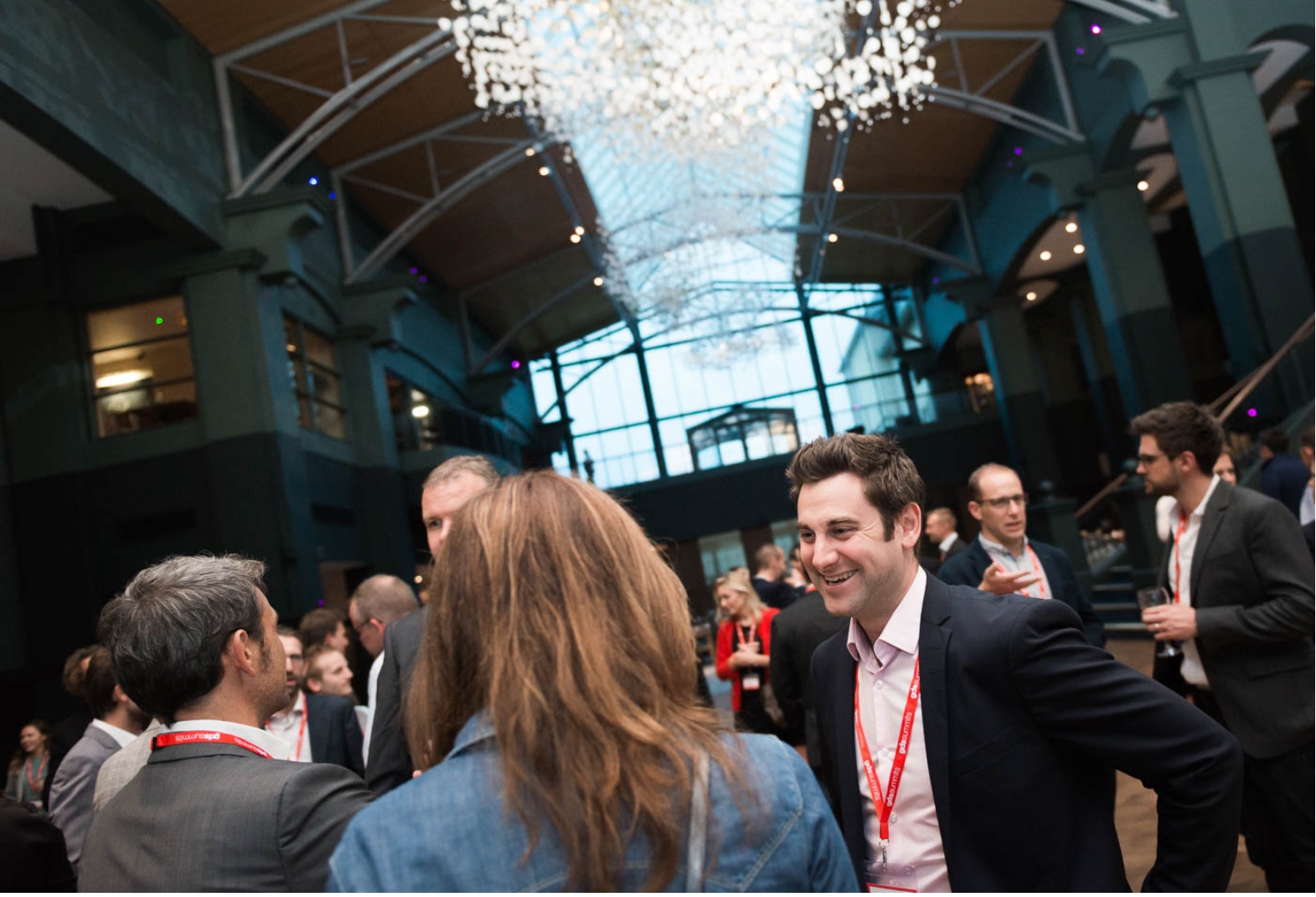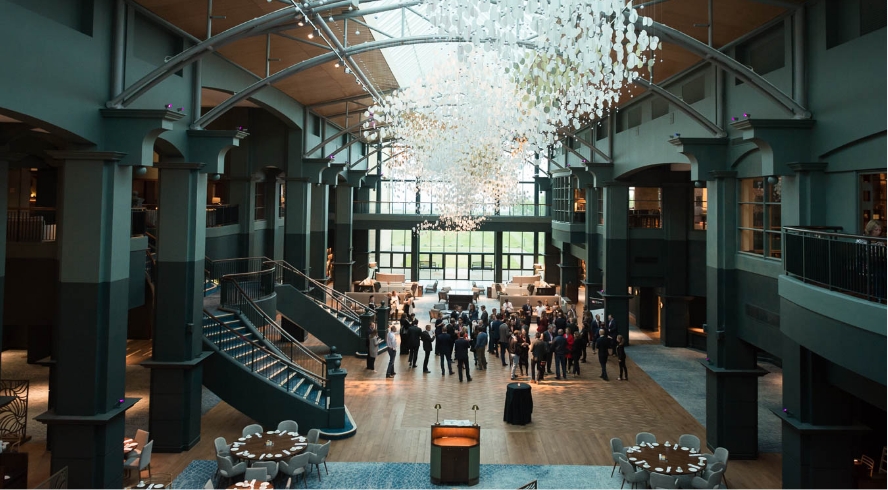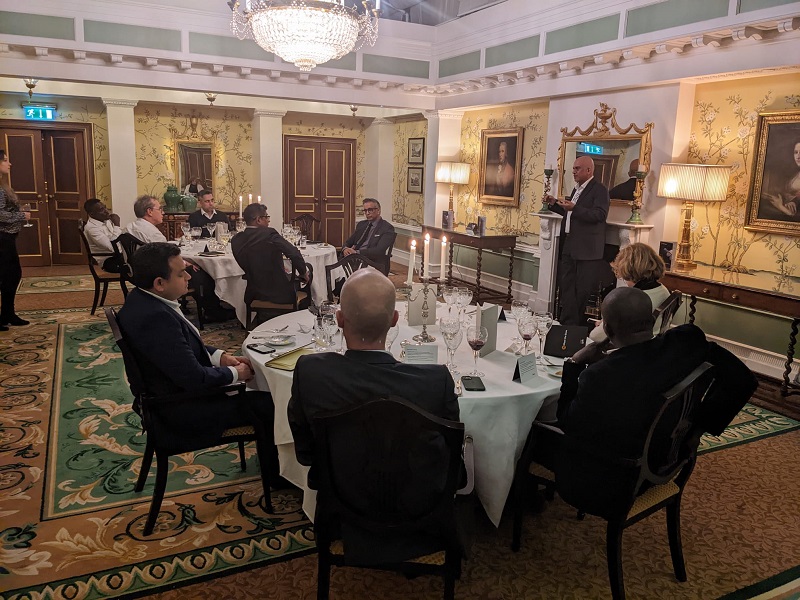 "These events are great for relationship building and early stage lead development tool"
Art DuRivage, VP Sales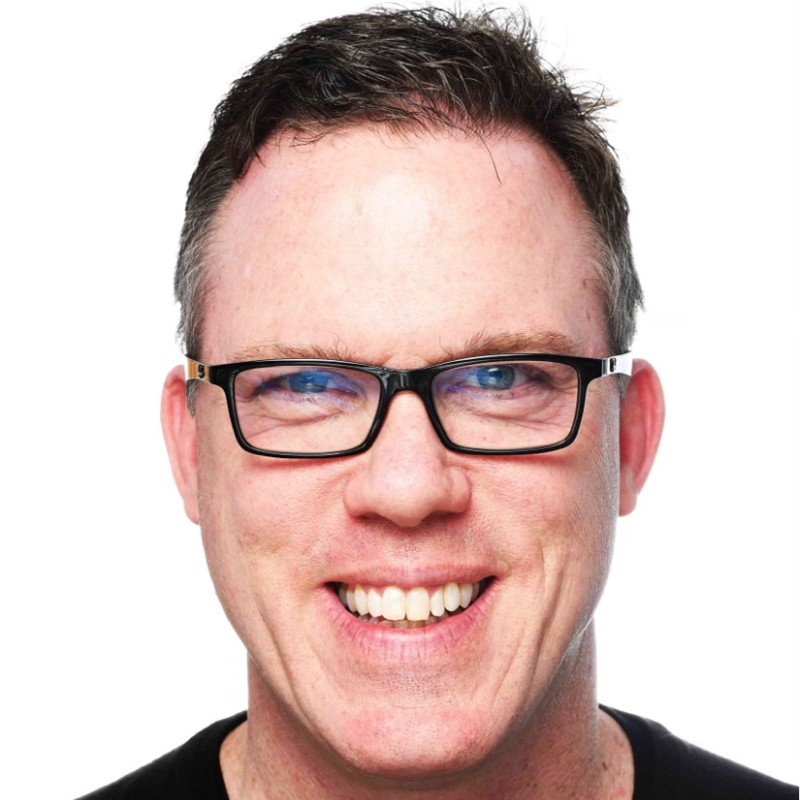 "It's not a business of selling, it's a business of sharing. And so GDS helps create the environment to share with trust."
David Kidder, CEO & Co-Founder, Bionic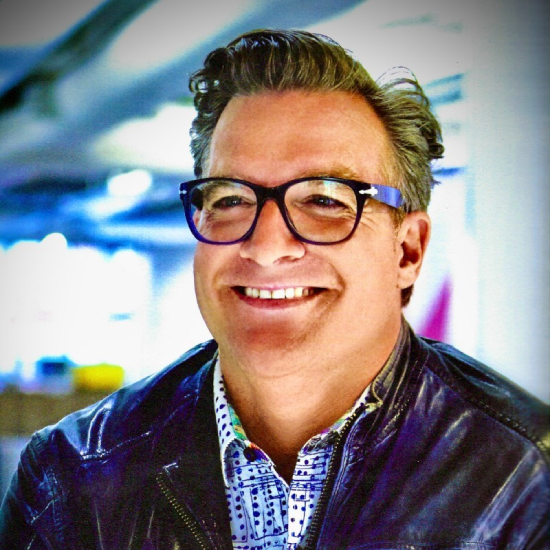 "It's all about exposure and visibility, right? Getting us in front of the right CEOs or the practitioners or whatever, bringing people together to share new techniques, new processes, and new technologies. "
Jason Mical, Cyber Security Evangelist, Devo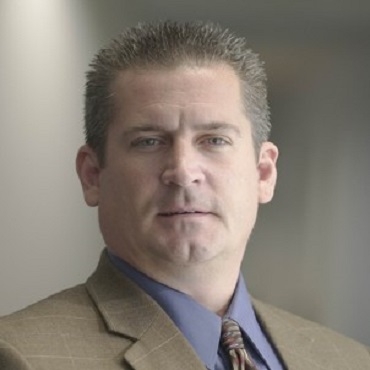 "It was a very qualified audience. It was exactly the level and the type of people we want to talk to. The dialogue, the nature of those one on ones gives you the ability to really understand what the client is seeking."
Hamp Hampton, Chief Revenue Officer, Cadalys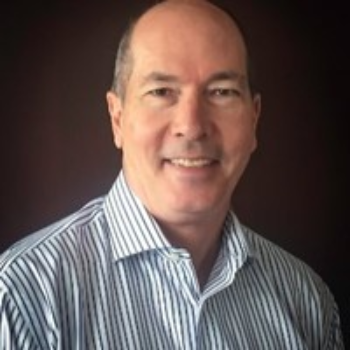 Event Agenda
Arrivals, welcome drinks, and networking
Event welcome and introductions
Table discussions and three-course dinner
About Pando.ai
Every brand you love and live with - fashion, groceries, FMCG, personal care, electronics, cars - Pando helps make these brands more affordable, accessible and sustainable, for you! Come #jointhetribe and #bleedgreen!
TMS and WMS are dead - Autonomous Supply Chain® is the future.
Pando is leading the global disruption of supply chain software, with its AI-powered, no-code platform for Autonomous Supply Chains®. Pando's Fulfillment Cloud provides manufacturers, retailers, and 3PLs with a single pane of glass to streamline their order-to-fulfillment process, improving service levels, carbon footprint, and costs.
Headquartered in Mountain View, CA, and with globally distributed teams in Silicon Valley, Chicago, India and the Middle East, Pando is a partner of choice for Fortune 500 enterprises globally. Pando is recognized as a Technology Pioneer by the World Economic Forum (WEF), 50 Fastest Growing SaaS Companies by Deloitte, and as a representative vendor by Gartner.
Find out more
Apply to attend
Thank you for your interest. One of the team will be in touch soon.
Frequently asked questions