Integrated, intuitive and cost-effective governance, risk and compliance
IN-PERSON EVENT
22nd November 2023, Sydney

18:30 - 21:30 AEST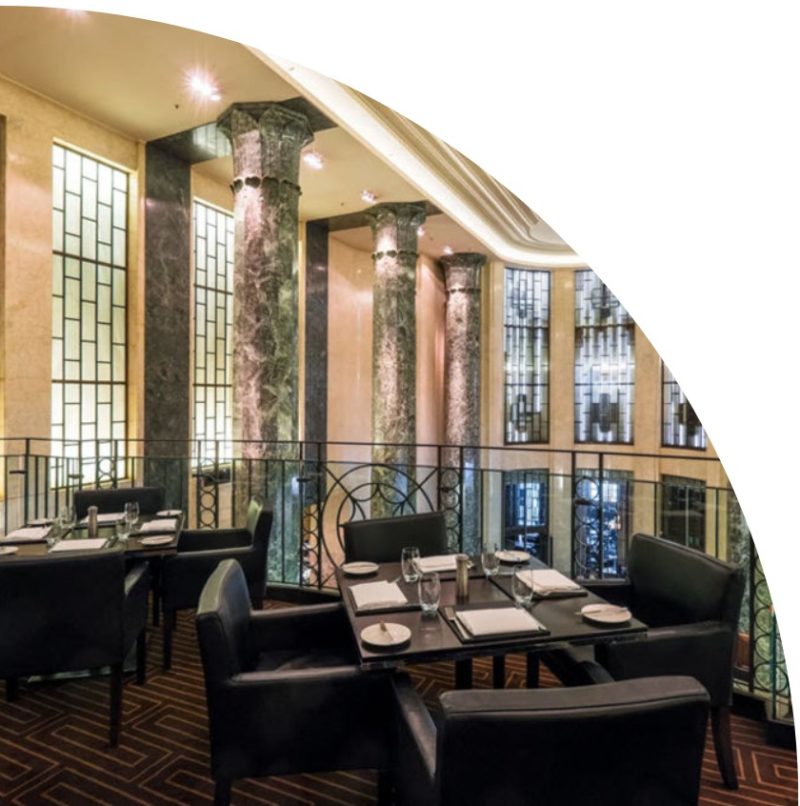 Dinner Location: Rockpool
Good evening…
And welcome to this Meet the Boss event in partnership with IBM & KPMG
Risk management crosses the breadth of an organization – product, cyber, financial, ESG, operational risk, and incident management to name a few. But overseeing and reporting on risk can be a drain on resources, where not having the right tools in place can be a risk in itself.
In global alliance with IBM, KPMG provides this complete managed risk service at a flexible and scalable level that meets your business's unique needs. With its integrated data, effective reporting and powerful analytics, KPMG Risk Hub helps leaders make insightful risk-based decisions to enhance business performance.
From the entire team at Meet the Boss and IBM & KPMG we look forward to hearing your thoughts and providing you with the right discussions to keep you on course, every course.
Bon Appetit!
View agenda
Is your ERM capability agile and adaptive enough to cater to an ever changing regulatory and compliance landscape?
How do you integrate environment, social, and governance (ESG) factors into your ERM strategy?
Are you able to integrate ESG factors into your ERM strategy?
How are you using (or would like to use) AI for real time ERM capabilities?
Is your risk management strategy integrated or siloed?
Why Attend
Closed door, tailored conversations to benchmark, share and get better equipped to solve complex transformation projects.
Experience shared learning
Meet industry leading like-minded executives tackling similar initiatives.
Benchmark with your industry peers
Discover and network to gain expertise and experience on how to best act and succeed
Accelerate your projects
Accelerate In-depth face time with the world's leading tech companies pushing the boundaries to solve your challenges.
An engaged experience
An expert host facilitates conversations, with live polling, Q&As, and gamification to ensure focused conversation
Discover next-level ideas
Ensure project success with access to industry experts and cutting edge thought leadership
De-risk new projects
Gain a range of insights from peers and technical experts who are current with emerging business trends.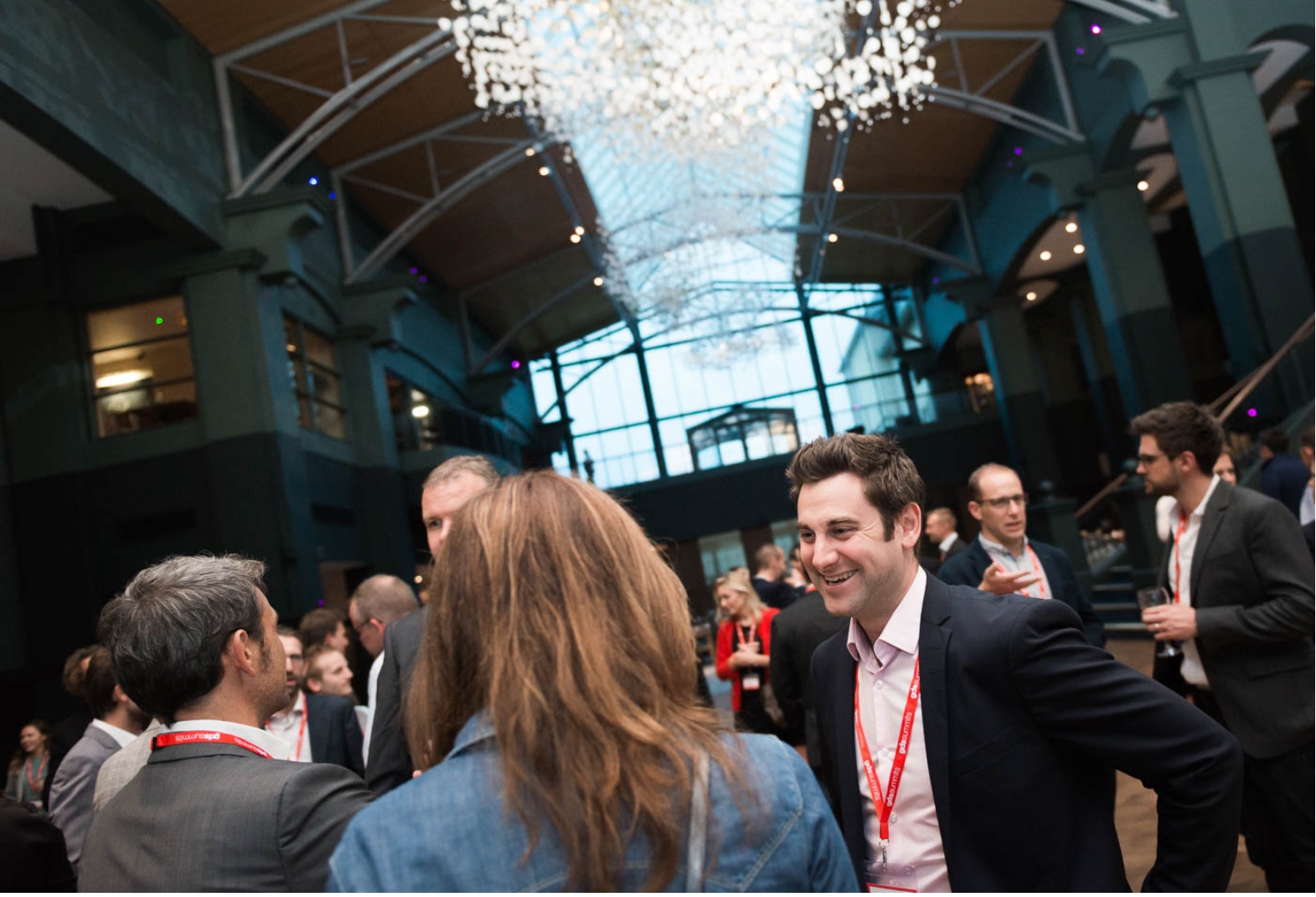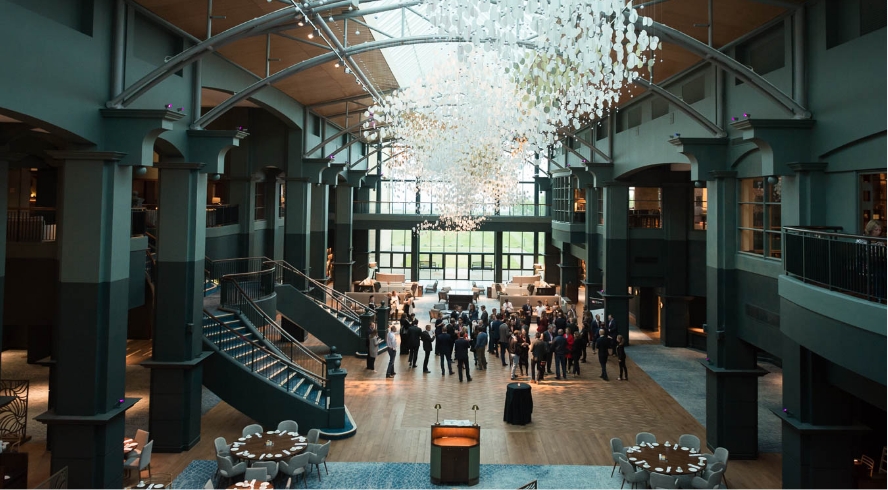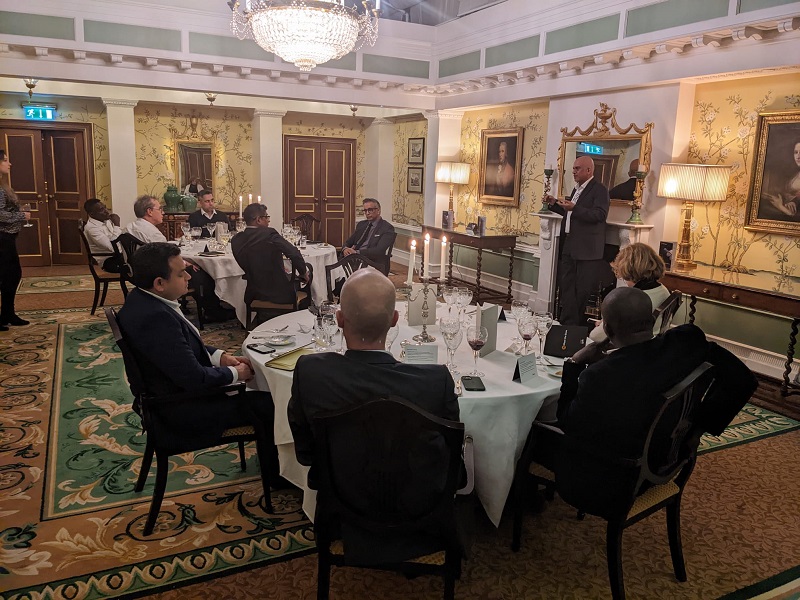 "These events are great for relationship building and early stage lead development tool"
Art DuRivage, VP Sales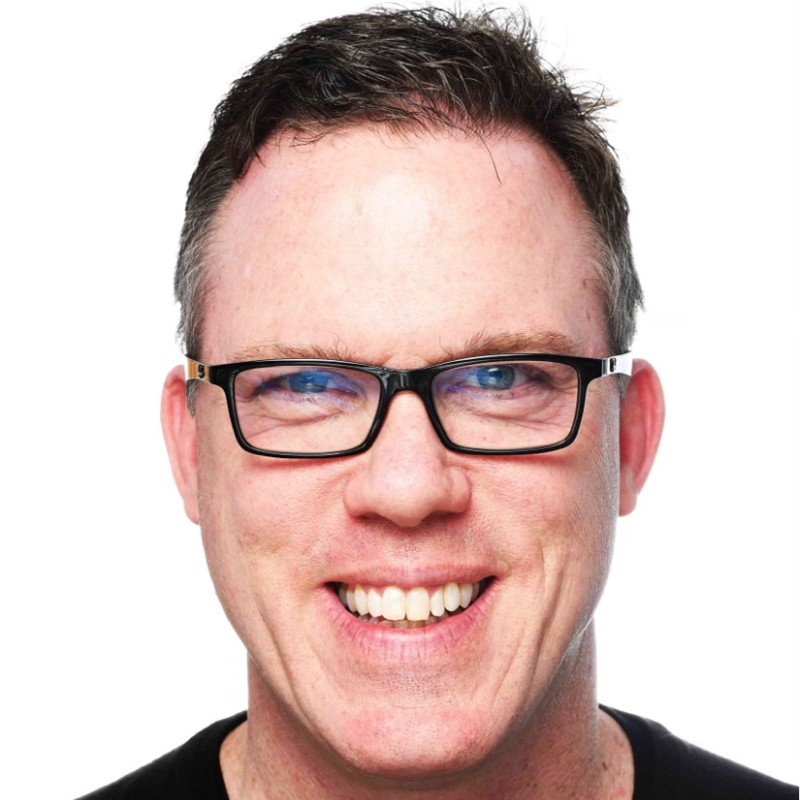 "It's not a business of selling, it's a business of sharing. And so GDS helps create the environment to share with trust."
David Kidder, CEO & Co-Founder, Bionic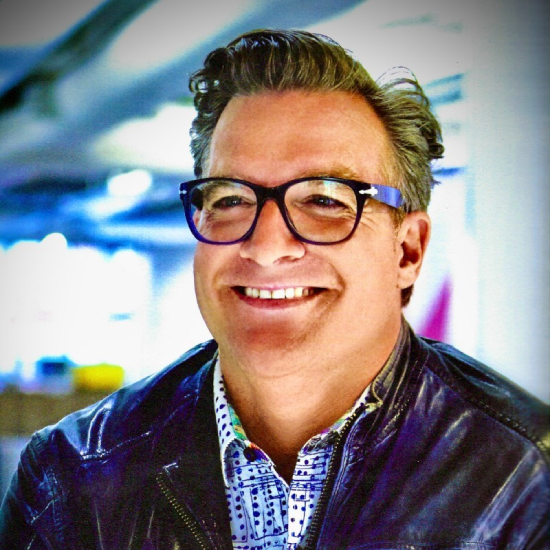 "It's all about exposure and visibility, right? Getting us in front of the right CEOs or the practitioners or whatever, bringing people together to share new techniques, new processes, and new technologies. "
Jason Mical, Cyber Security Evangelist, Devo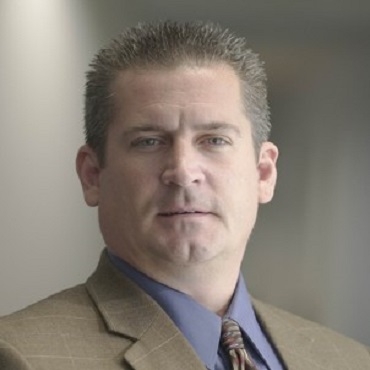 "It was a very qualified audience. It was exactly the level and the type of people we want to talk to. The dialogue, the nature of those one on ones gives you the ability to really understand what the client is seeking."
Hamp Hampton, Chief Revenue Officer, Cadalys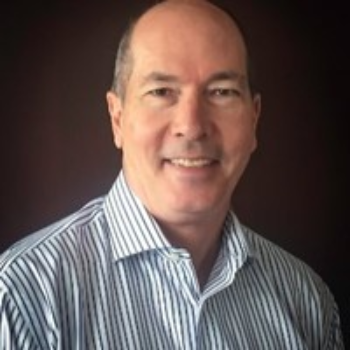 Event Agenda
Arrivals, welcome drinks, and networking
Event welcome and introductions
Table discussions and three-course dinner

About IBM
IBM is the global leader in business transformation through an open hybrid cloud platform and AI, serving clients in more than 170 countries around the world. Today 47 of the Fortune 50 Companies rely on the IBM Cloud to run their business, and IBM Watson enterprise AI is hard at work in more than 30,000 engagements. IBM is also one of the world's most vital corporate research organizations, with 28 consecutive years of patent leadership.
Above all, guided by principles for trust and transparency and support for a more inclusive society, IBM is committed to being a responsible technology innovator and a force for good in the world.
For more information about IBM visit: www.ibm.com
About KPMG
KPMG is a global network of professional firms providing Audit, Tax and Advisory services. We have 227,000 outstanding professionals working together to deliver value in 146 countries and territories. With a worldwide presence, KPMG continues to build on our successes thanks to clear vision, defined values and, above all, our people.
Find out more www.kpmg.com
Apply to attend
Thank you for your interest. One of the team will be in touch soon.
Frequently asked questions