Leap to the cloud
IN-PERSON EVENT
16th November 2023, Houston

17:00 - 20:30 CST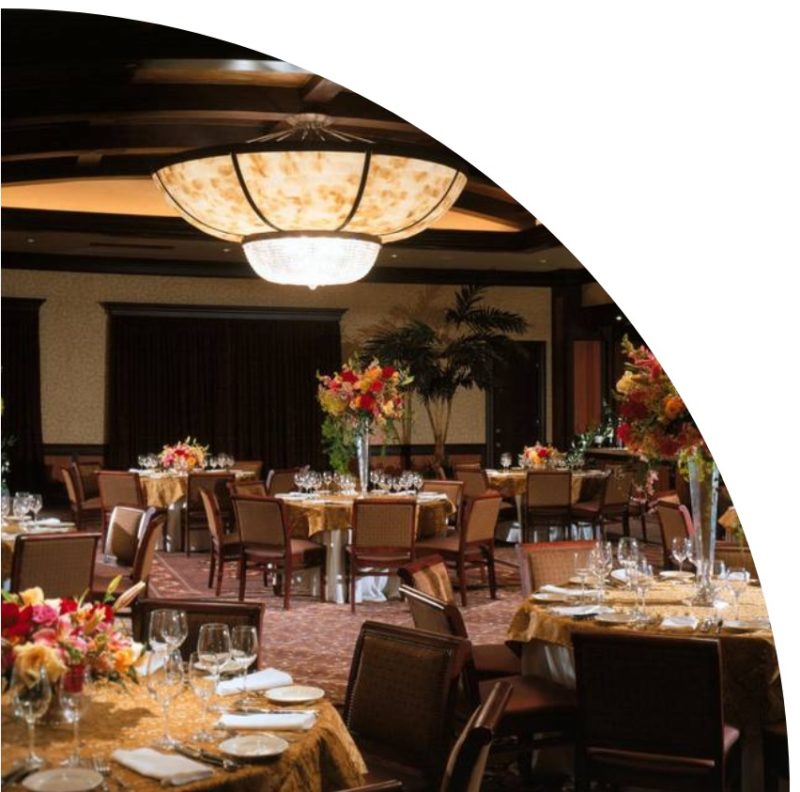 Migrating to the cloud enables data and analytics leaders to shape the future, where teams work faster and smarter, and the business is powered to do more.
But transitioning systems that have served users for ten, twenty, or thirty years (or even longer!) is no small task. The goal is modernization without business disruption. But how do you get there? How do you confidently lead a migration to the cloud and build a modern data stack?
The leap to cloud is not a one-time event. Transformation is a journey, and modernization is just the beginning.
We look forward to seeing you in Houston.
View agenda
Where is your organization on the journey to cloud?
How are manual efforts impacting your migration to cloud?
How can you optimize your cloud strategy to ensure a transparent and personalized journey?
Why Attend
Closed door, tailored conversations to benchmark, share and get better equipped to solve complex transformation projects.
Experience shared learning
Meet industry leading like-minded executives tackling similar initiatives.
Benchmark with your industry peers
Discover and network to gain expertise and experience on how to best act and succeed
Accelerate your projects
Accelerate In-depth face time with the world's leading tech companies pushing the boundaries to solve your challenges.
An engaged experience
An expert host facilitates conversations, with live polling, Q&As, and gamification to ensure focused conversation
Discover next-level ideas
Ensure project success with access to industry experts and cutting edge thought leadership
De-risk new projects
Gain a range of insights from peers and technical experts who are current with emerging business trends.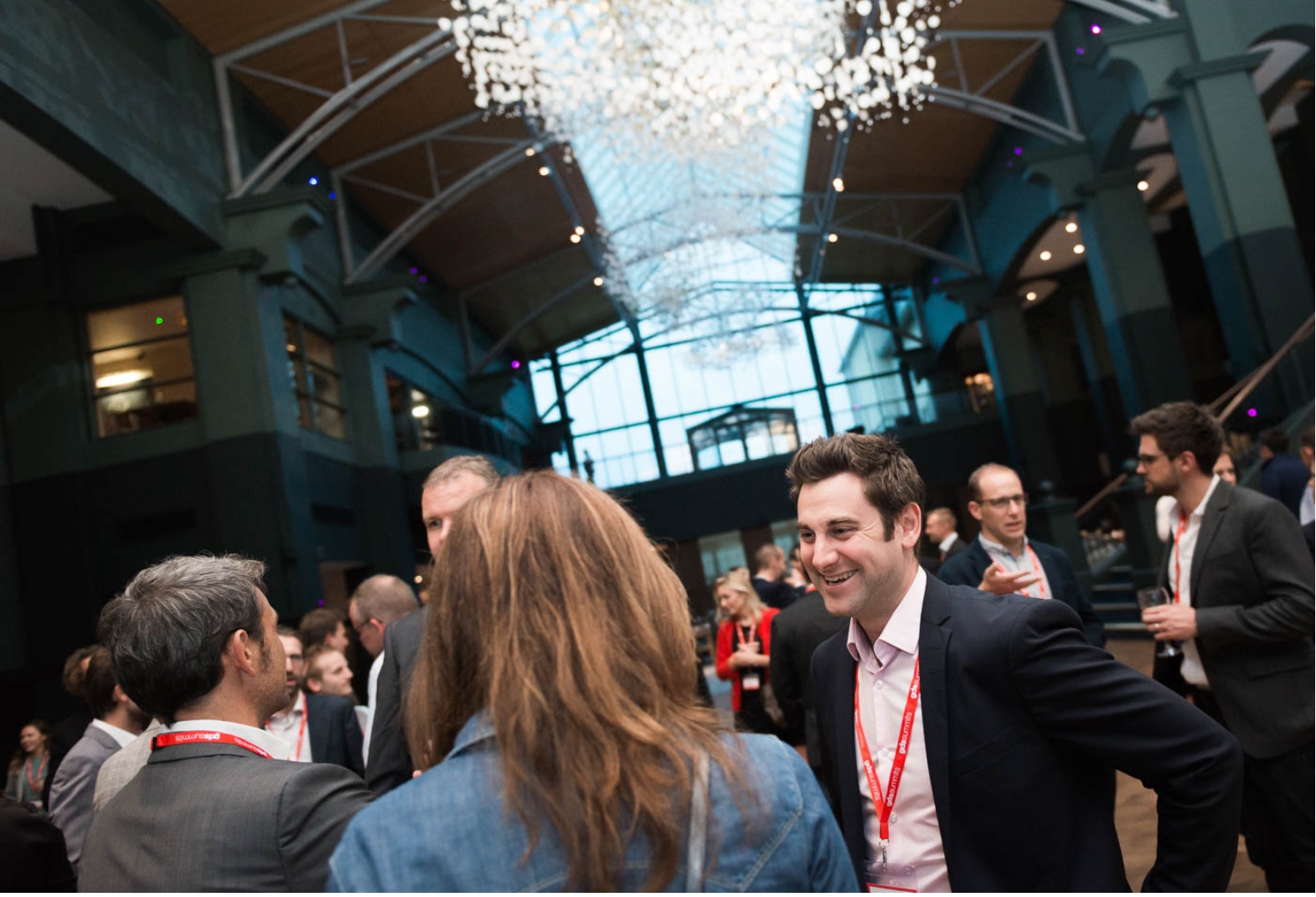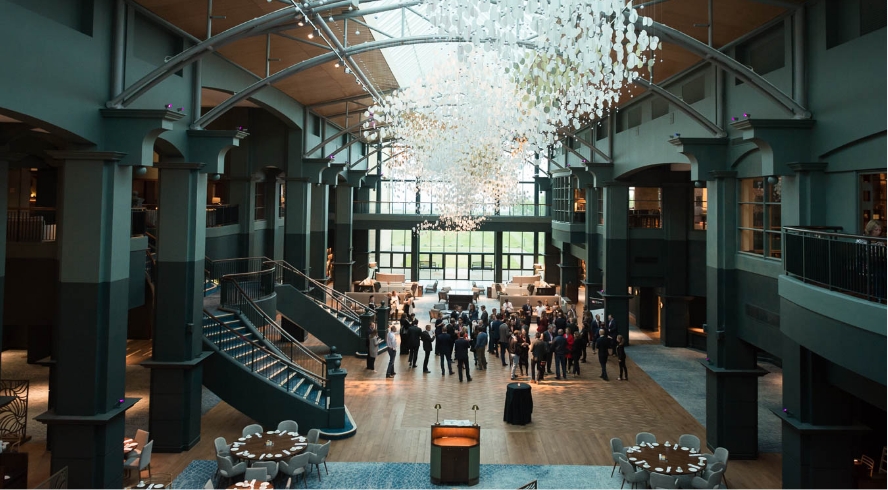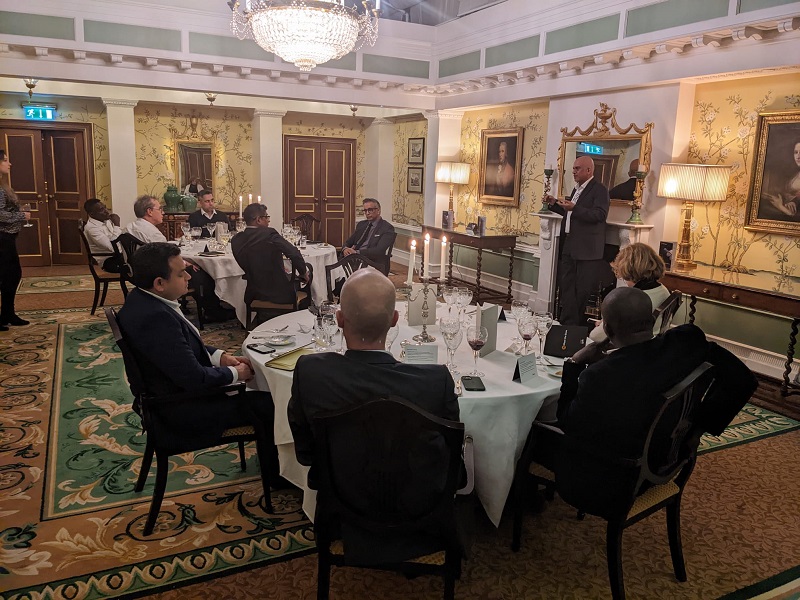 "These events are great for relationship building and early stage lead development tool"
Art DuRivage, VP Sales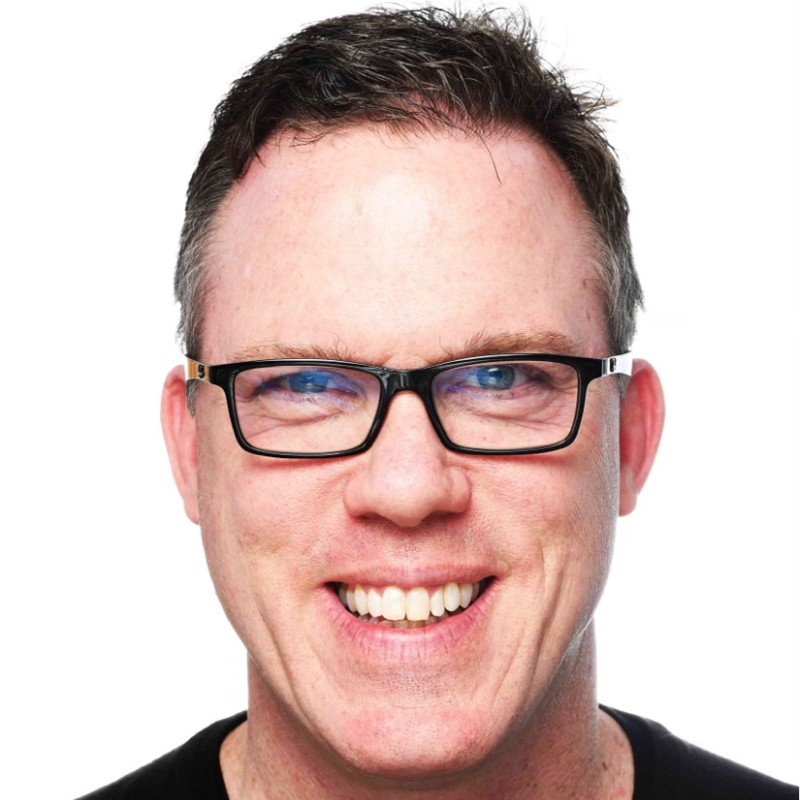 "It's not a business of selling, it's a business of sharing. And so GDS helps create the environment to share with trust."
David Kidder, CEO & Co-Founder, Bionic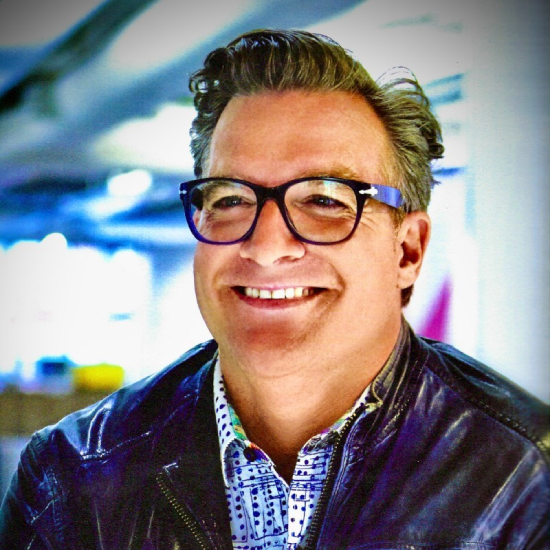 "It's all about exposure and visibility, right? Getting us in front of the right CEOs or the practitioners or whatever, bringing people together to share new techniques, new processes, and new technologies. "
Jason Mical, Cyber Security Evangelist, Devo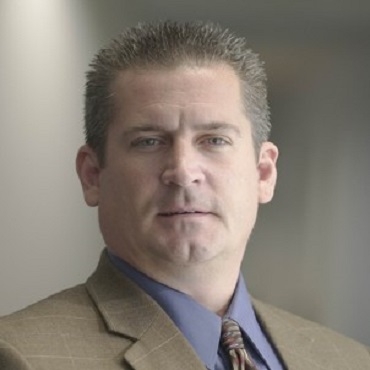 "It was a very qualified audience. It was exactly the level and the type of people we want to talk to. The dialogue, the nature of those one on ones gives you the ability to really understand what the client is seeking."
Hamp Hampton, Chief Revenue Officer, Cadalys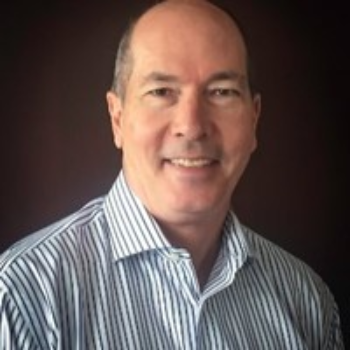 Event Agenda
Arrivals, introductions, welcome drinks and networking
Session 1

Modern Data Strategy with AWS


Session 2

Accelerating Your Journey to Cloud


Session 3 –

Modernizing Your Data Platform with LeapLogic


Table Discussions – 3 topics discussed over 3 courses
Event wrap-up and closing address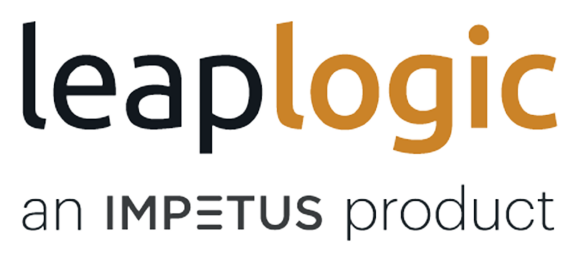 About LeapLogic
LeapLogic automates the transformation of legacy data warehouse, ETL, analytics, and Hadoop to native cloud platforms. Owned by Impetus Technologies Inc., LeapLogic partners with AWS, Azure, Databricks, GCP, and Snowflake to de-risk migrations. For over a decade, Impetus Technologies has been the 'Partner of Choice' for several Fortune 500 enterprises in transforming their data and analytics lifecycle, including modernization to the cloud, data lake creation, advanced analytics, and BI consumption. The company brings together a unique mix of engineering services, technology expertise, and software products.
Find out more
Apply to attend
Thank you for your interest. One of the team will be in touch soon.
Frequently asked questions