Turbocharging digital transformation: The role of AI in IT enterprises
IN-PERSON EVENT
5th December 2023, New York

18:30 - 21:30 BST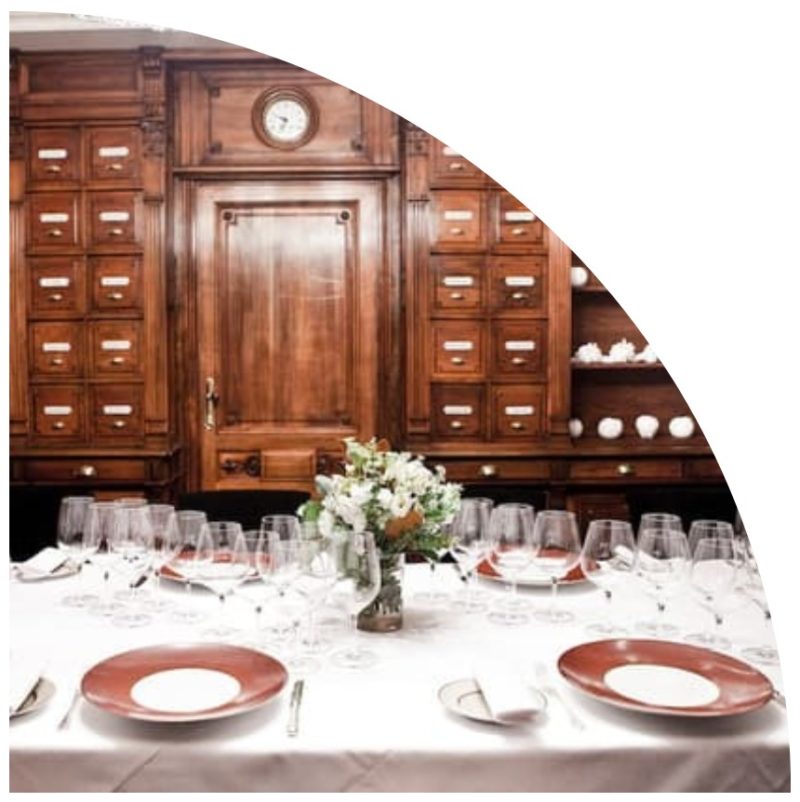 Dinner Location: Benoit
Is it time to re-think IT Enterprises' business models and embrace next-gen IT automation?
AI has become business critical for most organizations. Its adoption has more than doubled over past five years and its evolution has leaped forward this year, with advances in generative AI that hold the potential to unlock trillions in economic value over the next decade.
AI presents huge opportunity to turn data into insights, spark action based on better decision making, and amplify human capabilities for the greater good. But, implementing AI for business has unique needs; it needs to be open, properly governed, designed for the enterprise, and most importantly, create value.
Join IBM and Tech Mahindra and a select group of peers to explore this. Learn how businesses can start scaling AI for business that is open, trusted, targeted, and empowered. We look forward to hearing your thoughts and providing you with the right discussions to keep you on course, every course.
We hope to see you in New York!
View agenda
Data related pains with compliance and governance initiatives
The process of enabling hybrid cloud adaption for enterprises
Enhancing IT efficiency through automation and AI
Why Attend
Closed door, tailored conversations to benchmark, share and get better equipped to solve complex transformation projects.
Experience shared learning
Meet industry leading like-minded executives tackling similar initiatives.
Benchmark with your industry peers
Discover and network to gain expertise and experience on how to best act and succeed
Accelerate your projects
Accelerate In-depth face time with the world's leading tech companies pushing the boundaries to solve your challenges.
An engaged experience
An expert host facilitates conversations, with live polling, Q&As, and gamification to ensure focused conversation
Discover next-level ideas
Ensure project success with access to industry experts and cutting edge thought leadership
De-risk new projects
Gain a range of insights from peers and technical experts who are current with emerging business trends.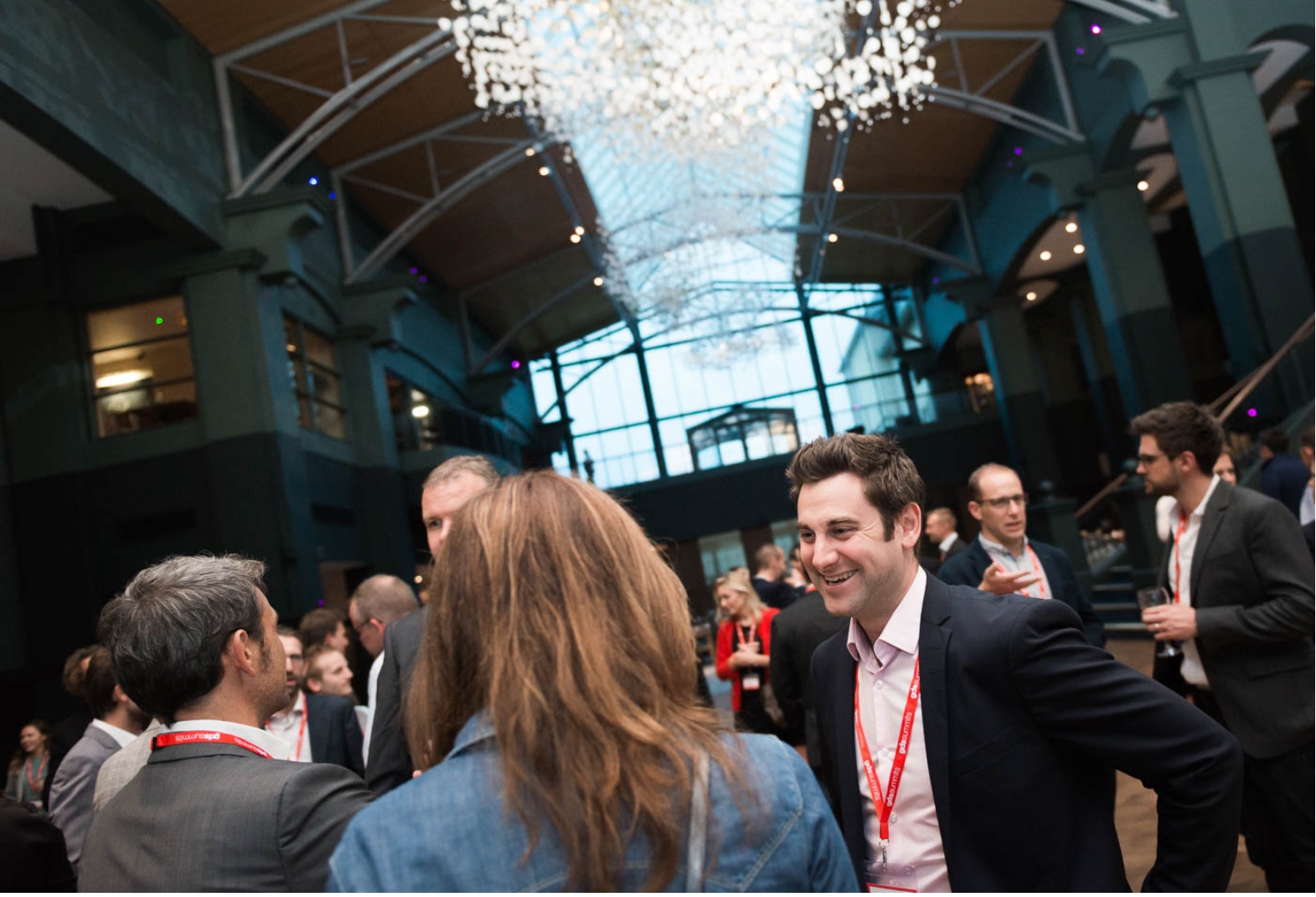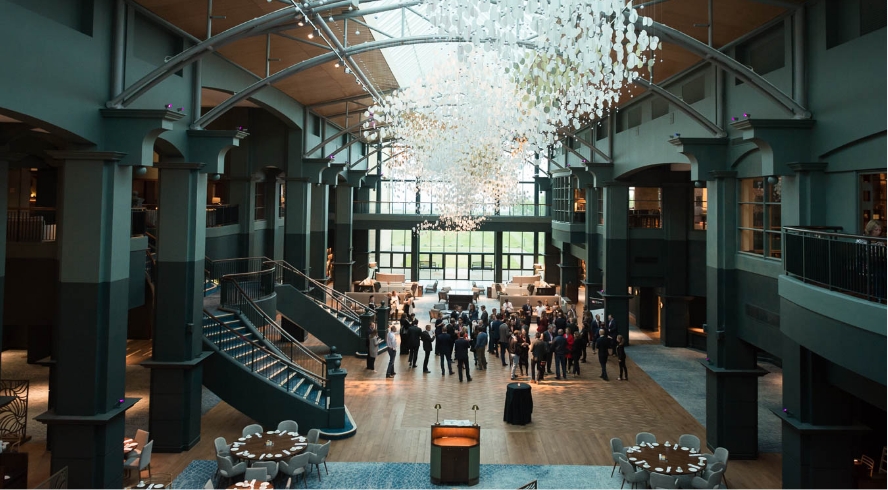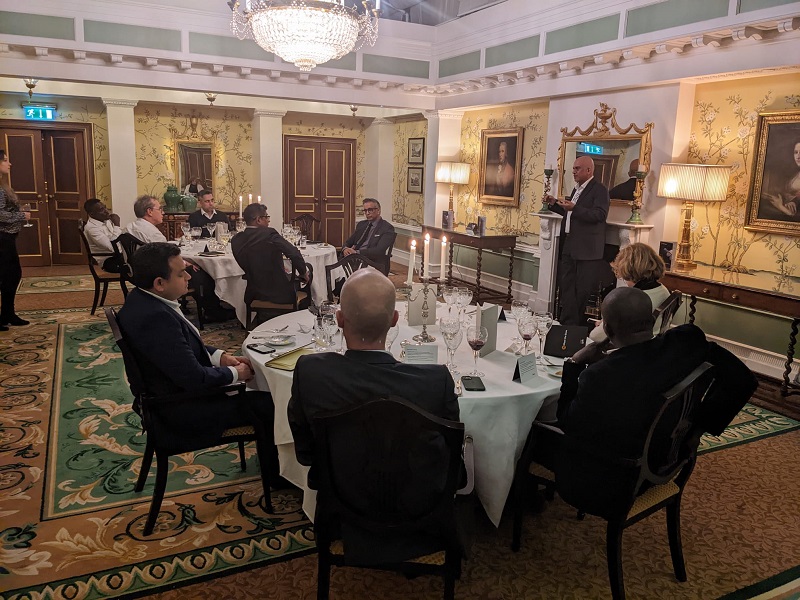 "These events are great for relationship building and early stage lead development tool"
Art DuRivage, VP Sales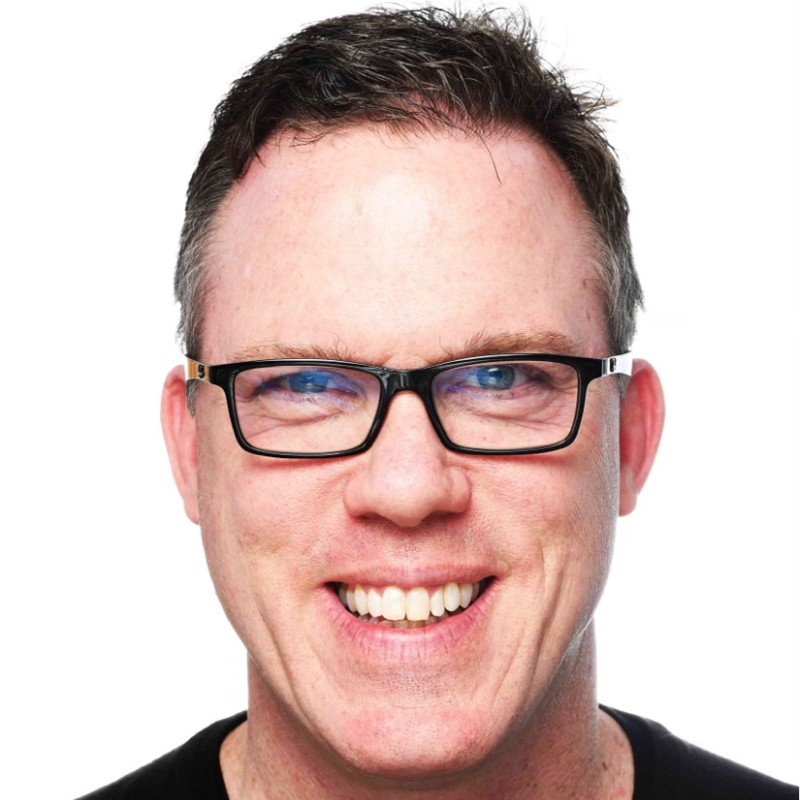 "It's not a business of selling, it's a business of sharing. And so GDS helps create the environment to share with trust."
David Kidder, CEO & Co-Founder, Bionic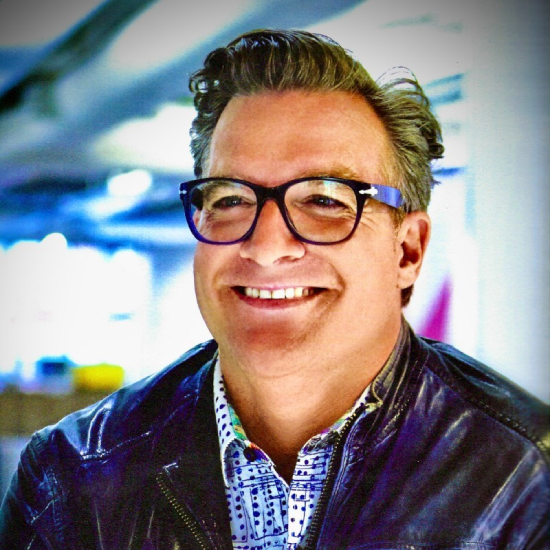 "It's all about exposure and visibility, right? Getting us in front of the right CEOs or the practitioners or whatever, bringing people together to share new techniques, new processes, and new technologies. "
Jason Mical, Cyber Security Evangelist, Devo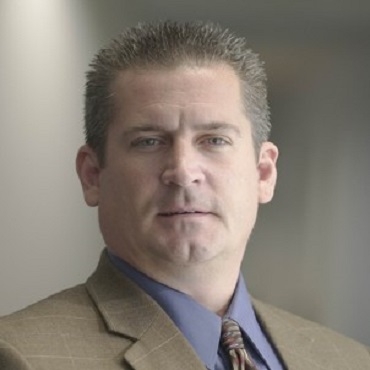 "It was a very qualified audience. It was exactly the level and the type of people we want to talk to. The dialogue, the nature of those one on ones gives you the ability to really understand what the client is seeking."
Hamp Hampton, Chief Revenue Officer, Cadalys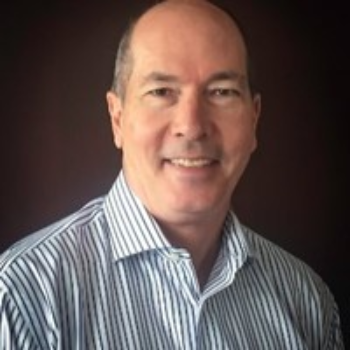 Event Agenda
Arrivals, welcome drinks, and networking
Event welcome and introductions
Table discussions and three-course dinner

About IBM
IBM is a leading provider of global hybrid cloud and AI, and consulting expertise. We help clients in more than 175 countries capitalize on insights from their data, streamline business processes, reduce costs, and gain the competitive edge in their industries. More than 4,000 government and corporate entities in critical infrastructure areas such as financial services, telecommunications and healthcare rely on IBM's hybrid cloud platform and Red Hat OpenShift to affect their digital transformations quickly, efficiently, and securely. IBM's breakthrough innovations in AI, quantum computing, industry-specific cloud solutions and consulting deliver open and flexible options to our clients. All of this is backed by IBM's long-standing commitment to trust, transparency, responsibility, inclusivity, and service.
About Tech Mahnidra
Tech Mahindra Ltd. is a holding company, engages in the provision of information technology solutions. The firm operates through the following segments: Information Technology Business and Business Processing Outsourcing. It provides computer programming, consultancy and related services, networking technology solutions, and business support services to the global telecommunications industries. The company was founded on October 24, 1986 and is headquartered in Pune, India.
Apply to attend
Thank you for your interest. One of the team will be in touch soon.
Frequently asked questions