Engage & Delight Your Customers Every Time on Every Channel
LIVE DINNER
14th June 2023, New York
18:30 - 21:30 EDT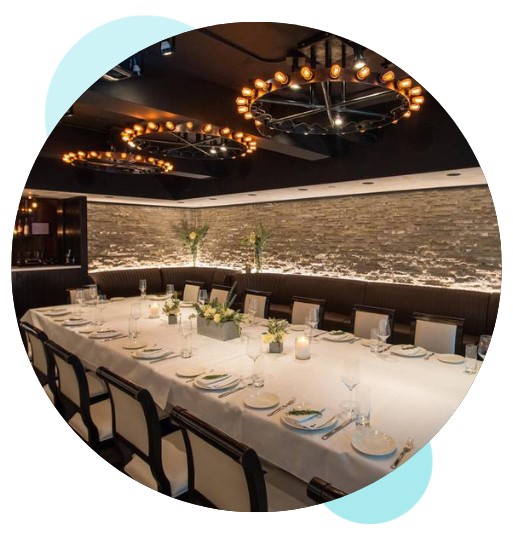 Dinner Location: Nerai
And welcome to this Meet the Boss event in partnership with IBM & Adobe
Companies wishing to build up a loyal clientele, invest significantly in personalized experiences, merchandising strategies, and optimized fulfillment and execution. By leveraging digital technology, companies can develop unique products and services that differentiate them from competitors and meet the changing needs of their customer. This leads to increased loyalty as engaged customer return to their favorite shopping destinations with a larger share of their wallets.
Now you can create rich, personalized shopping experiences supporting all challenges and business models on a single platform that is flexible, extensible, and scalable. A platform that leverages AI to optimize marketing and merchandising while allowing your business to manage orders, products, and customer data in one place. So, where do you start?
We hope to see you in New York!
View agenda
1
How are you enabling an end-to-end solution that touches on the 360-degree experience of your customer?
2
How are you building trust, relevance, and convenience at every touch point in the customer journey, regardless of channel?
3
What challenges has your organization seen resulting from global supply chain issues? What is your organization doing to solve these challenges?
Why Attend
Closed door, tailored conversations to benchmark, share and get better equipped to solve complex transformation projects.
Experience shared learning
Meet industry leading like-minded executives tackling similar initiatives.
Benchmark with your industry peers
Discover and network to gain expertise and experience on how to best act and succeed
Accelerate your projects
Accelerate In-depth face time with the world's leading tech companies pushing the boundaries to solve your challenges.
An engaged experience
An expert host facilitates conversations, with live polling, Q&As, and gamification to ensure focused conversation
Discover next-level ideas
Ensure project success with access to industry experts and cutting edge thought leadership
De-risk new projects
Gain a range of insights from peers and technical experts who are current with emerging business trends.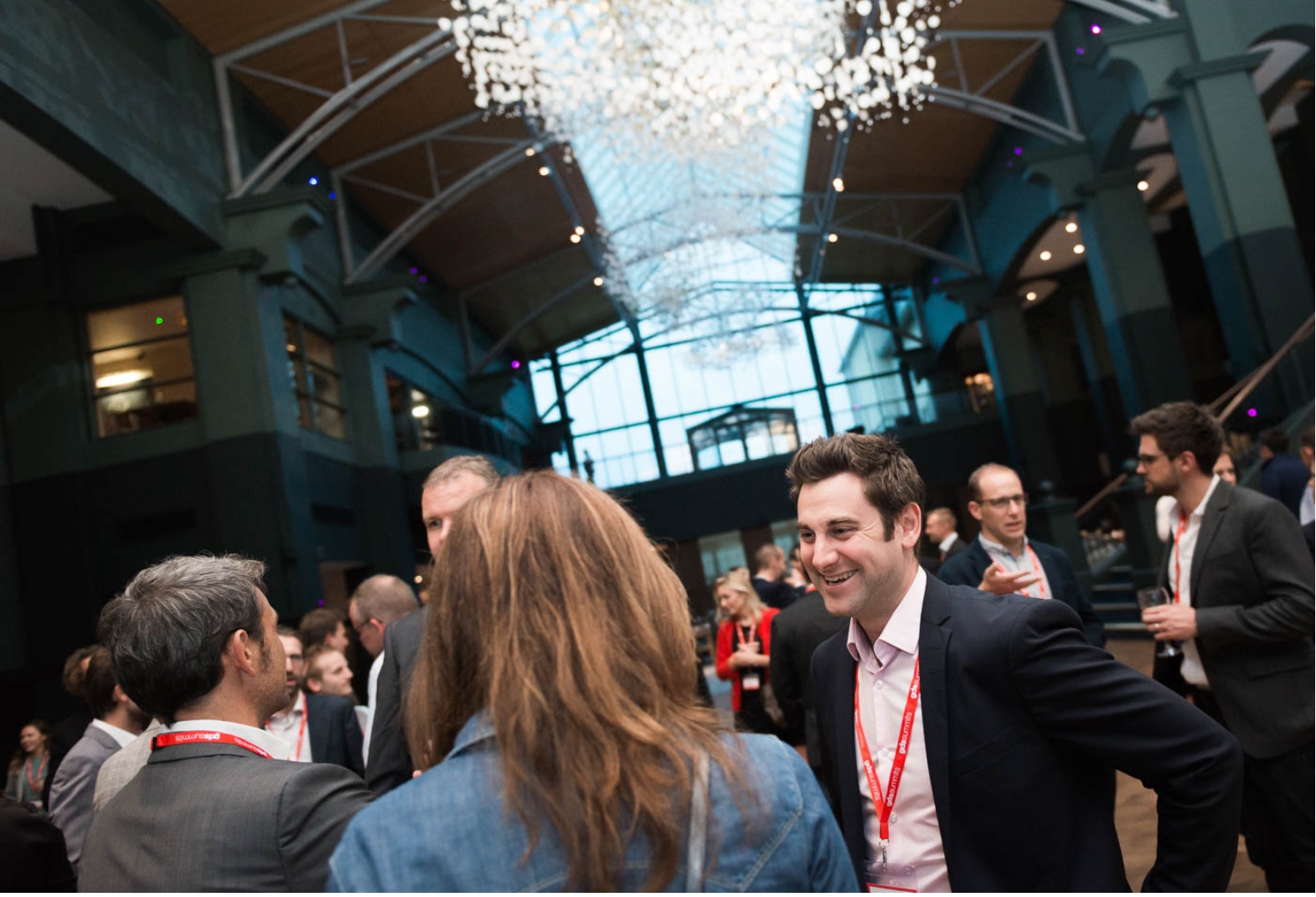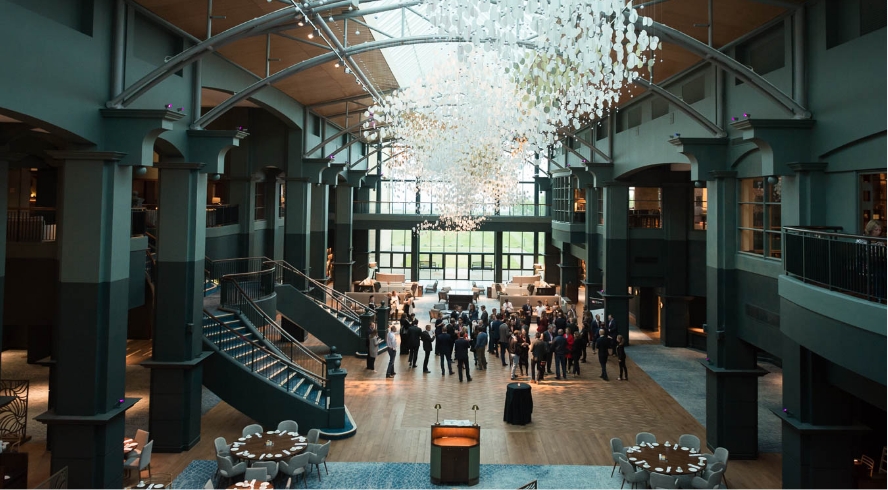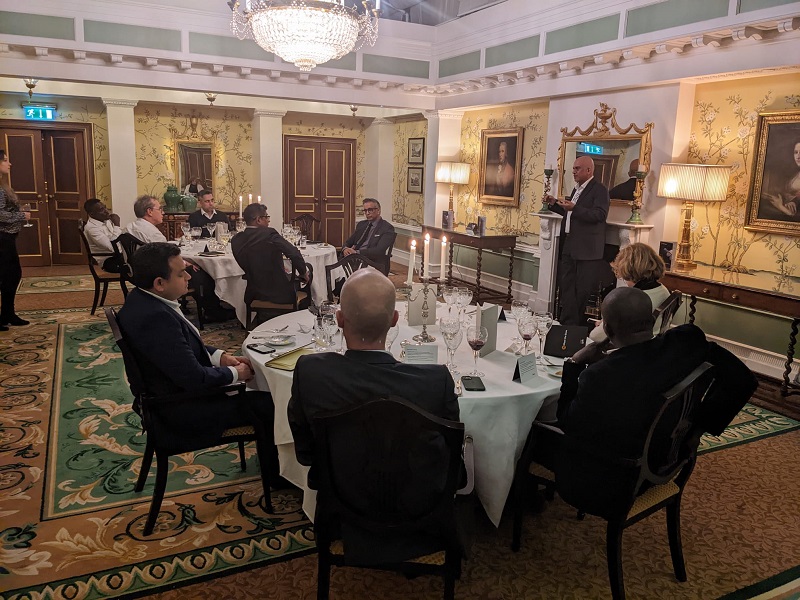 "These events are great for relationship building and early stage lead development tool"
Art DuRivage, VP Sales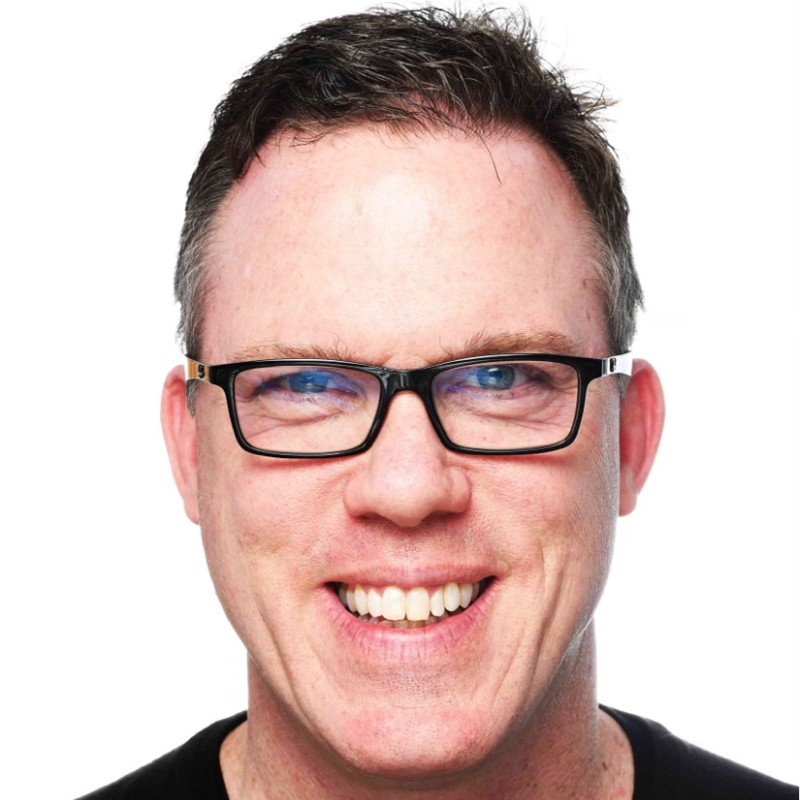 "It's not a business of selling, it's a business of sharing. And so GDS helps create the environment to share with trust."
David Kidder, CEO & Co-Founder, Bionic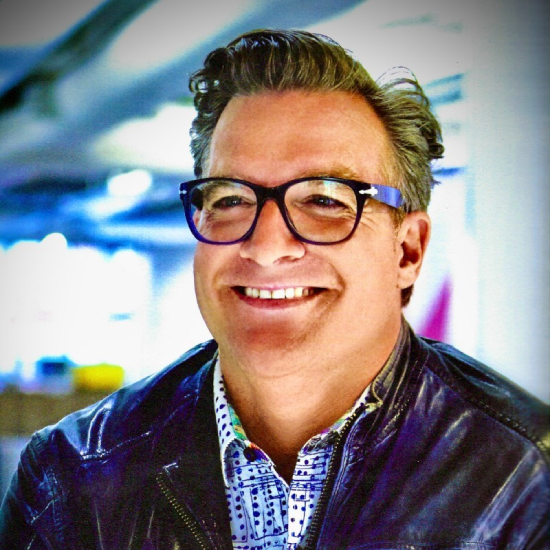 "It's all about exposure and visibility, right? Getting us in front of the right CEOs or the practitioners or whatever, bringing people together to share new techniques, new processes, and new technologies. "
Jason Mical, Cyber Security Evangelist, Devo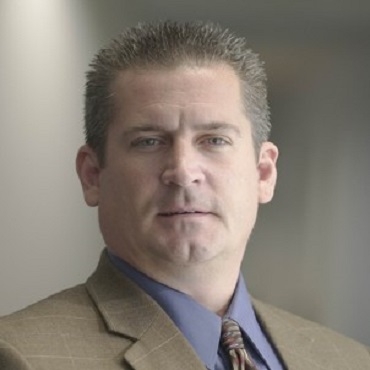 "It was a very qualified audience. It was exactly the level and the type of people we want to talk to. The dialogue, the nature of those one on ones gives you the ability to really understand what the client is seeking."
Hamp Hampton, Chief Revenue Officer, Cadalys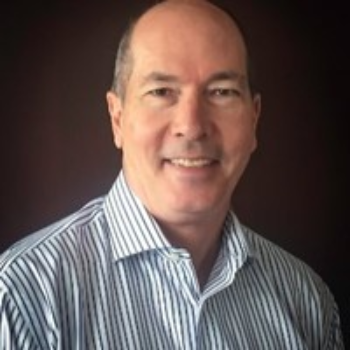 Trusted by
We host global organizations with the conversations that matter. That's why we're trusted by these top brands.
Event Agenda
Arrival's, welcome drinks, and networking
Event welcome and introductions
Table discussions and three course dinner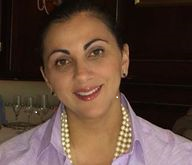 Baan Slavens
Director of Product Management for Supply Chain
Baan is the Director of Product Managements for supply chain solutions. Baan has led several product
find out more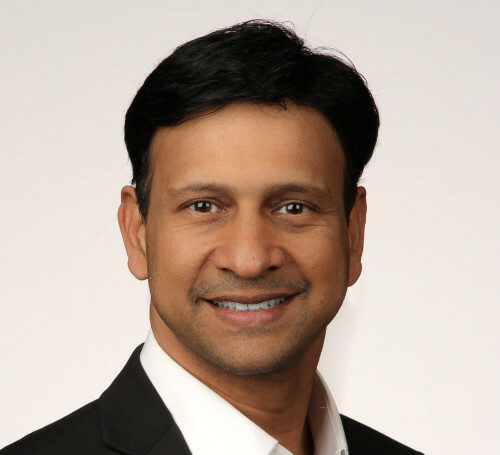 Uday Kotla
Head of Product, Adobe Commerce
Uday Kotla is Head of Product, and Strategy for Adobe Commerce. He is a Senior Executive with over two
find out more


About IBM and Adobe
As a brand, every interaction your customers have with your products and services can either enhanceor detract from their perception of your brand. In today's ever-changing digital landscape, the bar foruser experience is constantly being raised, and your last best experience now becomes the newstandard for your customers.Enter IBM and Adobe. Together, we can help you deliver delightful, personalized, omnichannel customerexperiences at scale. With over 20 years of partnership experience, IBM and Adobe have a deepunderstanding of how to navigate digital transformation and improve customer experiences. Through anindustry-first approach and cutting-edge technology solutions from Red Hat, IBM Cloud, and TheWeather Channel, IBM has become renowned for handling some of the most complex projects in the Adobe customer ecosystem
Find out more
Apply to attend
Thank you for your interest. One of the team will be in touch soon.