LIVE DINNER
Generate Social Proof at Scale
25th August 2022, New York
18:00 - 21:00 EST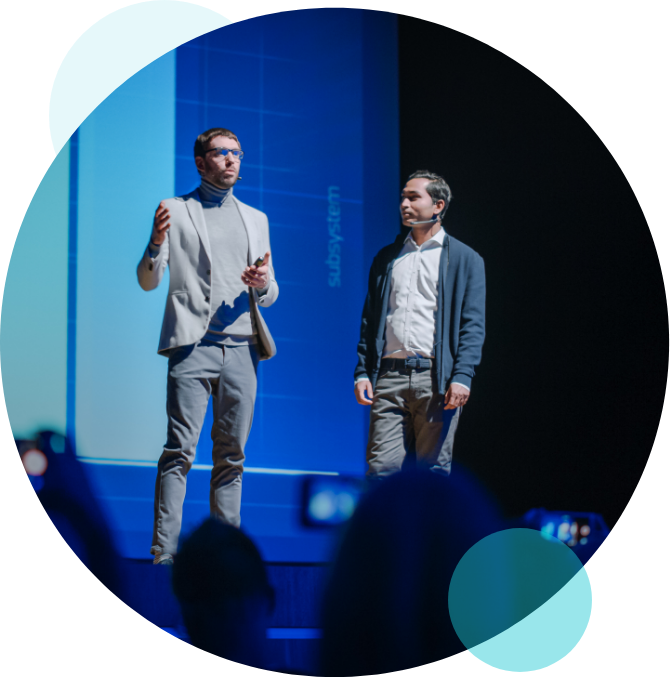 How can you take your influencer marketing to the next level?
Welcome to this Meet the Boss event in partnership with Mavrck.
Let's begin the evening by taking a look at the importance and pertinence of "social proof." As we know, social proof is the concept that what consumers say and post online is more trustworthy than anything that brands can say to consumers. And, in recent years, influencer marketing has proven to be more effective than traditional forms of advertising due to this concept of social proof. So, how can you build genuine social proof programs by partnering with influencers?
Now, there are several ways to collaborate with influencers – and it's critical to align the right tactics with the right types of influencers across the spectrum of influence. Once those collaborations are in place, it becomes equally as critical to grow your influencer marketing campaigns while being able to measure their performance. The question then becomes: How?
Over the course of this evening, we will discuss how brands can evolve their influencer programs to generate social proof at scale, unlocking an unprecedented return on their investment in content consumers' trust. And, in turn, you'll walk away from tonight with ideas for new tactics you can add to your strategy as well as how to optimize the ROI of your campaigns.
From the entire team at Meet the Boss and Mavrck we look forward to hearing your thoughts and providing you with the right discussions to keep you on course, every course.
We hope to see you in New York!
Apply to attend
Why Attend
Closed door, tailored conversations to benchmark, share and get better equipped to solve complex transformation projects.
Experience shared learning
Meet industry leading like-minded executives tackling similar initiatives.
Benchmark with your industry peers
Discover and network to gain expertise and experience on how to best act and succeed
Accelerate your projects
Accelerate In-depth face time with the world's leading tech companies pushing the boundaries to solve your challenges.
An engaged experience
An expert host facilitates conversations, with live polling, Q&As, and gamification to ensure focused conversation
Discover next-level ideas
Ensure project success with access to industry experts and cutting edge thought leadership
De-risk new projects
Gain a range of insights from peers and technical experts who are current with emerging business trends.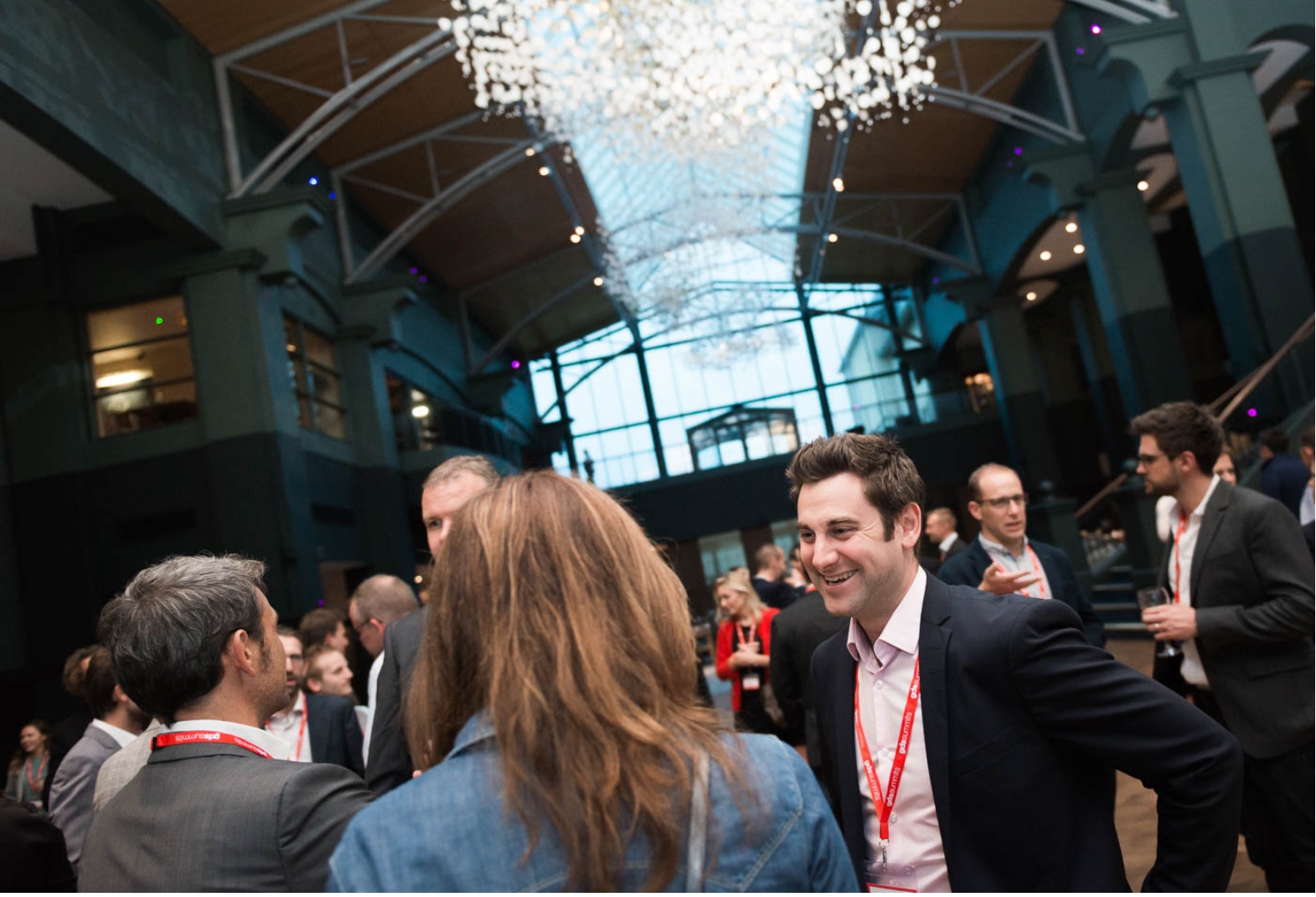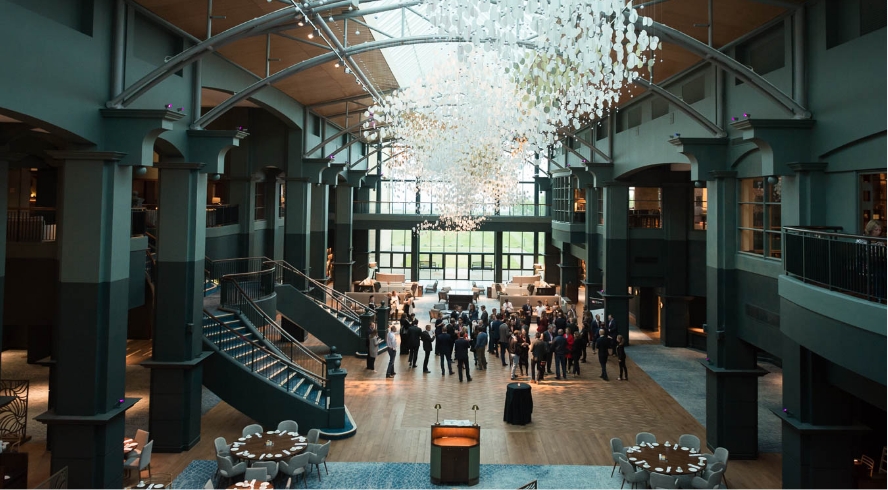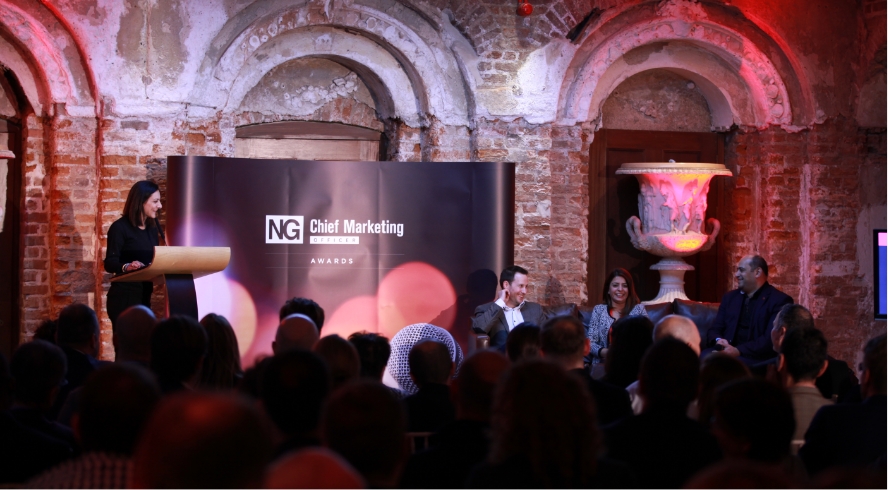 "These events are great for relationship building and early stage lead development tool"
Art DuRivage, VP Sales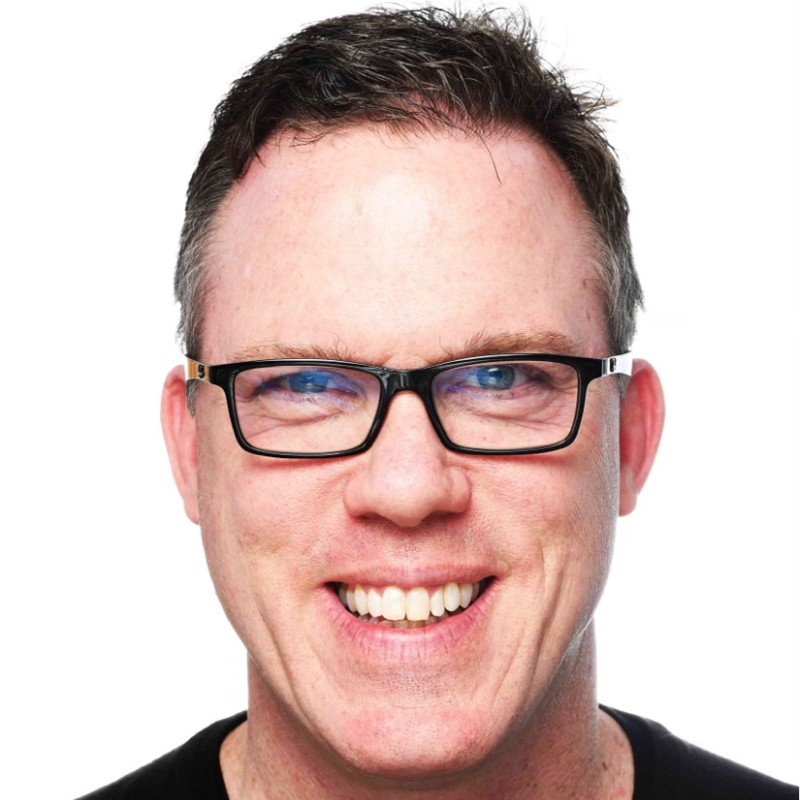 "It's not a business of selling, it's a business of sharing. And so GDS helps create the environment to share with trust."
David Kidder, CEO & Co-Founder, Bionic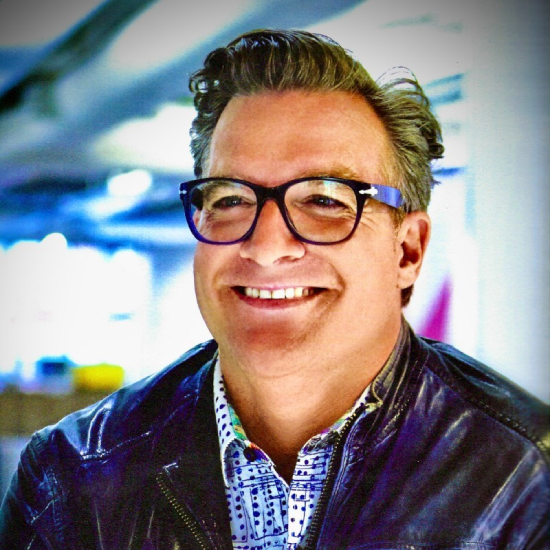 "It's all about exposure and visibility, right? Getting us in front of the right CEOs or the practitioners or whatever, bringing people together to share new techniques, new processes, and new technologies. "
Jason Mical, Cyber Security Evangelist, Devo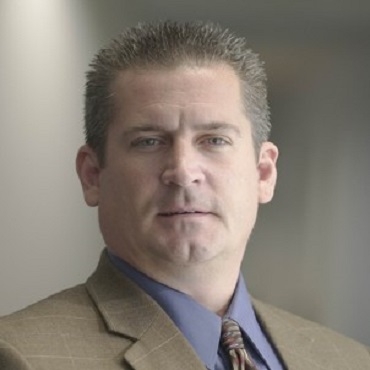 "It was a very qualified audience. It was exactly the level and the type of people we want to talk to. The dialogue, the nature of those one on ones gives you the ability to really understand what the client is seeking."
Hamp Hampton, Chief Revenue Officer, Cadalys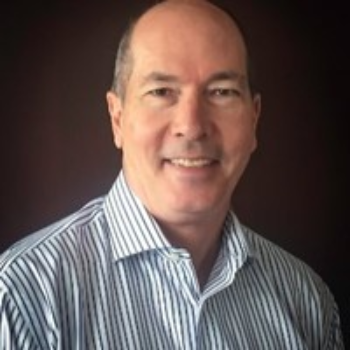 1
Effective social media channels for your brand
2
Addressing the intersection of Influencer Marketing and Paid Media
3
ROI & measurement for Influencer Marketing
Trusted by
We host global organizations with the conversations that matter. That's why we're trusted by these top brands.
Arrivals, welcome drinks, and networking
Event welcome and introductions
Table discussions and three course dinner

About Mavrck
Mavrck is the all-in-one, advanced influencer marketing platform enabling companies such as P&G, Express, and General Mills to harness the power of social proof that consumers trust today. Marketers use Mavrck to discover and collaborate with influencers, advocates, referrers, and loyalists to create trusted content and insights for customer journey touchpoints at scale. Using its self-service influencer manager, Mavrck allows marketers to take an automated and performance-based approach to influencer marketing.
Founded in 2014, Mavrck's platform has been recognized as "Best Influencer Marketing Platform" by Digiday, and is the #1 influencer marketing platform for the Enterprise as well as a category Leader for eight consecutive quarters by software review site G2. Named to the 2019 and 2020 Inc. 5000, Mavrck was also named a "Leader" among the top influencer marketing platforms in Forrester's evaluation, The Forrester New Wave™: Influencer Marketing Solutions, Q2 2020.
Find out more
Apply to attend
Meet with fellow industry leaders and solve today's greatest business challenges.
Thank you for your interest. One of the team will be in touch soon.