Redefining Cyber Resilience: From BEFORE to AFTER the Attack
LIVE DINNER
11th August 2022, Seattle
18:30 - 21:30 PDT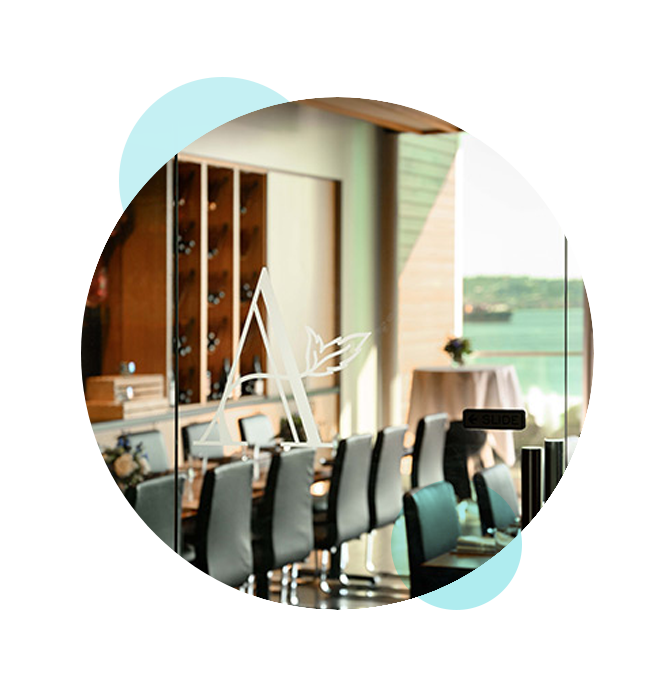 Dinner Location: Aerlume
And welcome to this Meet the Boss event in partnership with IBM.
Cybercrime continues to be a major concern for business. We see headlines about new attacks almost daily. The average cost of an attack to an organization is upward of $4.2 million, and recovery can take days or weeks.
Because it's no longer a matter of 'if' you are breached, but 'when,' every organization needs a playbook for what happens AFTER the attack. Organizations need to make sure their data will be available and secure in case of attacks. With updated technology and the right automated processes in place, a cyberattack does not have to mean permanent financial and reputational damage. A well-defined data resilience strategy can turn a breach into a comparatively short-term disturbance.
From the entire team at Meet the Boss and IBM, we look forward to hearing your thoughts and providing you with the right discussions to keep you on course, every course.
Hope to see you in Seattle!
View agenda
1
Confidence in your current cybersecurity strategy
2
Recovery timeframes after an attack
3
Data security and accessibility
4
Ability to recover data after an attack
5
Ability to identify what snapshot of data to use after an attack
6
Isolation of data copies in order to not lose original data in case of an attack
7
Is your data copy discoverable?
Why Attend
Closed door, tailored conversations to benchmark, share and get better equipped to solve complex transformation projects.
Experience shared learning
Meet industry leading like-minded executives tackling similar initiatives.
Benchmark with your industry peers
Discover and network to gain expertise and experience on how to best act and succeed
Accelerate your projects
Accelerate In-depth face time with the world's leading tech companies pushing the boundaries to solve your challenges.
An engaged experience
An expert host facilitates conversations, with live polling, Q&As, and gamification to ensure focused conversation
Discover next-level ideas
Ensure project success with access to industry experts and cutting edge thought leadership
De-risk new projects
Gain a range of insights from peers and technical experts who are current with emerging business trends.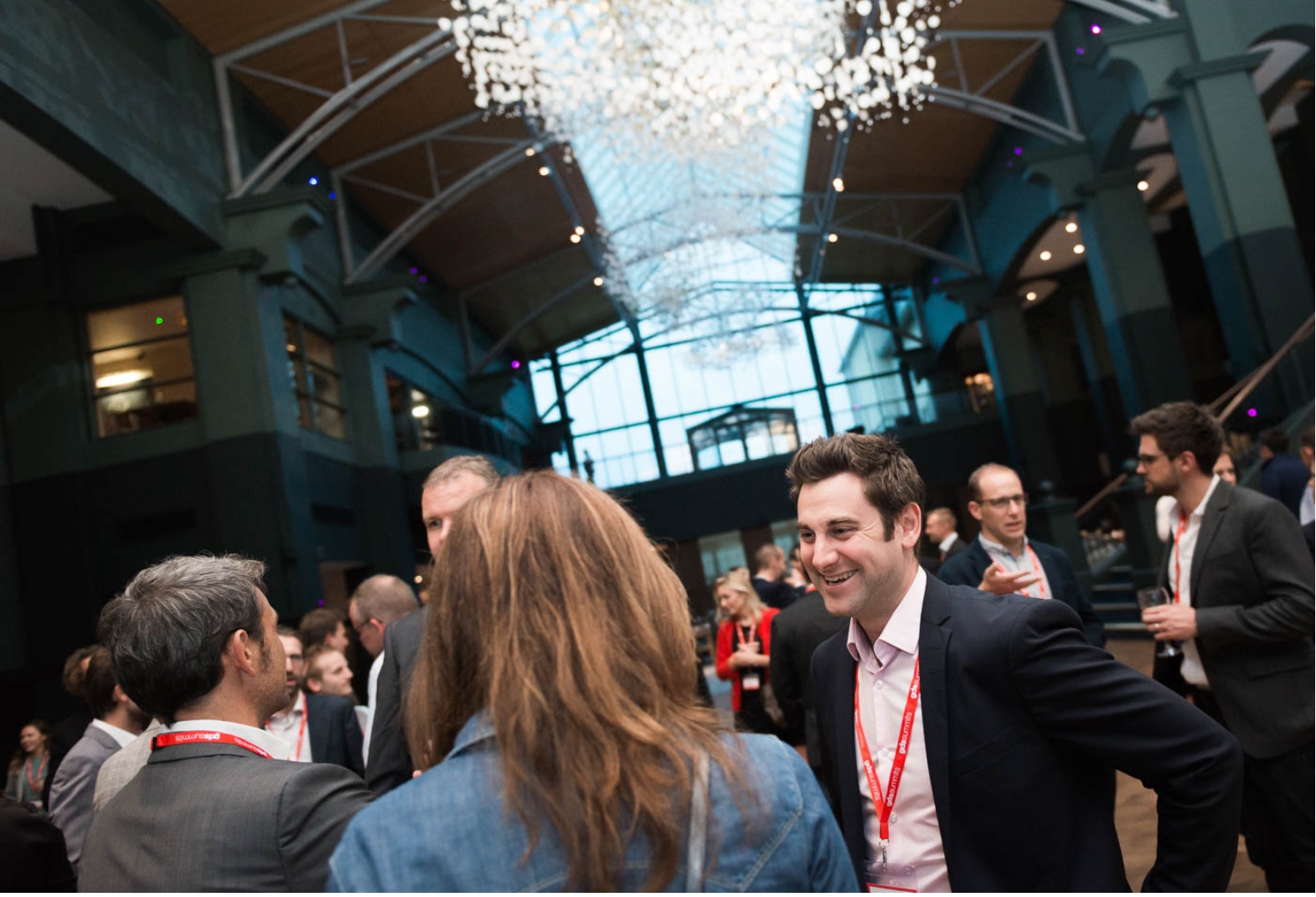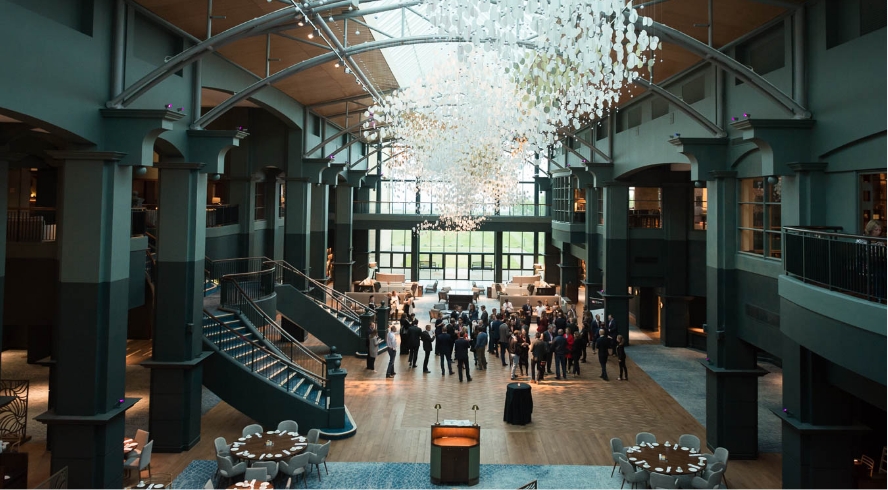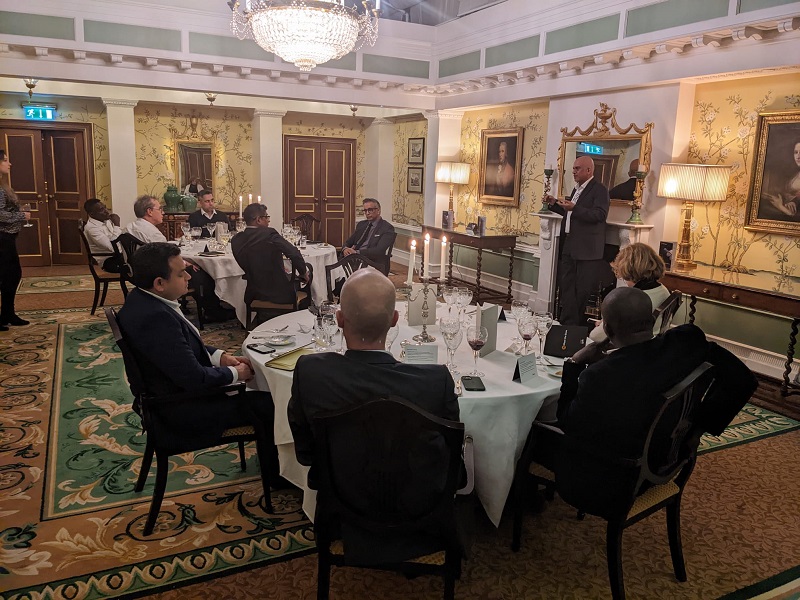 Trusted by
We host global organizations with the conversations that matter. That's why we're trusted by these top brands.
Event Agenda
Arrivals, welcome drinks, and networking
Event welcome and introductions
Table discussions and three course dinner

About IBM
A hybrid cloud strategy helps a company achieve its technical and business objectives while being more cost-efficient than public cloud or private cloud alone. A centralized strategy for cloud-based business transformation protects a business from potential outages, security breaches and escalating costs. IBM provides you with the most comprehensive and consistent approach to development, security and operations across hybrid environments.
Find out more
Apply to attend
Thank you for your interest. One of the team will be in touch soon.