LIVE DINNER
Strategic Security Testing - Why Traditional Pentesting is Dead
15th June 2023, New York
18:30 - 21:30 EST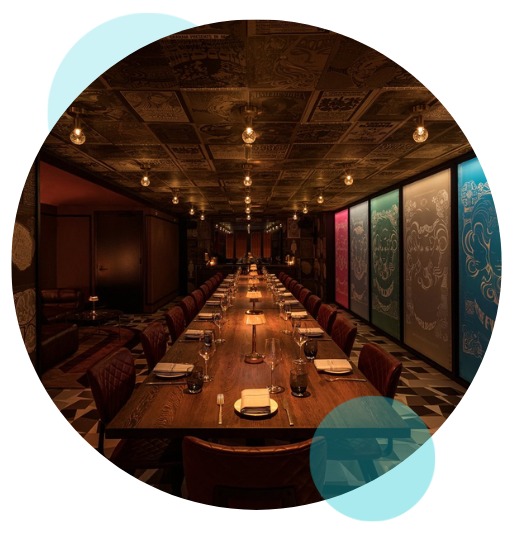 How do you leverage your penetration testing investment to stop creating vulnerabilities and improve security posture?
The cyber threat landscape is constantly changing, but most security testing programs have changed little in the last decade. Compliance is increasingly driving security testing, yet compromise is still all too frequent.
The reality is that most security testing programs aren't designed to actually mitigate business risk. The good news is that there is a way to leverage penetration testing for strategic value beyond just compliance.
Join Synack and a select group of your industry peers to find out how. Over the course of this evening, we will explore possibilities to leverage security testing to reveal "weak links" in security posture and then use that same testing program to demonstrate to leadership that the business can move forward with confidence.
We hope to see you in New York City!
View agenda
1
Have you developed a risk-based security testing strategy?
2
How can your security teams test more without compromising on quality?
3
How can you gain better visibility into priority vulnerabilities, coverage, and remediation status?
4
Are you able to identify patterns across your attack surface, like what types of vulnerabilities are recurring on a given set of assets?
o If so, how do you address those patterns and their root causes?
Why Attend
Closed door, tailored conversations to benchmark, share and get better equipped to solve complex transformation projects.
Experience shared learning
Meet industry leading like-minded executives tackling similar initiatives.
Benchmark with your industry peers
Discover and network to gain expertise and experience on how to best act and succeed
Accelerate your projects
Accelerate In-depth face time with the world's leading tech companies pushing the boundaries to solve your challenges.
An engaged experience
An expert host facilitates conversations, with live polling, Q&As, and gamification to ensure focused conversation
Discover next-level ideas
Ensure project success with access to industry experts and cutting edge thought leadership
De-risk new projects
Gain a range of insights from peers and technical experts who are current with emerging business trends.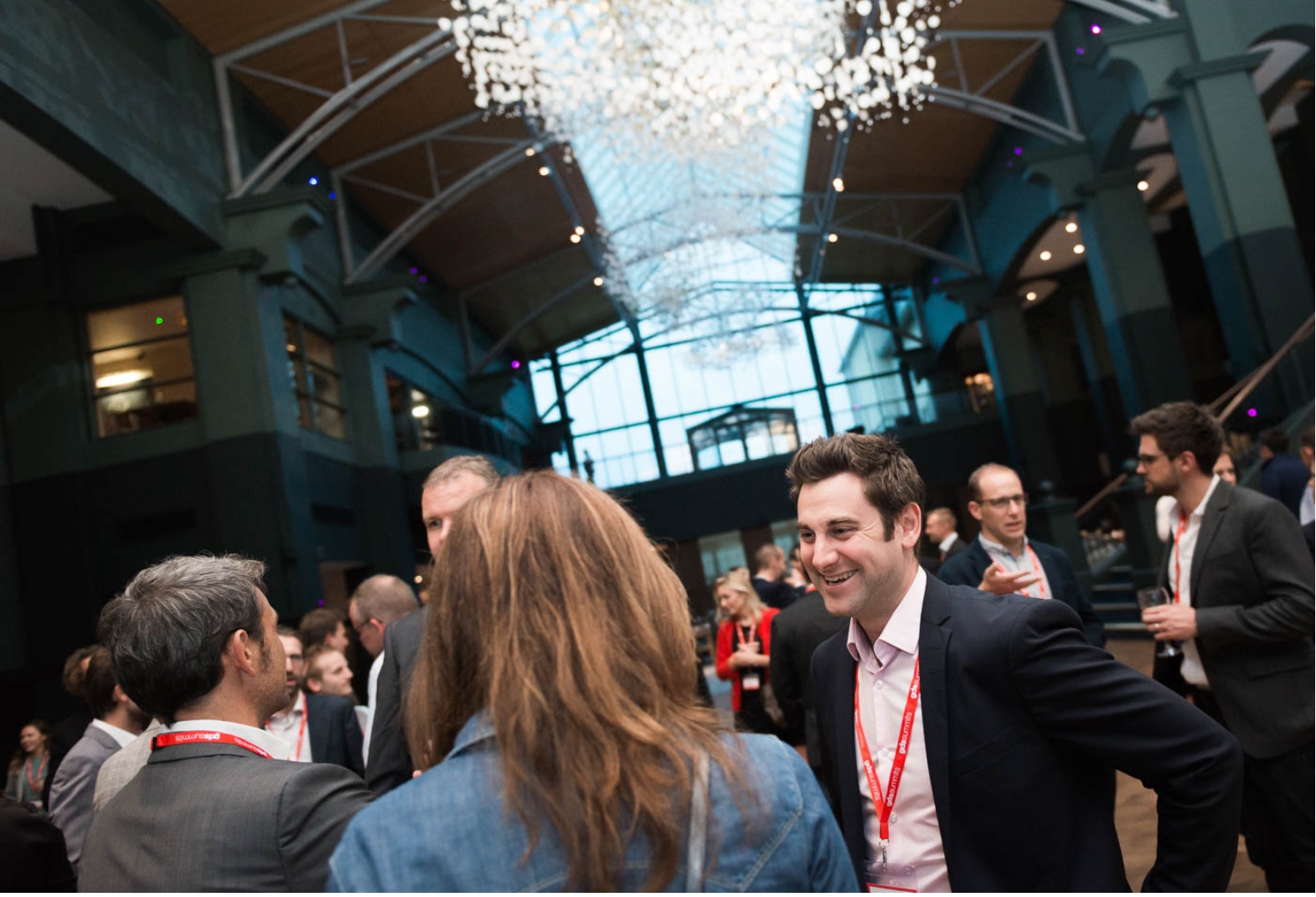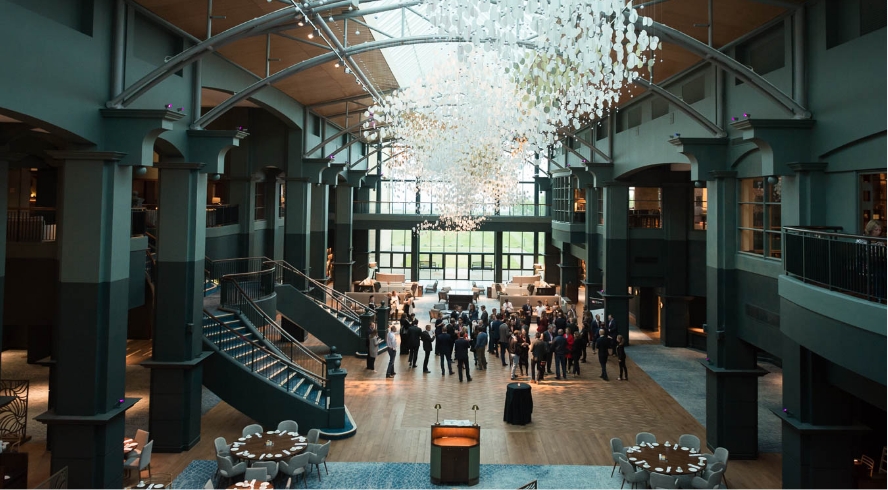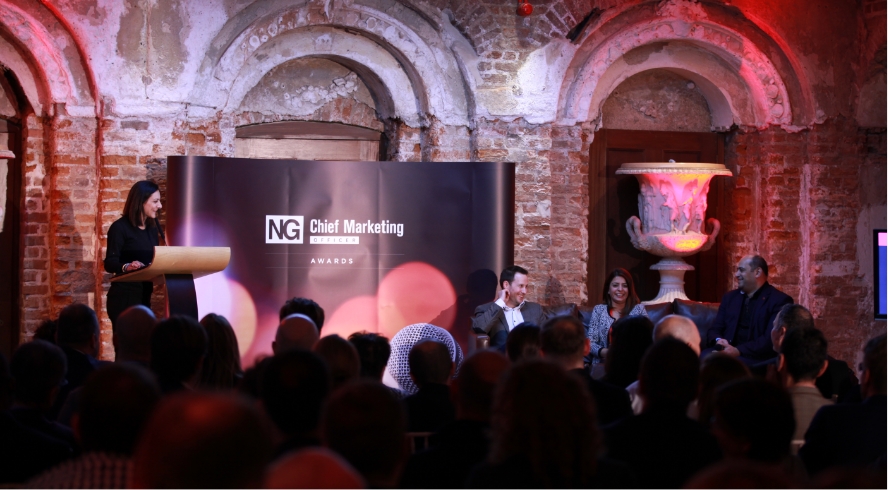 Trusted by
We host global organizations with the conversations that matter. That's why we're trusted by these top brands.
Event Agenda
Arrivals, welcome drinks, and networking
Event welcome and introductions
Table discussions and three course dinner

About Synack
Synack's premier security testing platform harnesses a diverse, talented, and vetted community of security researchers and technology to deliver continuous and scalable penetration testing and vulnerability management, with immediately actionable results. We are committed to making the world more secure by closing the cybersecurity skills gap through on-demand access to the Synack security testing platform and the most-trusted security researchers in the world.
Find out more
Apply to attend
Thank you for your interest. One of the team will be in touch soon.