LIVE DINNER
Turbocharging Your Applications with Real Time, Right Now
22nd March 2023, Boston
18:30 - 21:30 EST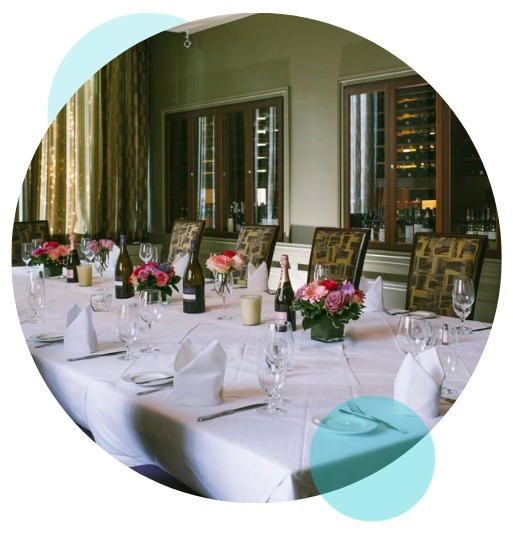 Today's users don't just demand data, they demand real-time visibility and insights. They demand the immediacy that empowers them to make fast, informed decisions that keep their worlds moving.
The value of real-time analytics has been proven time and again over the last decade. Moving forward, the ability to improve your existing applications by enhancing their functionality with real-time analytics will not only dramatically improve their business value, but also makes it possible to deliver the exceptional data experiences customers expect.
Yet 'real time' doesn't happen through sheer will. It's the outcome of a foundation — a data architecture designed to drive instant analytics. In this live dinner we will discuss examples of applications that can be upgraded with real-time analytics, the best practices for how to develop and deploy this enhancement and how to deliver streaming analytics within necessary SLAs.
From the entire team at Meet the Boss and SingleStore, we look forward to hearing your thoughts and providing you with the right discussions to keep you on course, every course.
Hope to see you in Boston!
View agenda
Why Attend
Closed door, tailored conversations to benchmark, share and get better equipped to solve complex transformation projects.
Experience shared learning
Meet industry leading like-minded executives tackling similar initiatives.
Benchmark with your industry peers
Discover and network to gain expertise and experience on how to best act and succeed
Accelerate your projects
Accelerate In-depth face time with the world's leading tech companies pushing the boundaries to solve your challenges.
An engaged experience
An expert host facilitates conversations, with live polling, Q&As, and gamification to ensure focused conversation
Discover next-level ideas
Ensure project success with access to industry experts and cutting edge thought leadership
De-risk new projects
Gain a range of insights from peers and technical experts who are current with emerging business trends.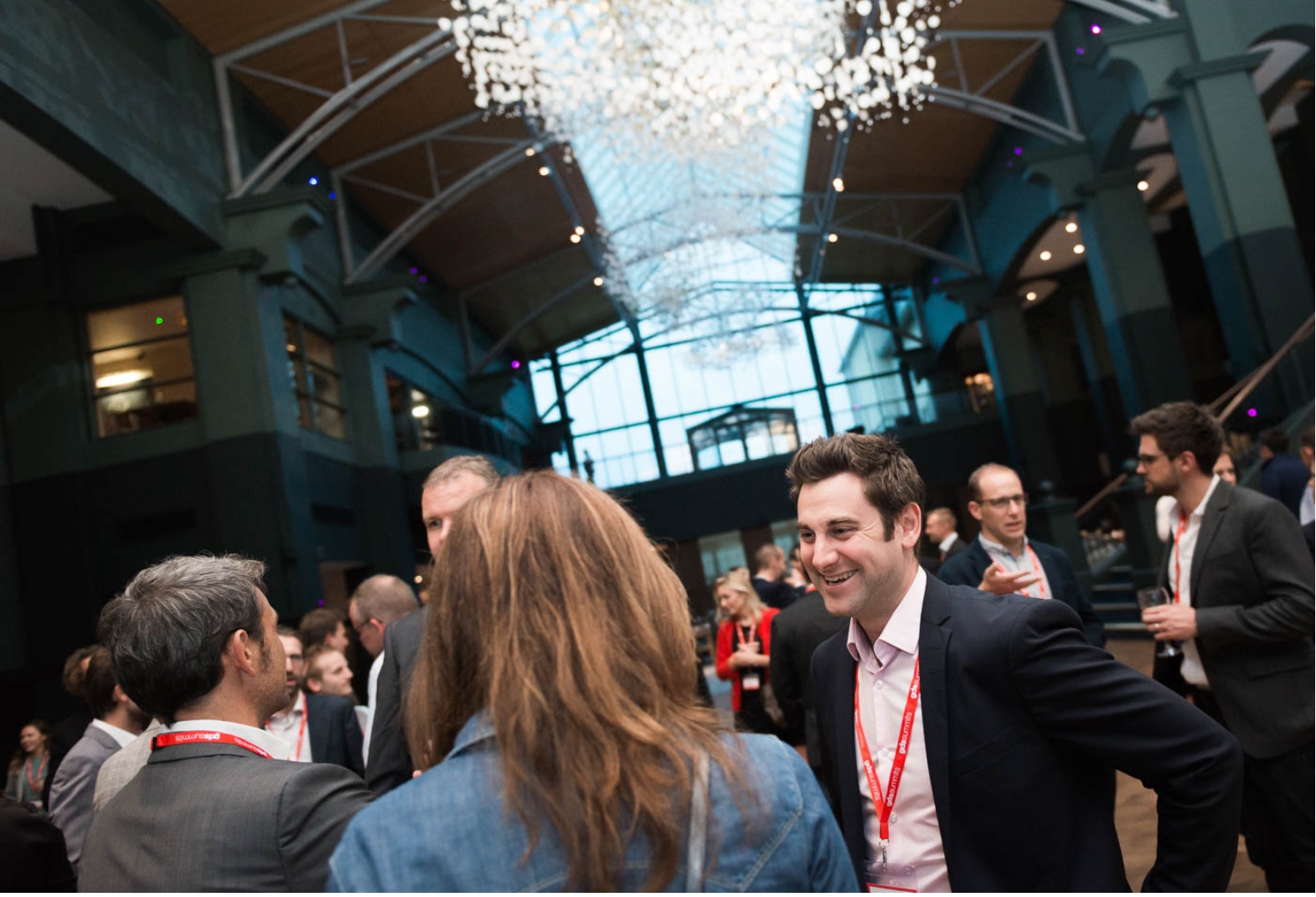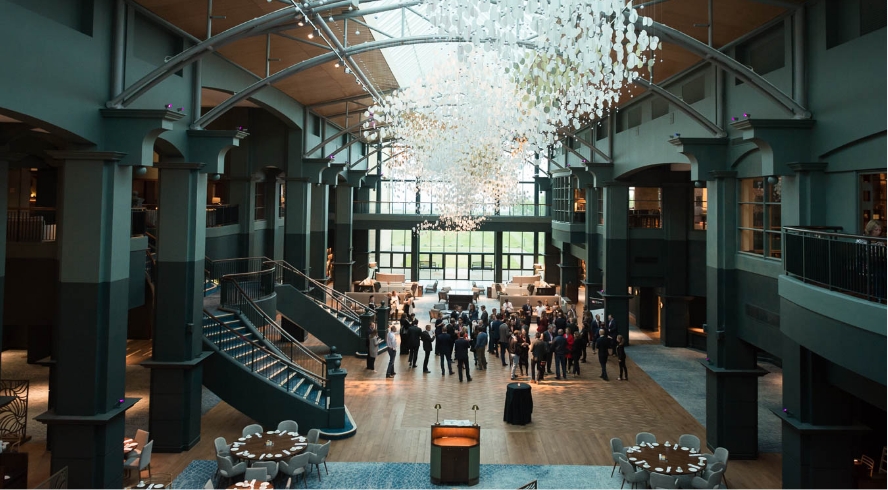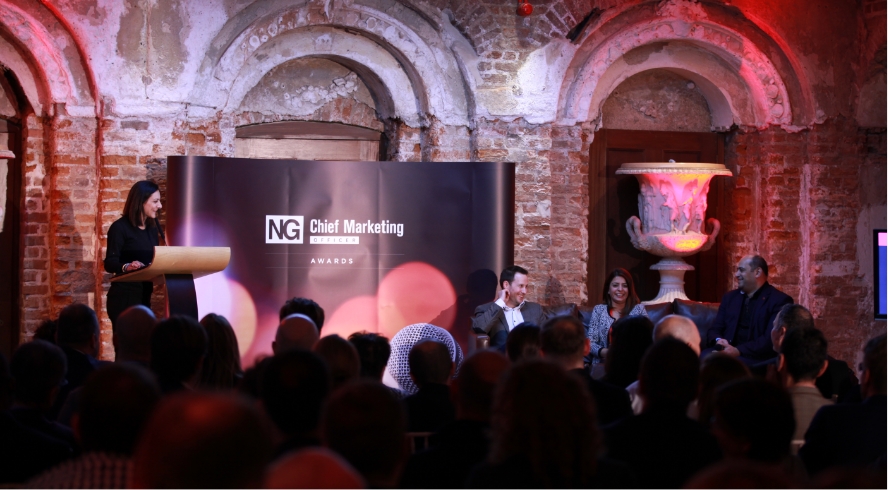 1
Are your applications fast and responsive? What impact do they have on your customer experience?
2
Do your dashboards lack interactivity and speed?
3
What databases do you have for your applications?
Trusted by
We host global organizations with the conversations that matter. That's why we're trusted by these top brands.
Event Agenda
Arrival's, welcome drinks, and networking
Event welcome and introductions
Table discussions and three course dinner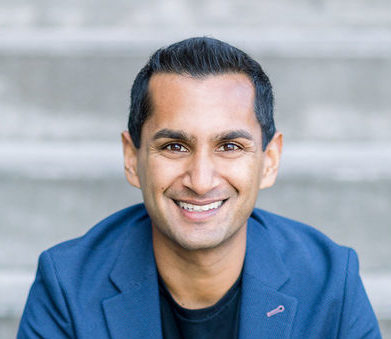 Sarung Tripathi
Global Head of Presales
Sarung Tripathi is the Global Head of Presales at SingleStore, the world's leading cloud-native database
find out more


About SingleStore
SingleStore is one platform for all data, built so you can engage with insight in every moment. Trusted by industry leaders, SingleStore enables enterprises to adapt to change as it happens, embrace diverse data with ease, and accelerate the pace of innovation. SingleStore is venture-backed and headquartered in San Francisco with offices in Portland, Seattle, Boston, London, Lisbon, India, Singapore, Sydney and Kyiv. Defining the future starts with The Real-Time Distributed SQL Database.
Find out more
Apply to attend
Thank you for your interest. One of the team will be in touch soon.