IT - ROUNDTABLE
Bringing a Growth Mindset into Your Talent Strategy
7th September 2022, America
11:30 - 13:00 EST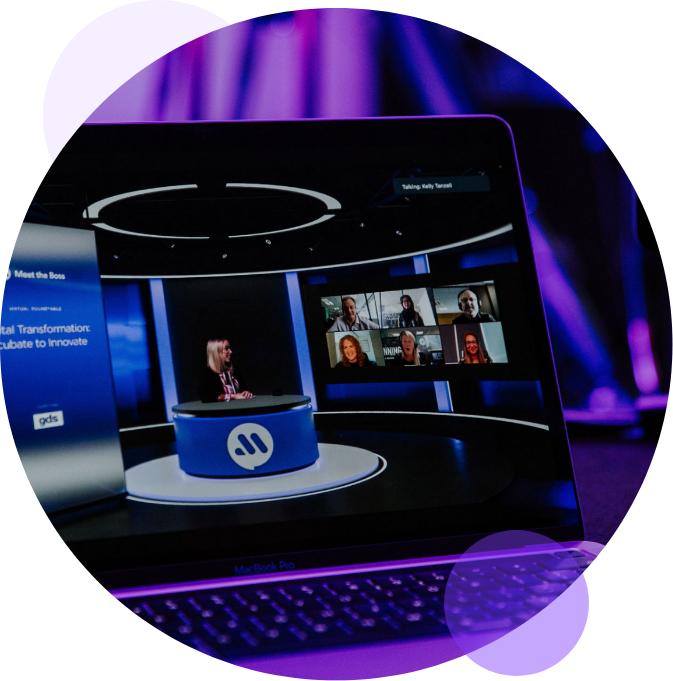 How are leading organizations rethinking recruiting and retention?
The working world has been transformed these past two years, and while your business may be adapting, what's happening with your culture? Your people have always been central to your business, but now, the right talent has never been more essential to innovate and stay competitive and continue to grow.
78% of business leaders across the US and the UK say talent has now overtaken technology as the key priority for transformation efforts at their organization. That's according to Beamery's 2021 survey of more than 500 companies.
So what do businesses need to do differently to ensure they're able to recruit and retain staff in key business functions? What role will data and automation play?
Join thought leaders from Beamery, along with a select panel of executives, as we discuss strategies to solve "The Talent Trap" and transform for the future.
Apply to attend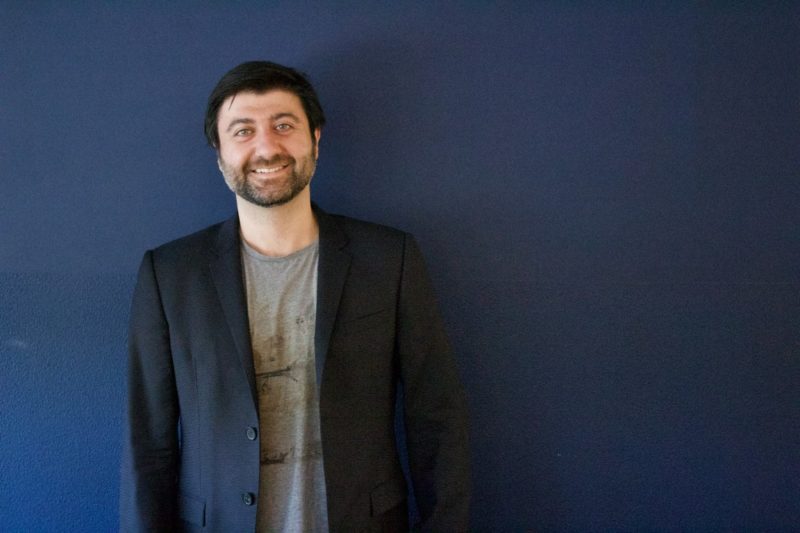 Sultan Saidov
Co-Founder and President


About Beamery
Beamery's Talent Lifecycle Management platform allows enterprises to create more human experiences for all talent, and unlock the skills and potential of their global workforce. We help organizations identify and acquire top talent, move the needle on DE&I, close key skill gaps and retain top performers. We're on a mission to create equal access to work. Leveraging an industry-first AI-powered Talent Graph, Beamery's Talent Lifecycle Management platform helps organisations realise their business potential. They can identify and prioritise candidates that are likely to thrive at their organisation, reach diversity targets, unlock career ambition opportunities for existing employees, and understand the skills and capabilities they need to build their workforce of the future. Beamery is one of the fastest-growing companies in the world and we're excited to have recently raised a $138m Series C.
Find out more
1
Have your teams been able to focus on developing and retaining key staff, or are they just reacting to "The Great Resignation?"
2
What's working to increase retention, performance and engagement, and how do you measure it?
3
How do you feel about your organization's future growth with your current talent?
Why Attend
Closed door, tailored conversations to benchmark, share and get better equipped to solve complex transformation projects.
Experience shared learning
Meet industry leading like-minded executives tackling similar initiatives.
Benchmark with your industry peers
Discover and network to gain expertise and experience on how to best act and succeed.
Accelerate your projects
Accelerate In-depth face time with the world's leading tech companies pushing the boundaries to solve your challenges.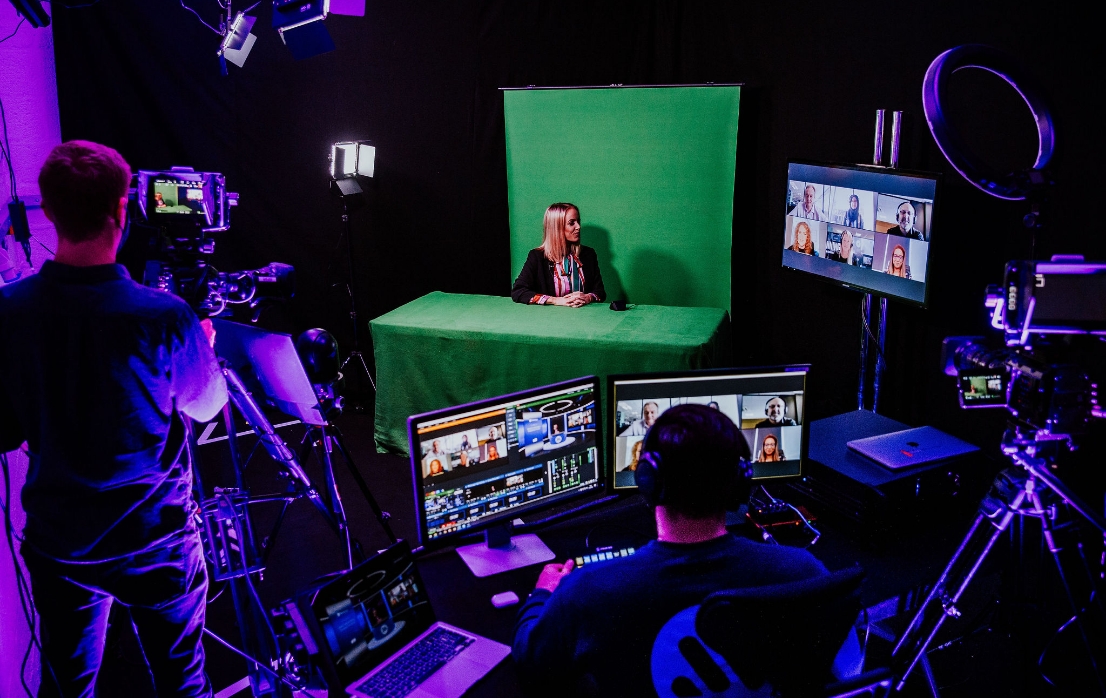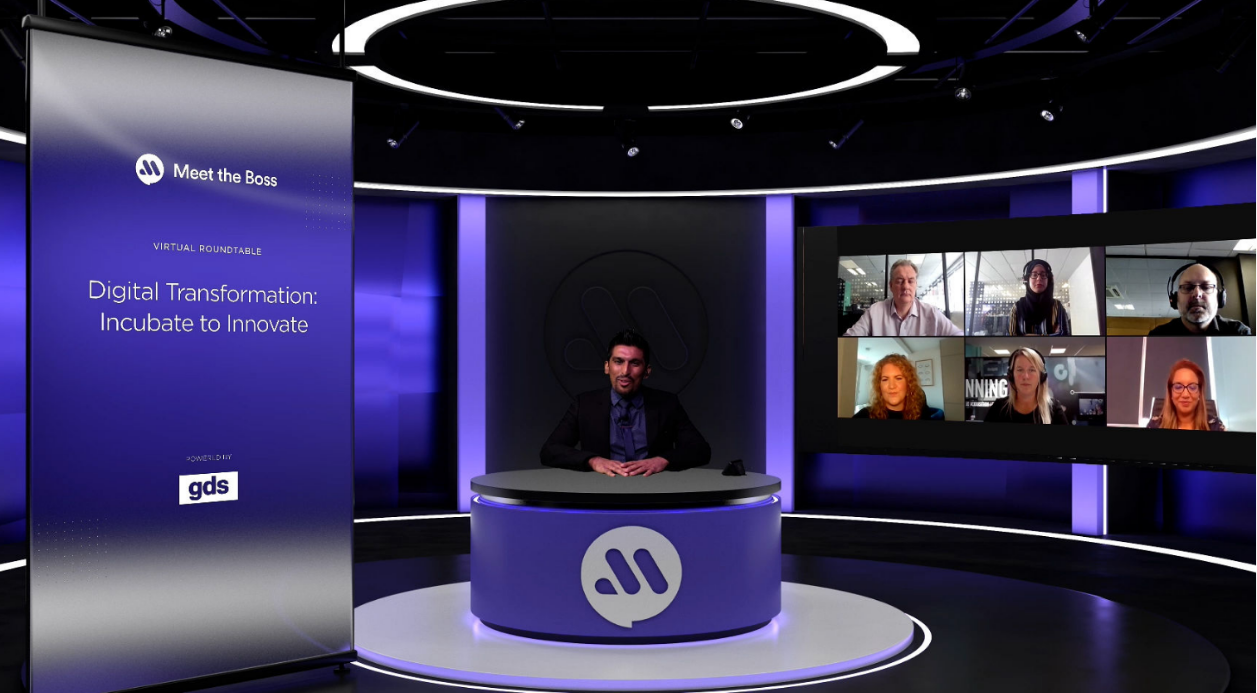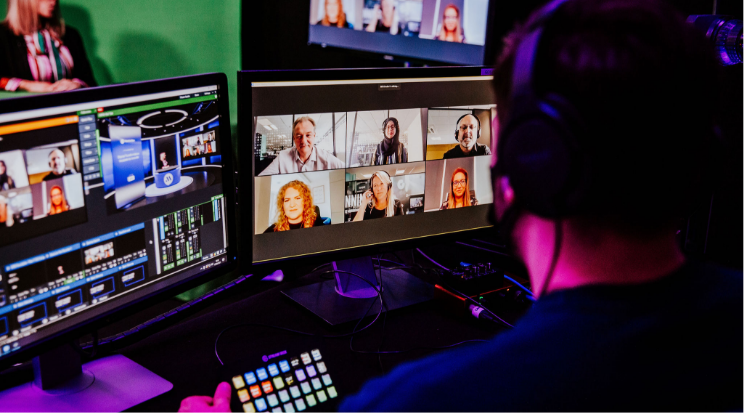 "Very engaging on the right topics and with the right people, I very much look forward to (attending more) in the future"
Alex Boehme, CTO, H&M Group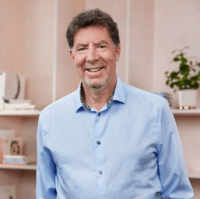 "Since the session I did have several of the attendees reach out to me. We were able to grow our networks, connect together, share experiences, and I look forward to continuing those dialogs into the future"
Jeffrey Johnson, Vice President, Chief Information Security Officer and Chief Security Officer, Siemens Health Affairs for North America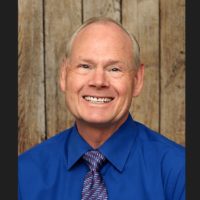 "A great mixture of good topics, great technology, very engaging and having some leading experts in the field being there"
Dr Brian Letort, Fellow & Chief Enterprise Architect, Northrop Grumman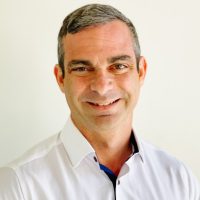 "It's not a business of selling, it's a business of sharing. And so GDS helps create the environment to share with trust."
David Kidder, CEO & Co-Founder, Bionic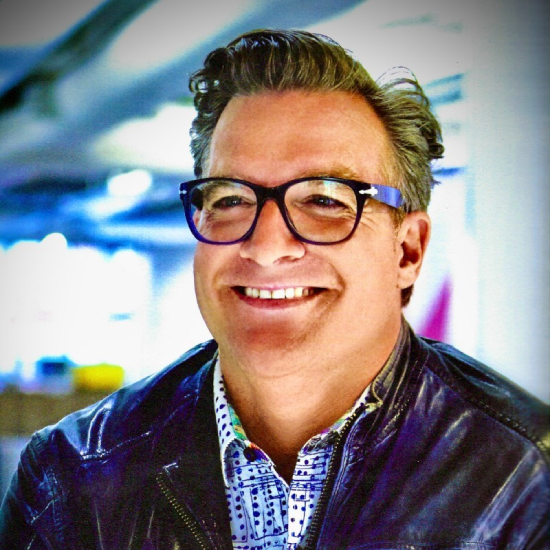 "The roundtables were really valuable sessions."
Mike Welna, Senior Information Security Director, Boys Town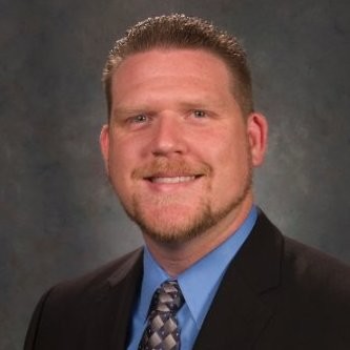 "I made quite a few contacts that will be beneficial to me."
Margaret Bond, Director of Cyber Security, Numotion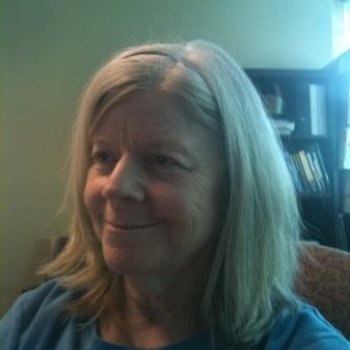 "This is not your typical zoom. This is a lot more innovative. The look and feel is far more advanced than what I've seen before. "
Marty Sprinzen, Founder & CEO, Vantiq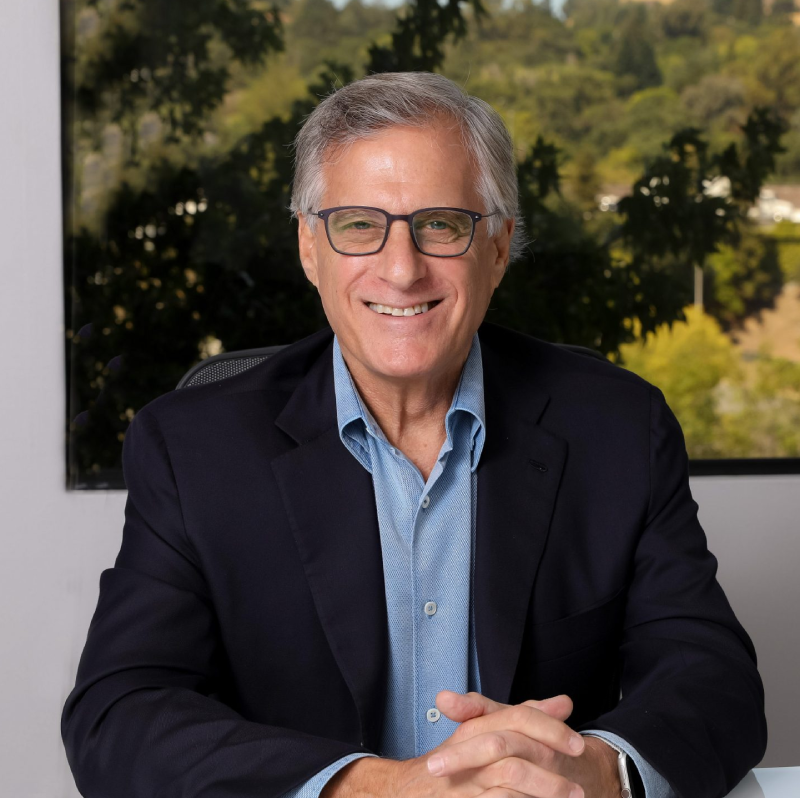 Trusted by
We host global organizations with the conversations that matter. That's why we're trusted by these top brands.
Virtual event benefits
Solve key challenges and ensure relevant discussions connect with outcomes efficiently and at pace.
Meet
Access to industry leading like-minded executives tackling similar initiatives
Discover
Collaborate and network to gain expertise and experience on how to best act and succeed
Accelerate
In-depth face time with the world's leading tech companies pushing the boundaries to solve your challenges
How long does a digital roundtable take to complete?
A Roundtable takes 90 minutes, and we need a few moments of your time ahead of the Roundtable to set up the technology.
How much does a roundtable cost to attend?
All Meet the Boss events are completely free of charge.
I'm not a senior executive, can I still register?
In short, yes. However, please be aware that the majority of our events are for senior business leaders from the world's leading organizations. You can of course always browse our content for free and engage on social media, as well as recommend your peers.
Apply to attend
Meet with fellow industry leaders and solve today's greatest business challenges.
Thank you for your interest. One of the team will be in touch soon.