VERTRIEB - RUNDER TISCH
Die Zukunft im Vertrieb
6th September 2022, DACH
13:30 - 15:00 CEST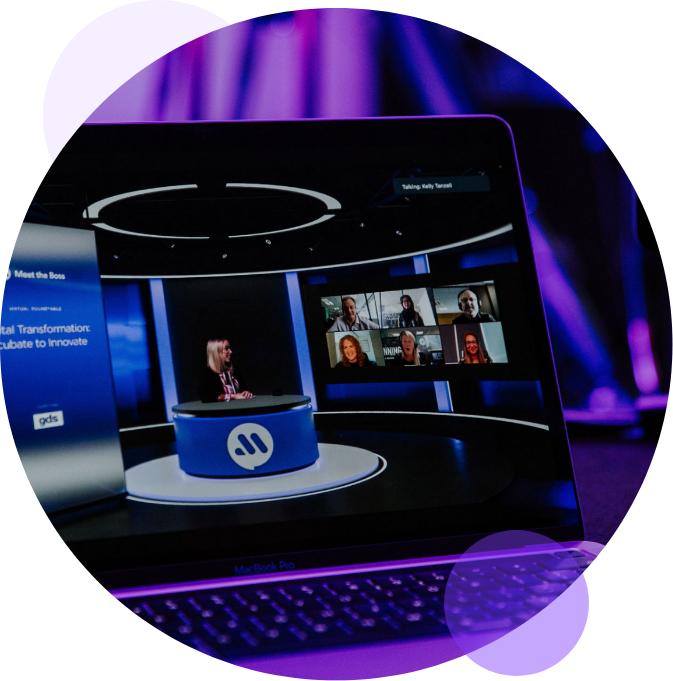 Wie können wir die Vertriebsproduktivität steigern, den Aufbau virtueller Beziehungen verbessern und eine neue Kultur und Methodik vermitteln?
Die Arbeitswelt verändert sich permanent - doch was bedeutet das für den Vertrieb?
Veränderte Anforderungen an den Vertrieb gehen auch mit dem Wandel der Arbeitsmethoden einher. Dabei sind Veränderungen für Vertriebsprofis nichts Neues - von Telesales bis Social Selling haben sie immer wieder bewiesen, wie schnell sie sich an neue Kundenbedürfnisse anpassen können. Allerdings hält der rasante Wandel der letzten zwei Jahre selbst erfahrene Vertriebsprofis auf Trab.
Mit den neuen digitalen Möglichkeiten verändert sich nicht nur, wo Kunden arbeiten, sie kaufen auch anders ein. Darüber hinaus steigt die Bereitschaft von Angestellten, den Arbeitsplatz zu wechseln. Tatsächlich geben 82 % der Vertriebsmitarbeiter an, dass sich ein Vertragsabschluss verzögert hat oder gar nicht zustande kam, weil ein potenzieller Kunde das Zielunternehmen verlassen hat.
Welche Arbeitsmethoden funktionieren heutzutage? Welche Abläufe werden Kunden auch morgen noch schätzen? Und was davon erweist sich als alltagstauglich für den Vertrieb?
Schließen Sie sich LinkedIn und einer ausgewählten Gruppe von Kollegen aus der Vertriebsbranche an, um Ihre Herausforderungen, neueste Lösungen und zukünftige Trends bei diesem virtuellen "Meet the Boss"-Roundtable zu diskutieren.
Zur Teilnahme Anmelden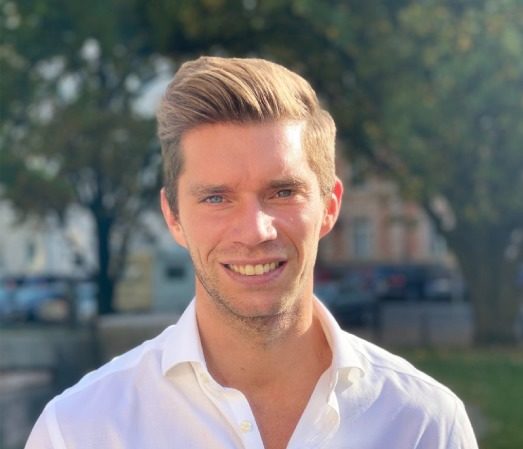 Maximilian Lux
Head of LinkedIn Sales Solutions - Germany, Austria & Switzerland (DACH)


Über LinkedIn
LinkedIn Marketing Solutions makes relationship-based selling easy by helping you connect with the right people:
Empower your sellers with the tools they need to master virtual selling, integrate with CRM to capture activities and free up time for selling.
Strengthen customer relationships by using LinkedIn's network to multi-thread across the organisation. Uncover opportunities and identify relationships at risk with insights on decision makers.
Acquire new opportunities using Sales Navigator prospect and company updates. Quickly ascertain buyer interest based on their engagement activity, and identify commonalities to build rapport before reaching out.
Finde mehr heraus
1
Wie können Sie die Vertriebsproduktivität und die Zeit für den Aufbau von Beziehungen innerhalb Ihrer Teams verbessern?
2
Welche technischen Hilfsmittel sind am effektivsten für den Aufbau von virtuellen Beziehungen und die Humanisierung von Vertriebstechnologien?
3
Hatten umfangreiche Abgänge/ umfangreiche Umbesetzungen starke Auswirkungen auf Ihr Unternehmen? Was tun Sie, um die besten Mitarbeiter zu halten und zu binden?
Why Attend
Closed door, tailored conversations to benchmark, share and get better equipped to solve complex transformation projects.
Experience shared learning
Meet industry leading like-minded executives tackling similar initiatives.
Benchmark with your industry peers
Discover and network to gain expertise and experience on how to best act and succeed.
Accelerate your projects
Accelerate In-depth face time with the world's leading tech companies pushing the boundaries to solve your challenges.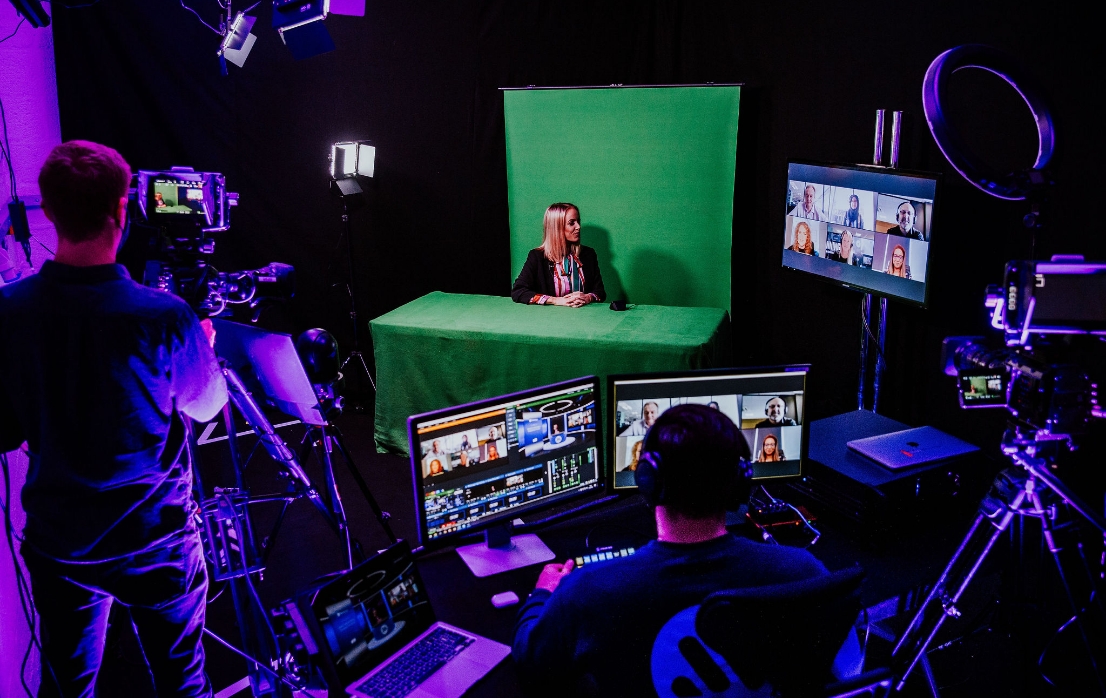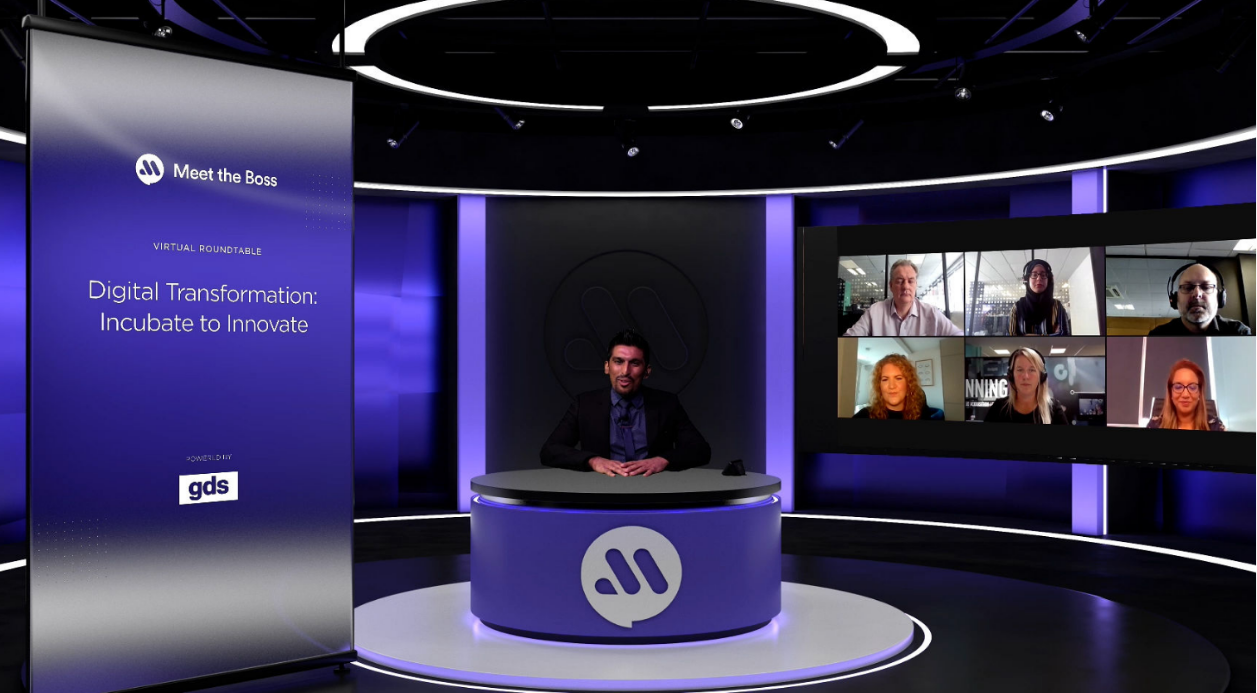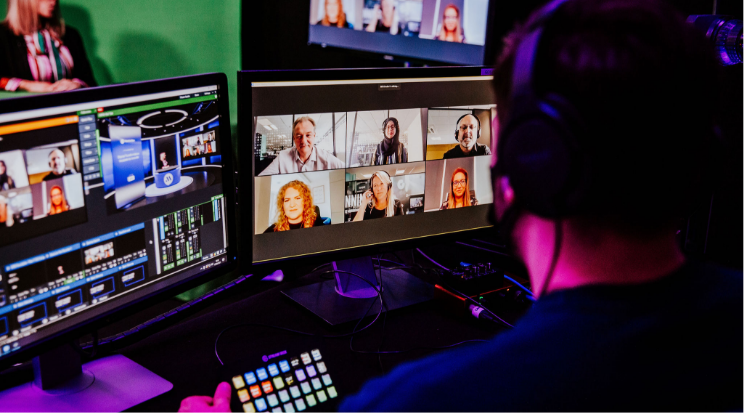 "It's not a business of selling, it's a business of sharing. And so GDS helps create the environment to share with trust."
David Kidder, CEO & Co-Founder, Bionic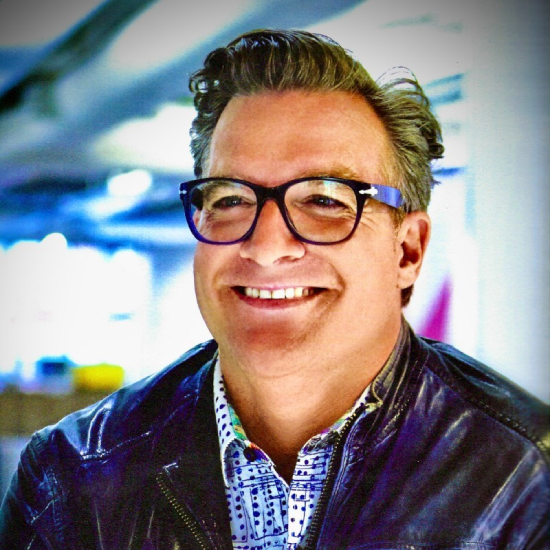 "The roundtables were really valuable sessions."
Mike Welna, Senior Information Security Director, Boys Town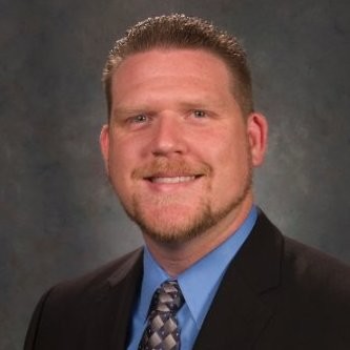 "I made quite a few contacts that will be beneficial to me."
Margaret Bond, Director of Cyber Security, Numotion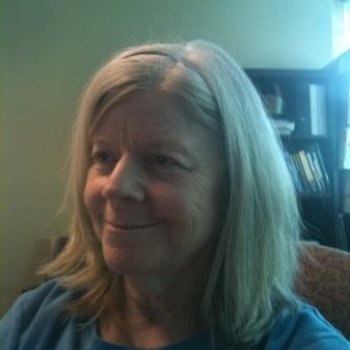 "This is not your typical zoom. This is a lot more innovative. The look and feel is far more advanced than what I've seen before. "
Marty Sprinzen, Founder & CEO, Vantiq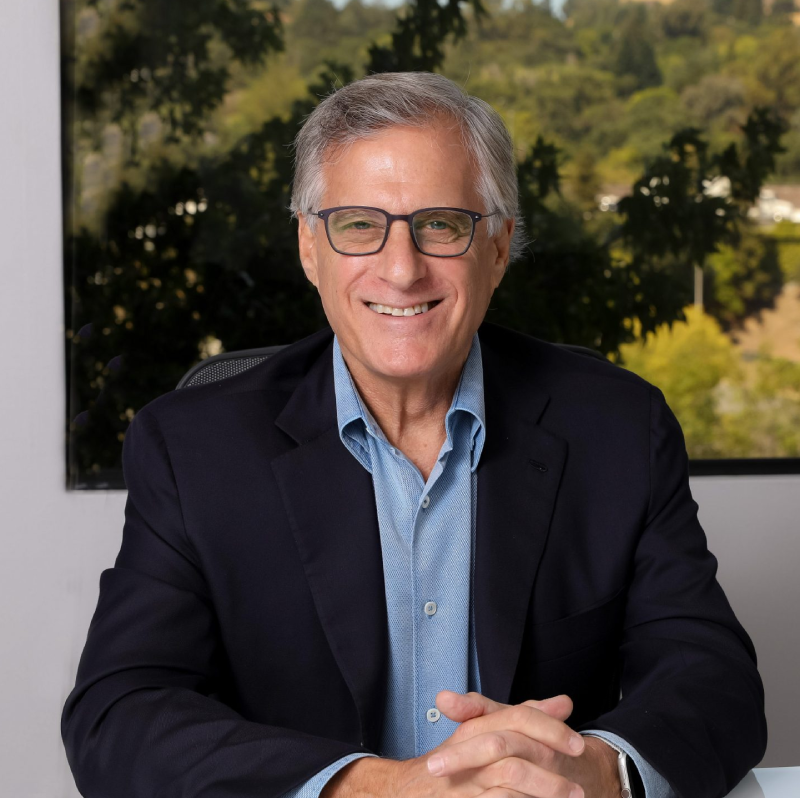 Trusted by
We host global organizations with the conversations that matter. That's why we're trusted by these top brands.
Virtual event benefits
Solve key challenges and ensure relevant discussions connect with outcomes efficiently and at pace.
Meet
Access to industry leading like-minded executives tackling similar initiatives
Discover
Collaborate and network to gain expertise and experience on how to best act and succeed
Accelerate
In-depth face time with the world's leading tech companies pushing the boundaries to solve your challenges
How long does a digital roundtable take to complete?
A Roundtable takes 90 minutes, and we need a few moments of your time ahead of the Roundtable to set up the technology.
How much does a roundtable cost to attend?
All Meet the Boss events are completely free of charge.
I'm not a senior executive, can I still register?
In short, yes. However, please be aware that the majority of our events are for senior business leaders from the world's leading organizations. You can of course always browse our content for free and engage on social media, as well as recommend your peers.
Apply to attend
Meet with fellow industry leaders and solve today's greatest business challenges.
Thank you for your interest. One of the team will be in touch soon.