Digital-First Marketing in a Data-Driven World
Marketing - ROUNDTABLE
26th August 2022, America
11:00 - 12:30 EST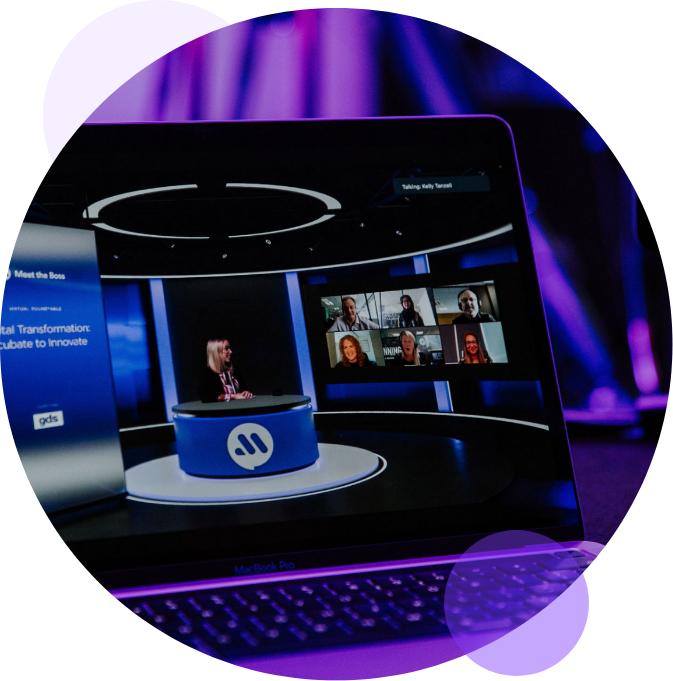 Why a data-driven, digital-first marketing strategy is essential to understanding your customer base and strengthening relationships.
For the vast majority of marketers, the events of 2020 and 2021 have changed nearly every facet of work. From the (overwhelmingly digital) channels they use to engage customers to their internal workflows, there's not much that looks like its pre-pandemic self.
Yet despite the discomfort disruption may bring, marketers remain optimistic when it comes to the future of their jobs and their business impact. Case in point: 77% of marketers who took part in Salesforce's annual State of Marketing Report last year said they felt their work provides greater value than it did in 2020, and 66% predicted further revenue growth at their respective companies over the coming 12 to 18 months.
The outlook is promising, but marketers have realized they're now catering to a very different type of customer – one that is digital-first, and whose priorities and challenges have transformed at breakneck speed. A digital-first strategy is therefore essential to optimize your marketing materials, better understand key user segments, and deliver personalized services at scale using zero and first-party data.
Join thought-leaders from Salesforce and other like-minded industry peers for an open and engaging discussion on data-driven, digital-first marketing strategies and what best-in-class organizations are doing to gain a competitive edge.
Apply to attend
Johnny Pitts
RVP
Mark Rosato
Sr. Solution Engineer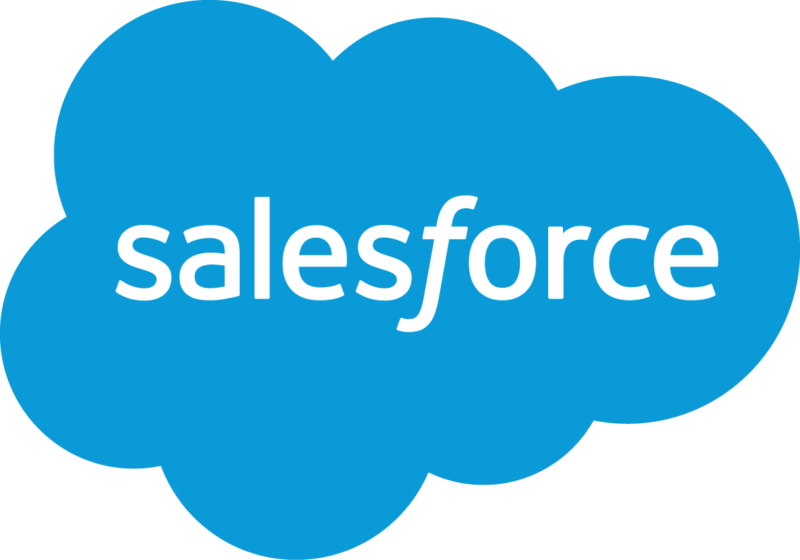 About Salesforce
We bring companies and customers together.
Salesforce unites your marketing, sales, commerce, service, and IT teams from anywhere with Customer 360 — one integrated CRM platform that powers our entire suite of connected apps. With Customer 360, you can focus your employees on what's important right now: stabilizing your business, reopening, and getting back to delivering exceptional customer experiences.
Find out more
1
How is your organization leveraging its zero and first-party data to build a better understanding of the customer and strengthen relationships?
2
How do you identify your key customer segments and how are you personalizing services at scale?
3
How is your brand maintaining a level of consistent communication across all marketing channels?
Why Attend
Closed door, tailored conversations to benchmark, share and get better equipped to solve complex transformation projects.
Experience shared learning
Meet industry leading like-minded executives tackling similar initiatives.
Benchmark with your industry peers
Discover and network to gain expertise and experience on how to best act and succeed.
Accelerate your projects
Accelerate In-depth face time with the world's leading tech companies pushing the boundaries to solve your challenges.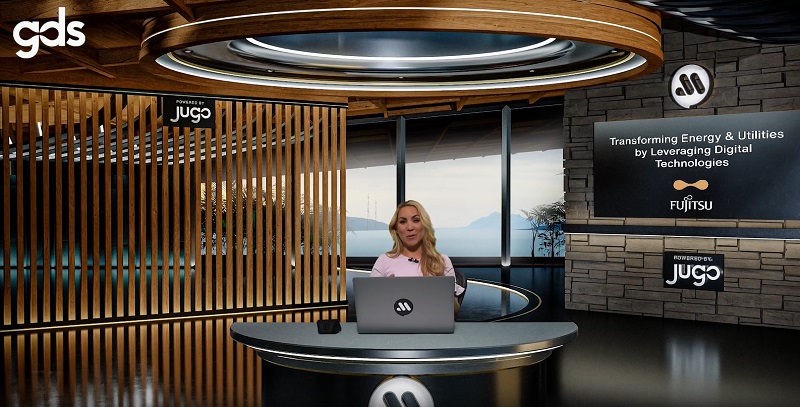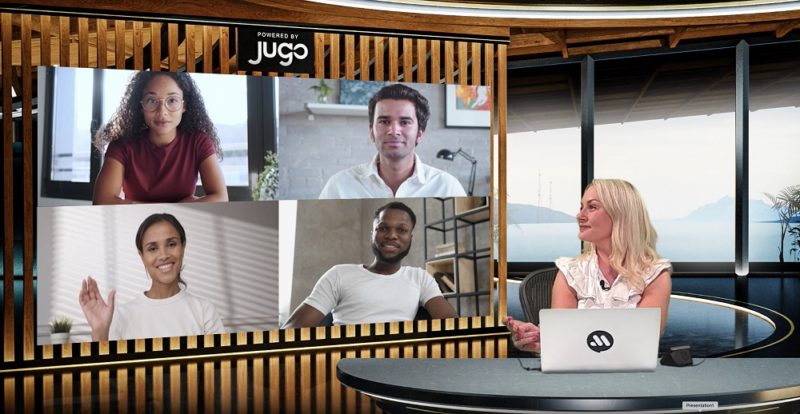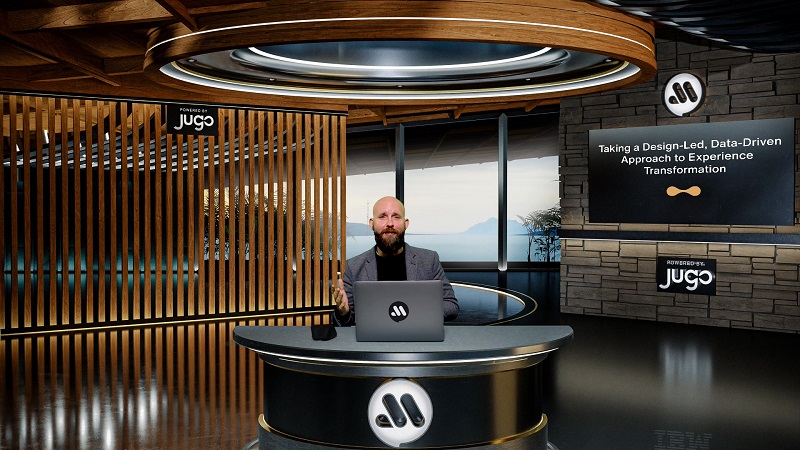 "Very engaging on the right topics and with the right people, I very much look forward to (attending more) in the future"
Alex Boehme, CTO, H&M Group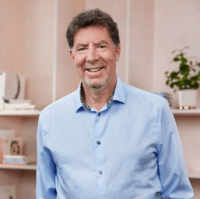 "Since the session I did have several of the attendees reach out to me. We were able to grow our networks, connect together, share experiences, and I look forward to continuing those dialogs into the future"
Jeffrey Johnson, Vice President, Chief Information Security Officer and Chief Security Officer, Siemens Health Affairs for North America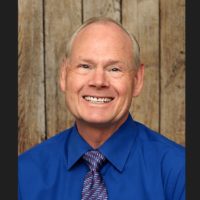 "A great mixture of good topics, great technology, very engaging and having some leading experts in the field being there"
Dr Brian Letort, Fellow & Chief Enterprise Architect, Northrop Grumman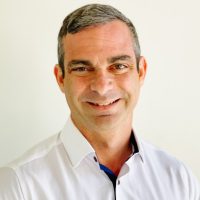 "It's not a business of selling, it's a business of sharing. And so GDS helps create the environment to share with trust."
David Kidder, CEO & Co-Founder, Bionic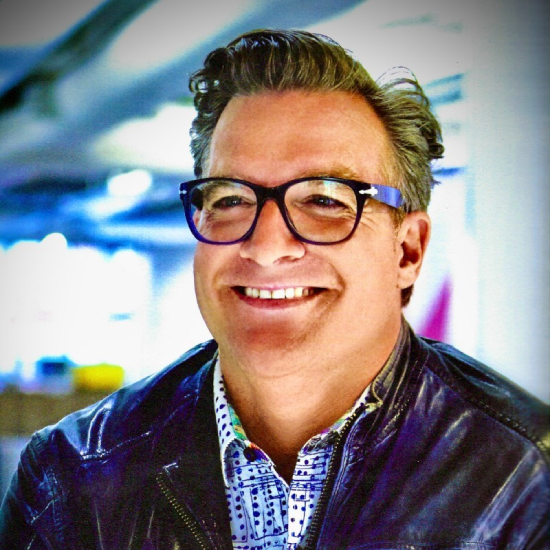 "The roundtables were really valuable sessions."
Mike Welna, Senior Information Security Director, Boys Town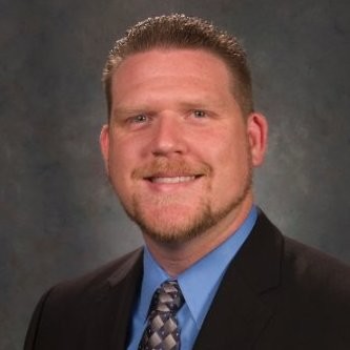 "I made quite a few contacts that will be beneficial to me."
Margaret Bond, Director of Cyber Security, Numotion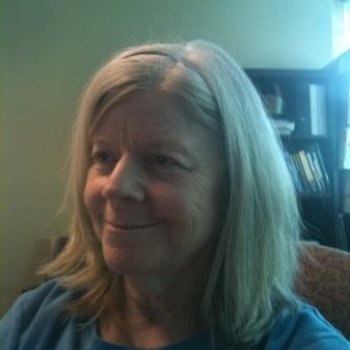 "This is not your typical zoom. This is a lot more innovative. The look and feel is far more advanced than what I've seen before. "
Marty Sprinzen, Founder & CEO, Vantiq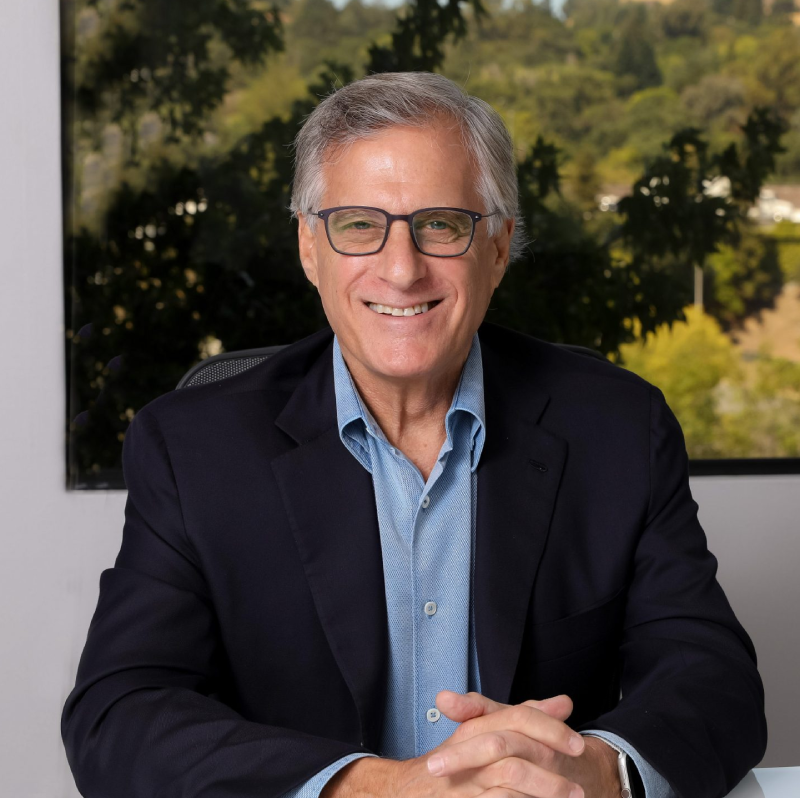 Trusted by
We host global organizations with the conversations that matter. That's why we're trusted by these top brands.
Digital event benefits
Solve key challenges and ensure relevant discussions connect with outcomes efficiently and at pace.
Meet
Access to industry leading like-minded executives tackling similar initiatives
Discover
Collaborate and network to gain expertise and experience on how to best act and succeed
Accelerate
In-depth face time with the world's leading tech companies pushing the boundaries to solve your challenges
How long does a digital roundtable take to complete?
A Roundtable takes 90 minutes, and we need a few moments of your time ahead of the Roundtable to set up the technology.
How much does a roundtable cost to attend?
All Meet the Boss events are completely free of charge.
I'm not a senior executive, can I still register?
In short, yes. However, please be aware that the majority of our events are for senior business leaders from the world's leading organizations. You can of course always browse our content for free and engage on social media, as well as recommend your peers.
Apply to attend
Meet with fellow industry leaders and solve today's greatest business challenges.
Thank you for your interest. One of the team will be in touch soon.