Empower your most valuable asset – your people – with integrated WFM solutions
IT - ROUNDTABLE
29th November 2023, America

12:00 - 13:30 BST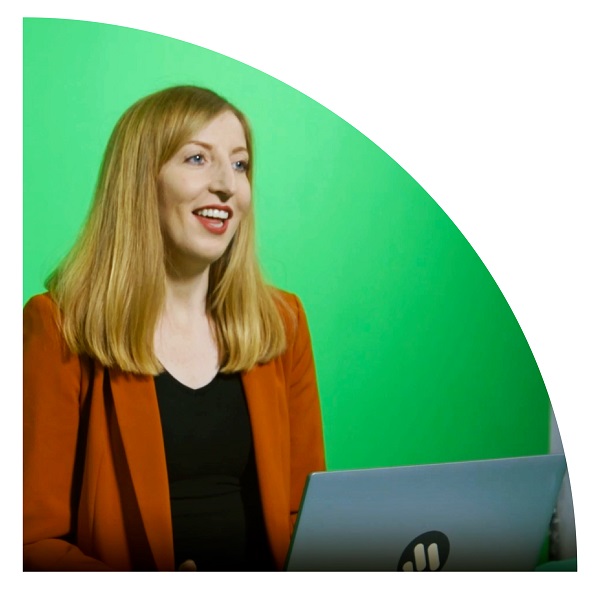 How can a single-threaded Workforce Management and pay solution help HR, payroll, and finance executives not only provide personalized employee experiences but build trust and increase business outcomes?
HR, Payroll, and Finance executives know that the employee journey is punctuated by numerous Moments That Matter (MTM). Each moment serves to inform the employee's perspective on their organization – and is an opportunity to build trust. When examining the moments that involve HCM technologies, the most frequently occurring events are owned by WFM and Payroll, such as: punching in/out (twice daily), reviewing schedules (weekly), and getting paid (once per month, minimum). Furthermore, these events are perfect for building cognitive trust when they receive the correct answer, e.g., "was I scheduled on the day I blocked off?", "was my timecard correct?", or "was I paid accurately?".
Therefore, Workforce Management represents a perfect foundation for building employee trust. These highly frequent, fact-based events align with the psychology of building (and maintaining) trust. And the benefit of fostering a high-trust organization cannot be understated, including much improved business results such as:
• Increased employee trust and retention
• Increased performance and profitability
• Reduction of error frequency
• ROI
So, where do we start?
Join UKG and a select group of likeminded executives for a Meet the Boss virtual roundtable where we will discuss how leveraging a single-threaded WFM technology and pay solution can help drive high-trust, equitable, people centric cultures and best-in-class business outcomes, no matter where your employees are located.
Apply to attend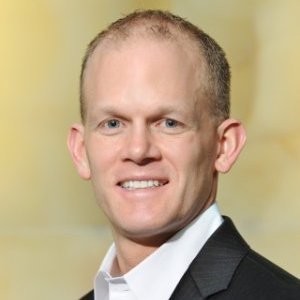 Jason Schumaker
Vice President, Sales
An accomplished sales leader with experience in building and driving teams to consistently exceed
find out more


About UKG
At UKG, our purpose is people. As strong believers in the power of culture and belonging as the secret to success, we champion great workplaces and build lifelong partnerships with our customers to show what's possible when businesses invest in their people. One of the world's leading HCM cloud companies today, UKG and our Life-work Technology approach to HR, payroll, and workforce management solutions for all people helps  80,000 organizations around the globe and across every industry anticipate and adapt to their employees' needs beyond just work. To learn more, visit ukg.com.
Find out more
How are you currently encouraging self-service in your organization?
What is your biggest challenge when it comes to creating a people-centric culture?
Where could you benefit from more data transparency in your current workforce?
Why Attend
Closed door, tailored conversations to benchmark, share and get better equipped to solve complex transformation projects.
Experience shared learning
Meet industry leading like-minded executives tackling similar initiatives.
Benchmark with your industry peers
Discover and network to gain expertise and experience on how to best act and succeed.
Accelerate your projects
Accelerate In-depth face time with the world's leading tech companies pushing the boundaries to solve your challenges.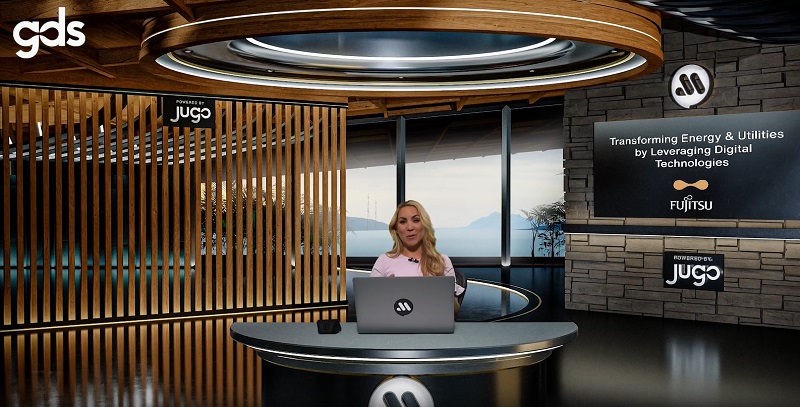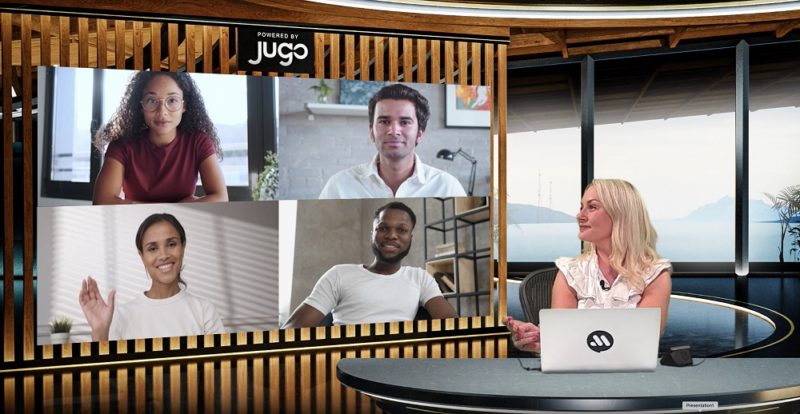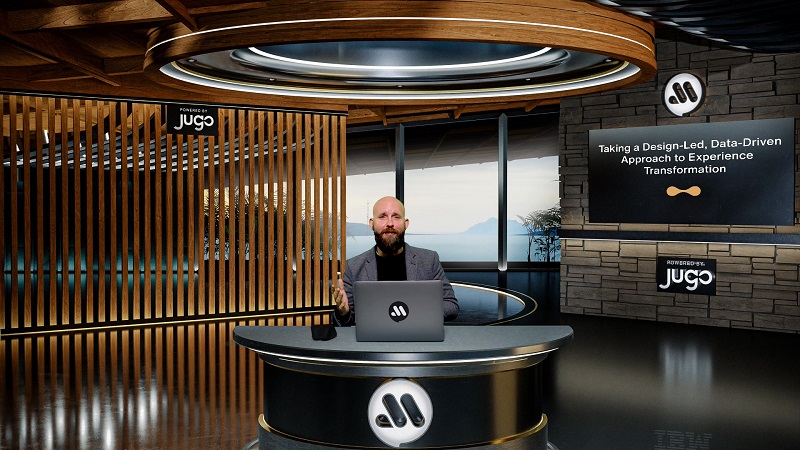 "Very engaging on the right topics and with the right people, I very much look forward to (attending more) in the future"
Alex Boehme, CTO, H&M Group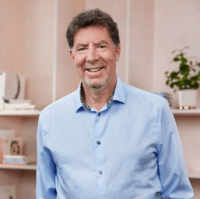 "Since the session I did have several of the attendees reach out to me. We were able to grow our networks, connect together, share experiences, and I look forward to continuing those dialogs into the future"
Jeffrey Johnson, Vice President, Chief Information Security Officer and Chief Security Officer, Siemens Health Affairs for North America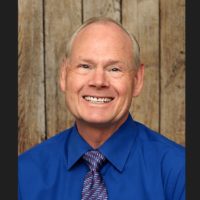 "A great mixture of good topics, great technology, very engaging and having some leading experts in the field being there"
Dr Brian Letort, Fellow & Chief Enterprise Architect, Northrop Grumman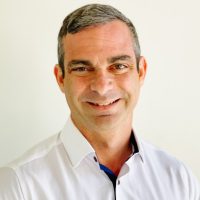 "It's not a business of selling, it's a business of sharing. And so GDS helps create the environment to share with trust."
David Kidder, CEO & Co-Founder, Bionic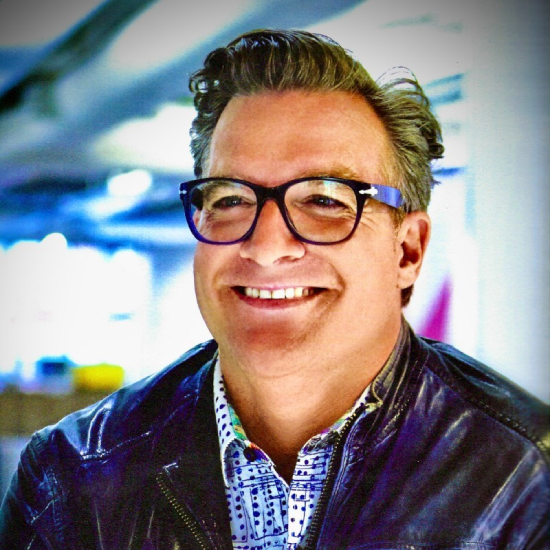 "The roundtables were really valuable sessions."
Mike Welna, Senior Information Security Director, Boys Town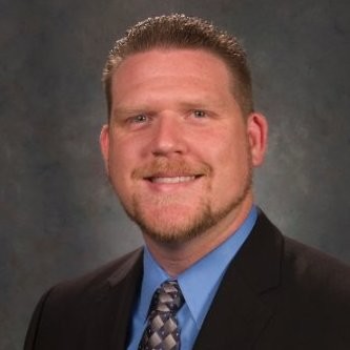 "I made quite a few contacts that will be beneficial to me."
Margaret Bond, Director of Cyber Security, Numotion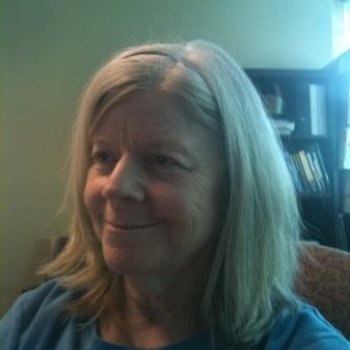 "This is not your typical zoom. This is a lot more innovative. The look and feel is far more advanced than what I've seen before. "
Marty Sprinzen, Founder & CEO, Vantiq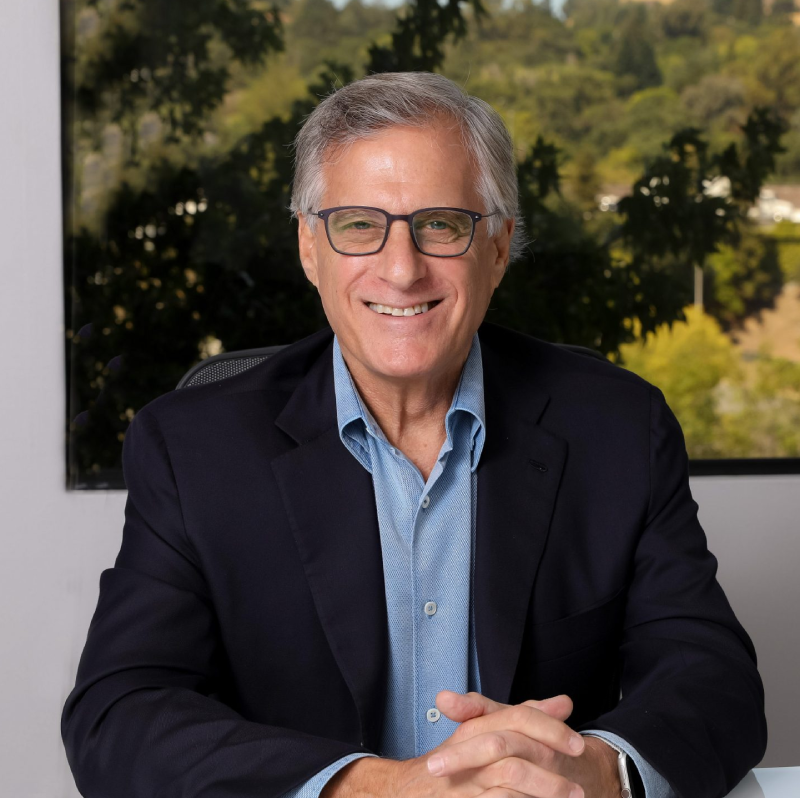 Digital event benefits
Solve key challenges and ensure relevant discussions connect with outcomes efficiently and at pace.
Meet
Access to industry leading like-minded executives tackling similar initiatives
Discover
Collaborate and network to gain expertise and experience on how to best act and succeed
Accelerate
In-depth face time with the world's leading tech companies pushing the boundaries to solve your challenges
Apply to attend
Meet with fellow industry leaders and solve today's greatest business challenges.
Thank you for your interest. One of the team will be in touch soon.
Frequently asked questions