TECHNOLOGY- ROUNDTABLE
How 5G Private Wireless Networks Can Enable MRO Companies to Improve Operational Efficiency and Innovate
16th August 2022, Europe
12:30 - 14:00 CEST | 18:30 - 20:00 SGT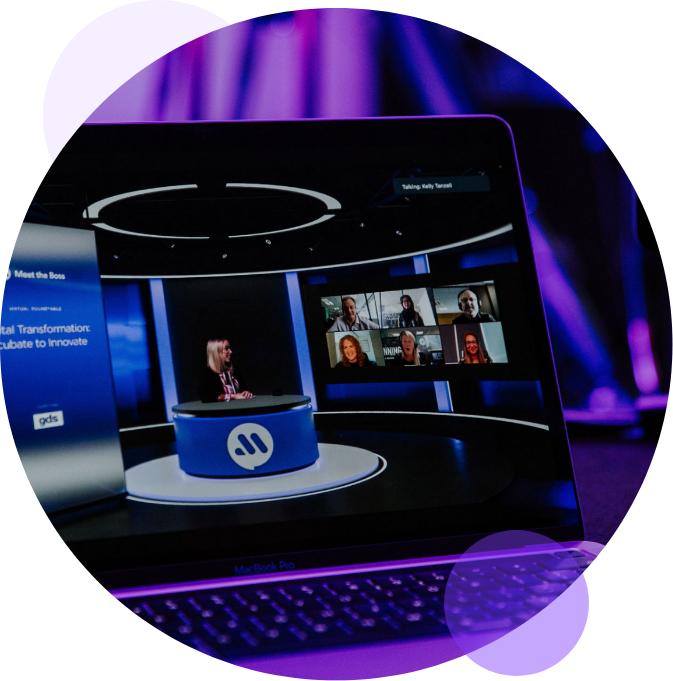 How can private 5G networks help your organization improve operations and overcome business challenges, including outages and inefficiencies posed by Wi-Fi and other wireless technologies?
Industry 4.0 will have a profound impact on how different sectors work in the future. In fact, it already is. It promises unprecedented levels of operational process automation, digital application usage and highly-reliable connectivity.
Communications technologies, particularly wireless, will play a key role in this digital transformation. However, existing infrastructure – including Wi-Fi – often struggles to meet the reliability and coverage demands of a modern-day airport hangar, especially those used for maintenance, repairs and overhaul (MRO).
One organization that was catalyzed by the pandemic into making this shift was Lufthansa Technik. At the start of 2020, it had the modest goal of running a pilot on virtual engine parts inspection. The idea was to use a private 5G wireless network, provided by Nokia, at LHT's Hamburg facility, to power their Virtual Table Inspection (VTI) application, which would allow their civil aviation customers to inspect their engines without having to travel to Hamburg. Then the pandemic, and what was meant to be a trial quickly became the only way to do business.
5G private wireless networks can improve processes such as the use of augmented reality in fuselage customization, automated guided vehicles in stocking environment, securely connected drones for high-rise inspections and flexibly placing assets – like additive printers and robots – in the hangar.
Join thought-leaders from Nokia, and other like-minded industry peers, in this Meet the Boss virtual roundtable to discuss the benefits of using a 5G-powered private network, the impact it could have on your business and the difference it could make to your customers.
Apply to attend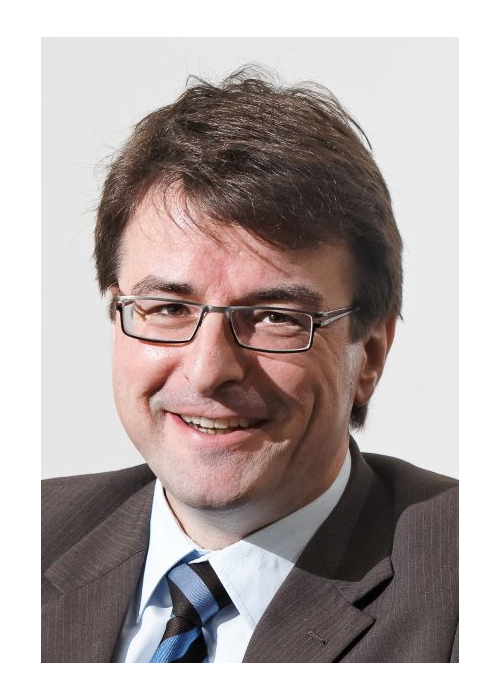 Thomas Rehberg
Head of Aviation and Public Safety
Thomas brings 30 years of experience in telecommunications and networking technologies, serving in several
find out more About Nokia
As a trusted partner for critical networks, we are committed to innovation and technology leadership across mobile, fixed and cloud networks. We create value with intellectual property and long-term research, led by the award-winning Nokia Bell Labs.
Adhering to the highest standards of integrity and security, we help build the capabilities needed for a more productive, sustainable and inclusive world.
Find out more
1
Do you face operational challenges (i.e. outages, inefficiencies) at your organization?
2
Which processes rely on wireless connectivity?
3
How is poor connectivity hindering your organization's digitalization efforts?
Why Attend
Closed door, tailored conversations to benchmark, share and get better equipped to solve complex transformation projects.
Experience shared learning
Meet industry leading like-minded executives tackling similar initiatives.
Benchmark with your industry peers
Discover and network to gain expertise and experience on how to best act and succeed.
Accelerate your projects
Accelerate In-depth face time with the world's leading tech companies pushing the boundaries to solve your challenges.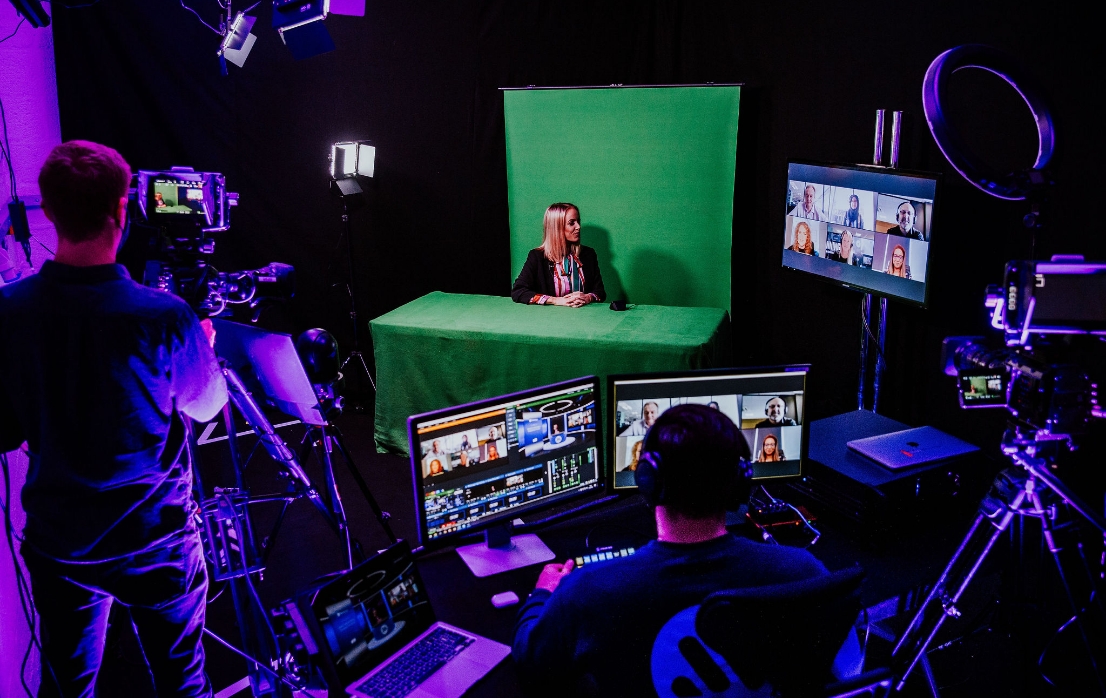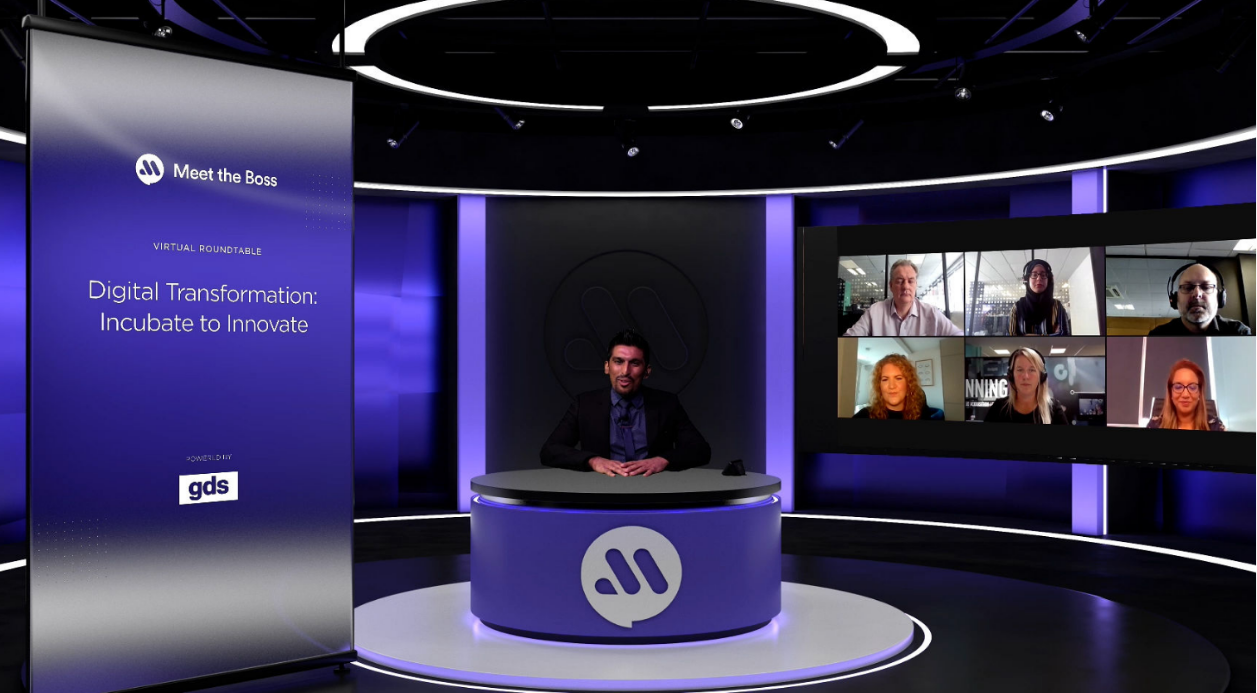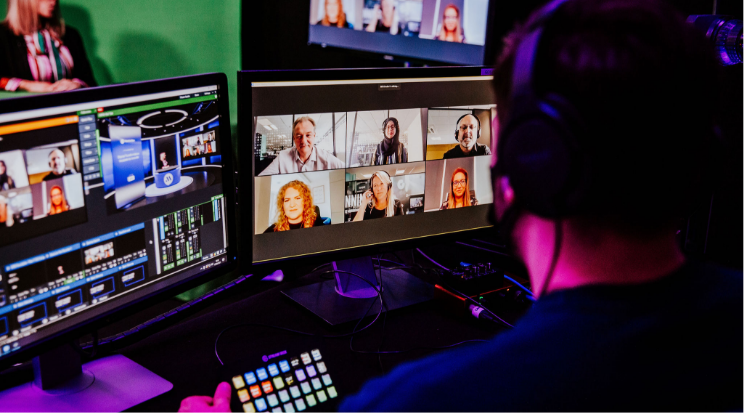 "It's not a business of selling, it's a business of sharing. And so GDS helps create the environment to share with trust."
David Kidder, CEO & Co-Founder, Bionic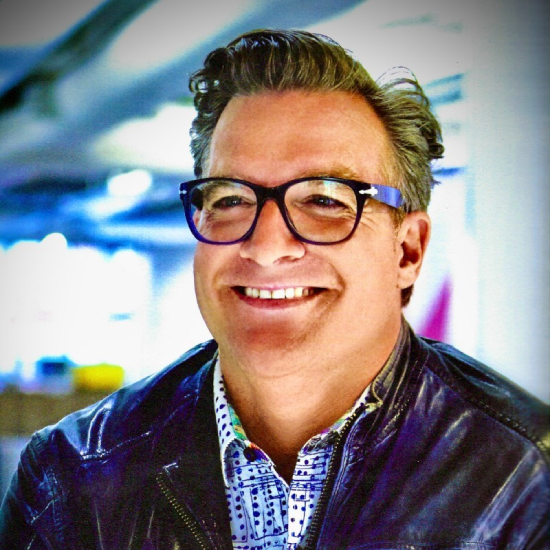 "The roundtables were really valuable sessions."
Mike Welna, Senior Information Security Director, Boys Town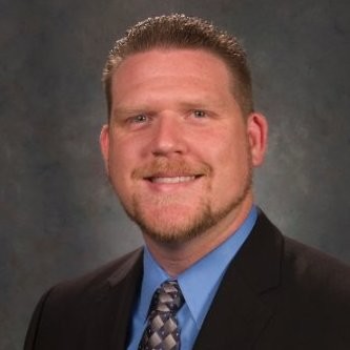 "I made quite a few contacts that will be beneficial to me."
Margaret Bond, Director of Cyber Security, Numotion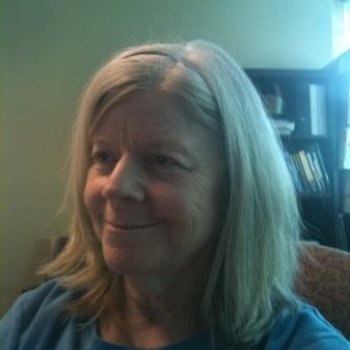 "This is not your typical zoom. This is a lot more innovative. The look and feel is far more advanced than what I've seen before. "
Marty Sprinzen, Founder & CEO, Vantiq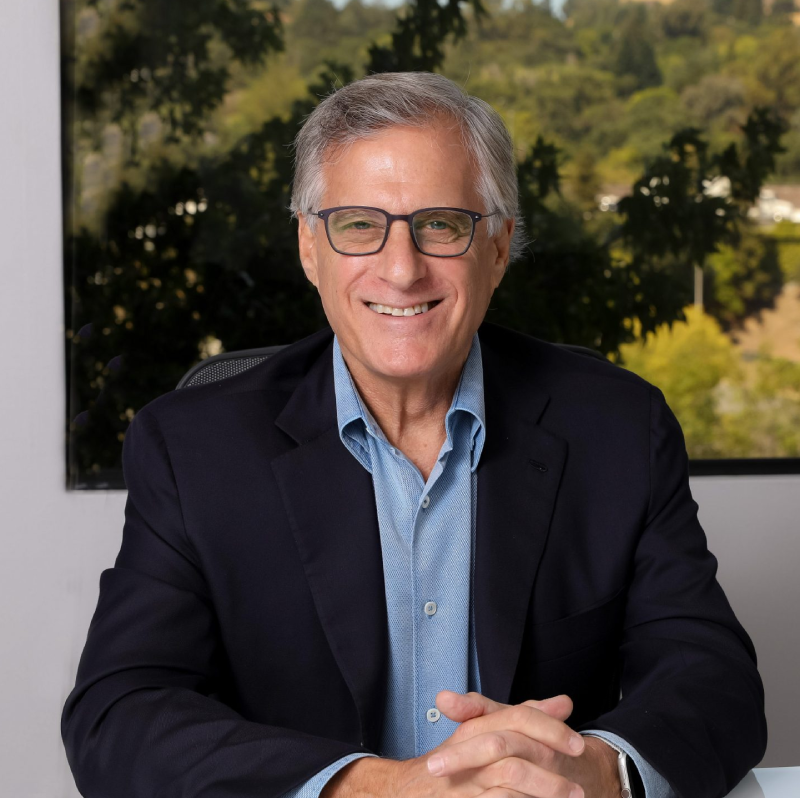 Trusted by
We host global organizations with the conversations that matter. That's why we're trusted by these top brands.
Virtual event benefits
Solve key challenges and ensure relevant discussions connect with outcomes efficiently and at pace.
Meet
Access to industry leading like-minded executives tackling similar initiatives
Discover
Collaborate and network to gain expertise and experience on how to best act and succeed
Accelerate
In-depth face time with the world's leading tech companies pushing the boundaries to solve your challenges
How long does a digital roundtable take to complete?
A Roundtable takes 90 minutes, and we need a few moments of your time ahead of the Roundtable to set up the technology.
How much does a roundtable cost to attend?
All Meet the Boss events are completely free of charge.
I'm not a senior executive, can I still register?
In short, yes. However, please be aware that the majority of our events are for senior business leaders from the world's leading organizations. You can of course always browse our content for free and engage on social media, as well as recommend your peers.
Apply to attend
Meet with fellow industry leaders and solve today's greatest business challenges.
Thank you for your interest. One of the team will be in touch soon.