Implementing responsible, transparent and explainable AI
IT - ROUNDTABLE
21st November 2023, Europe

12:30 - 14:00 BST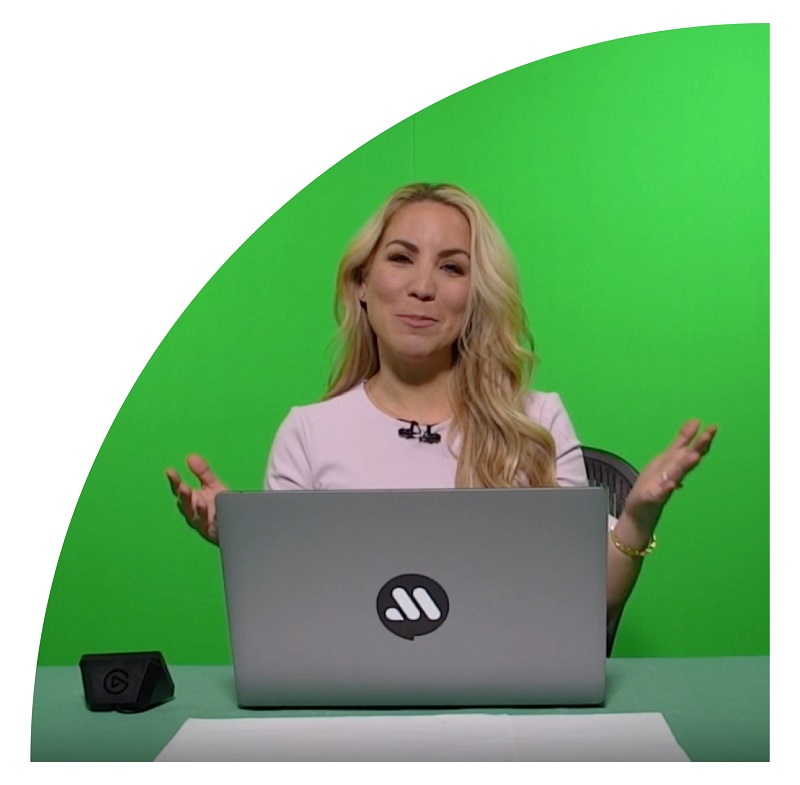 How can you successfully implement AI to govern access to data, protect brand damage and ensure fairness across models?
Artificial intelligence (AI) is becoming business critical for most organisations. Today AI presents an enormous opportunity to turn data into insights, spark action based on better decision making and amplify human capabilities for the greater good. However, success is not guaranteed. AI models, including machine learning (ML), large language, and foundation models driving generative AI, need guardrails to ensure they are operating reliably, with visibility and accountability into the model process. Governance provides the guardrails driving the ability to direct, manage and monitor the AI activities of your organisation.
Lack of AI governance can lead to dire consequences, exposing your organisation to risky, unfair decisions and non-compliance with the growing and changing AI regulations. Either of these situations can lead to litigation, costly/timely audits, fines and damage to your organisation's reputation. Consider the fact that the cost of noncompliance with the proposed European AI Union Act can be as high as 6% of a company's global revenue.
Do you want to wait till "after the fact" to take action? If not, join IBM and a select group of your industry peers to discuss best practices and steps in driving responsible, transparent and explainable AI.
Apply to attend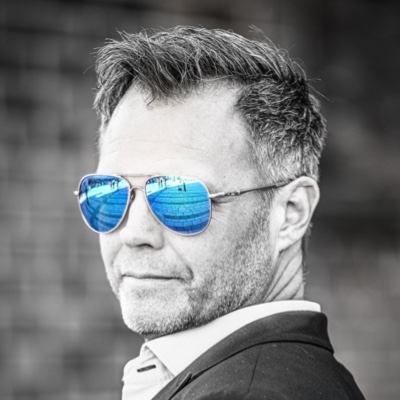 Hans Petter Dalen
IBM Sales Leader EMEA, IBM AI Governance


Tommi Tulisalo
IBM Data & AI Sales Leader, EMEA, IBM Software


About IBM
IBM is the global leader in business transformation through an open hybrid cloud platform and AI, serving clients in more than 170 countries around the world. Today 47 of the Fortune 50 Companies rely on the IBM Cloud to run their business, and IBM Watson enterprise AI is hard at work in more than 30,000 engagements. IBM is also one of the world's most vital corporate research organizations, with 28 consecutive years of patent leadership. Above all, guided by principles for trust and transparency and support for a more inclusive society, IBM is committed to being a responsible technology innovator and a force for good in the world.
Find out more
Where are you on your journey to AI? Are you still in the data gathering and manipulation phase, or are you deploying models (single vs many)?
In terms of knowing your AI models, do you manually deploy, manage and monitor models? Who in your organisation is responsible for this?
Has your organisation ever been faced with audits, fines or reputational damage due to biased or inaccurate model outcomes?
Why Attend
Closed door, tailored conversations to benchmark, share and get better equipped to solve complex transformation projects.
Experience shared learning
Meet industry leading like-minded executives tackling similar initiatives.
Benchmark with your industry peers
Discover and network to gain expertise and experience on how to best act and succeed.
Accelerate your projects
Accelerate In-depth face time with the world's leading tech companies pushing the boundaries to solve your challenges.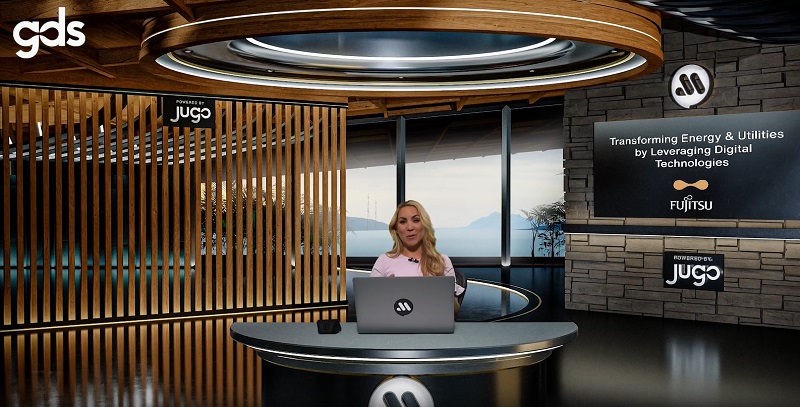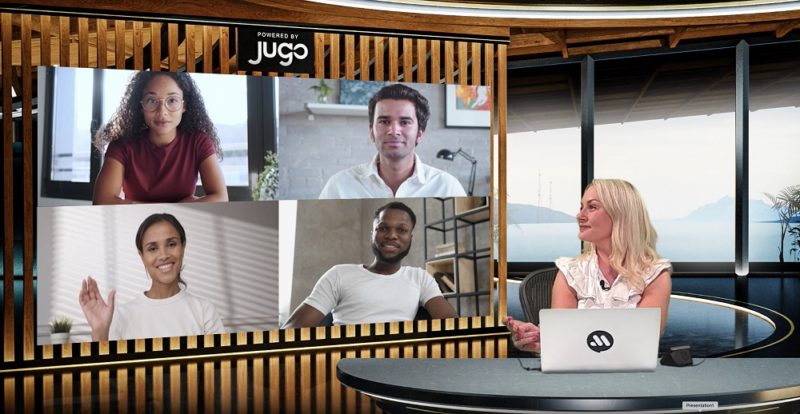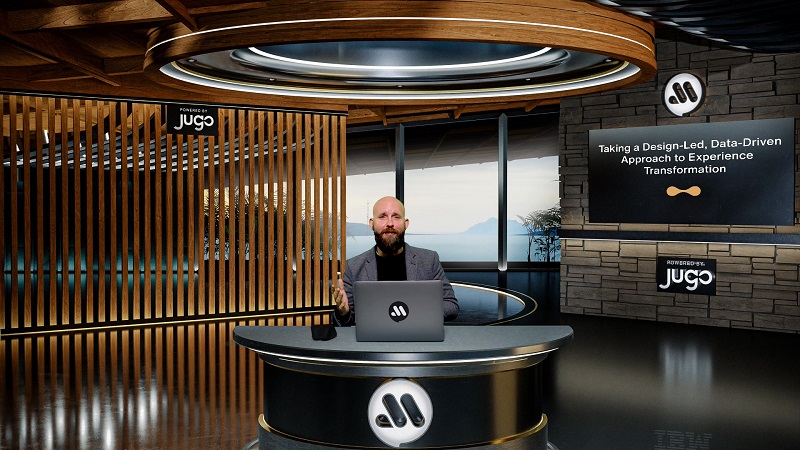 "Very engaging on the right topics and with the right people, I very much look forward to (attending more) in the future"
Alex Boehme, CTO, H&M Group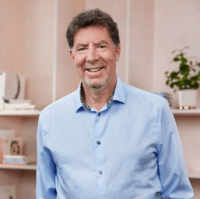 "Since the session I did have several of the attendees reach out to me. We were able to grow our networks, connect together, share experiences, and I look forward to continuing those dialogs into the future"
Jeffrey Johnson, Vice President, Chief Information Security Officer and Chief Security Officer, Siemens Health Affairs for North America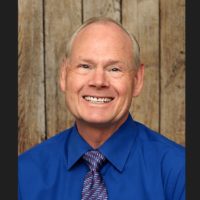 "A great mixture of good topics, great technology, very engaging and having some leading experts in the field being there"
Dr Brian Letort, Fellow & Chief Enterprise Architect, Northrop Grumman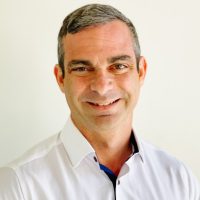 "It's not a business of selling, it's a business of sharing. And so GDS helps create the environment to share with trust."
David Kidder, CEO & Co-Founder, Bionic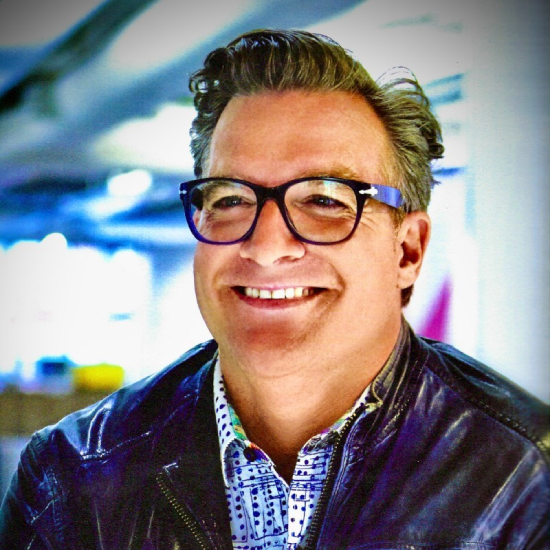 "The roundtables were really valuable sessions."
Mike Welna, Senior Information Security Director, Boys Town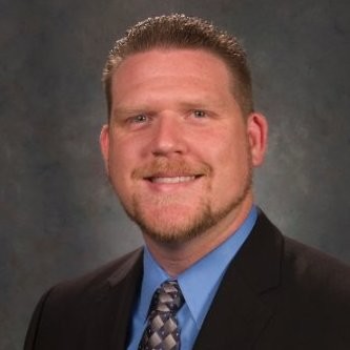 "I made quite a few contacts that will be beneficial to me."
Margaret Bond, Director of Cyber Security, Numotion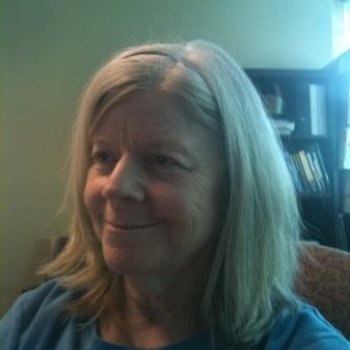 "This is not your typical zoom. This is a lot more innovative. The look and feel is far more advanced than what I've seen before. "
Marty Sprinzen, Founder & CEO, Vantiq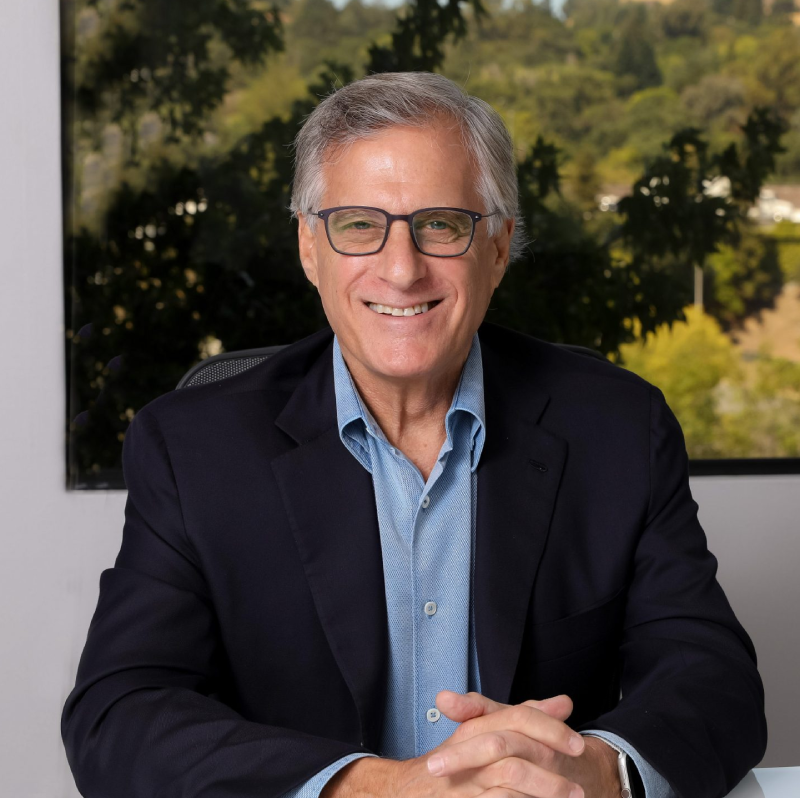 Digital event benefits
Solve key challenges and ensure relevant discussions connect with outcomes efficiently and at pace.
Meet
Access to industry leading like-minded executives tackling similar initiatives
Discover
Collaborate and network to gain expertise and experience on how to best act and succeed
Accelerate
In-depth face time with the world's leading tech companies pushing the boundaries to solve your challenges
Apply to attend
Meet with fellow industry leaders and solve today's greatest business challenges.
Thank you for your interest. One of the team will be in touch soon.
Frequently asked questions