Make the transition to radically simple data storage
IT - ROUNDTABLE
21st November 2023, America

12:00 - 13:30 BST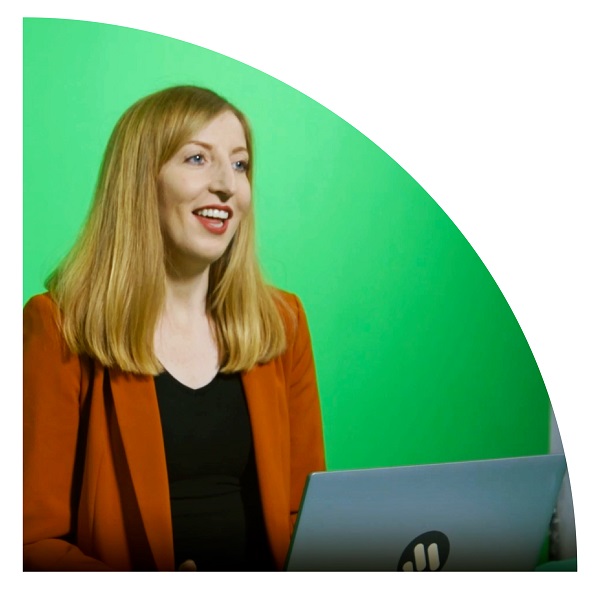 How do you make the best infrastructure choices for your organization's long-term data strategy?
Infrastructure modernization is not a journey to be taken with frivolity. Your strategic approach must allow for business growth, new technologies such as Kubernetes and AI, and a consideration of ESG goals (such as reducing power consumption). With many vendors to choose from, how do you know you're making the right choice?
The unique Evergreen technology behind Pure Storage cuts across all these dimensions, which is why Pure is the faster growing major storage company. Users love the simplicity and reliability of Pure, and have rewarded them with the highest NPS score in their industry, an impressive 81.4.
Join Pure Storage and a select group of industry peers to discuss how data storage should no longer be viewed as a commodity, but as an essential strategic asset, central to everything you're trying to achieve with IT.
Share your own experiences and discuss best practices in this Meet the Boss roundtable.
Apply to attend

About Pure Storage
Pure Storage (NYSE: PSTG) uncomplicates data storage, forever. Pure delivers a cloud experience that empowers every organization to get the most from their data while reducing the complexity and expense of managing the infrastructure behind it. Pure's commitment to providing true storage as-a-service gives customers the agility to meet changing data needs at speed and scale, whether they are deploying traditional workloads, modern applications, containers, or more. Pure believes it can make a significant impact in reducing data center emissions worldwide through its environmental sustainability efforts, including designing products and solutions that enable customers to reduce their carbon and energy footprint. And with a certified customer satisfaction score in the top one percent of B2B companies, Pure's ever-expanding list of customers are among the happiest in the world. For more information, visit www.purestorage.com.
Find out more: www.purestorage.com
About World Wide Technology
We are thinkers and doers. We combine strategy and execution to help organizations accelerate growth and realize a brighter future. We take complex technology solutions and make them practical and actionable. Then we deliver them globally.
Find out more www.wwt.com/
Does your data center power consumption need to be reduced?
How are you approaching strategic storage infrastructure modernization?
Are your critical applications suffering from a lack of performance or reliability?
Are you struggling with moving to applications based on containers and microservices?
Why Attend
Closed door, tailored conversations to benchmark, share and get better equipped to solve complex transformation projects.
Experience shared learning
Meet industry leading like-minded executives tackling similar initiatives.
Benchmark with your industry peers
Discover and network to gain expertise and experience on how to best act and succeed.
Accelerate your projects
Accelerate In-depth face time with the world's leading tech companies pushing the boundaries to solve your challenges.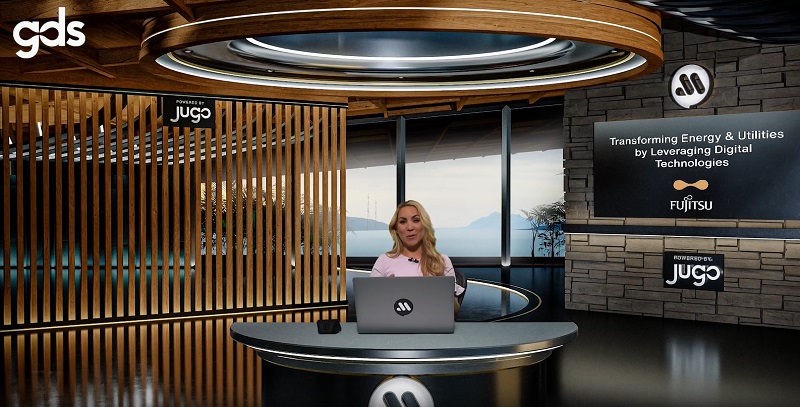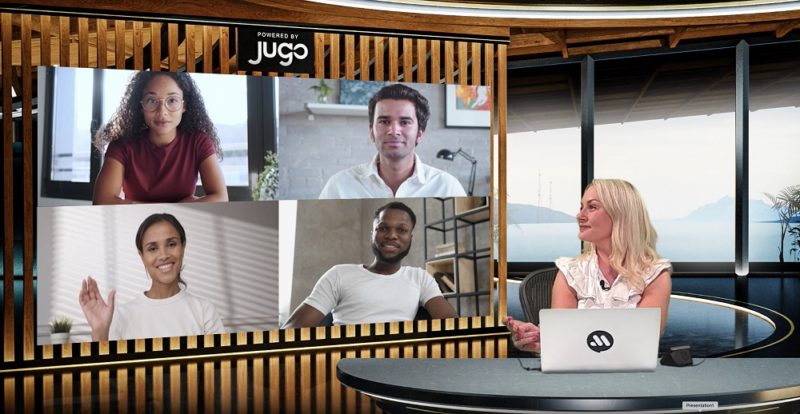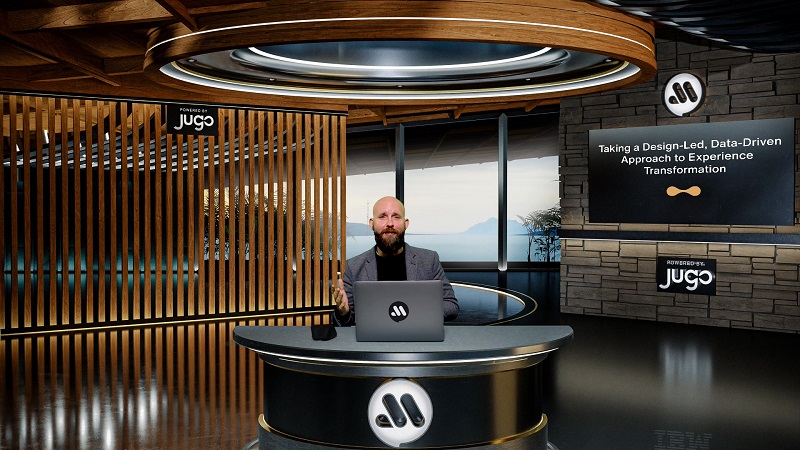 "Very engaging on the right topics and with the right people, I very much look forward to (attending more) in the future"
Alex Boehme, CTO, H&M Group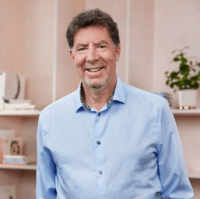 "Since the session I did have several of the attendees reach out to me. We were able to grow our networks, connect together, share experiences, and I look forward to continuing those dialogs into the future"
Jeffrey Johnson, Vice President, Chief Information Security Officer and Chief Security Officer, Siemens Health Affairs for North America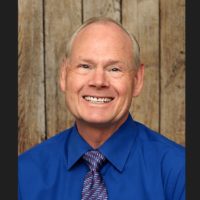 "A great mixture of good topics, great technology, very engaging and having some leading experts in the field being there"
Dr Brian Letort, Fellow & Chief Enterprise Architect, Northrop Grumman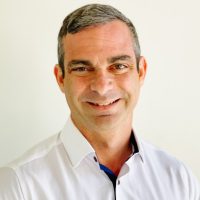 "It's not a business of selling, it's a business of sharing. And so GDS helps create the environment to share with trust."
David Kidder, CEO & Co-Founder, Bionic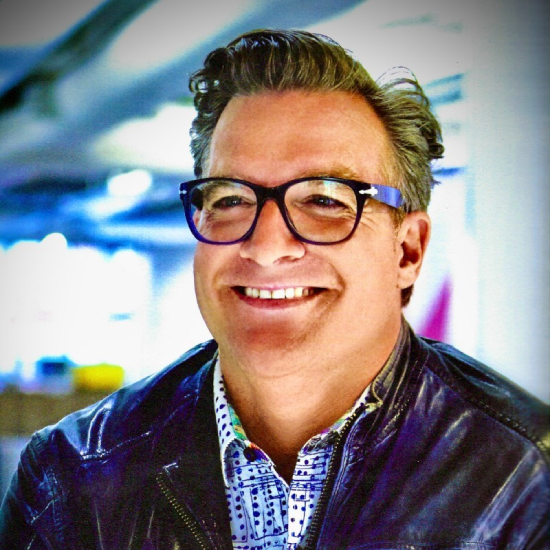 "The roundtables were really valuable sessions."
Mike Welna, Senior Information Security Director, Boys Town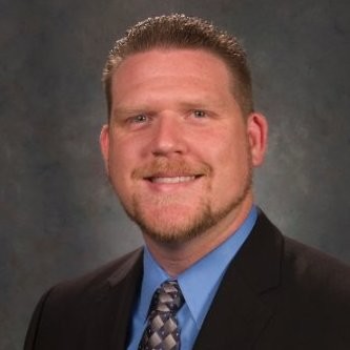 "I made quite a few contacts that will be beneficial to me."
Margaret Bond, Director of Cyber Security, Numotion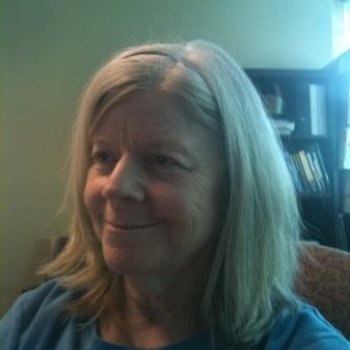 "This is not your typical zoom. This is a lot more innovative. The look and feel is far more advanced than what I've seen before. "
Marty Sprinzen, Founder & CEO, Vantiq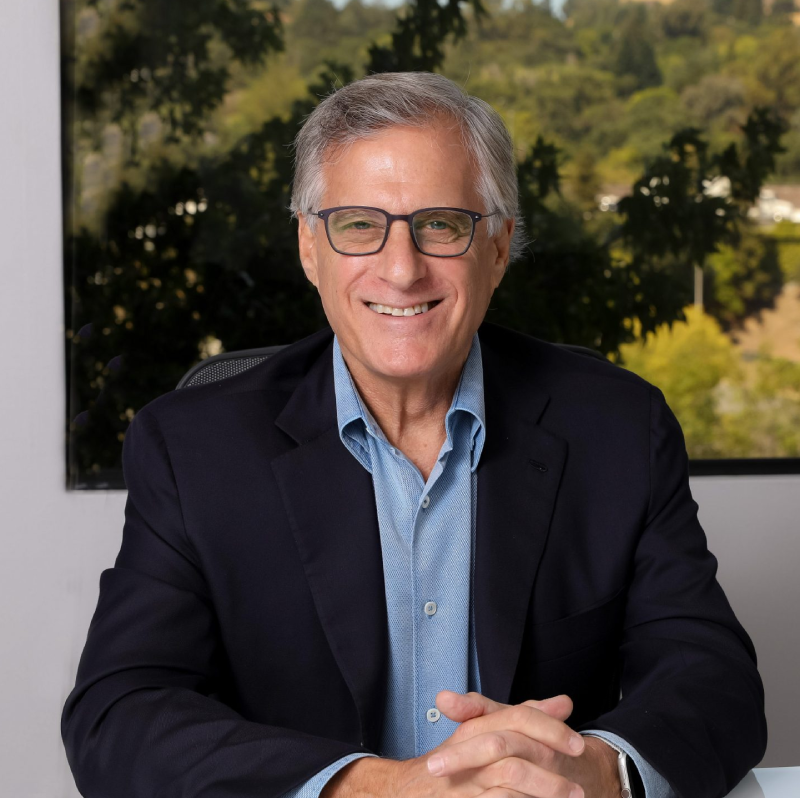 Digital event benefits
Solve key challenges and ensure relevant discussions connect with outcomes efficiently and at pace.
Meet
Access to industry leading like-minded executives tackling similar initiatives
Discover
Collaborate and network to gain expertise and experience on how to best act and succeed
Accelerate
In-depth face time with the world's leading tech companies pushing the boundaries to solve your challenges
Apply to attend
Meet with fellow industry leaders and solve today's greatest business challenges.
Thank you for your interest. One of the team will be in touch soon.
Frequently asked questions