SALES - ROUNDTABLE
The Future of Sales
6th September 2022, Europe
13:30 - 15:00 CEST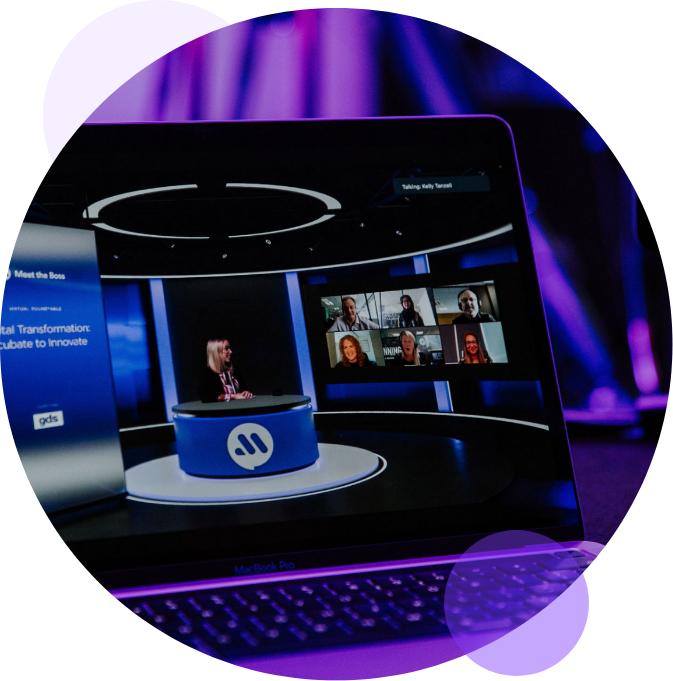 How can we increase sales productivity, improve virtual relationship building and coach a new culture and methodology?
Our working life is changing permanently - but what does that mean for sales?
The changed requirements for sales are accompanied by changed working methods. But change is nothing new for sales professionals - from telesales to social selling, they have repeatedly proven how quickly they can adapt to new customer needs. However, the rapid transformation of the past two years keeps even experienced sales professionals on their toes.
With the help of new digital possibilities, customers are not only changing where they work, they are also shopping in a completely different way. Further to this, the increasing willingness of employees to change jobs has become a struggle. In fact, 82% of salespeople say a deal was delayed or even lost because a prospect left the target company.
So, which working methods work today? Which procedures will customers still appreciate tomorrow? And what of this turns out to be suitable for everyday use in sales?
Join LinkedIn and a select group of your sales industry peers to discuss your challenges, the latest solutions and future trends in this Meet the Boss virtual roundtable.
Apply to attend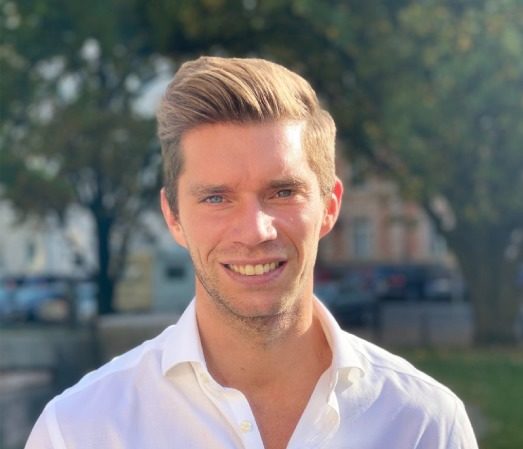 Maximilian Lux
Head of LinkedIn Sales Solutions - Germany, Austria & Switzerland (DACH)


About LinkedIn
LinkedIn Marketing Solutions makes relationship-based selling easy by helping you connect with the right people:
Empower your sellers with the tools they need to master virtual selling, integrate with CRM to capture activities and free up time for selling.
Strengthen customer relationships by using LinkedIn's network to multi-thread across the organisation. Uncover opportunities and identify relationships at risk with insights on decision makers.
Acquire new opportunities using Sales Navigator prospect and company updates. Quickly ascertain buyer interest based on their engagement activity, and identify commonalities to build rapport before reaching out.
Find out more
1
How can you increase sales productivity and time spent building relationships within your teams?
2
Which tech tools are most effective for virtual relationship building and humanising sales tech?
3
Has the great resignation/great reshuffle had a big impact on your organisation? What are you doing to keep and retain the best staff?
Why Attend
Closed door, tailored conversations to benchmark, share and get better equipped to solve complex transformation projects.
Experience shared learning
Meet industry leading like-minded executives tackling similar initiatives.
Benchmark with your industry peers
Discover and network to gain expertise and experience on how to best act and succeed.
Accelerate your projects
Accelerate In-depth face time with the world's leading tech companies pushing the boundaries to solve your challenges.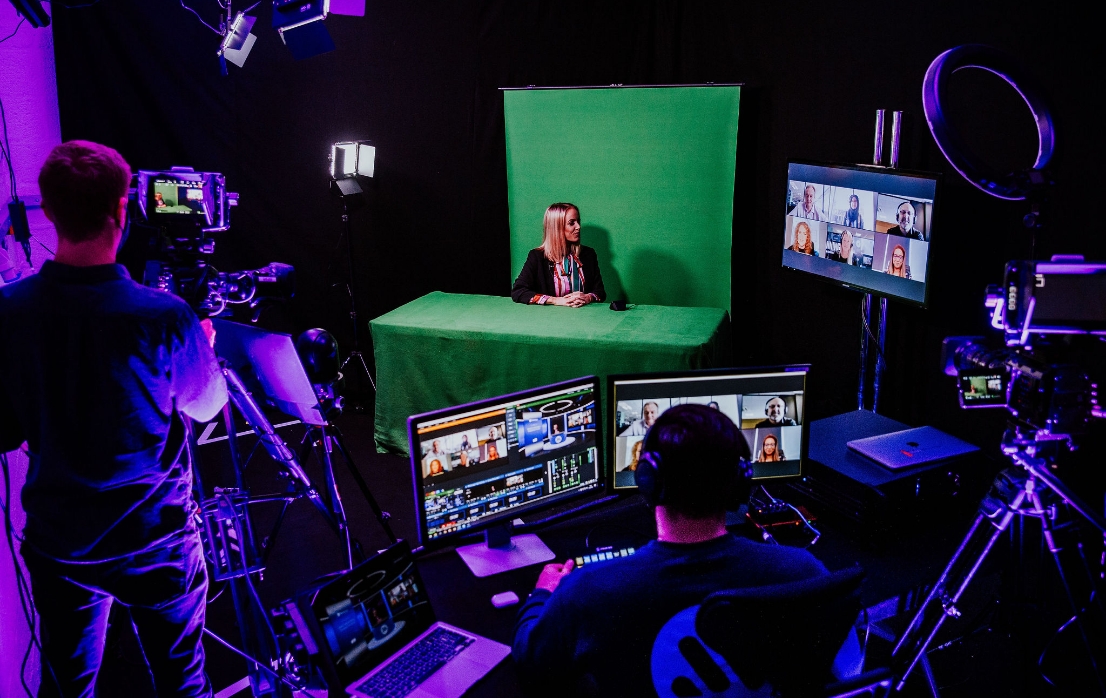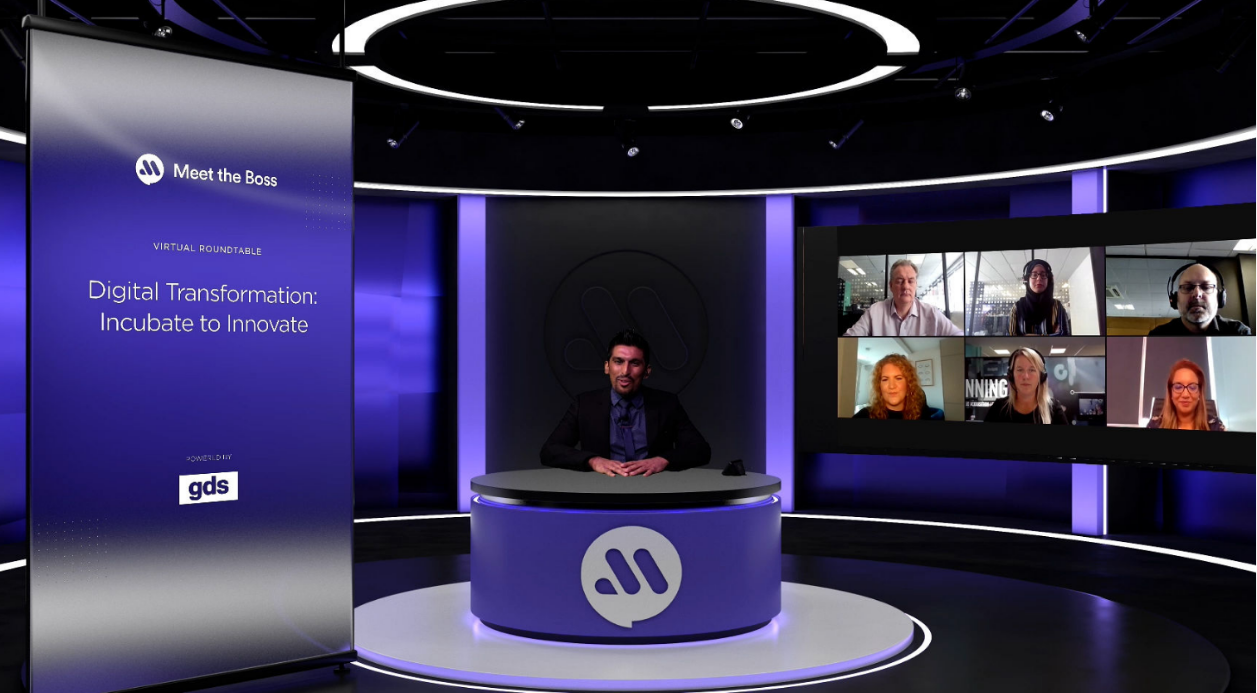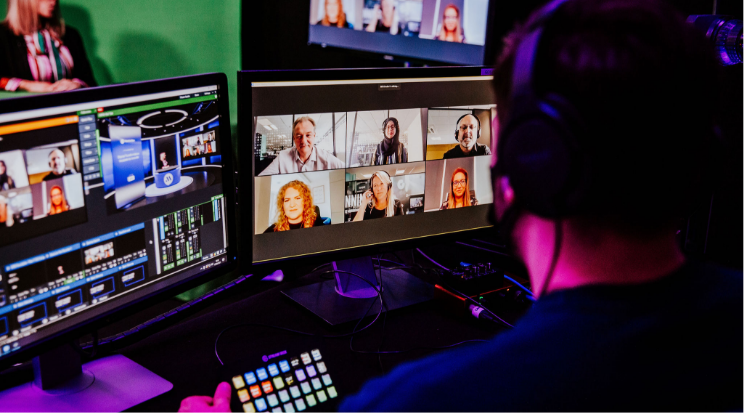 "It's not a business of selling, it's a business of sharing. And so GDS helps create the environment to share with trust."
David Kidder, CEO & Co-Founder, Bionic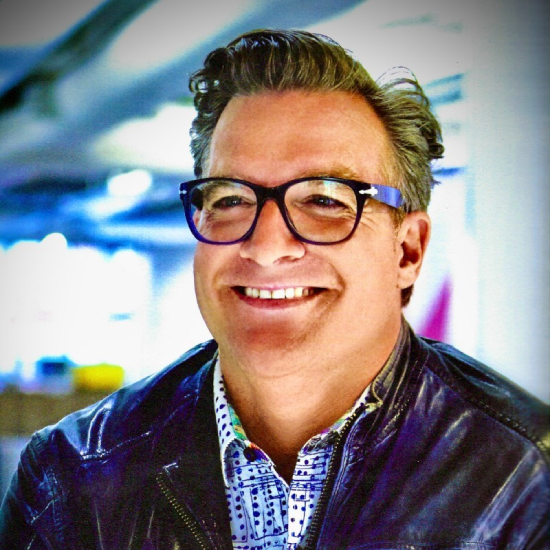 "The roundtables were really valuable sessions."
Mike Welna, Senior Information Security Director, Boys Town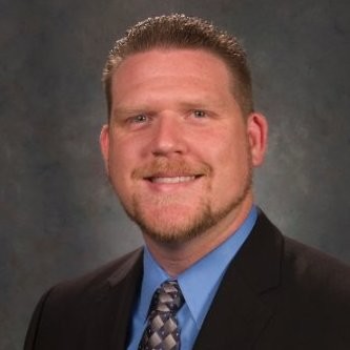 "I made quite a few contacts that will be beneficial to me."
Margaret Bond, Director of Cyber Security, Numotion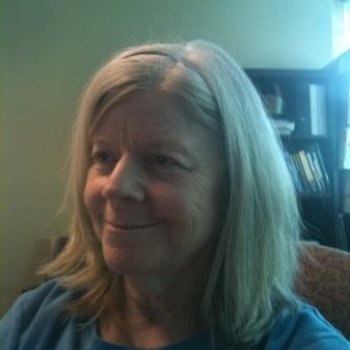 "This is not your typical zoom. This is a lot more innovative. The look and feel is far more advanced than what I've seen before. "
Marty Sprinzen, Founder & CEO, Vantiq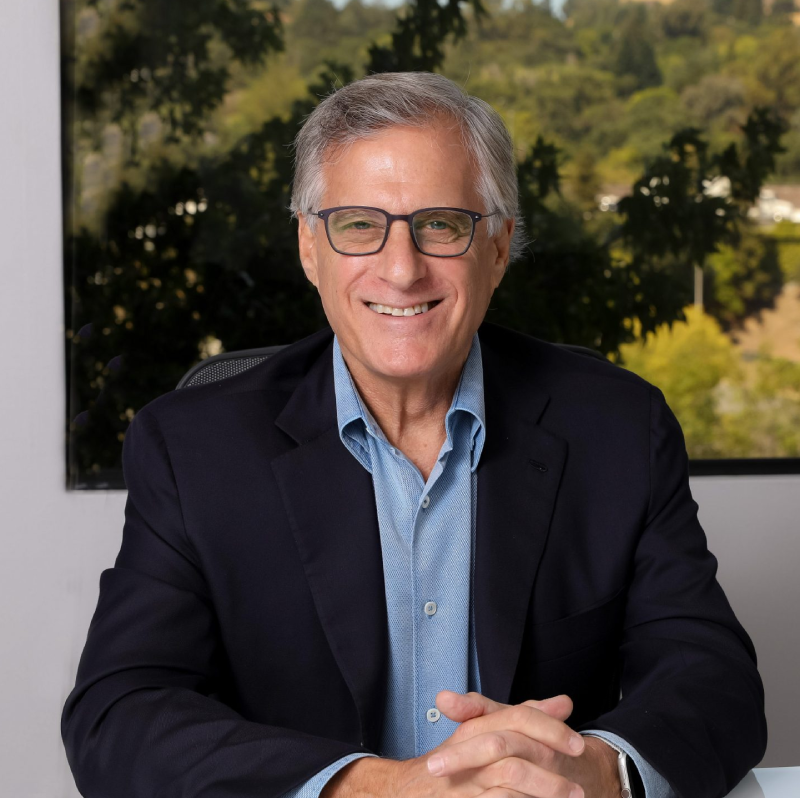 Trusted by
We host global organizations with the conversations that matter. That's why we're trusted by these top brands.
Virtual event benefits
Solve key challenges and ensure relevant discussions connect with outcomes efficiently and at pace.
Meet
Access to industry leading like-minded executives tackling similar initiatives
Discover
Collaborate and network to gain expertise and experience on how to best act and succeed
Accelerate
In-depth face time with the world's leading tech companies pushing the boundaries to solve your challenges
How long does a digital roundtable take to complete?
A Roundtable takes 90 minutes, and we need a few moments of your time ahead of the Roundtable to set up the technology.
How much does a roundtable cost to attend?
All Meet the Boss events are completely free of charge.
I'm not a senior executive, can I still register?
In short, yes. However, please be aware that the majority of our events are for senior business leaders from the world's leading organizations. You can of course always browse our content for free and engage on social media, as well as recommend your peers.
Apply to attend
Meet with fellow industry leaders and solve today's greatest business challenges.
Thank you for your interest. One of the team will be in touch soon.