AI and the future of work: personalization within digital communication as a strategic asset
HR & REVENUE - SHOWCASE
7th December 2023, America and Europe

15:00 - 16:30 BST | 10:00 - 11:30 GMT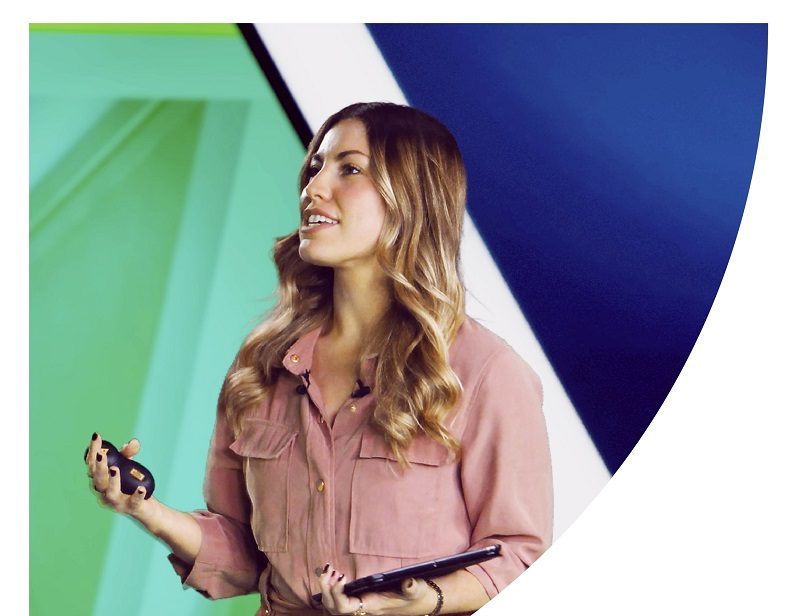 Explore the transformative power of tailored communication strategies, for a more engaged, productive, and strategically aligned workforce.
Gain insight into cutting-edge tools, and a blueprint for leaders to create more resilient, adaptive, and human-centric work environments.
Through expert-led sessions learn how to leverage digital communication personalization as a competitive advantage in the digital age.
View agenda
How are you moving from basic video conferencing to immersive meetings?
How are you setting up your employees for success in the age of remote and hybrid work?
How are you maintaining high levels of engagement and participation internally?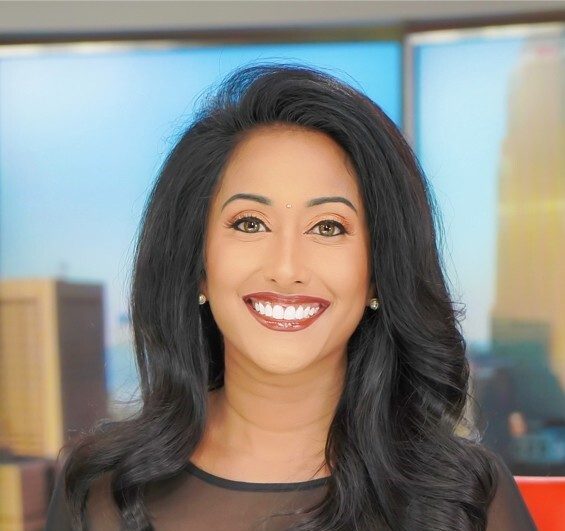 Neeha Curtis
Chief Communications Officer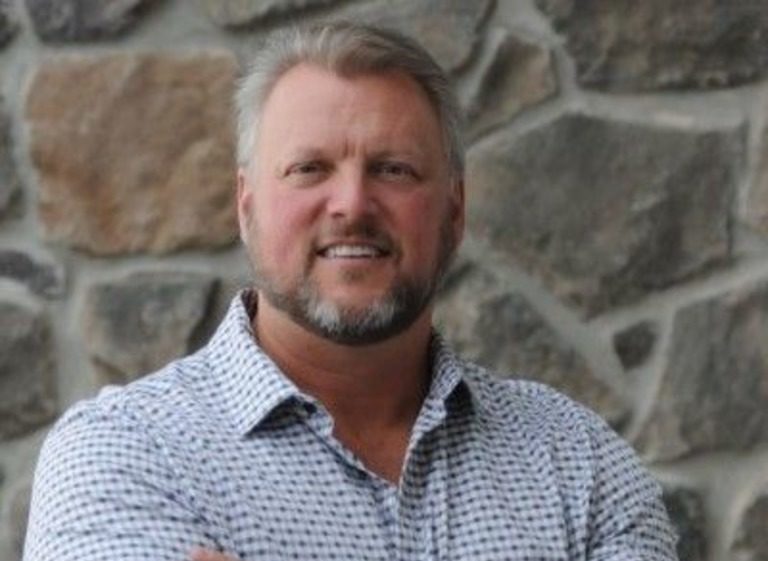 Bill Brown
Senior Vice President, Americas
Why Attend
Tailored conversations to benchmark, share and get better equipped to solve complex transformation projects.
New connections
Build new connections with likeminded senior leaders
Key takeaways
Downloadable and actionable takeaways
New partnerships
Accelerate key projects through meaningful new partnerships
Insights
De-risk new projects by gaining a broad range of insights
New technologies
Understand the impact new technology can make
Business trends
Stay current with emerging business trends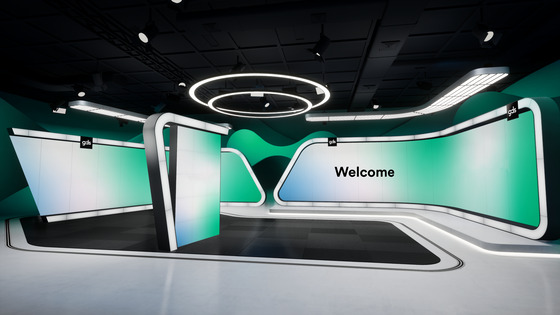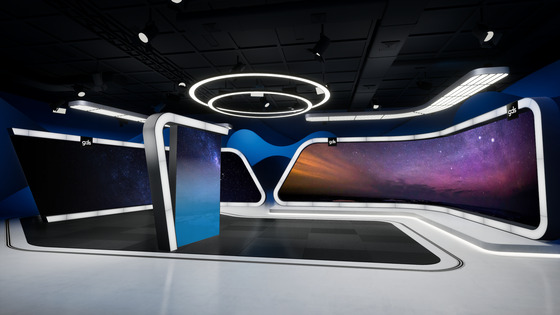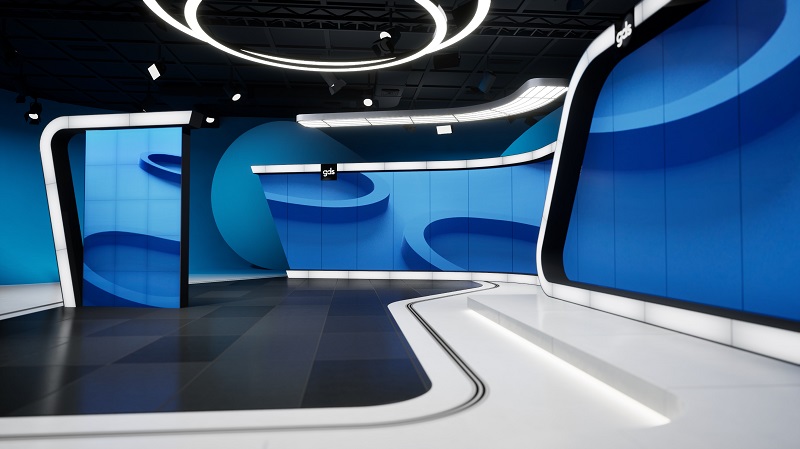 "It's a great means by which we can share what we've learnt and share our message and our education or our evangelism."
Jim Zuffoletti, CEO & Co-Founder, Safeguard Cyber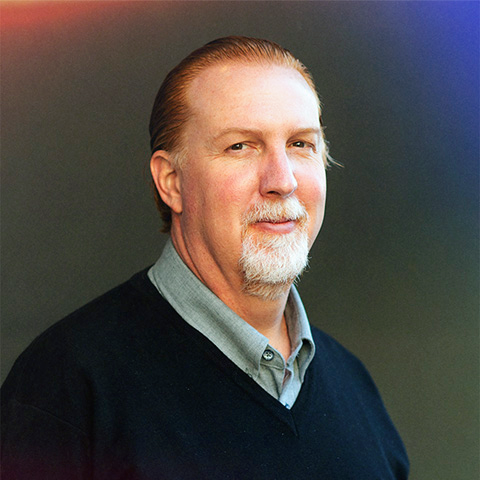 "These events are great for relationship building and early stage lead development tool"
Art DuRivage, VP Sales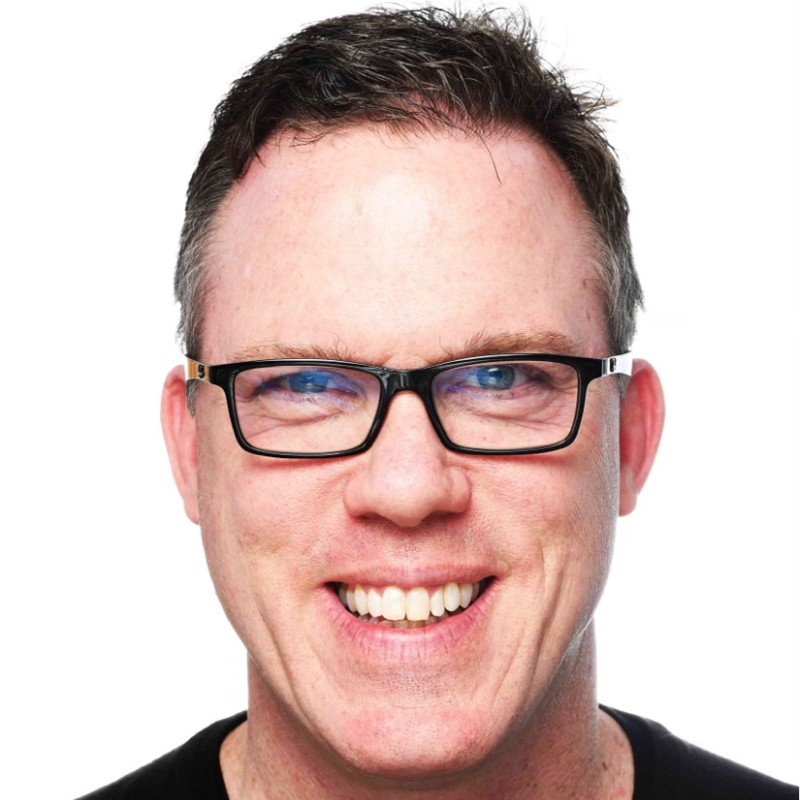 "This is not your typical zoom. This is a lot more innovative. The look and feel is far more advanced than what I've seen before. "
Marty Sprinzen, Founder & CEO, Vantiq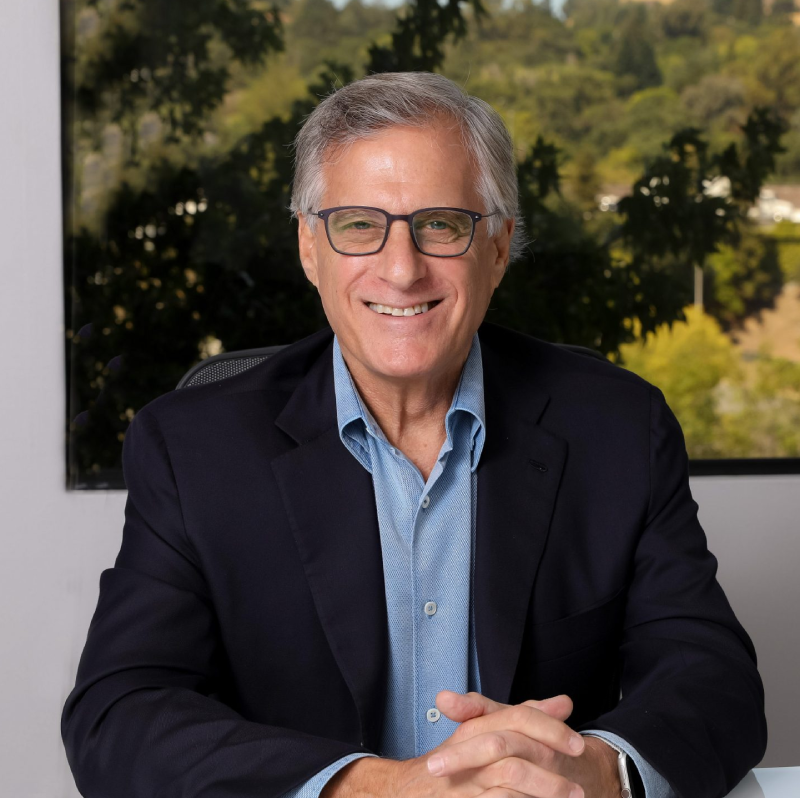 "I was blown away by the great logistics, diversity of attendees and incredible networking opportunities. I can honestly say I've never had so many new relationships and key opportunities from a single meeting."
Bill Sheahan, Vice President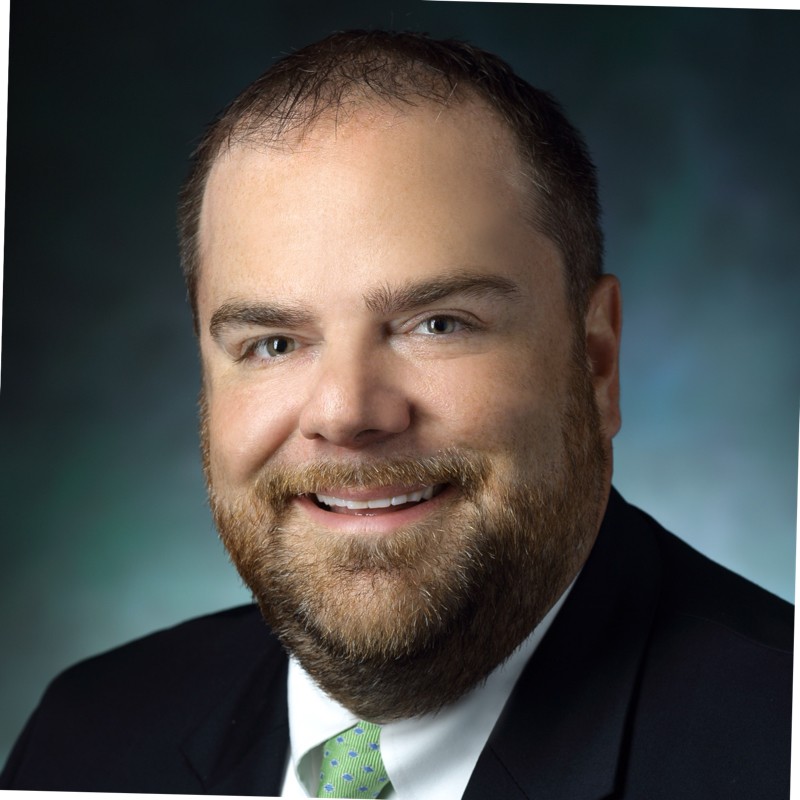 "I thought it was a really great experience. Thank you for inviting me, this was really a cut above other virtual events I have attended, the 90 minutes literally flew by. The format was condensed and smooth, there were a lot of topics, and the speakers were top of the notch quality. Overall, I found it inspiring, listening to companies discussing healthcare and various topics was very engaging."
Lubomir Karlik, Head of AI Transformation, Raiffeisen Bank International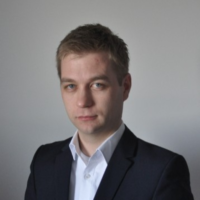 Event Agenda
Opening Keynote:
A Glimpse into the Future: The Next Big Thing in Video Conferencing

Neeha Curtis
VP Global Corporate Communications, Jugo
Panel Discussion:
How Global Enterprise Companies are Elevating Digital Interactions and Brand Amplification through Immersive Innovation

Bill Brown
Senior Vice President, Americas, Jugo

About Jugo
Jugo has reimagined the way that we interact. It is your virtual superpower. Whether you are inspiring and coaching in a one-to-one, leading a thought leadership workshop, or engaging an audience of thousands, Jugo puts human connection at the heart of every interaction. We do this to connect people. We do it to inspire. Jugo leverages state-of-the-art technologies to provide a complete internal and external meetings and events platform. We scale from a handful of participants to many hundreds or thousands.
We can do this because we are built into the cloud, leveraging the AWS (Amazon Web Services) platform to scale, while retaining security and stability at all audience numbers. We engage audiences, from the minute they join an event to the minute they leave. We capture their hearts and minds. We inspire them to participate and act. We do this with stunning 3D virtual environments created using the latest version of Unreal Engine. The possibilities here are endless and only constrained by our imagination. We create customised, beautiful spaces for you to host and impress your guests.
We take anybody, anywhere, and immerse them into these incredible 3-dimensional environments. We do this without the need for VR (Virtual Reality) headsets or cartoon avatars. With just a webcam and an Internet connection, attendees are no longer distant tiles. They are active participants. We take anybody, irrespective of where they are in the world, and place them into a virtual environment. With Jugo, we have rewritten the rules of virtual communication. With Jugo, virtual just got real.
Find out more
Audience Interaction
Engage with a virtual live audience just as you would at a physical event and create meaningful conversations.
Interactive Live Polling
Keep engaged through interactive live polling and gamification tools.
Direct connections
Ask your questions face-to-face with the speakers via our leading stage technology.
Relationship building
Build stronger connections with leading executives that you will take with you through your career
Intelligent interaction
Interactive quizzes gamify your experience
Thought Leadership
Content and insight from industry experts when it matters most
Register to attend
Meet with fellow industry leaders and solve today's greatest business challenges.
Thank you for your interest. One of the team will be in touch soon.
Frequently asked questions