Stress free solutions to optimize end-user device lifecycle management
IT - SHOWCASE
14th December 2023, America

12:00 - 13:30 BST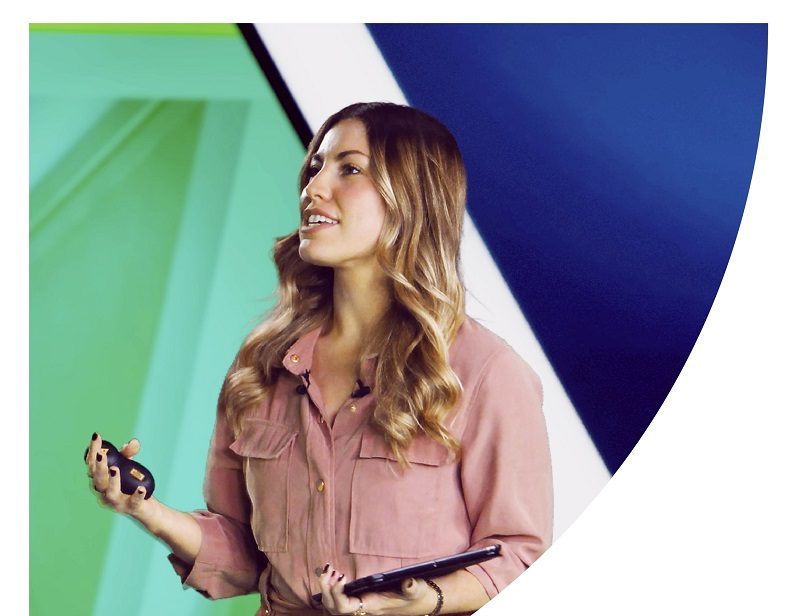 As organizations transition to Windows 11, there's an urgent need to prepare and adapt. Several organizations are faced with challenges in this transformative journey which leads many searching for a comprehensive and customized approach to device lifecycle management. Challenges include defending against an evolving threat landscape, making the cloud work harder for you and searching for ways to optimize your software portfolio.
New technologies can improve end-user experience, drive productivity, and reduce costs, all while embarking on a Windows 11 experience. Plus, realizing your IT vision will enable you to leverage technology to meet your specific business needs and goals.
Join SHI, Dell Technologies and Microsoft during a Meet the Boss Virtual Showcase, to find ways to transform your IT strategy, empower your organization with the latest in digital technology, and make the move to Windows 11 as seamless as possible.
View agenda
Adapting a Windows 11 device refresh strategy
Developing a device lifecycle management strategy
Optimizing end-user device lifecycle management during a Windows 11 transformation
Why Attend
Tailored conversations to benchmark, share and get better equipped to solve complex transformation projects.
New connections
Build new connections with likeminded senior leaders
Key takeaways
Downloadable and actionable takeaways
New partnerships
Accelerate key projects through meaningful new partnerships
Insights
De-risk new projects by gaining a broad range of insights
New technologies
Understand the impact new technology can make
Business trends
Stay current with emerging business trends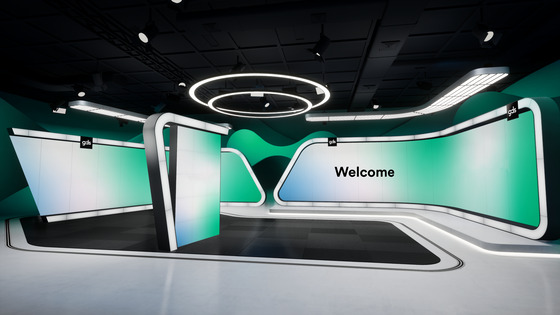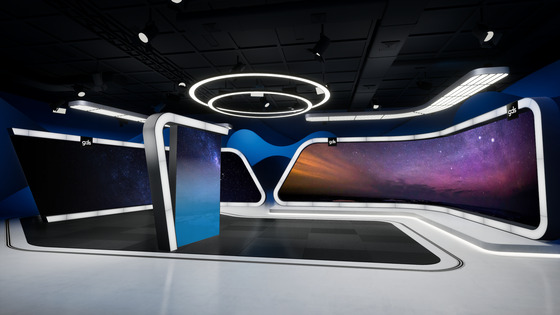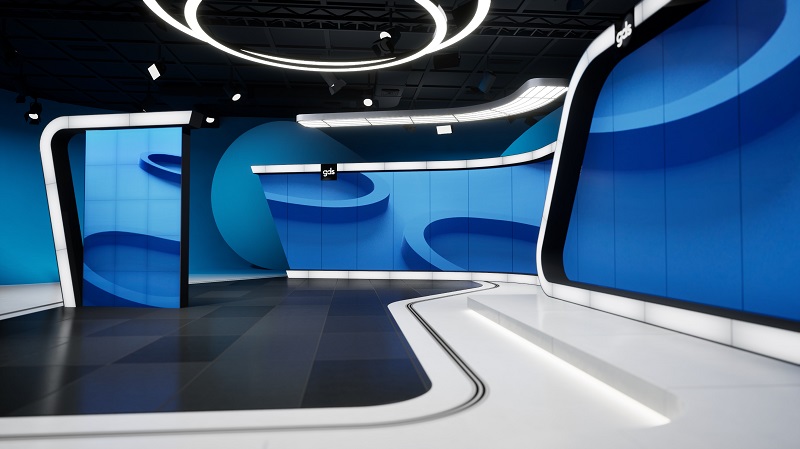 "It's a great means by which we can share what we've learnt and share our message and our education or our evangelism."
Jim Zuffoletti, CEO & Co-Founder, Safeguard Cyber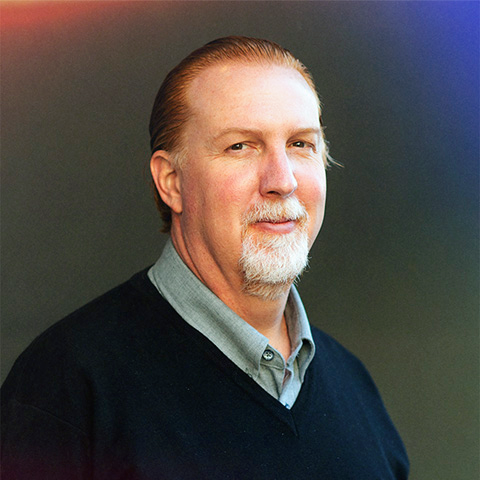 "These events are great for relationship building and early stage lead development tool"
Art DuRivage, VP Sales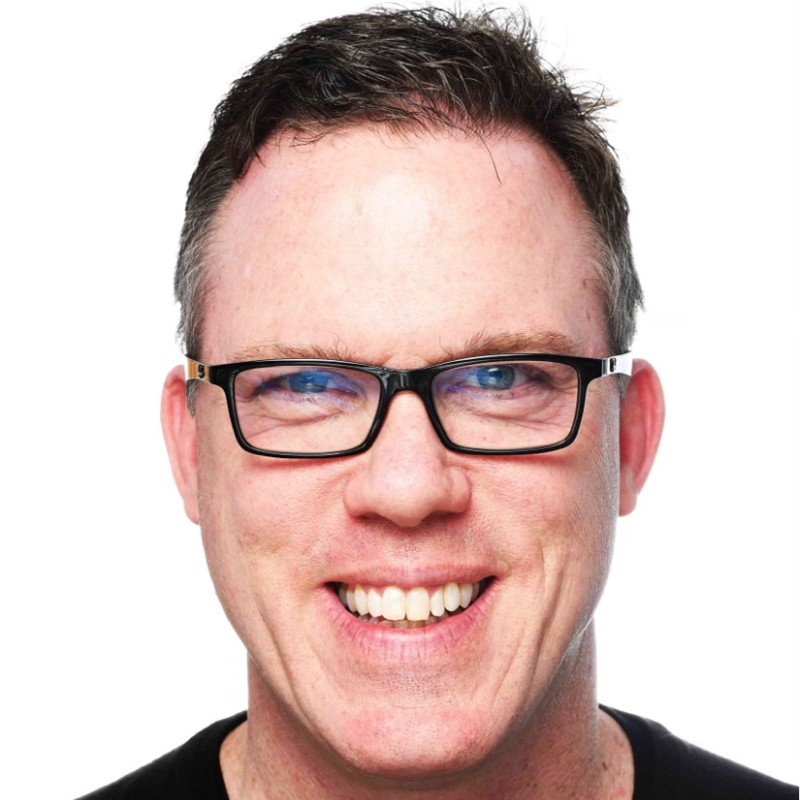 "This is not your typical zoom. This is a lot more innovative. The look and feel is far more advanced than what I've seen before. "
Marty Sprinzen, Founder & CEO, Vantiq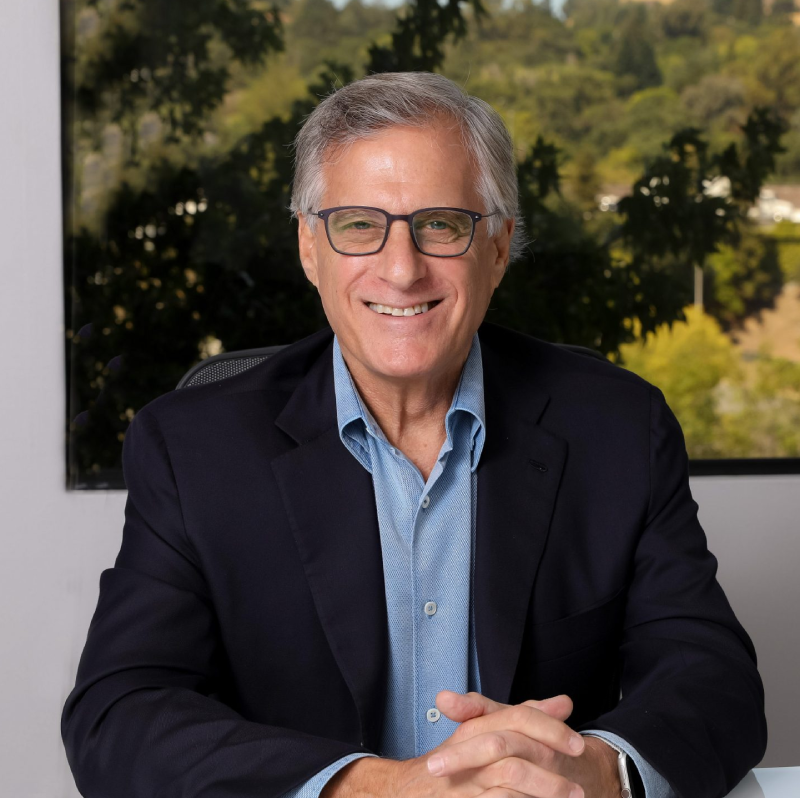 "I was blown away by the great logistics, diversity of attendees and incredible networking opportunities. I can honestly say I've never had so many new relationships and key opportunities from a single meeting."
Bill Sheahan, Vice President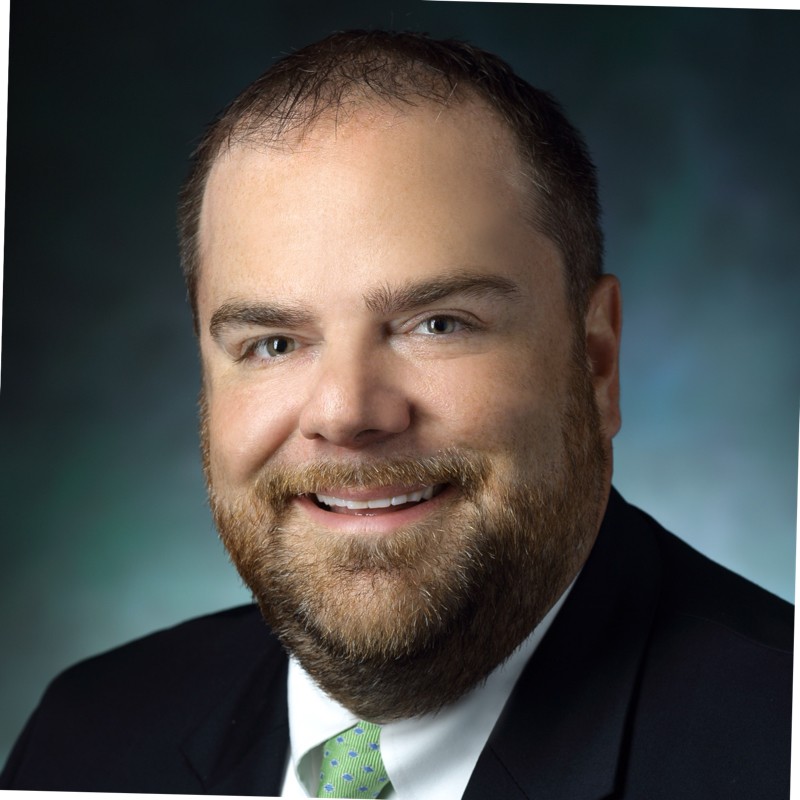 "I thought it was a really great experience. Thank you for inviting me, this was really a cut above other virtual events I have attended, the 90 minutes literally flew by. The format was condensed and smooth, there were a lot of topics, and the speakers were top of the notch quality. Overall, I found it inspiring, listening to companies discussing healthcare and various topics was very engaging."
Lubomir Karlik, Head of AI Transformation, Raiffeisen Bank International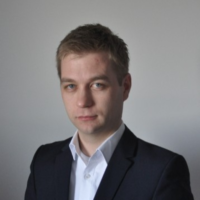 About SHI
Think of SHI as your personal technology concierge. We connect your team with the IT solutions and services you need to support your organizational growth and employee experience. Whether you're building a modern hybrid workplace, defending against an evolving threat landscape, making the cloud work harder for you, or searching for ways to optimize your software portfolio, our friendly 6,000-person team is ready to solve what's next for your organization. Our in-house data center integration, device configuration, and deployment and license advisory services, plus our top-tier status with vendors and flexible financing make life simpler for IT decision makers. Execute your IT vision with stress-free, scalable solutions you – and your people – will love. SHI is proud to be the largest Minority/Woman Owned Business Enterprise (MWBE) in the United States.
About Microsoft
Every company has a mission. What's ours? To empower every person and every organization to achieve more. We believe technology can and should be a force for good and that meaningful innovation contributes to a brighter world in the future and today. Our culture doesn't just encourage curiosity; it embraces it. Each day we make progress together by showing up as our authentic selves. We show up with a learn-it-all mentality. We show up cheering on others, knowing their success doesn't diminish our own. We show up every day open to learning our own biases, changing our behavior, and inviting in differences. When we show up, we achieve more together.
Microsoft operates in 190 countries and is made up of more than 220,000 passionate employees worldwide.
About Dell Technologies
Technology drives human progress. This tenet is the core of our business and vision. Our customers and team members are integral to our continuing success as we provide the essential infrastructure for organizations to transform their digital futures.
Audience Interaction
Engage with a virtual live audience just as you would at a physical event and create meaningful conversations.
Interactive Live Polling
Keep engaged through interactive live polling and gamification tools.
Direct connections
Ask your questions face-to-face with the speakers via our leading stage technology.
Relationship building
Build stronger connections with leading executives that you will take with you through your career
Intelligent interaction
Interactive quizzes gamify your experience
Thought Leadership
Content and insight from industry experts when it matters most
Register to attend
Meet with fellow industry leaders and solve today's greatest business challenges.
Thank you for your interest. One of the team will be in touch soon.
Frequently asked questions