SALES - SHOWCASE
Sustainable Manufacturing: Connecting Products, People, Planet and Profit
22nd February 2023, America and Europe
10:00 - 13:00 EDT | 16:00 - 19:00 CET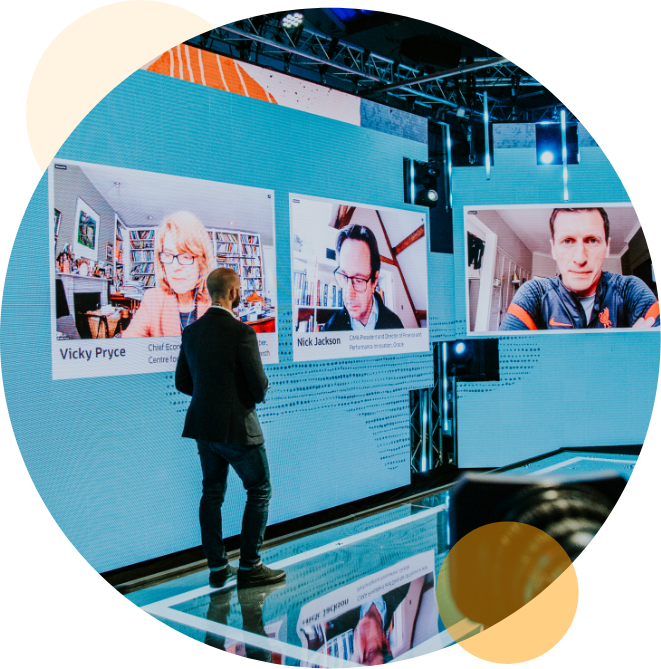 In the world of manufacturing, we see the impact of unprecedented market conditions such as pandemics, political crises, and labor imbalances. We are required to adapt to the unpredictable, acting with flexibility to continuously provide products and services that enhance people's lives and deliver new business value.
Manufacturer's priorities have changed with the rapid onslaught of unpredictable events combined with the additional pressures of having to deal with the increasing high risk of cyber threats, pressure to have competitive sustainability credentials, the difficulty of attracting and retaining experienced, digitally skilled employees. How can today's manufacturers keep up? And what about tomorrow?
Join Fujitsu and a group of your industry peers as we explore these, and other top-of-mind challenges manufacturers are facing. In this Virtual Showcase, you'll share your own experiences, plus hear how best-in-class organizations are transforming with digital innovation. Walk away with new ideas to bring forth positive change to our environment, society, and economies.
View agenda
Why Attend
Closed door, tailored conversations to benchmark, share and get better equipped to solve complex transformation projects.
New connections
Build new connections with likeminded senior leaders
Key takeaways
Downloadable and actionable takeaways
New partnerships
Accelerate key projects through meaningful new partnerships
Insights
De-risk new projects by gaining a broad range of insights
New technologies
Understand the impact new technology can make
Business trends
Stay current with emerging business trends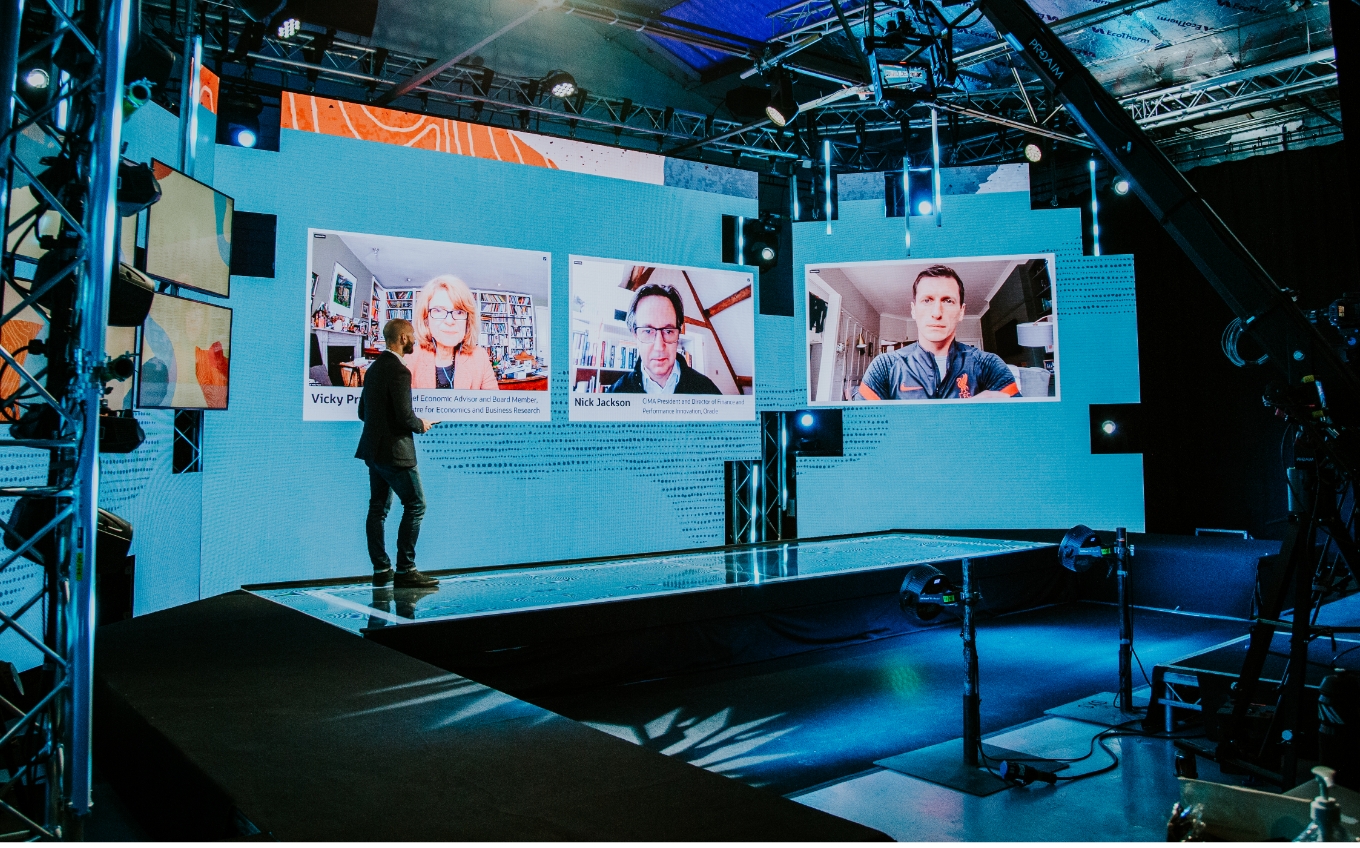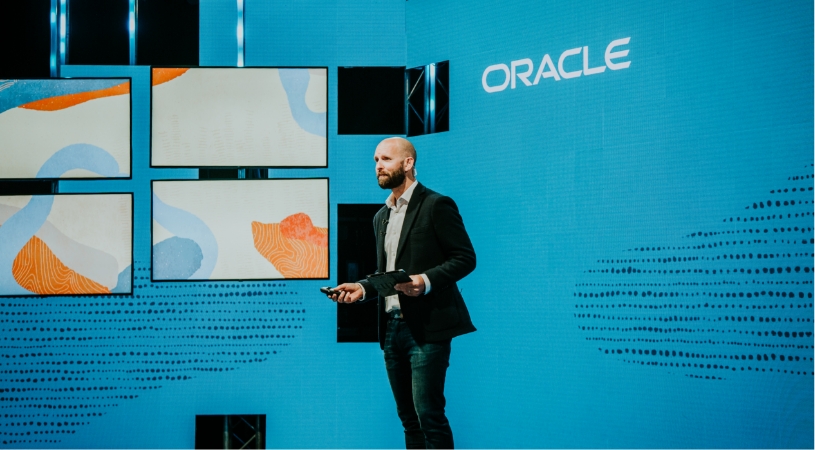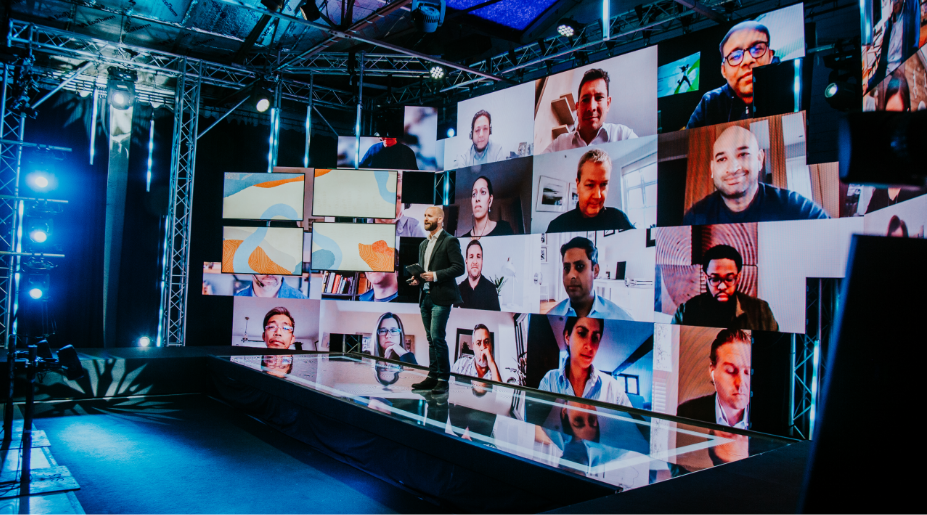 "It's a great means by which we can share what we've learnt and share our message and our education or our evangelism."
Jim Zuffoletti, CEO & Co-Founder, Safeguard Cyber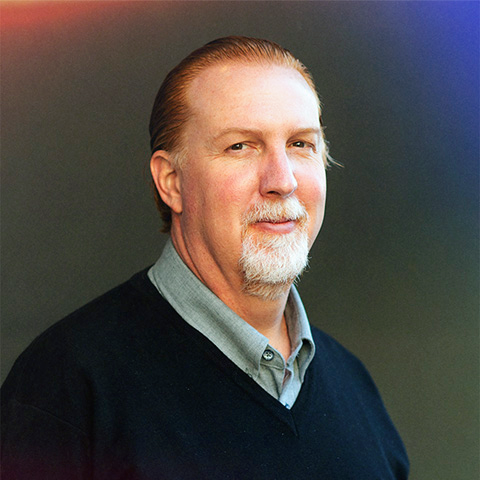 "These events are great for relationship building and early stage lead development tool"
Art DuRivage, VP Sales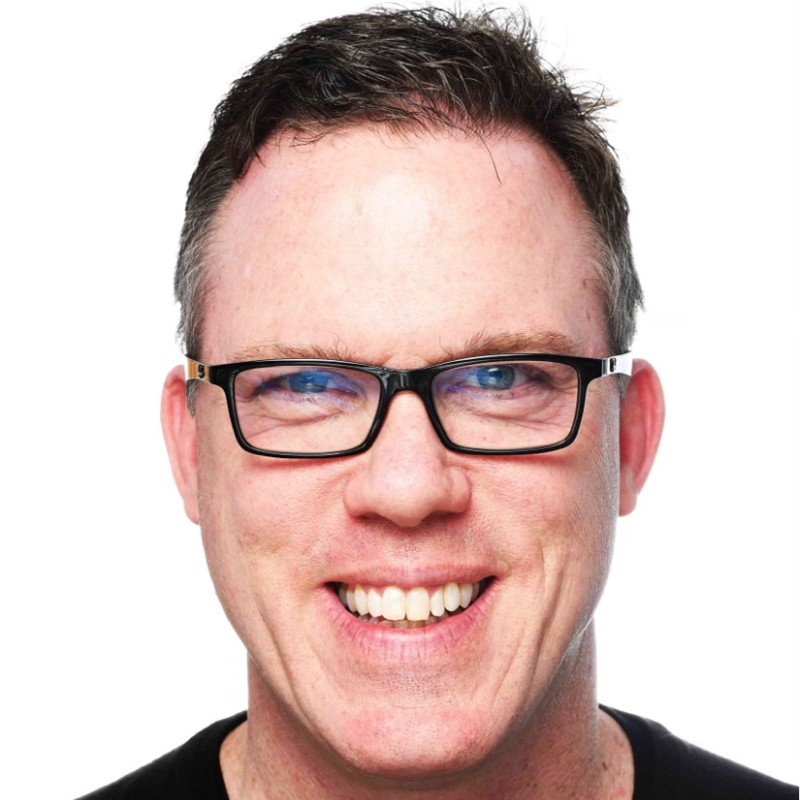 "This is not your typical zoom. This is a lot more innovative. The look and feel is far more advanced than what I've seen before. "
Marty Sprinzen, Founder & CEO, Vantiq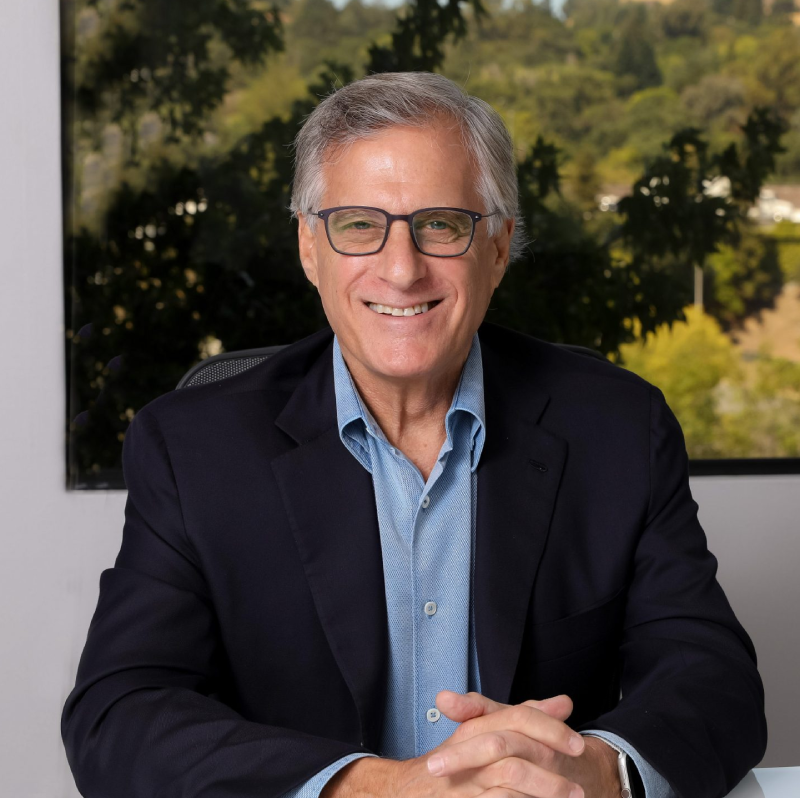 "I was blown away by the great logistics, diversity of attendees and incredible networking opportunities. I can honestly say I've never had so many new relationships and key opportunities from a single meeting."
Bill Sheahan, Vice President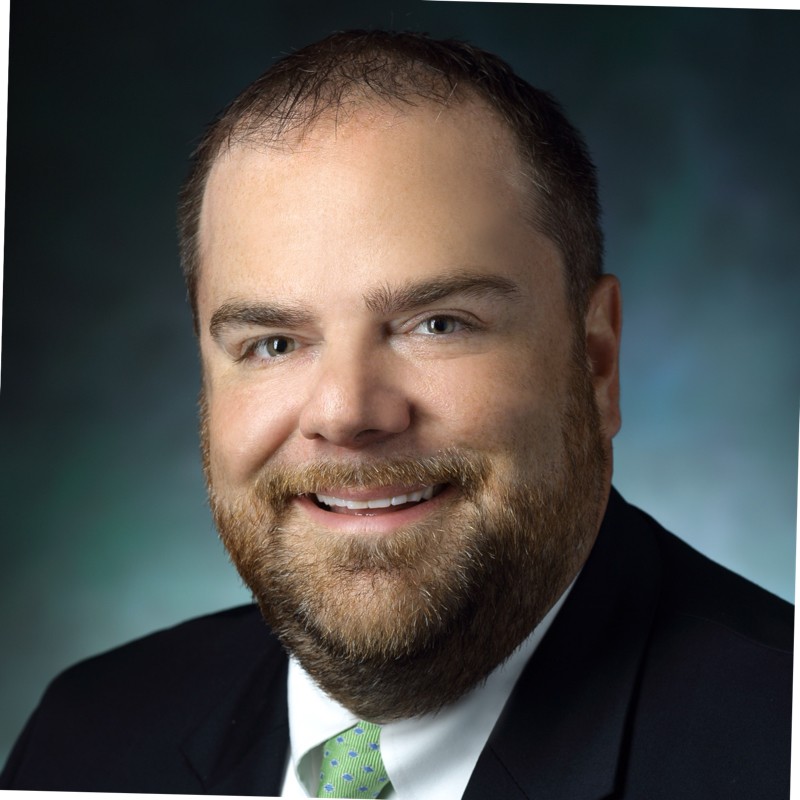 "I thought it was a really great experience. Thank you for inviting me, this was really a cut above other virtual events I have attended, the 90 minutes literally flew by. The format was condensed and smooth, there were a lot of topics, and the speakers were top of the notch quality. Overall, I found it inspiring, listening to companies discussing healthcare and various topics was very engaging."
Lubomir Karlik, Head of AI Transformation, Raiffeisen Bank International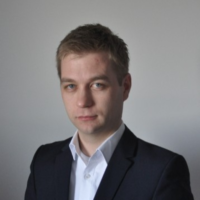 1
When it comes to addressing vulnerability, can any organization do it alone?
2
What opportunities do manufacturers have to lead the way in sustainability efforts?
3
How can we "reinvent" the persona of a factory worker, and build a culture that attracts the future workforce?
4
What role does your customer play in your value chain transformation?
Trusted By
We host global organizations with the conversations that matter. That's why we're trusted by these top brands.
Event Agenda
Opening Keynote:
The Pursuit of Sustainable Manufacturing
Terry Paule
Co-Founder and CEO , Botanical Water Technologies Ltd
Scot Kim
Sr Director Analyst, Gartner Analyst
Panel Session 1:
Building Manufacturing Resilience During Times of Crisis
Greg Belt
Manufacturing Information Technology , Fujitsu
Jim Boland
Advisory Services Partner-in-Charge, Cohen & CO
Fireside Chat: Customer Spotlight
Panel Session 2:
Sustainable Manufacturing is Smart Manufacturing
Johan Carstens
Smart & Sustainable Manufacturing leader, North America, Fujitsu America
Hannah Stubbings
Senior Editor and Content Strategist, Financial Times
Roger Clemens
Professor of Pharmacology and Pharmaceutical Sciences and Assistant Professor of Regulatory and Quality Sciences, USC
Andrew Bissot
Vice President of Engineering, Manufacturing Excellence, and Reliability , TimkenSteel
Panel Session 3:
The Future Workforce
Paul Bresnahan
Head of Manufacturing Industry, Fujitsu America
Scot Kim
Sr Director Analyst, Gartner Analyst
Craig Edsill
CEO/Chairman , Clemens Family Corporation
Panel Session 4:
(re)Building Trust and Partnership
Gerard Gooch
Head of Consumer Experience (CX), Fujitsu
Aileen Sandoval
Industry Advisor – Digital Commerce , Fujitsu America
Clare Craig
Director of Customer Experience, Royal Canin
MOC Key Takeaways and Closing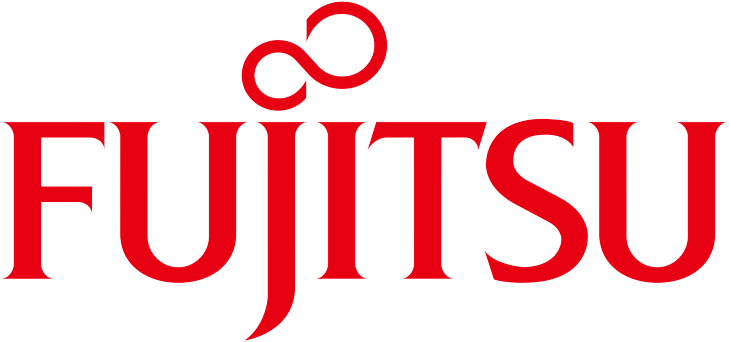 About Fujitsu
Fujitsu is the leading Japanese global information and communication technology company, offering a wide range of technology products, solutions and services. We build new possibilities by connecting people, technology and ideas, creating a more sustainable world where anyone can advance their dreams.
Find out more
Audience Interaction
Engage with a virtual live audience just as you would at a physical event and create meaningful conversations.
Interactive Live Polling
Keep engaged through interactive live polling and gamification tools.
Direct connections
Ask your questions face-to-face with the speakers via our leading stage technology.
Relationship building
Build stronger connections with leading executives that you will take with you through your career
Intelligent interaction
Interactive quizzes gamify your experience
Thought Leadership
Content and insight from industry experts when it matters most
What does it cost to attend?
There is no cost associated with attending a GDS Summit. In return, we ask that all senior executives in participation attend for the full duration to ensure that all attendees get maximum value and insight from the interactive roundtables, live Q&As and breakout networking sessions.
Is this event right for me?
Our digital summit portfolio is designed to bring together senior decision makers from large global businesses and innovative disruptor brands to drive industry forward through addressing business critical challenges collaboratively. If you're keen to build new connections with likeminded leaders, de-risk your projects through new insight and establish new partnerships that can accelerate your projects then apply to attend today.
What's the application process?
Complete our 'apply to attend' form on the event page if you're interested in attending the summit and you meet our application criteria. A member of the GDS team will then reach out to run you through the programme and event format and discuss your participation.
What types of speaking slots are available?
On stage: co-host a panel discussion with a group of likeminded senior executives or host a solo keynote presentation. Both slots include elements of interactive audience Q&A Off stage: become a roundtable moderator, leading the discussion with the same cohort of executives for the duration of the summit around a specific topic you've agreed to focus on during the roundtable session.
What media partnership packages are available?
We can tailor a partnership package to help meet your business objectives. This might include brand awareness, driving traffic to your site or quality editorial content via exclusive interviews and Q&As with our executive audience. Enquire today for more information.
Register to attend
Meet with fellow industry leaders and solve today's greatest business challenges.
Thank you for your interest. One of the team will be in touch soon.